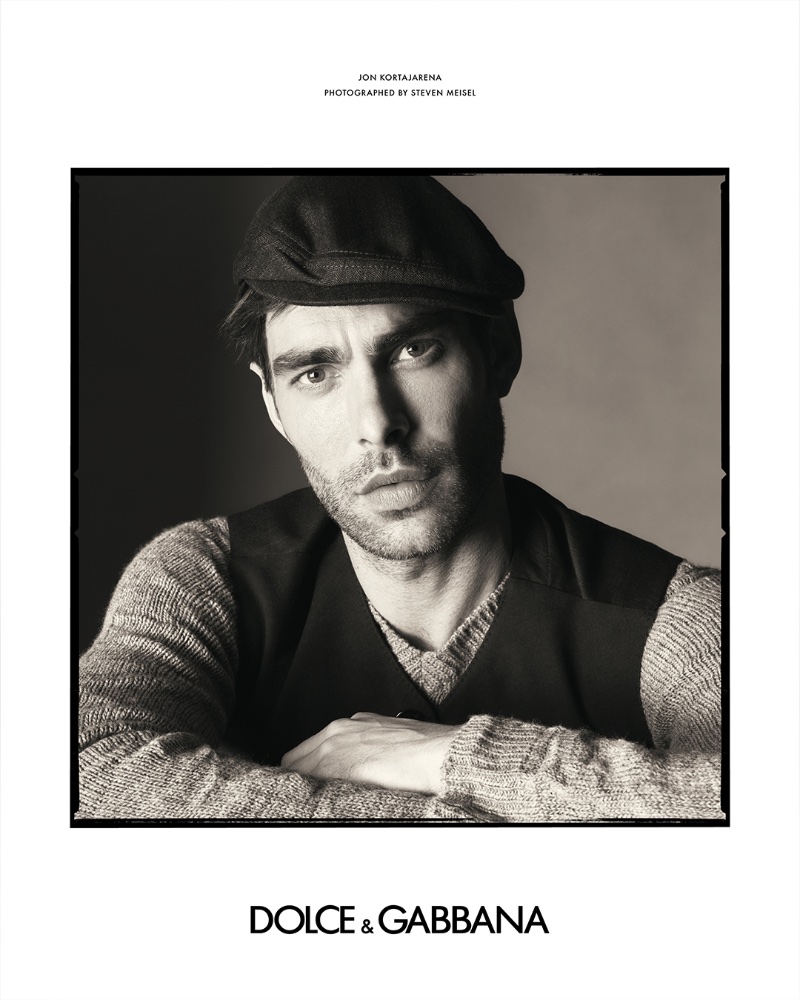 Dolce & Gabbana unveils its Re-Edition collection for fall-winter 2023, revisiting the timeless style of the nineties this season. The Italian fashion house reinterprets styles using an earthy color palette and intricate patchwork. This fusion brings the collection into the present, making a statement about the cyclical nature of fashion without sacrificing contemporary style.
Dolce & Gabbana Re-Edition Fall/Winter 2023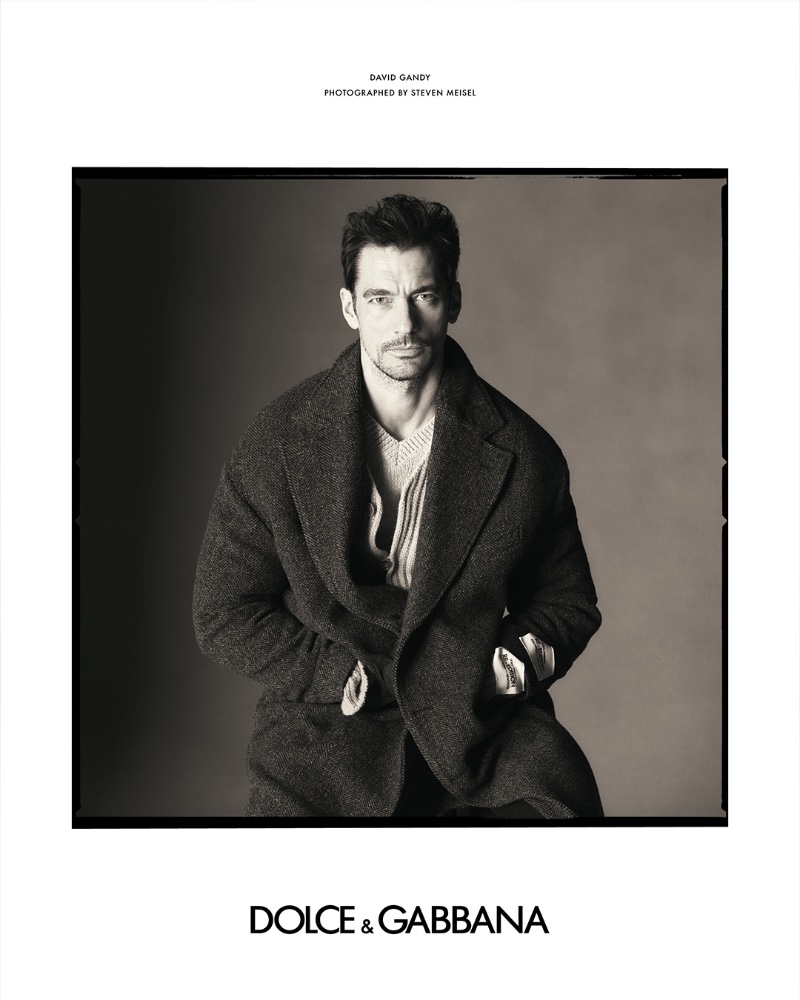 The campaign, captured by renowned photographer Steven Meisel and art directed by Fabien Baron, elevates the imagery to visual art. The collection comes alive with nostalgic sepia tones and portraits featuring models David Gandy, Jon Kortajarena, Kit Butler, Leon Dame, and Renauld White. The images are not just aesthetically pleasing; they embody the spirit of Dolce & Gabbana's iconic past, aligning perfectly with the brand's vision.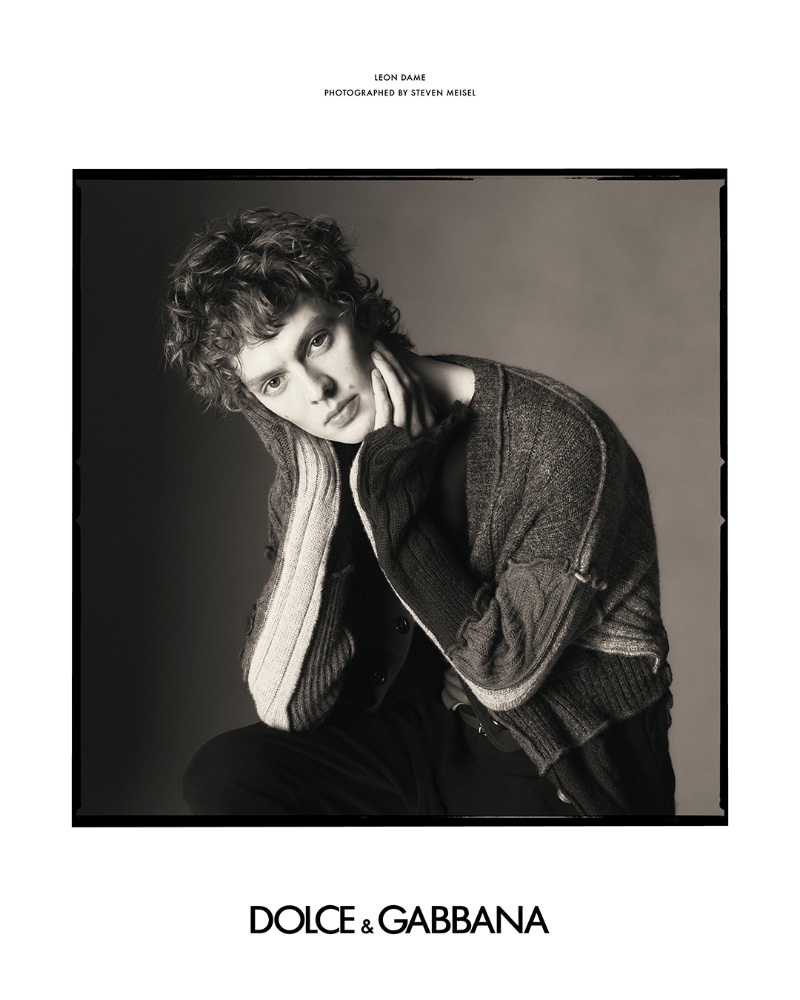 Menswear takes the spotlight, with a particular focus on deconstructed knitwear. Styled by Karl Templer, the garments allow for a layered, multifaceted aesthetic that reflects the complexity of modern masculinity. This approach blends history with the present, resonating with the audience in a bold and thoughtful way. The collection reaches beyond fashion, crafting character statements about the brand's legacy.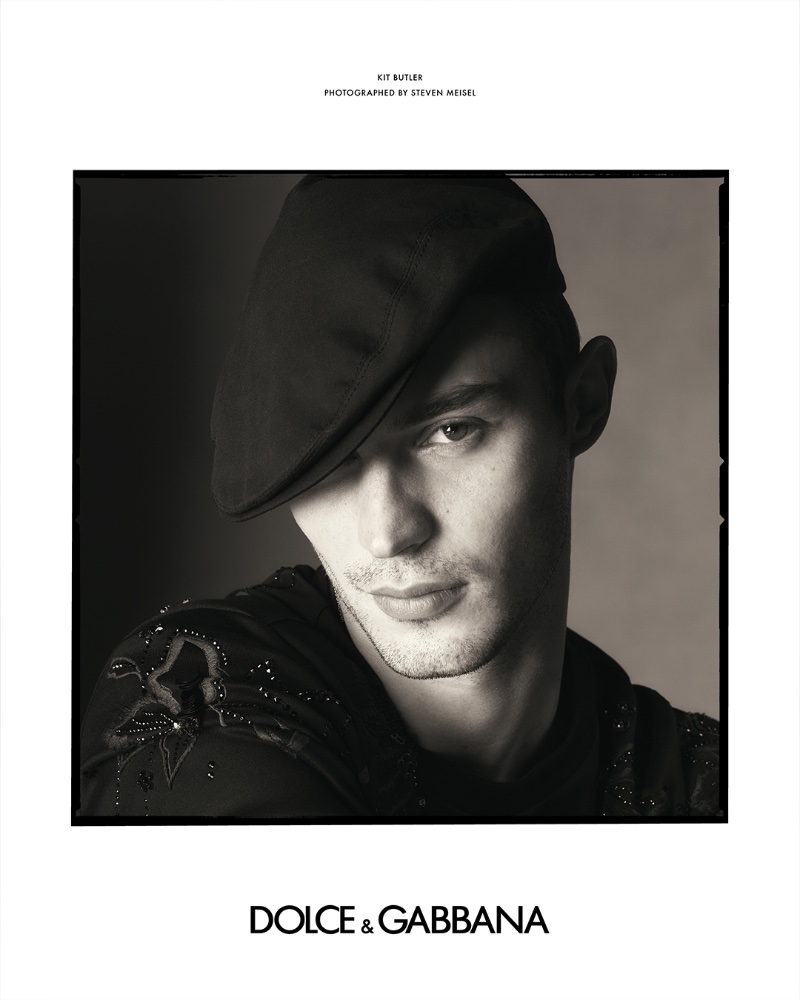 Accessories also play an essential role, especially the substantial appearance of flat caps, symbolizing the connection between heritage and today's fashion landscape. These accents remind viewers that while fashion constantly evolves, its roots remain firmly anchored. Dolce & Gabbana's Re-Edition collection for fall-winter 2023 isn't merely a revival; it's a celebration of style that endures across generations, confirming that fashion's appeal extends beyond a fleeting season.