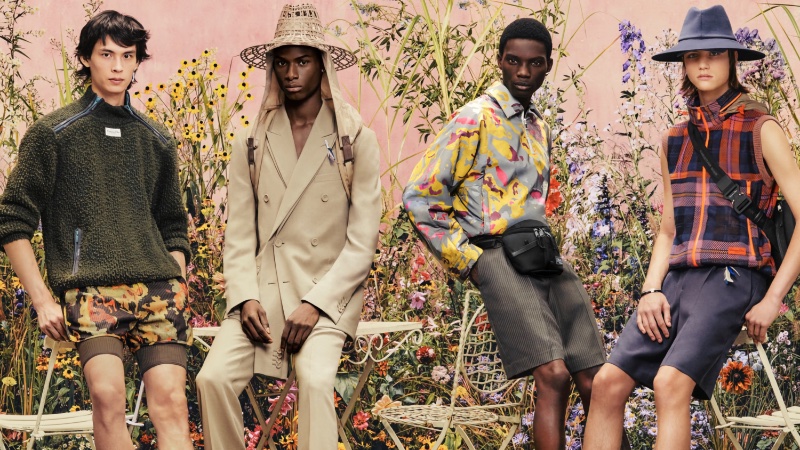 After an advertisement with Robert Pattinson, Dior Men returns with another look at its spring-summer 2023 collection. The French brand reunites with photographer Rafael Pavarotti for a closer look at the latest from its artistic director, Kim Jones. It becomes evident that the fashion designer has added his unique touch to the season with a set inspired by an English garden.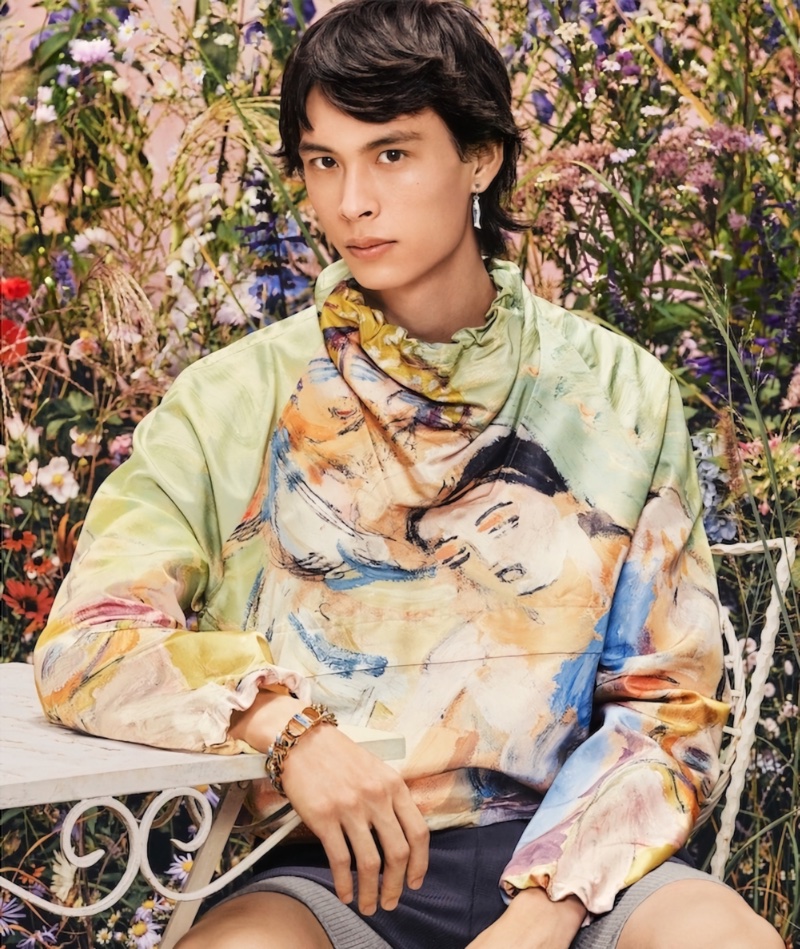 Dior Men Spring 2023 Campaign
Captured by Rafael Pavarotti, Dara Gueye, Godwin Alwell Okereuku, Indiana Van't Slot, Robin Avignon, and Yang Hao, embody confident style in this spring-summer 2023 campaign for Dior Men. The models rock a mix of sleek modern tailoring and contemporary sportswear that is perfected with Benjamin Muller's hair styling and Peter Philips' makeup artistry. Every shot radiates sophistication, the perfect balance between dynamic fashion-forwardness and timeless classiness.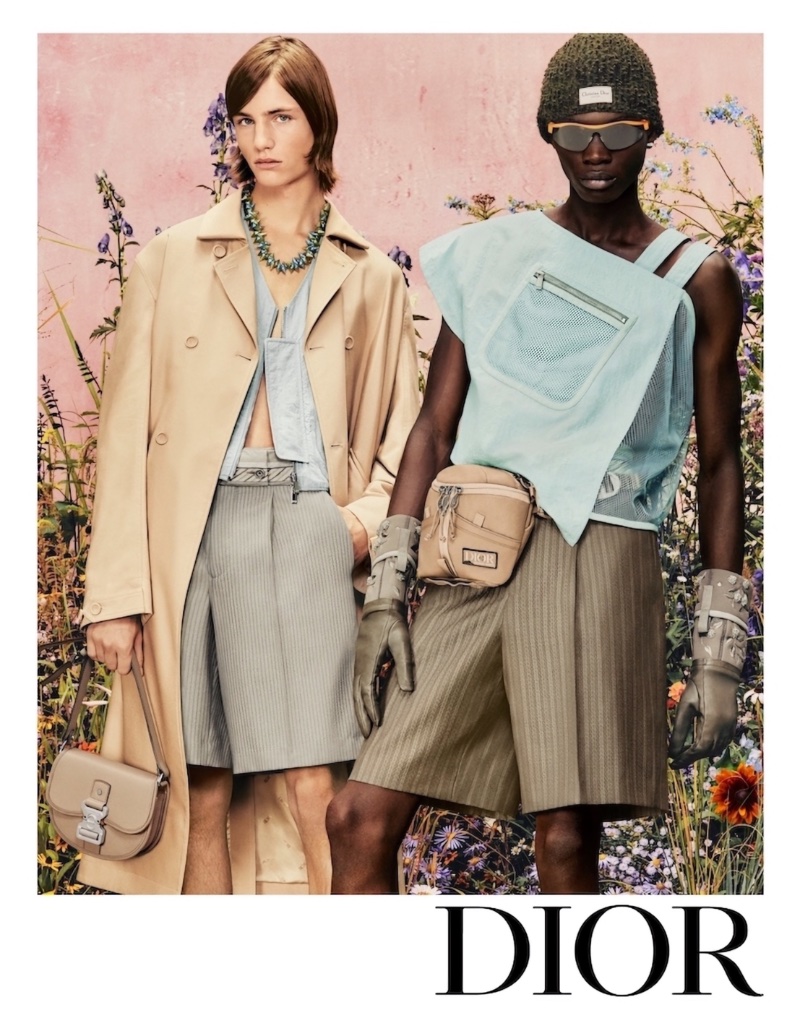 This season, Ellie Grace Cumming has been entrusted to style Dior Men's leading looks. The highlighted wardrobe reflects Kim Jones' modern vision for the fashion house—blending classic tailoring with sportswear to update men's fashion identity. Neutral shades and subtle pops of color come together to bring an array of contemporary styles into focus, from elegant, fitted silhouettes to relaxed, laid-back shapes.