Robert Pattinson once again dons a well-tailored suit as the face of Dior Men. Recently seen in The Batman, Tenet, and The Lighthouse, Pattinson reunites with the French fashion brand for its spring 2023 campaign. As he poses in front of colorful monochrome sets, the English actor previews the new season's fashions.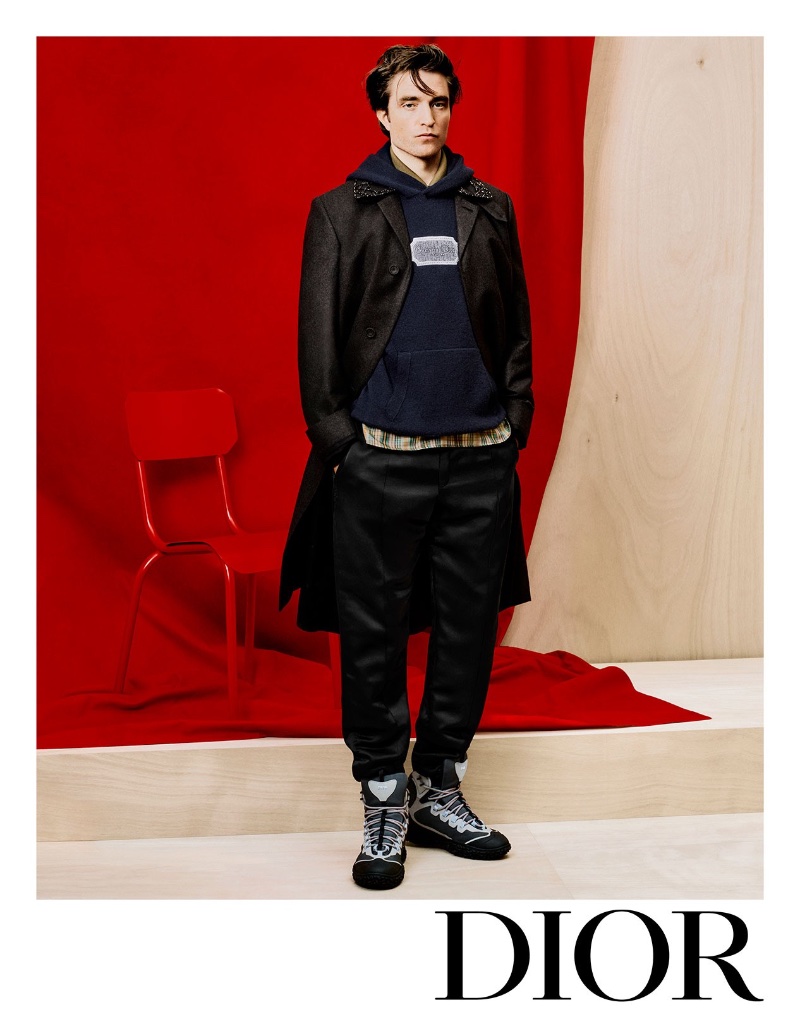 Robert Pattinson for Dior Men Spring 2023 Campaign
Rafael Pavarotti photographs Robert Pattinson for the brand's most recent ad, having just completed his winter 2022 campaign for Dior Men. Pavarotti and art director Ronnie Cooke-Newhouse collaborate again for Dior. Pattinson smolders for the camera in front and center while wearing outfits styled by Melanie Ward.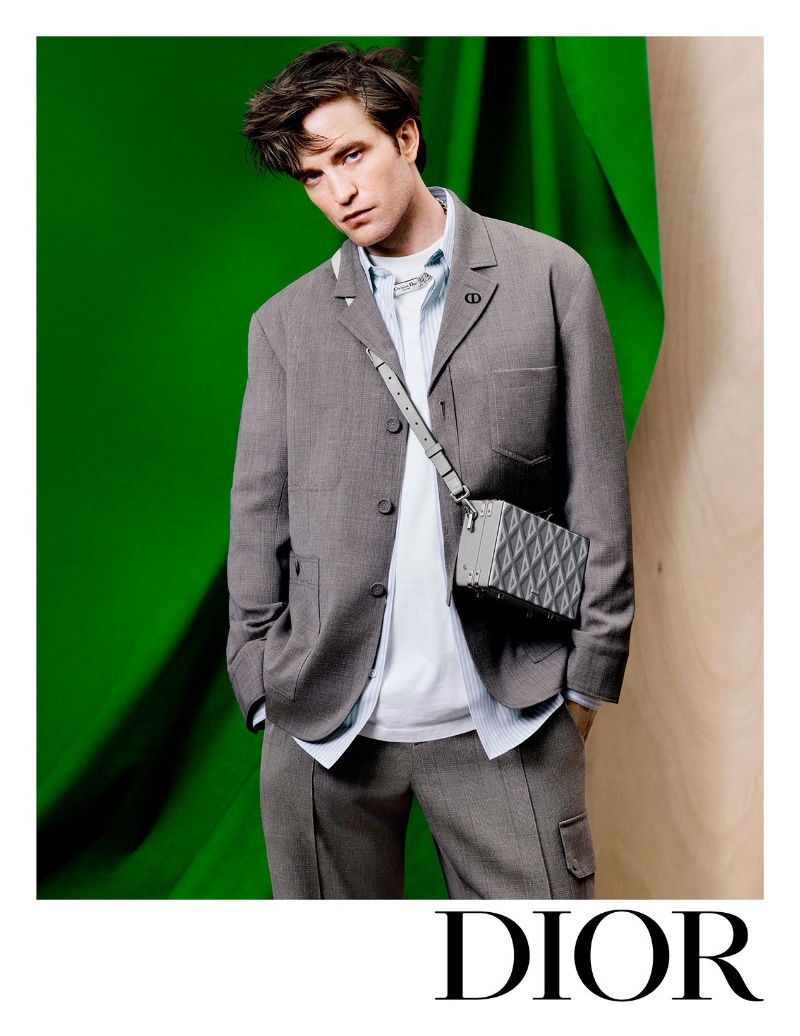 Robert Pattinson demonstrates the informal side of Dior Men's spring 2023 collection and the more tailored styles. Pattinson wears a Kim Jones-designed ensemble consisting of a sweatshirt layered with a coat and relaxed-fit pants for one look. In the meantime, accessories enter the spotlight, with Pattinson taking hold of a bag bearing the CD Diamond monogram of Dior.