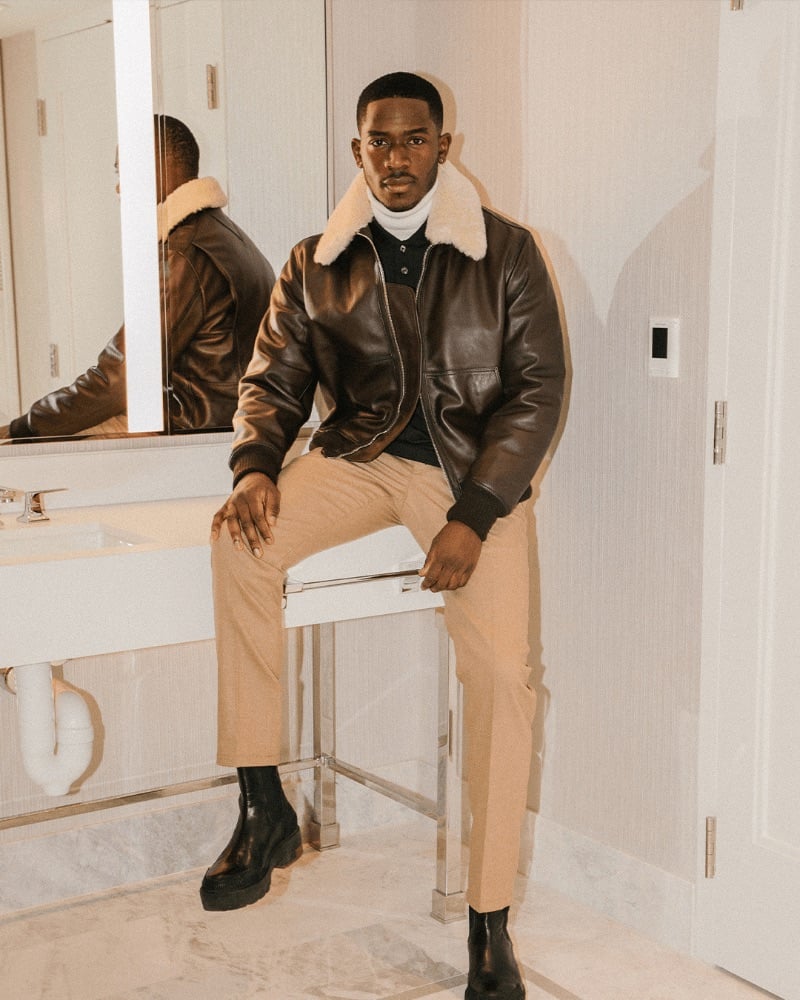 Tommy Hilfiger ushers in a fresh wave of style by appointing Hollywood's rising sensation, Damson Idris, as its new menswear ambassador. This collaboration was unveiled during the Las Vegas Grand Prix weekend from November 16-18, 2023. Idris, known for his effortless style and ambition, is set to infuse his unique energy into Tommy Hilfiger's Classic American Cool ethos.
Damson Idris – Tommy Hilfiger Brand Ambassador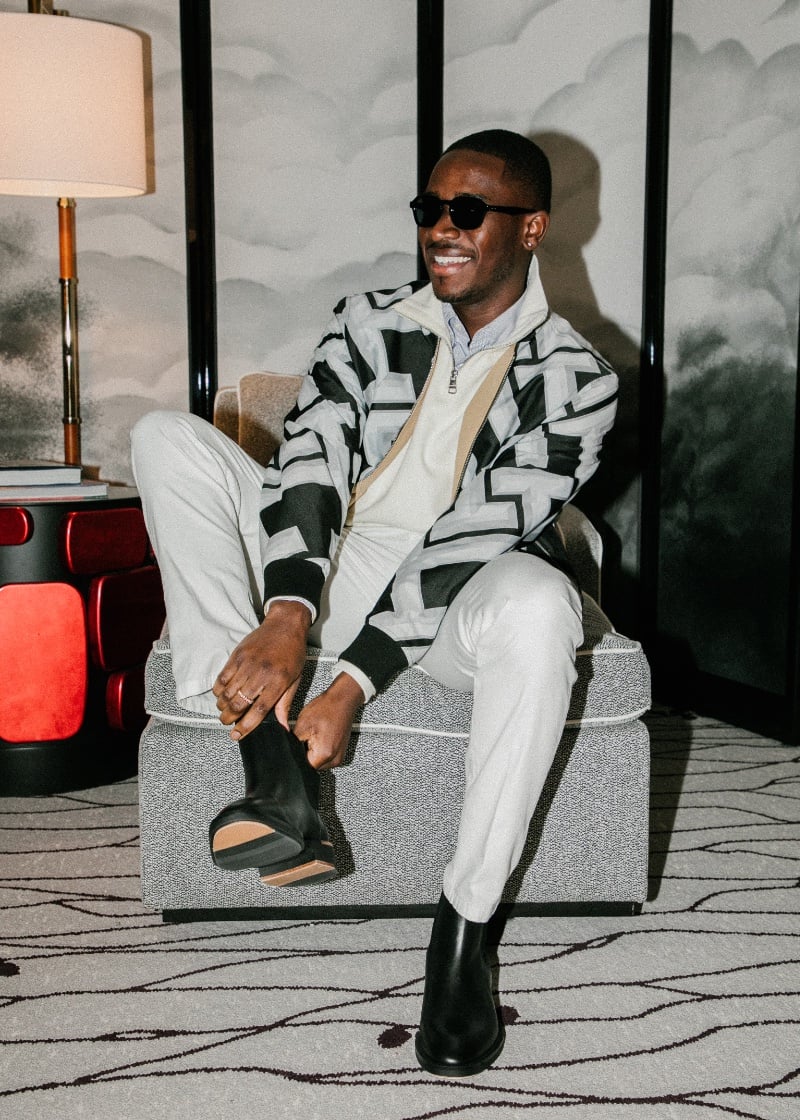 Tommy Hilfiger's passion for blending fashion with pop culture is evident in this partnership, which reflects his enthusiasm for entertainment. For Hilfiger, "Damson Idris is an icon of today and tomorrow, and we are thrilled to hit the accelerator on this partnership."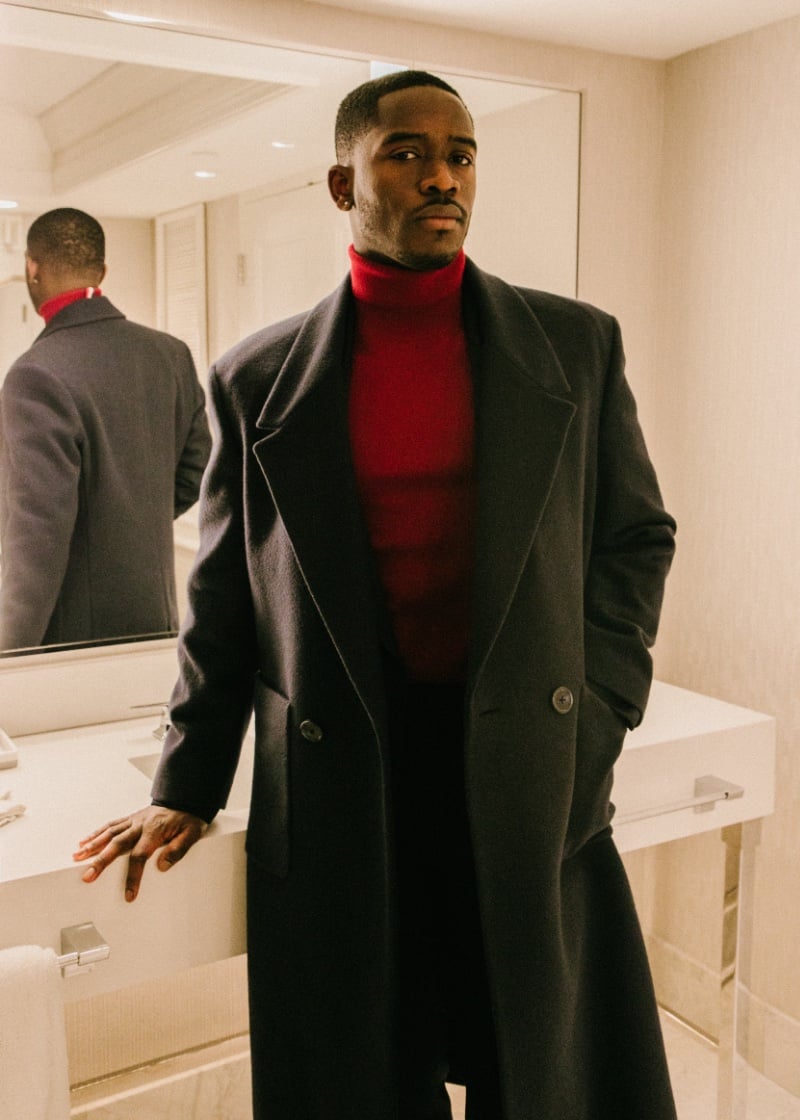 Mirroring the excitement, Damson Idris highlights his shared love for motorsport and fashion. "Tommy Hilfiger is a true gentleman and icon of American fashion," says Idris. "Our passion for motorsport is mirrored in our attitude to style. I believe by working together in the space between fashion and entertainment, we can set a new standard in contemporary partnerships, creating iconic moments on the track and beyond."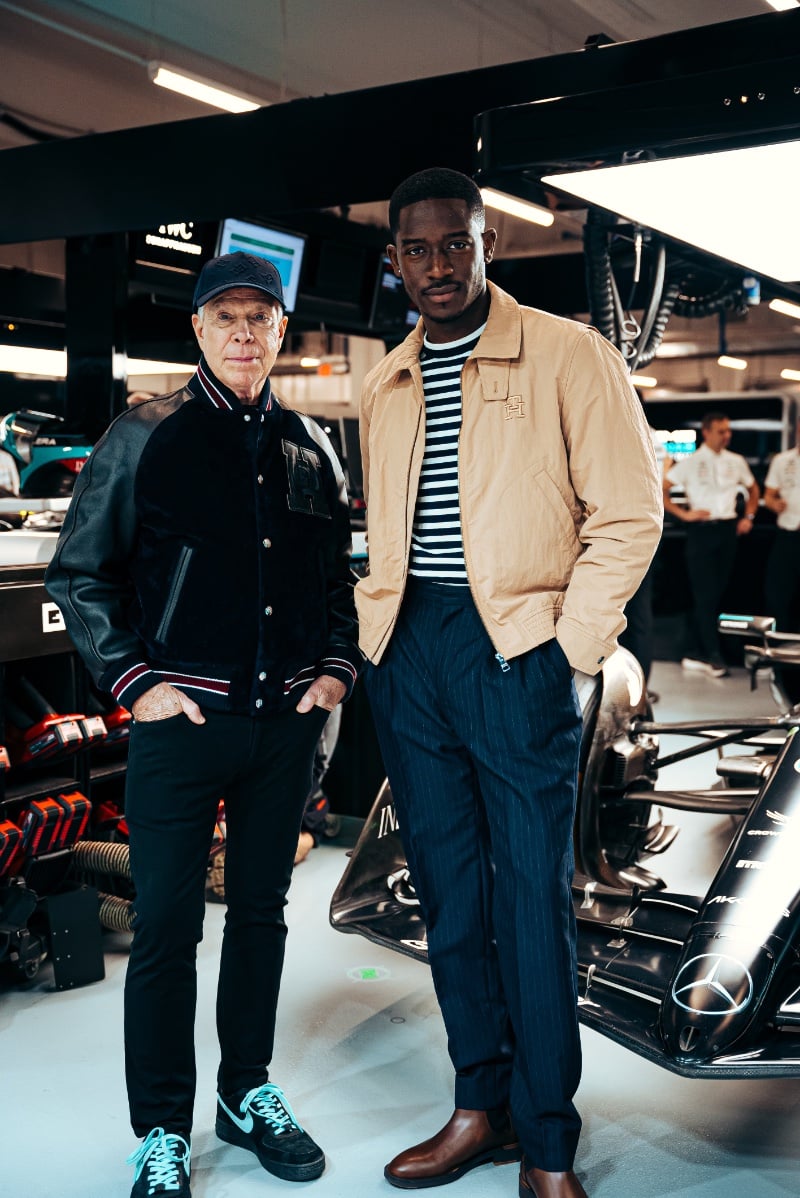 The announcement in Vegas was a star-studded affair, with Hilfiger hosting a Gents' Weekend. Alongside Idris, notable guests like actors Kola Bokinni, Tosin Cole, and musician A-Star donned Tommy Hilfiger's menswear, showcasing the brand's elevated casual style.
The attire for the weekend reflected the glamour of 1960s Vegas, blending sporty and tailored looks from the brand's fall, winter, and pre-spring collections.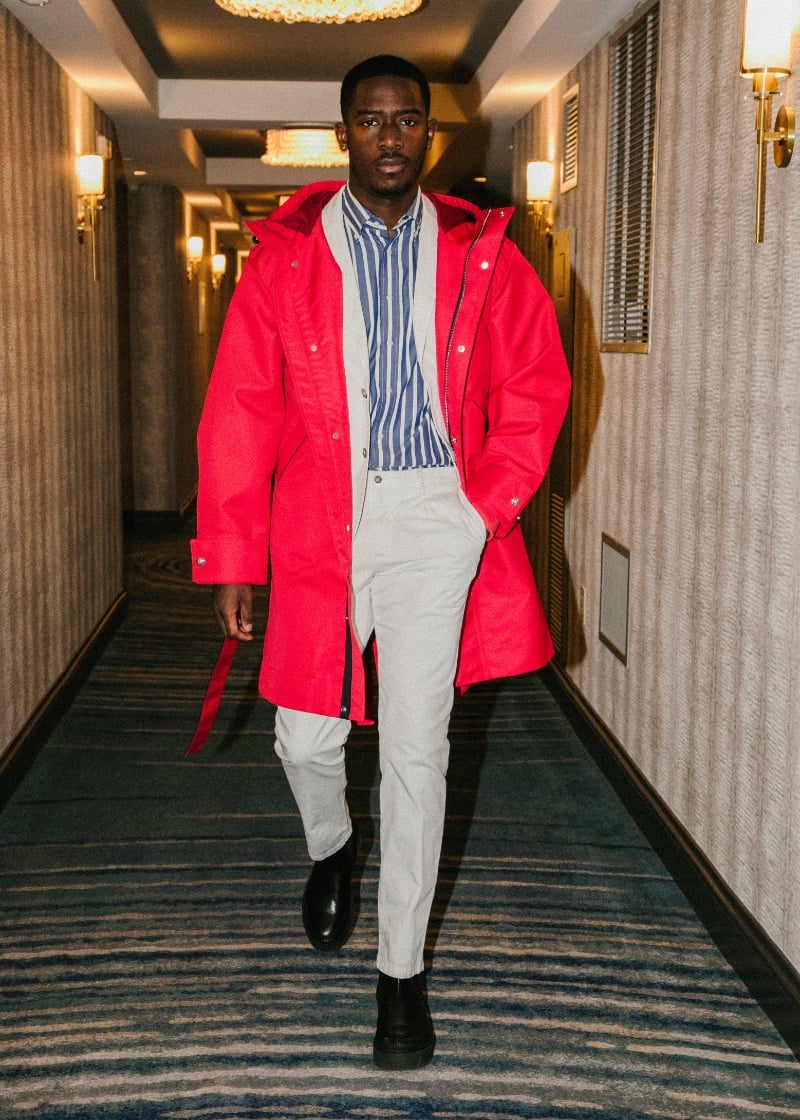 The synergy between Tommy Hilfiger and Damson Idris extends to the silver screen. Tommy Hilfiger is sponsoring Idris' upcoming film, APXGP. Produced by Jerry Bruckheimer and directed by Joseph Kosinsky, this eagerly awaited racing movie stars Brad Pitt and features Idris in a prominent role.
In a unique branding move, the Tommy Hilfiger flag will adorn the film's race car and driver uniforms, seamlessly integrating fashion with the thrilling world of Formula 1.