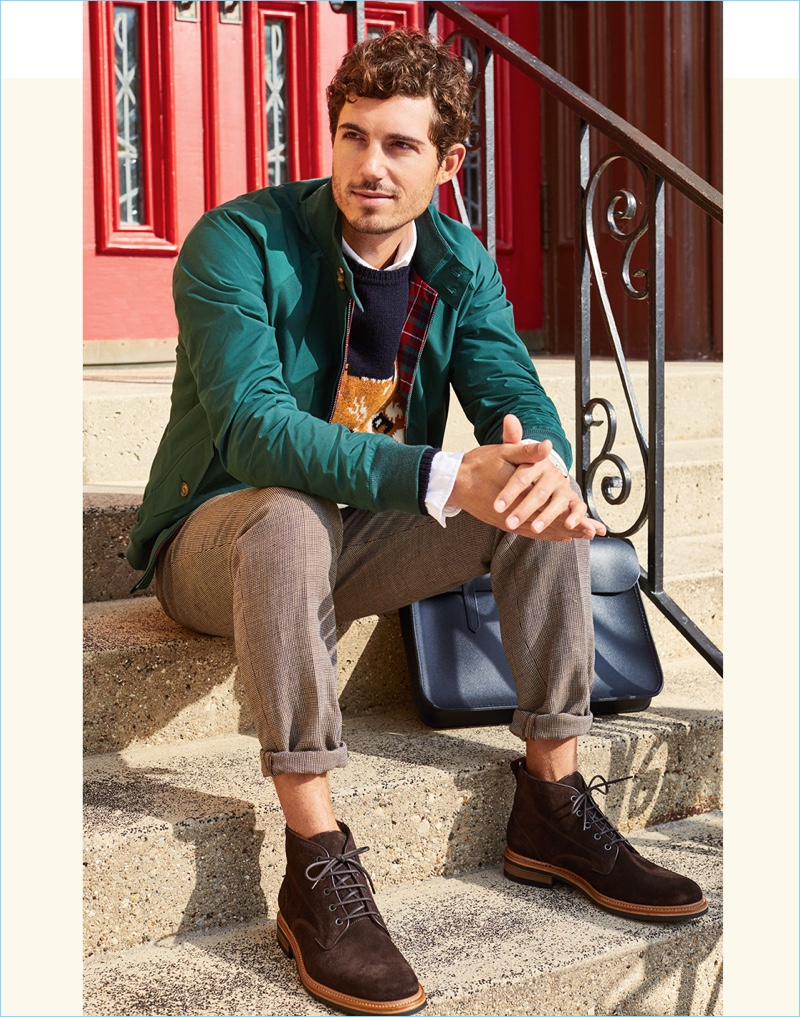 How to wear chukka boots should be part of your style repertoire. The chukka boot is undoubtedly a menswear classic. A versatile shoe, you can easily take the chukka from casual to smart with an item as simple as a pair of pants. After all, chukka boots rose to popularity in the late 1940s and 1950s for a sophisticated take on casual wear. This fact can be contributed to the chukka's effortless look. The ankle-length boot comes equipped with two or three pairs of eyelets and is usually calfskin or suede.
Related: The Boot Edit | Timeless Boot Styles
If you're looking for inspiration on how to wear chukka boots, you've arrived at the right place. The iconic boots have become an easy staple for designers and celebrities alike. If you would like to break up the monotony of a two or three-piece suit, chukka boots are a great connector. Just be sure to add in a pair of essential denim jeans. Chukka boots are also stylish when dressed down with skinny jeans, knitwear, and a coat.
How to Wear Chukka Boots: Style Guide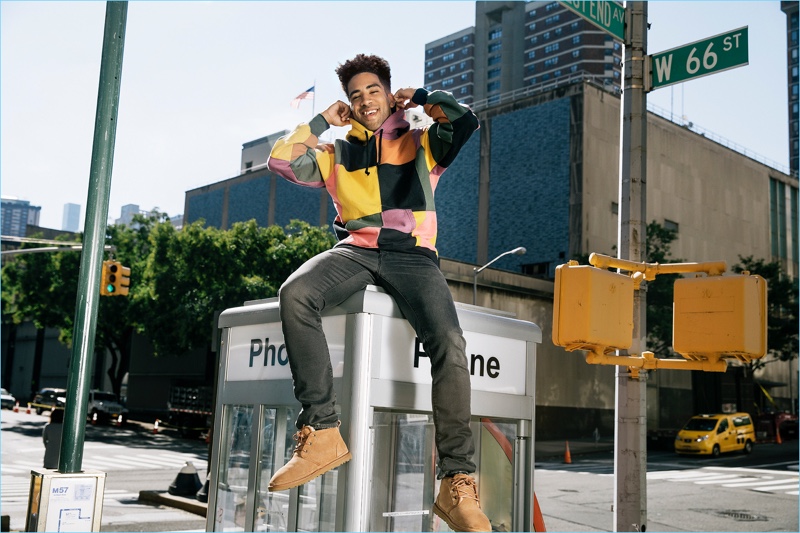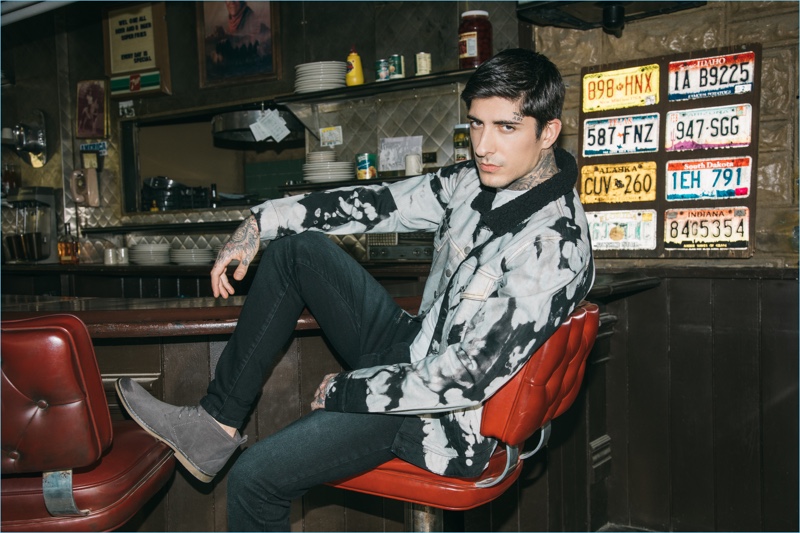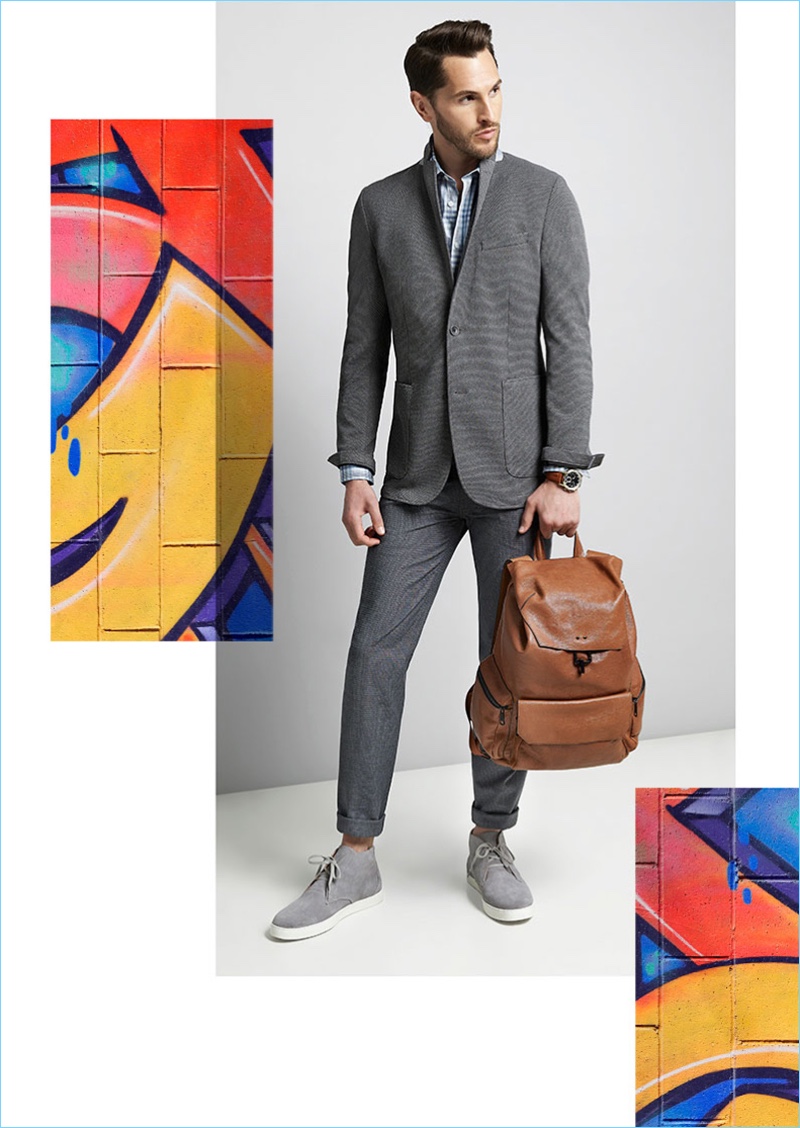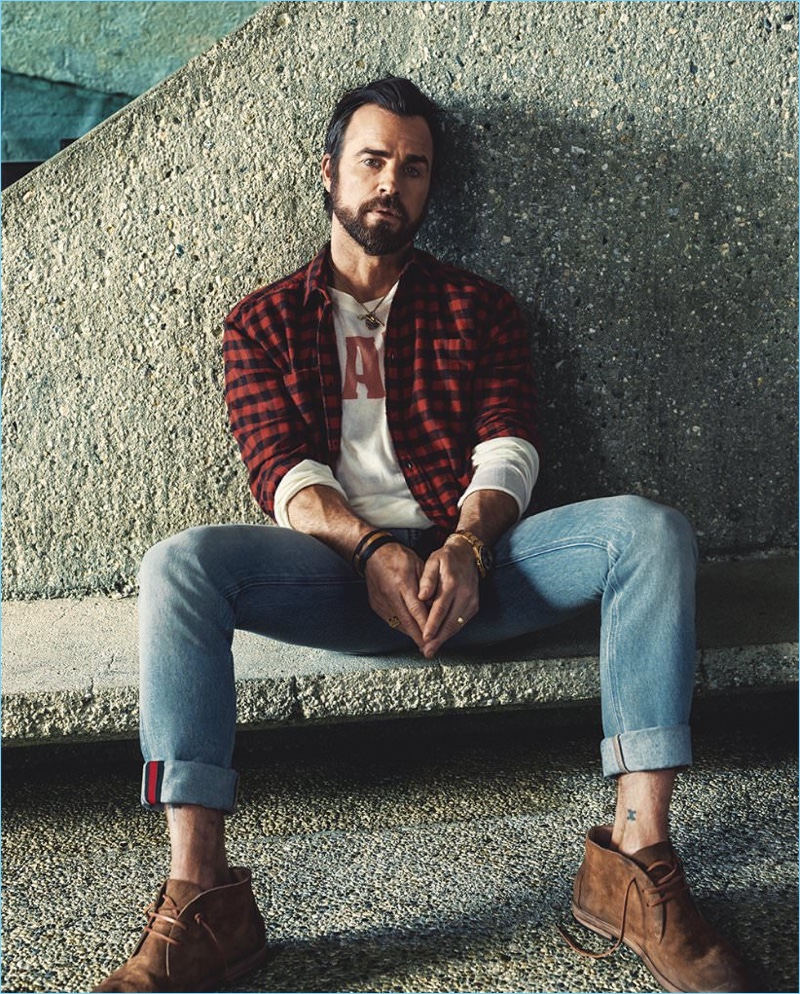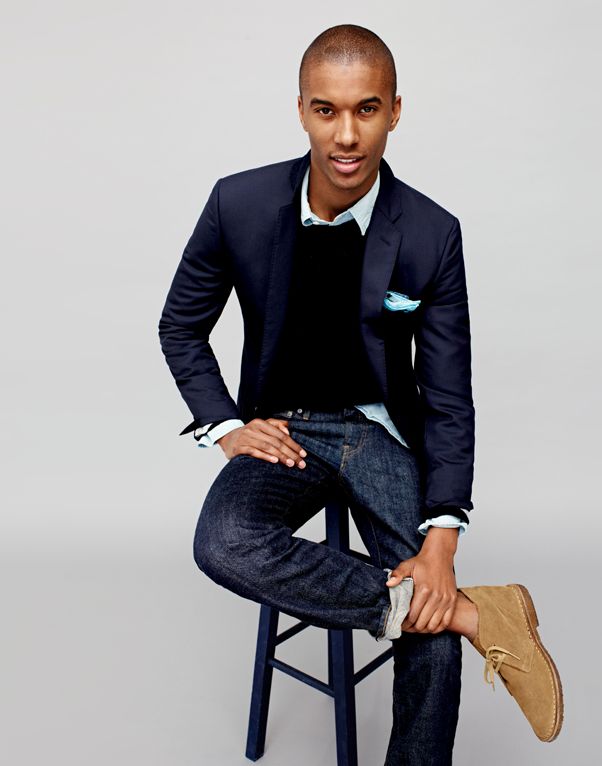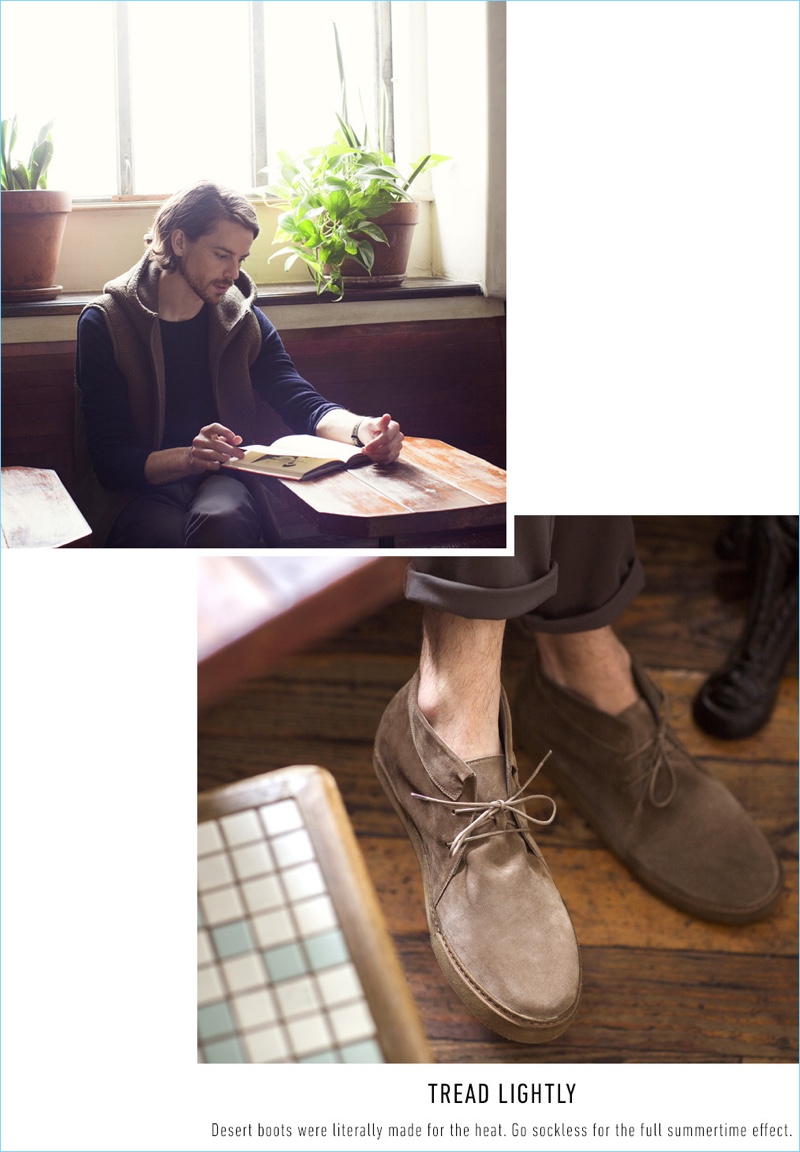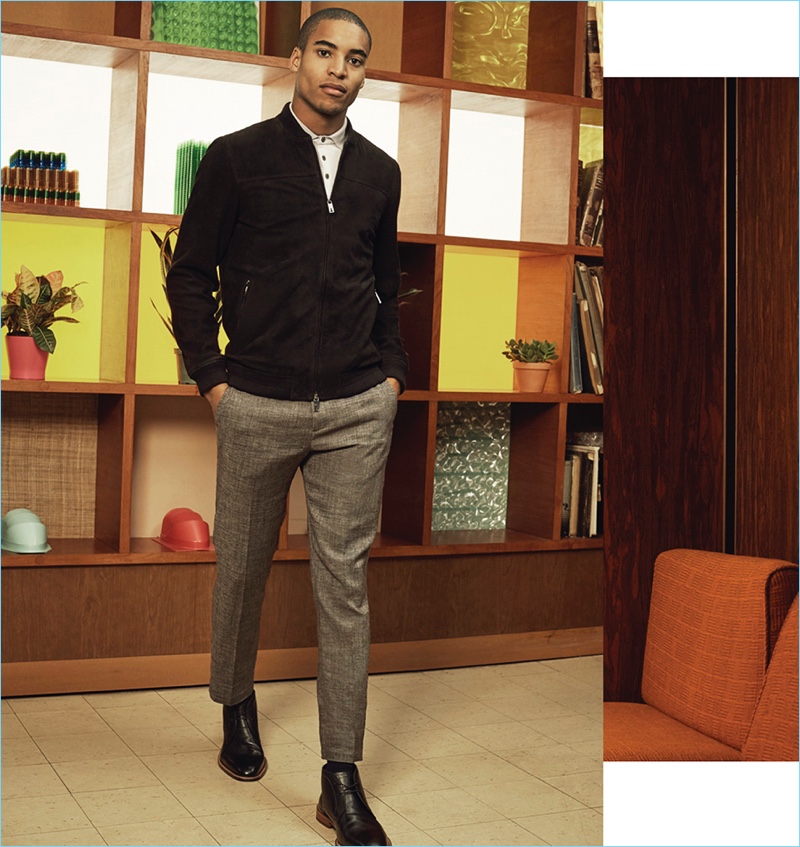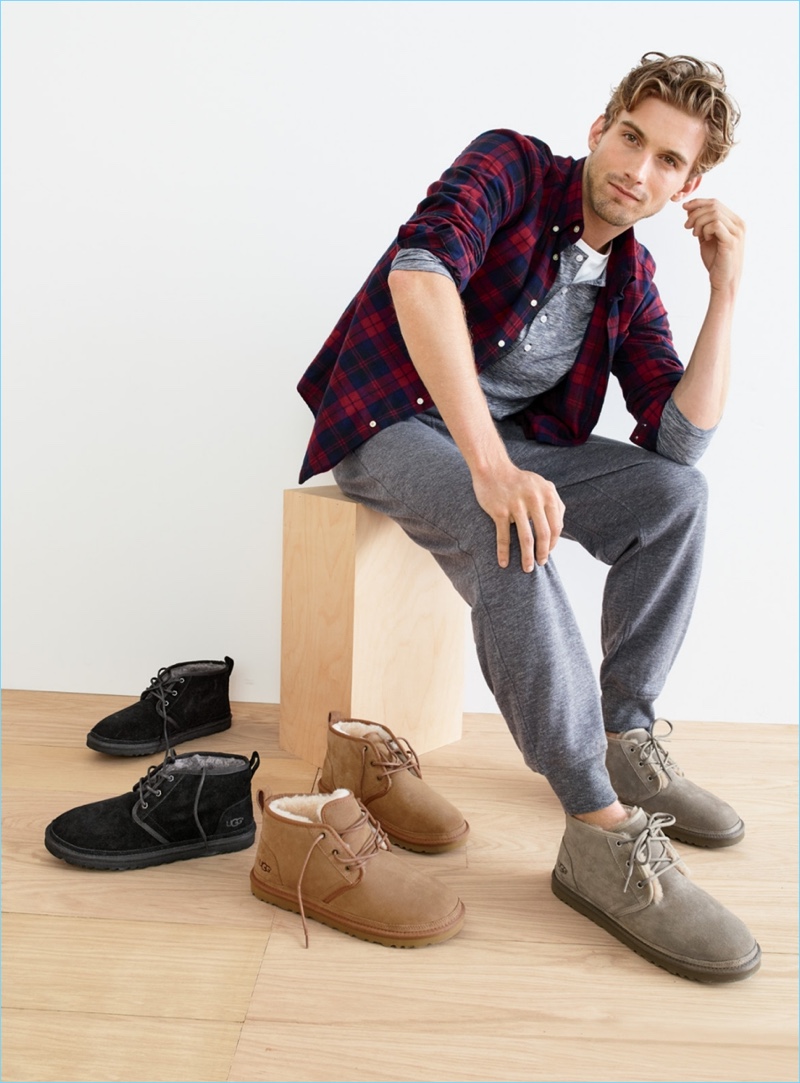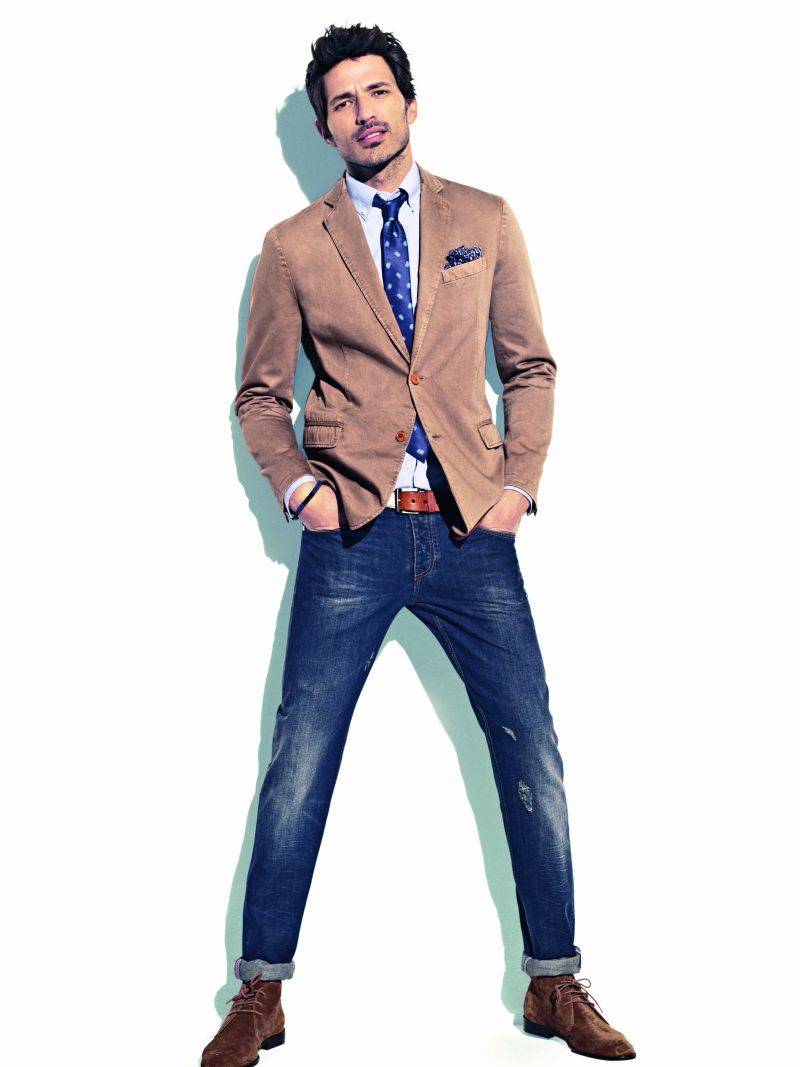 Shop Men's Chukka Boots