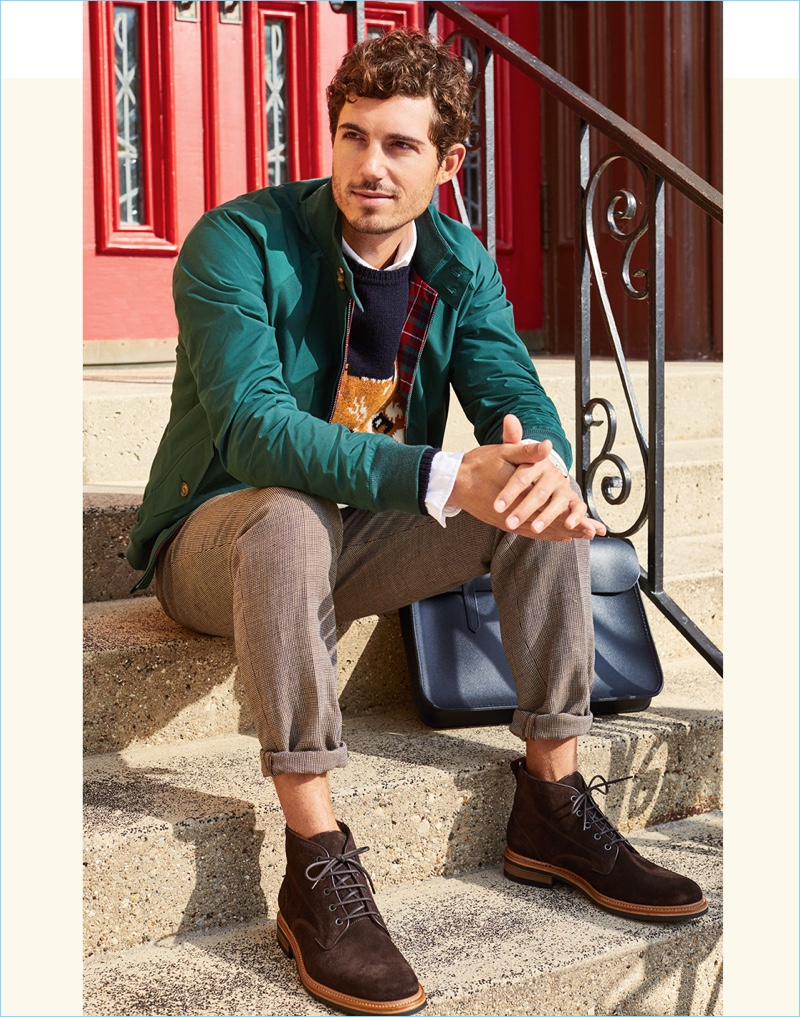 How to wear chukka boots should be part of your style repertoire. The chukka boot is classic footwear that offers a lot of versatility, along with a broad and timeless appeal. You can go from casual to smart by just putting on a different pair of pants. Its popularity took off in the late 1940s and 1950s as a sophisticated variant for casual wear. One of the unique aspects of its design is that this ankle-length boot comes with three pieces of leather and two or three eyelets which differentiate it from other types of footwear. As far as materials are concerned, either calfskin leather or suede is prevalent.
Related: The Boot Edit | Timeless Boot Styles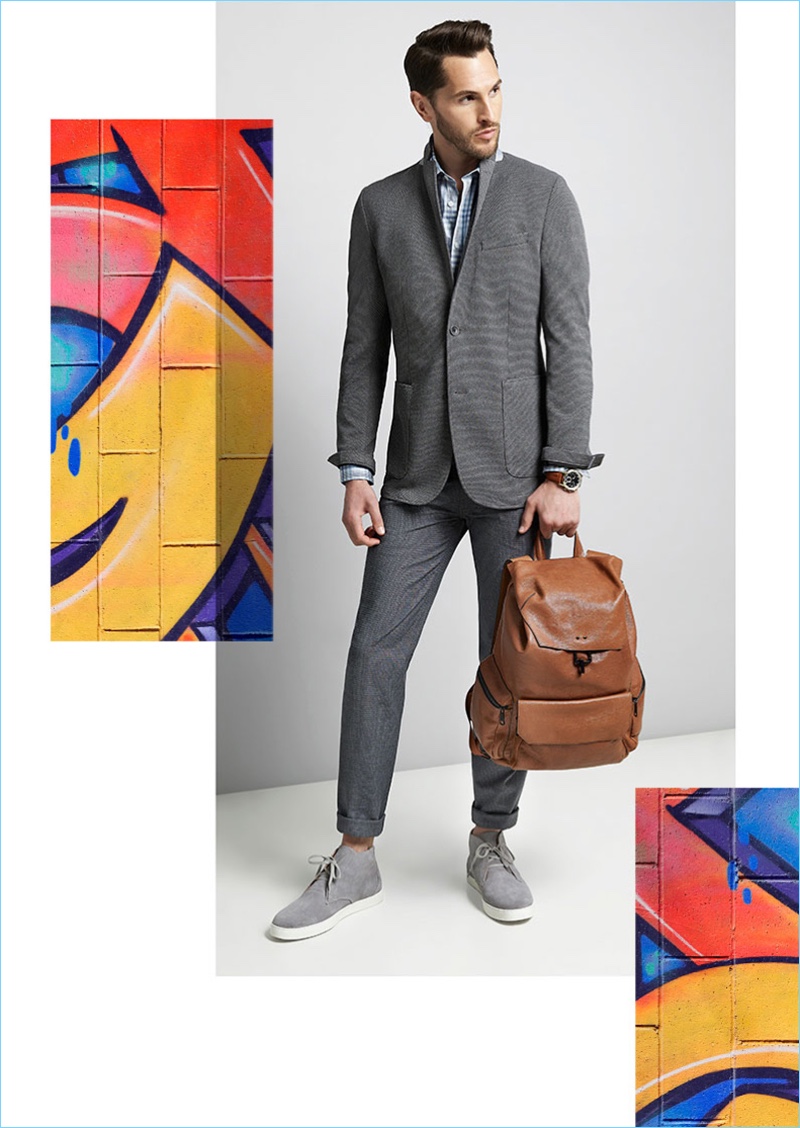 The History of Chukka Boots
The name of these boots originated in colonial India and came from the sport of polo where chukka is a period of play (7 minutes long). British army units used to wear it while playing the "Sports of Kings." It was famously worn by the Duke of Windsor in 1924, after which it exploded in popularity amongst the British army. The exact origin of these boots remains unclear, but its classic appeal made it so famous that it found its way to the West.
What Are Chukka Boots Made Out of?
Chukka boots are traditionally made out of either leather or suede. Let's take a look at what makes them unique:
Leather Chukka Boots: They are more durable than suede and will show less wear over time, which adds to its value. Leather also ages exceptionally well and gives off a classic and rugged look and feel over time.
Suede Chukka Boots: These are very comfortable to wear and are ideal for smart casual and business casual occasions. You do have to take extra care of them to ensure that they last long without too much wear.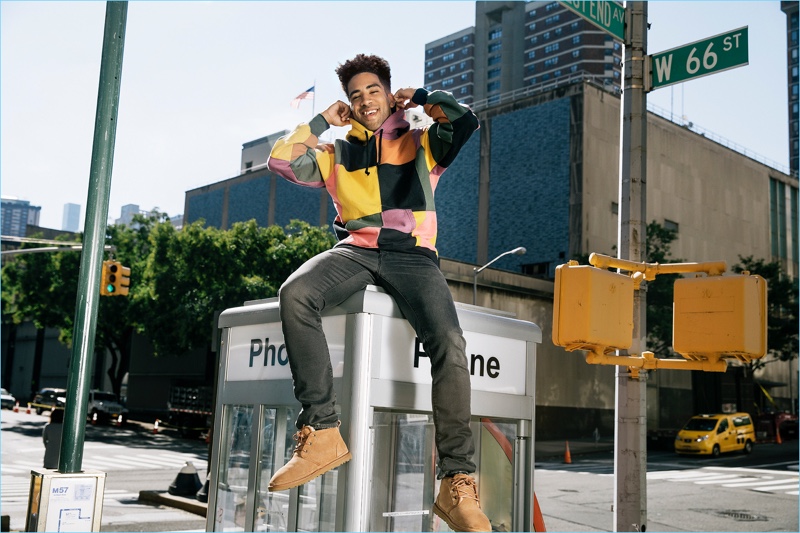 How to Wear Chukka Boots: Style Guide
If you are interested in knowing how to wear chukka boots, you're at the right place. These iconic boots have become a favorite for both the masses and celebrities alike. Even designers wear them, which is a testament to how versatile it is. No longer do you have to be stuck in a rut when it comes to fashion. All you have to do is slip on a pair of jeans and put on your chukka boots to make a fashion statement instantly.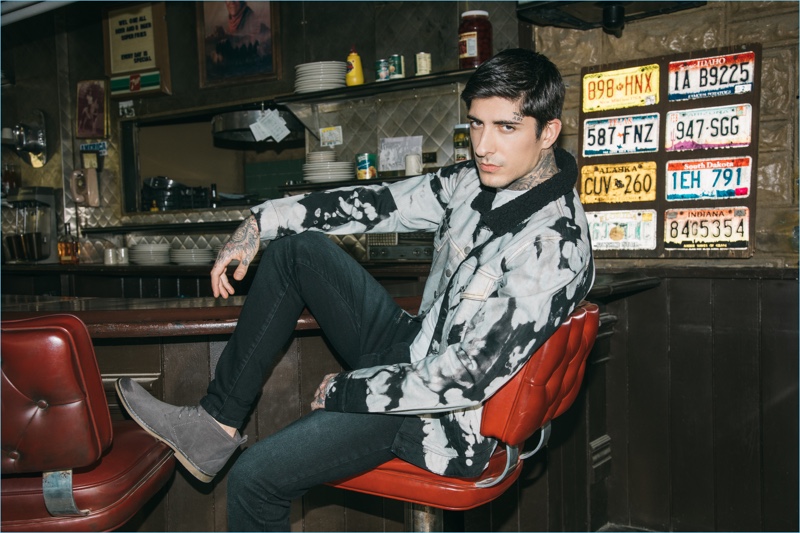 If you don't feel like wearing casual wear, then just put on your favorite blazer and chinos. You will still look amazing in those boots. Whether you are wearing skinny jeans, sweaters, blazers, or even a coat, chukka boots pairs exceptionally well with most outfits. The best types of socks to wear with these boots are no-show or ankle-length. If you have ever wondered "how to wear chukka boots?" then here are a few ideas:
Casual: Chukka boots are inherently casual in their design. Wearing them with pretty much any color of jeans gives a casual yet classic look. It goes exceptionally well with shirts and denim jeans as well.
Smart Casual – For a stylish casual look, you may wear dark-colored chukka boots and pair them with black jeans, a T-shirt and a blazer. If jeans aren't your style, you can wear chinos instead, and it still will look amazing.
Business Casual – If business casual is what you prefer, then all you have to do is pair your chukka boots with a shirt, cashmere sweater, blazer, and a pair of trousers.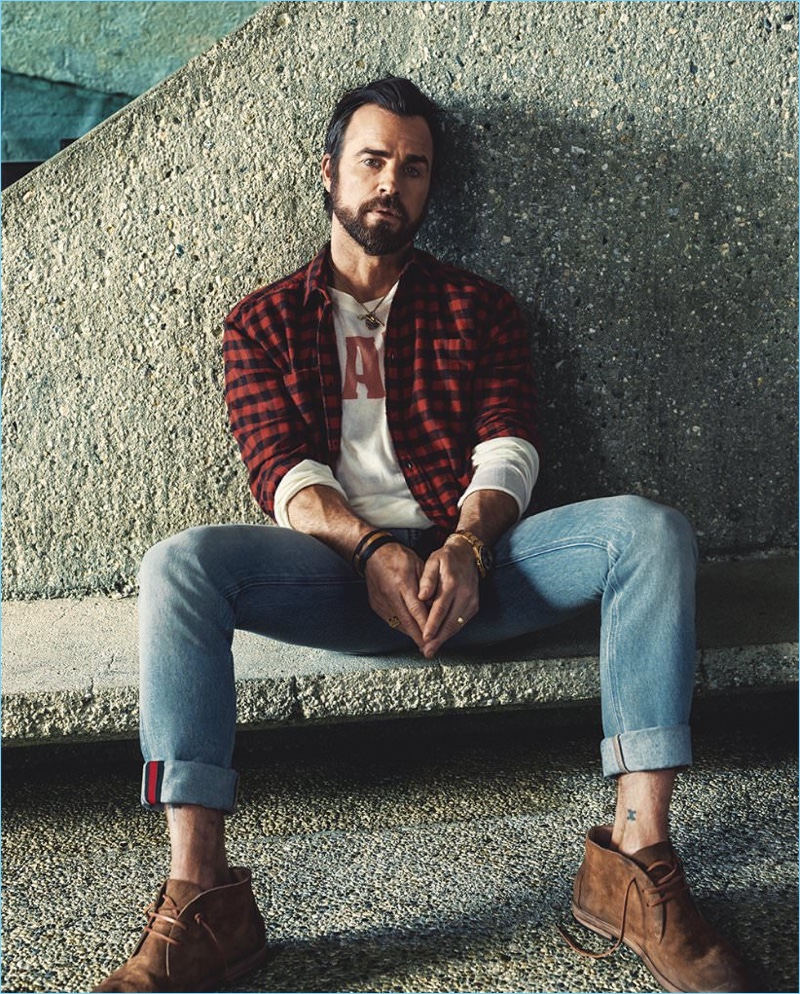 What Are Some of the Best Chukka Boot Brands Today?
There are plenty of brands in the market but the below five are amongst the most reliable and popular ones today: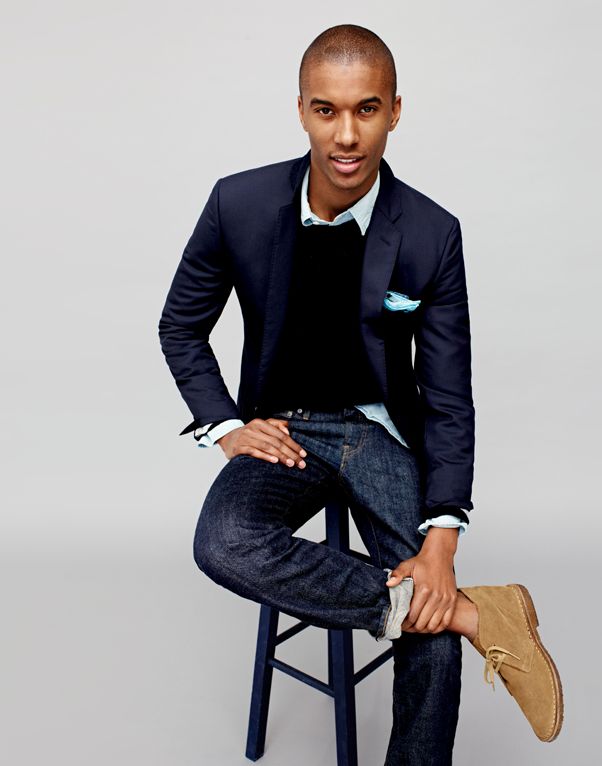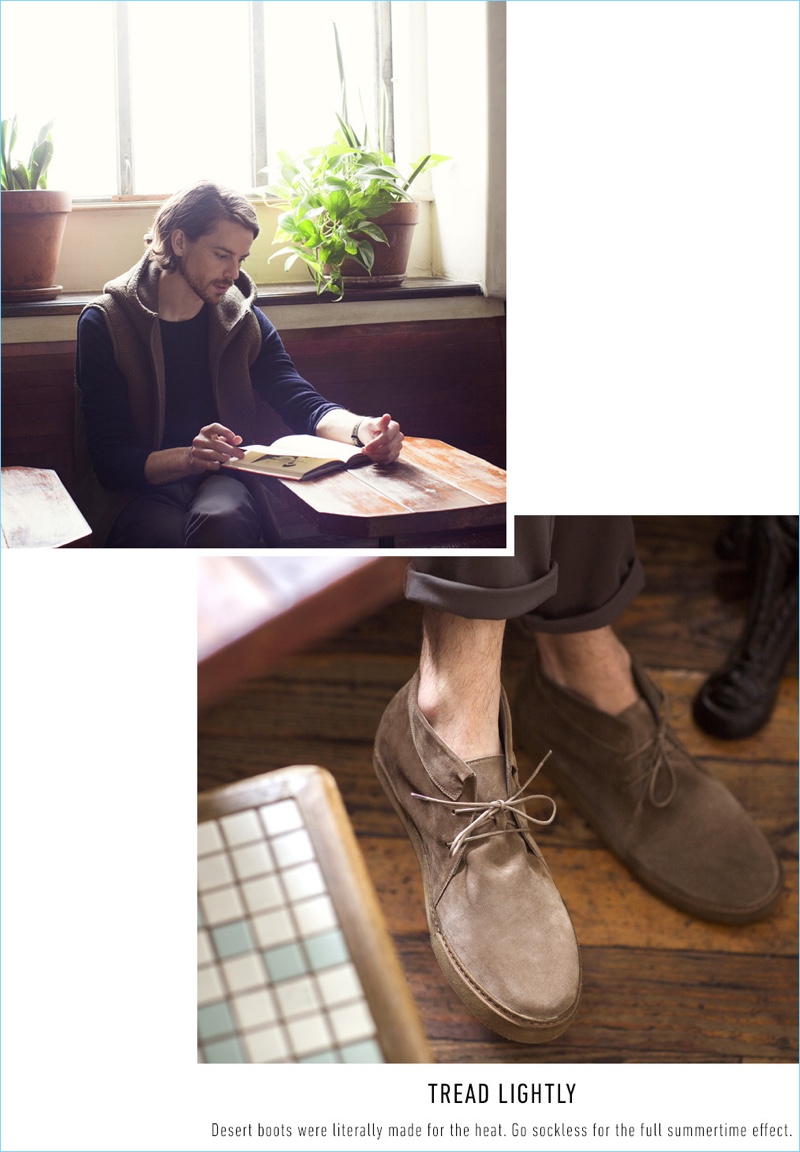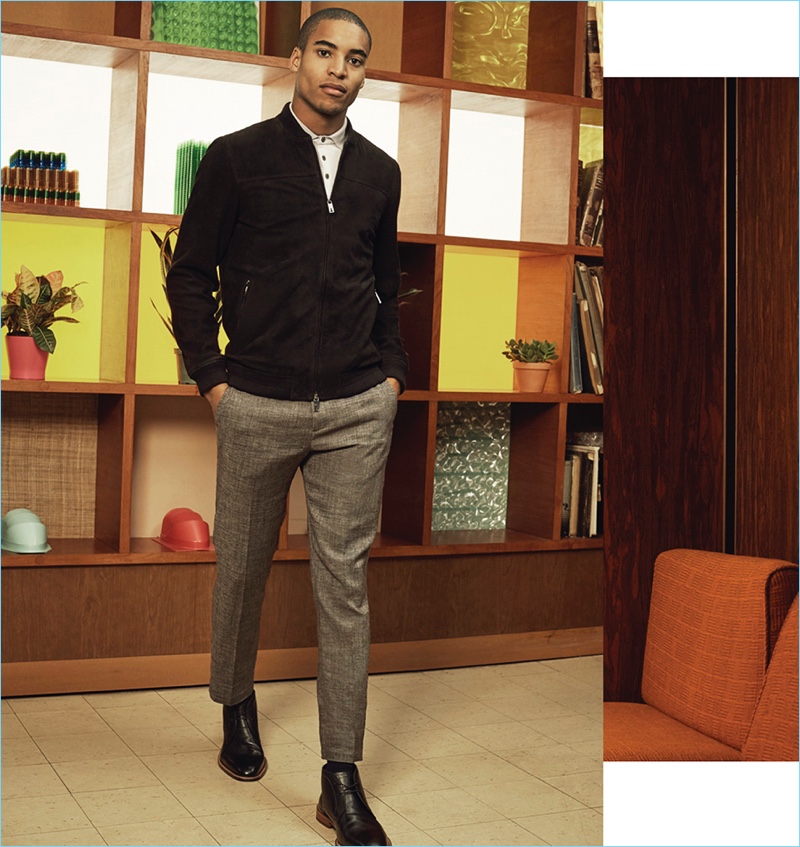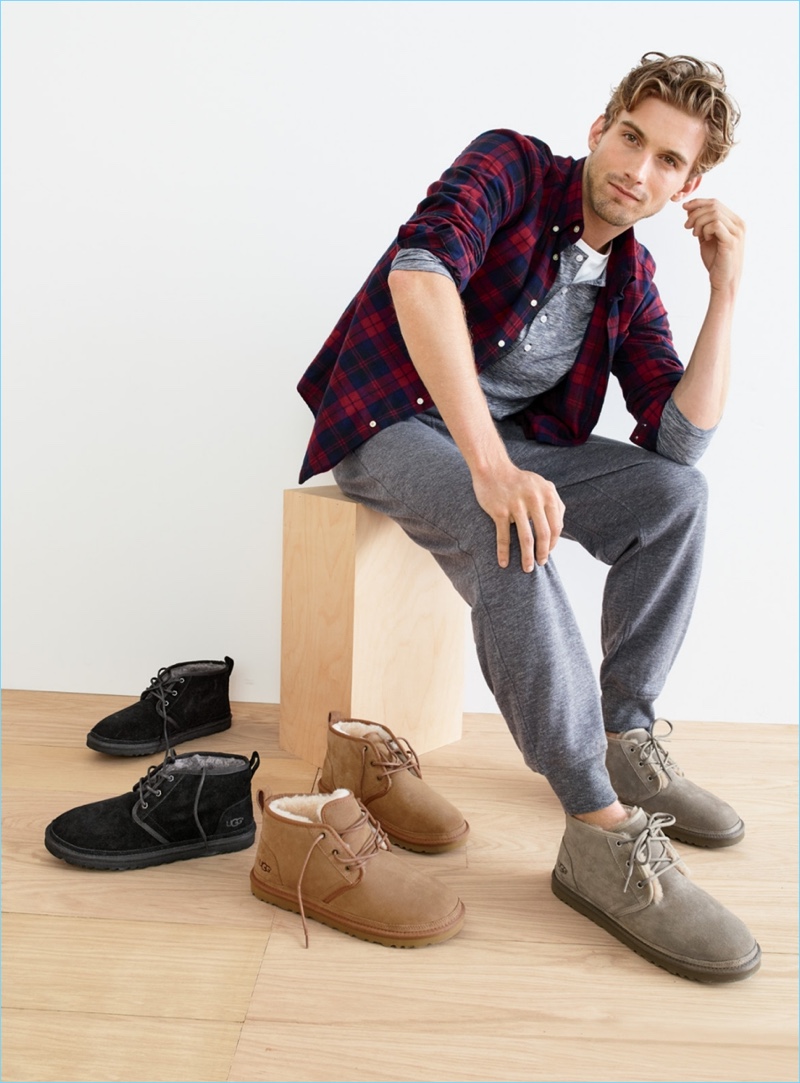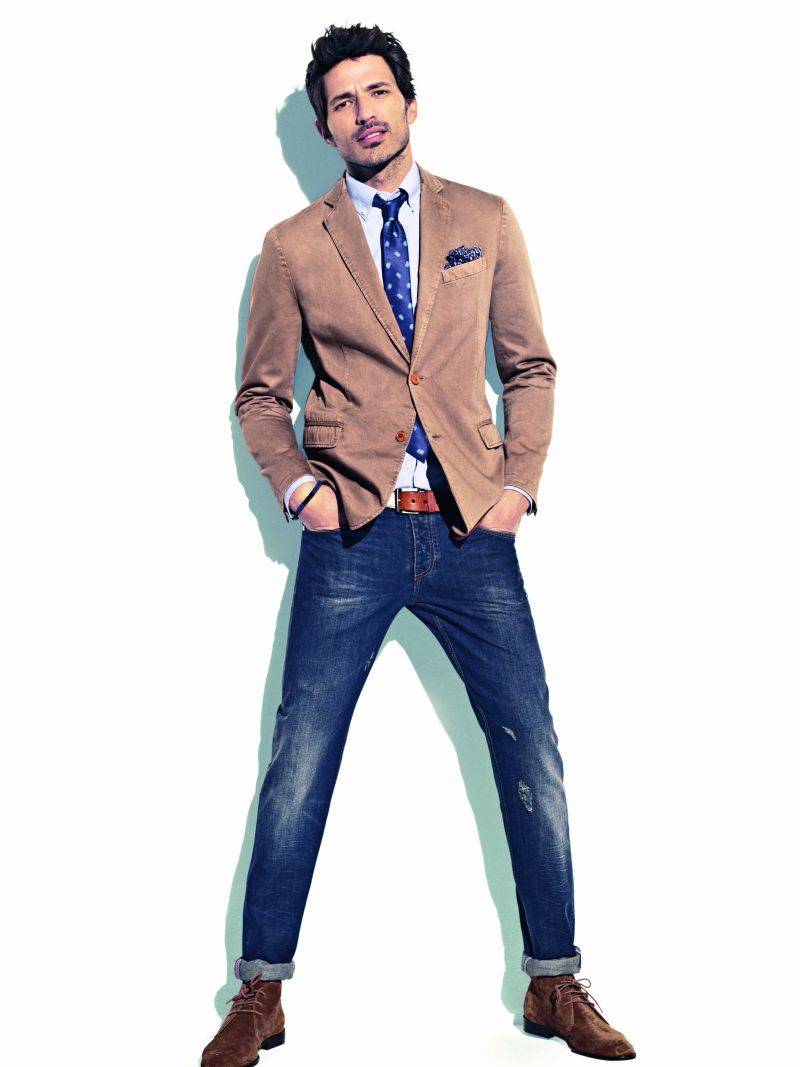 Shop Men's Chukka Boots