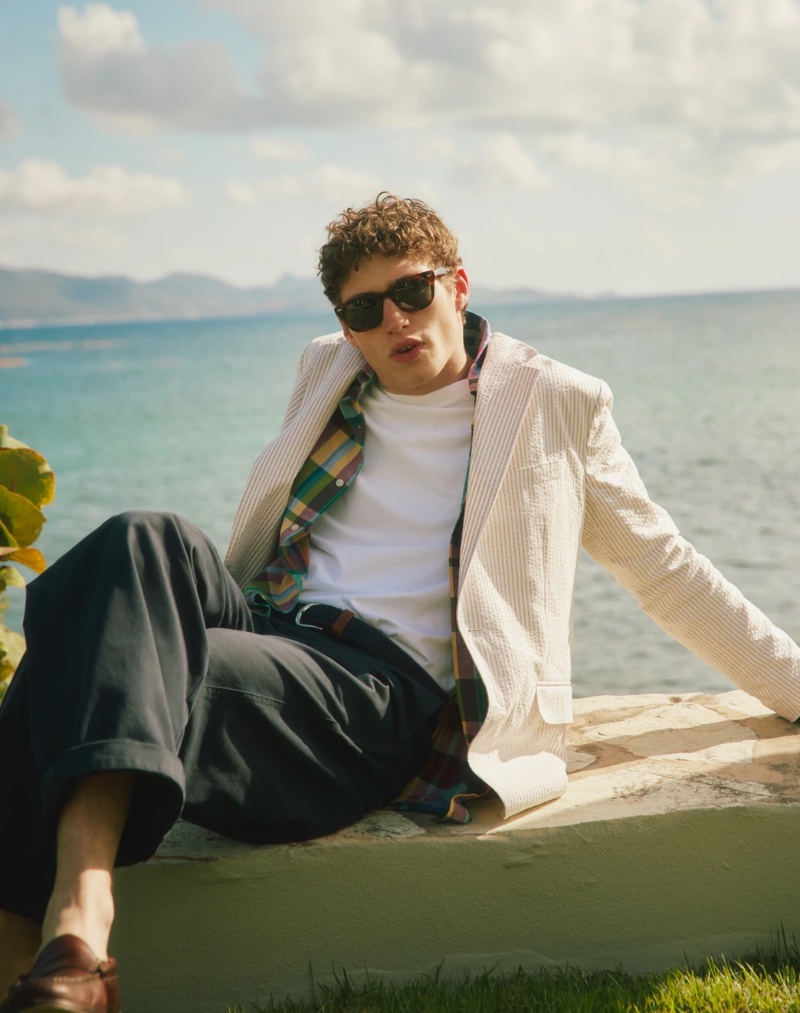 J.Crew has once again demonstrated its affinity for the timeless classics as it unveils an array of essentials ahead of this year's summer. Stepping forward to represent the brand's fashionable vanguard, Valentin Humbroich, Francisco Henriques, and Caleb Giles masterfully embrace the role of J.Crew's style ambassadors.
J.Crew Men May 2023 Lookbook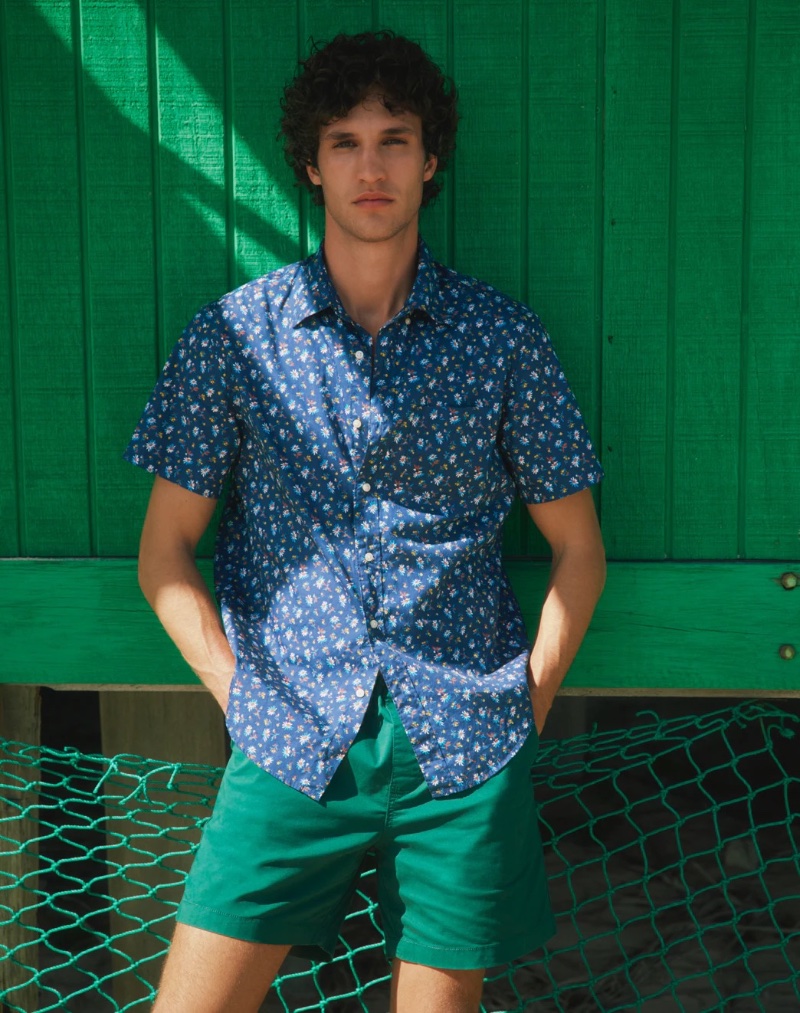 From the crisp, clean lines of the seersucker jacket to the lively prints adorning short-sleeve shirts, not forgetting the indispensable shorts and chinos, J.Crew's latest offering has every element needed for a well-curated summer wardrobe.
The color palette chosen for this season is a balancing act between the vigor of primary hues and the grounding nature of neutral tones. This pleasing juxtaposition promises to ignite sartorial inspiration for the ensuing months of summertime dressing.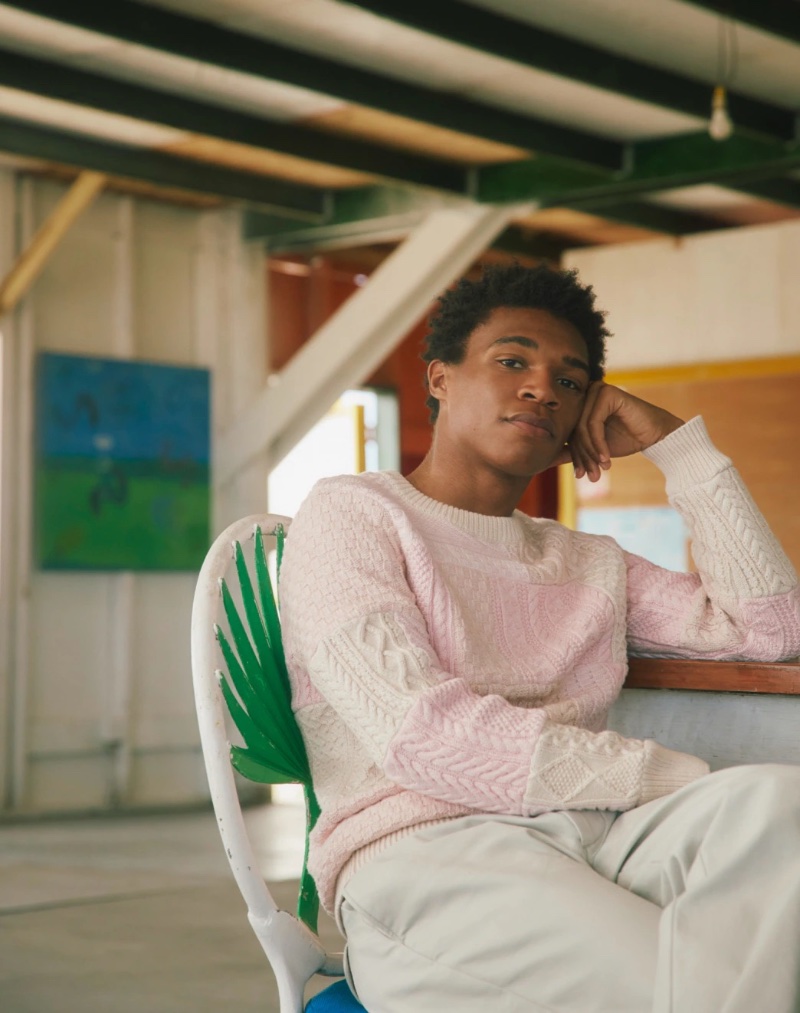 The brand's creative direction takes a variety of approaches to demonstrate the season's versatility. A sophisticated white suit is impeccably matched in one standout ensemble with a blue striped shirt and chocolate-hued loafers, offering an epitome of understated elegance.
Elsewhere, a pink cable-knit sweater lends a sun-kissed charm, tempting the fashion-forward crowd with its distinct style proposition.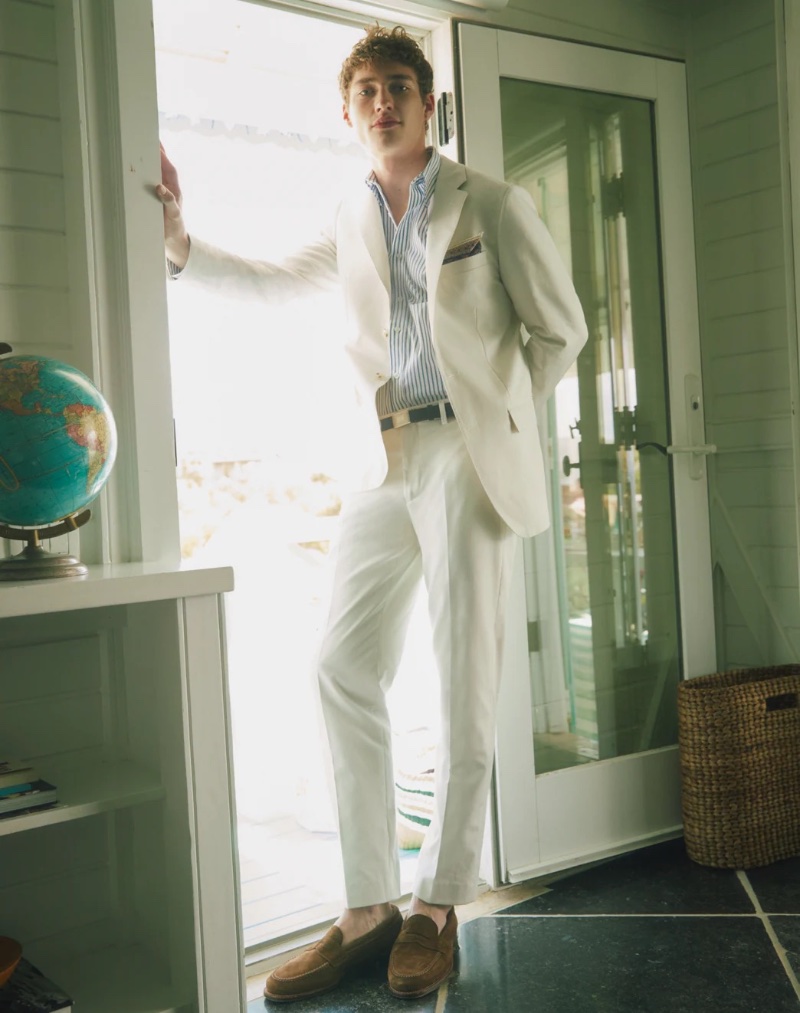 But the allure of J.Crew's summer styles is not confined to the warm months. Each piece can transition seamlessly into early fall, courtesy of smart layering. Whether it's the lightweight jackets that can be effortlessly slung over shirts on cooler nights, or the sweaters that can be smartly paired with chinos as the leaves start to turn, J.Crew delivers continuity of style throughout the seasons.
After all, the brand is not just about dressing up for the moment; it's about being fashionably ready for what comes next. And this summer, it seems J.Crew's men are in for a memorable style journey.