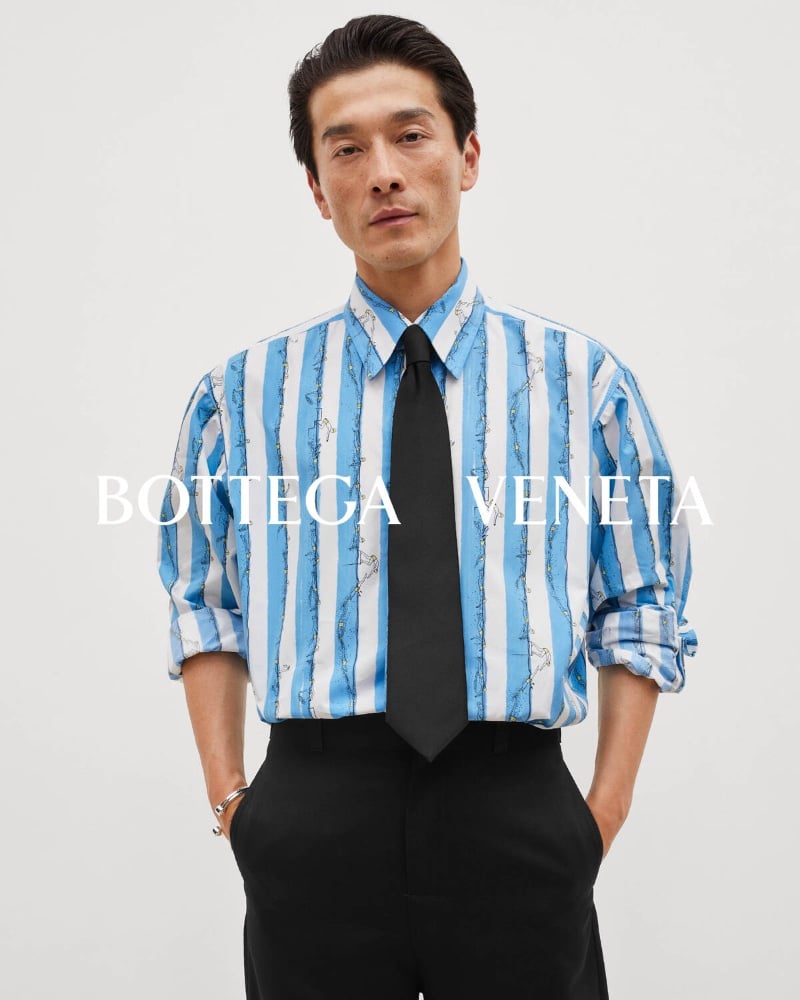 In an era where fashion brands are incessantly innovating to stay relevant, Bottega Veneta stands out with its pre-spring 2024 collection, which seamlessly blends modern aesthetics with the timeless allure of its heritage. Creative Director Matthieu Blazy proves his grit once again, offering a fresh take on traditional silhouettes through the brand's latest campaign.
Bottega Veneta Pre-Spring 2024 Campaign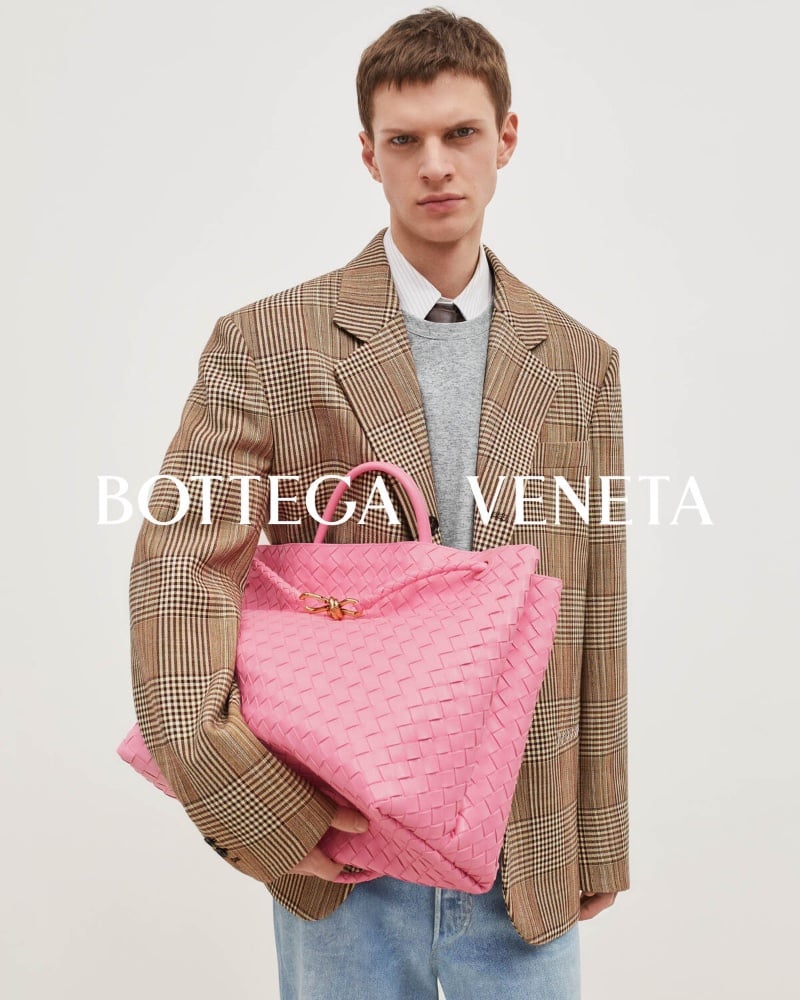 The collection reverberates with the concept of real clothes that are designed not just for the runway but also for everyday elegance. This approachability reflects Blazy's philosophy that fashion should be lived in, not just observed.
Thus, Bottega Veneta's iconic intrecciato pattern, a hallmark of the brand's craftsmanship, is reimagined in this collection, giving it a contemporary edge while still honoring its storied past.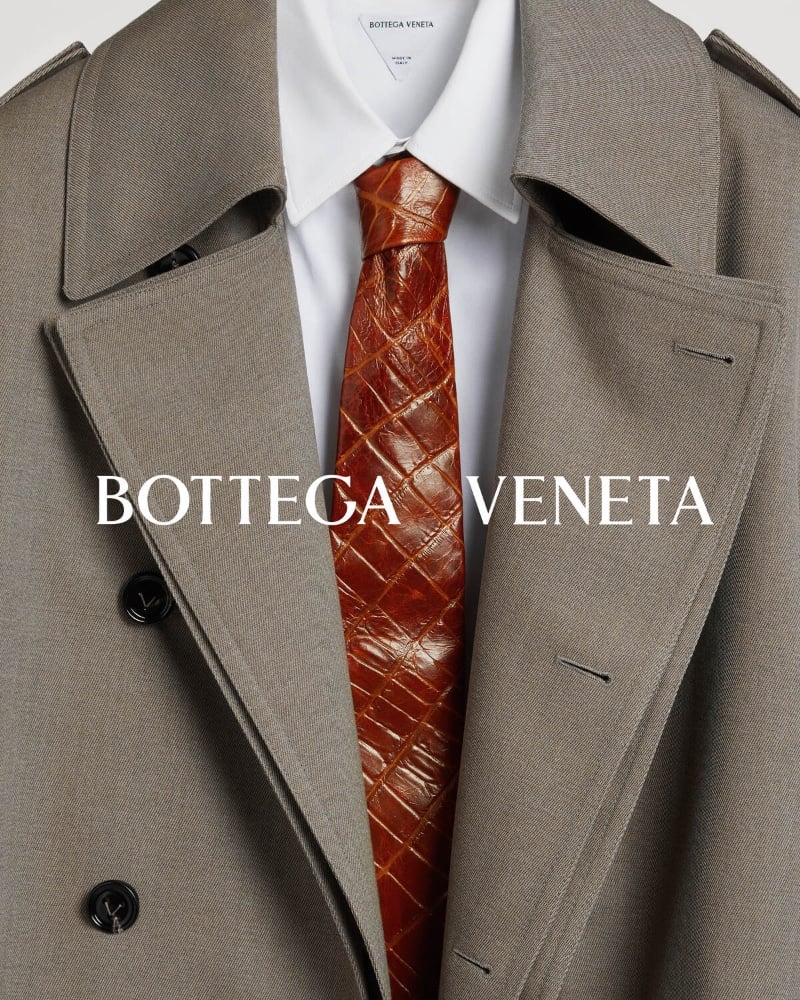 Bottega Veneta Pre-Spring 2024 Lookbook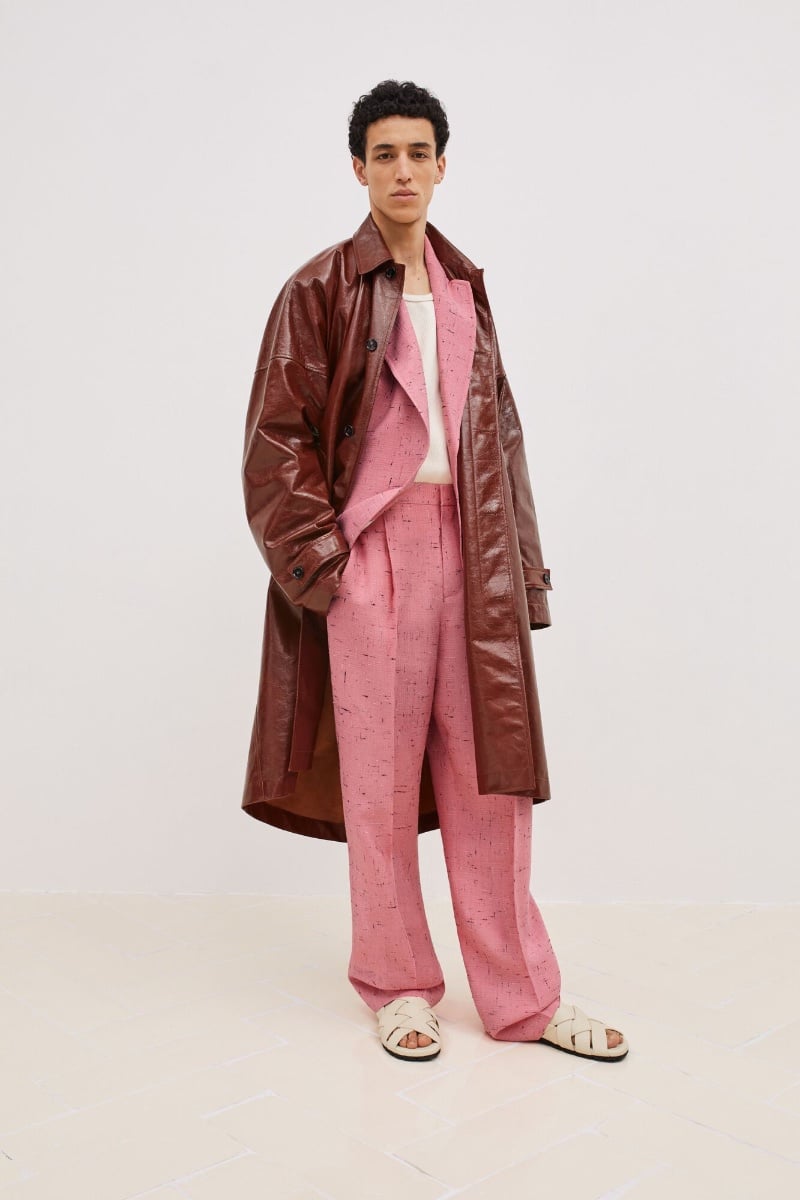 Matthieu Blazy's talent for modernizing classic silhouettes shines through in each piece. His designs flirt with androgyny, blurring the lines of gendered fashion and promoting a more inclusive vision of style.
This is evident in the exaggerated lapels and the playfulness embedded in the new intrecciato motifs. It's a nod to fun and freedom within the framework of luxury fashion.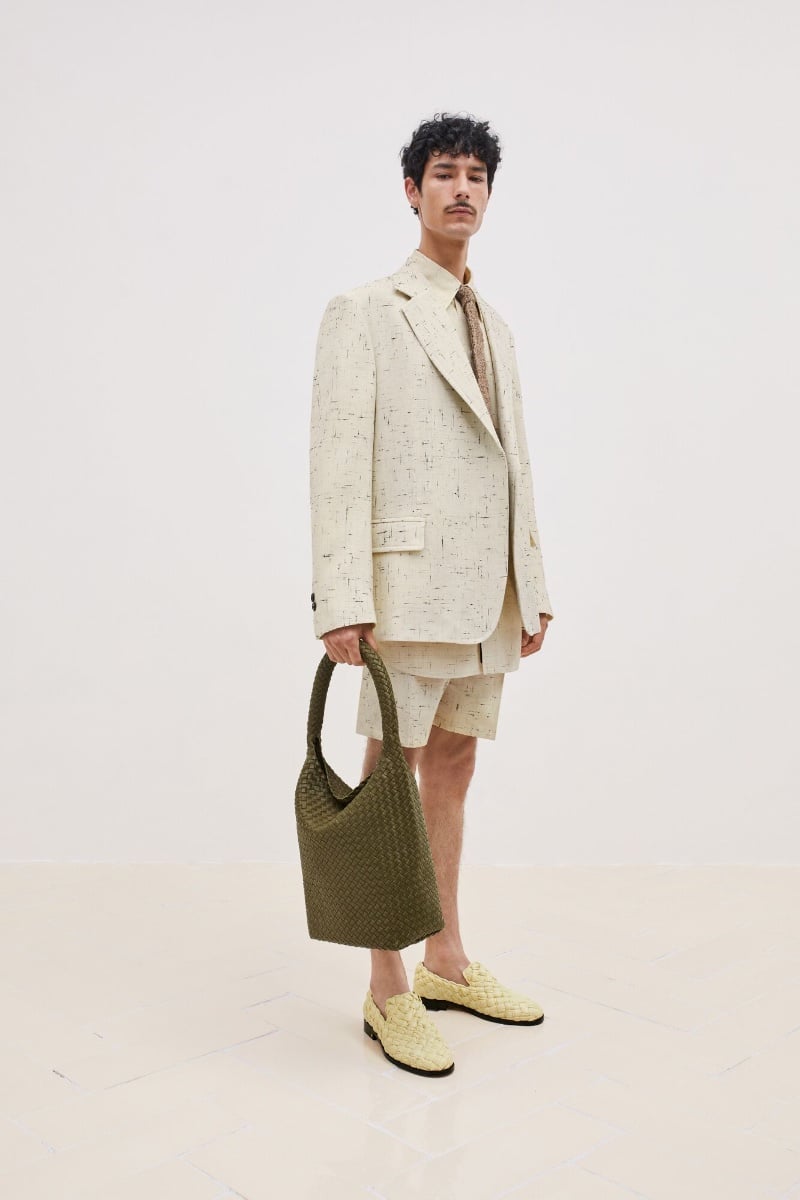 The inspiration drawn from Blazy's childhood memories adds an intimate layer to the collection, allowing each piece to narrate a story that resonates on a personal level with the designer. This storytelling through clothing is a powerful tool that Bottega Veneta wields with finesse to connect with its audience.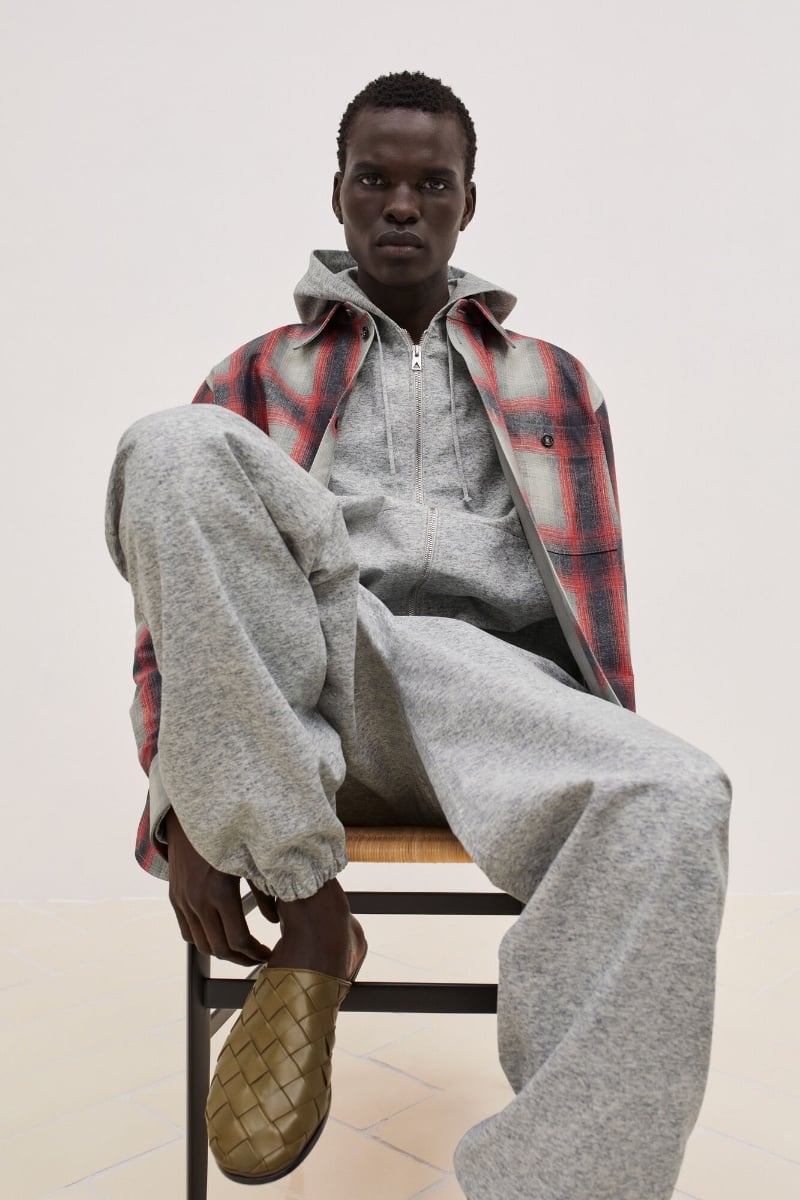 By prioritizing wearability, the pre-spring 2024 collection extends beyond clothing—embracing a lifestyle. Bottega Veneta continues to redefine luxury fashion, making it accessible, wearable, and, most importantly, enjoyable.