Bally has been a whirlwind of style and artistic expression. The Swiss luxury brand recently assisted Chris Pine in making a vivid, green statement at the world premiere of Dungeons & Dragons: Honor Among Thieves and announced an exciting collaboration with Adrien Brody. On top of that, Bally's fall-winter 2023 collection has just been unveiled, overflowing with fashionable vigor.
Bally Spring/Summer 2023 Campaign
Now, Bally presents its spring-summer 2023 campaign, a brilliant affair art directed by the gifted Lina Kutsovskaya. This marks the debut collection by Rhuigi Villaseñor, Bally's newly appointed creative director. Villaseñor embraces the season with an aptitude for individuality, draping spring in metallic leathers, distressed denim, and daring cutaway silhouettes. Additionally, Bally jewelry is introduced, further encapsulating Villaseñor's vision of a cohesive brand lifestyle.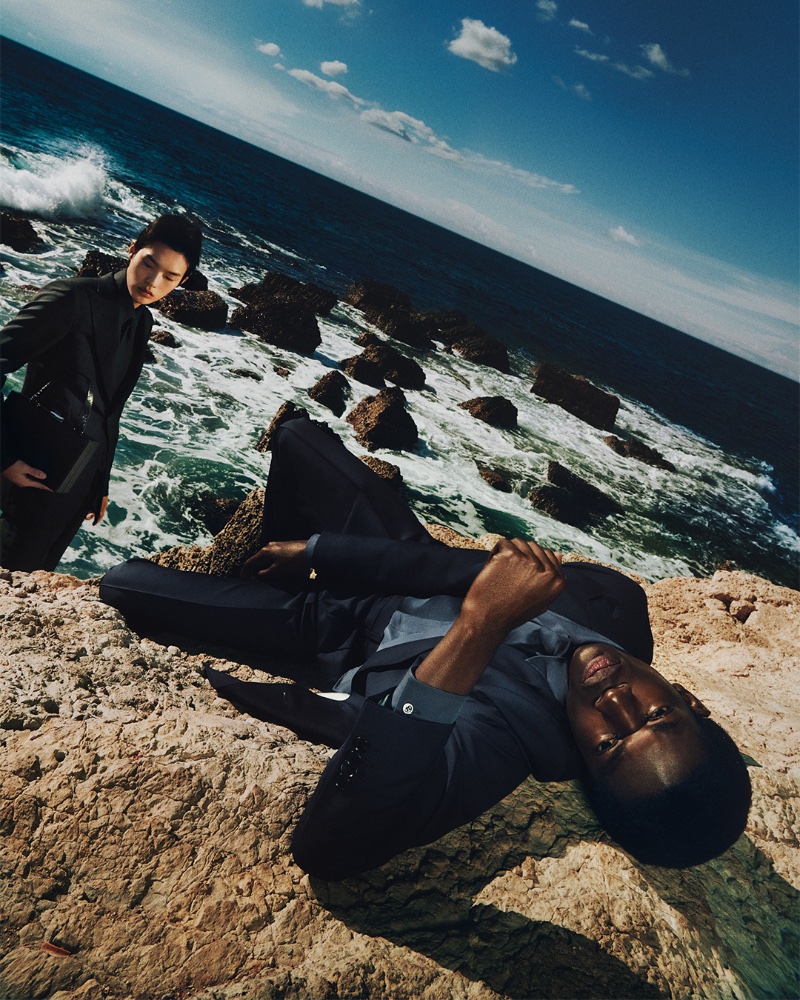 For the spring-summer 2023 campaign, Bally enlists the talents of photographer Harley Weir, who takes to the great outdoors to capture the advertisement. The backdrop is a rocky coastline, complementing Bally's fresh and audacious collection. Center stage, models Hong Seong Jun, Yeray Allgayer, and Feranmi Ajetomobi command attention, donning ensembles styled by Emmanuelle Alt.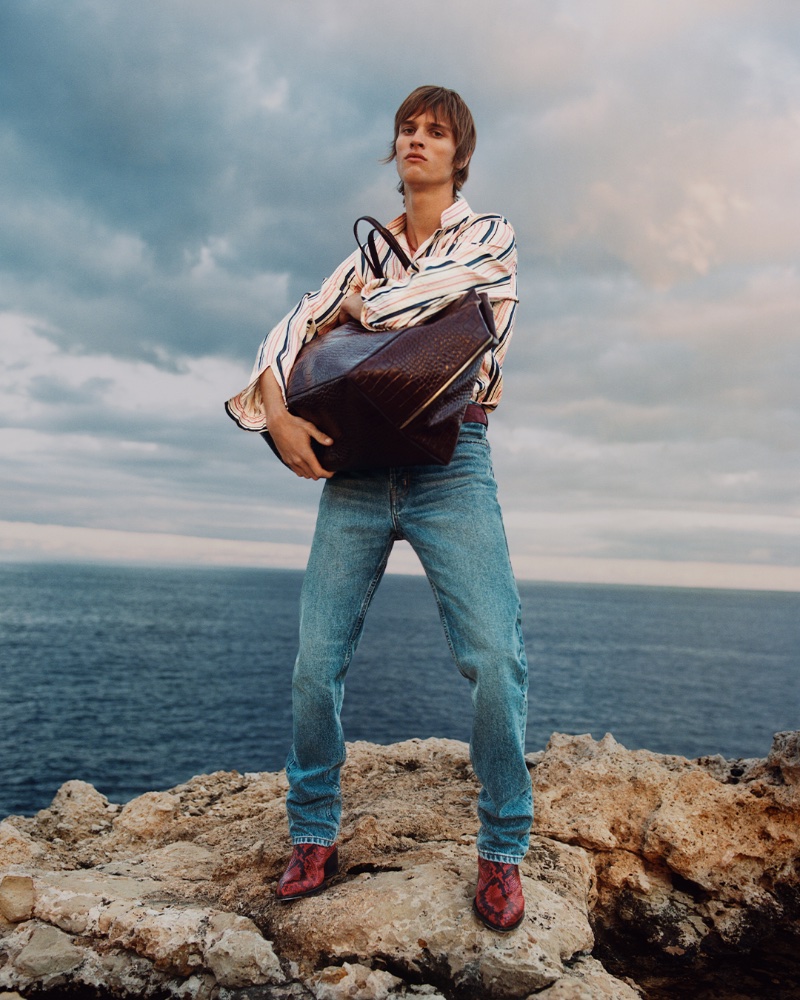 Rhuigi Villaseñor, Bally's creative director, said, "I wanted to introduce a new visual language to Bally campaigns, a mix of bold sophistication and sensuality to express my modern vision of luxury." The campaign is further enhanced by an evocative video directed by Joshua Gordon, encapsulating the essence of Bally's new direction.