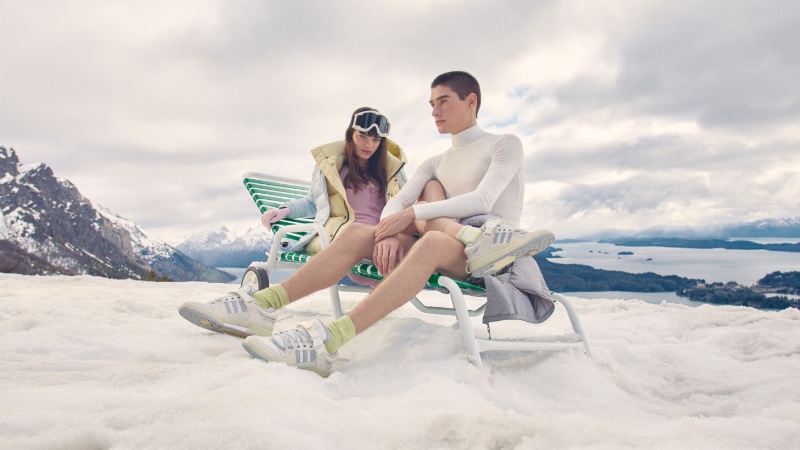 As seen with his adidas baby blue Forum sneakers, Bad Bunny has an affinity for color and the warmer seasons—especially summer. Bad Bunny reunites with adidas for winter to show how you can bring the effortless spirit of summer to the year's colder days. The Bad Bunny x adidas Originals Last Forum sneaker receives a stylish overhaul in shades of white for the season.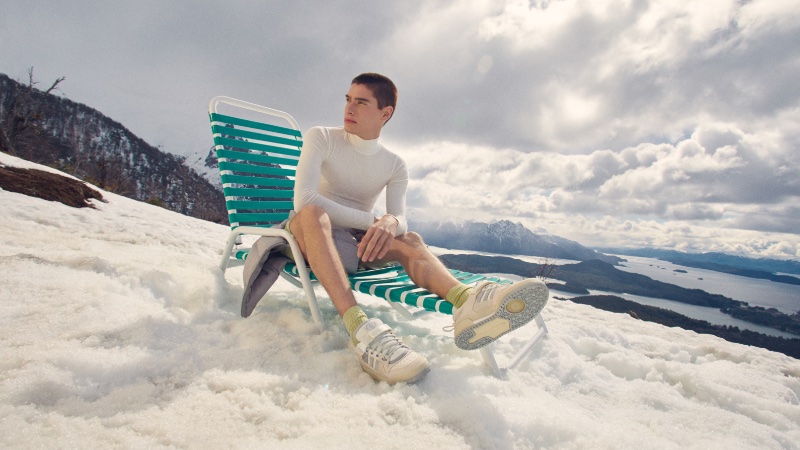 Bad Bunny x adidas Originals Last Forum Sneakers
Bad Bunny's concept of an endless summer takes root with new images. A snowy winter climate may be front and center, but summer's warmth and joy are in spirit with the Last Forum's fresh silhouette. Adidas extends this idea with the collaboration launch that will bring a White Ice Store to Mexico City.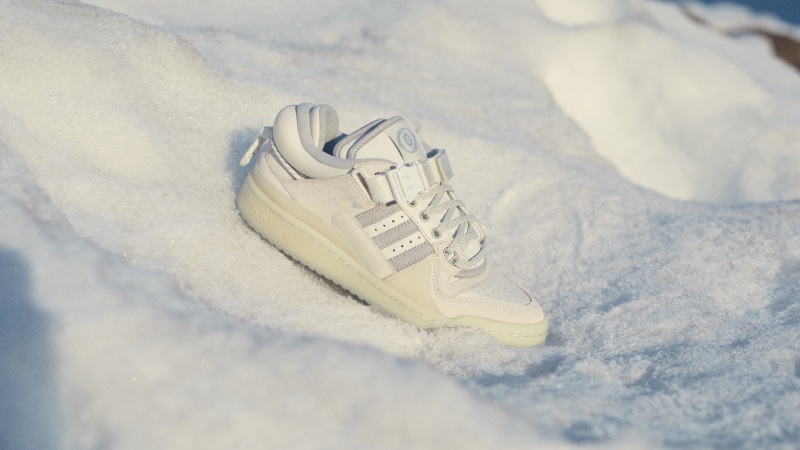 Adidas' White Ice Store will feature summer beach elements transformed into icy details for winter. The innovative new store will also be an opportunity to pick up Benito's new adidas silhouette. One thousand five hundred lucky people will be chosen to participate.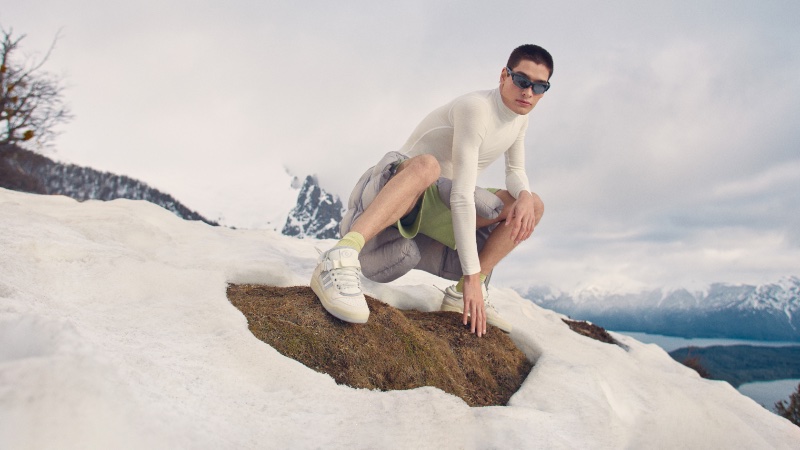 To take part in the adidas White Ice Store experience, note the following information:
December 1-5, 2022: Register on the CONFIRMED app to purchase the Bad Bunny x adidas Originals Last Forum sneakers and win the chance to visit the Ice Store.
December 6-7, 2022: Winners will be notified via the CONFIRMED app with the opportunity to purchase their Last Forum sneakers and attend the Ice Store experience.
December 8-10, 2022: 500 winners per day will have access to the Ice Store from 8:00 am to 5:00 pm.