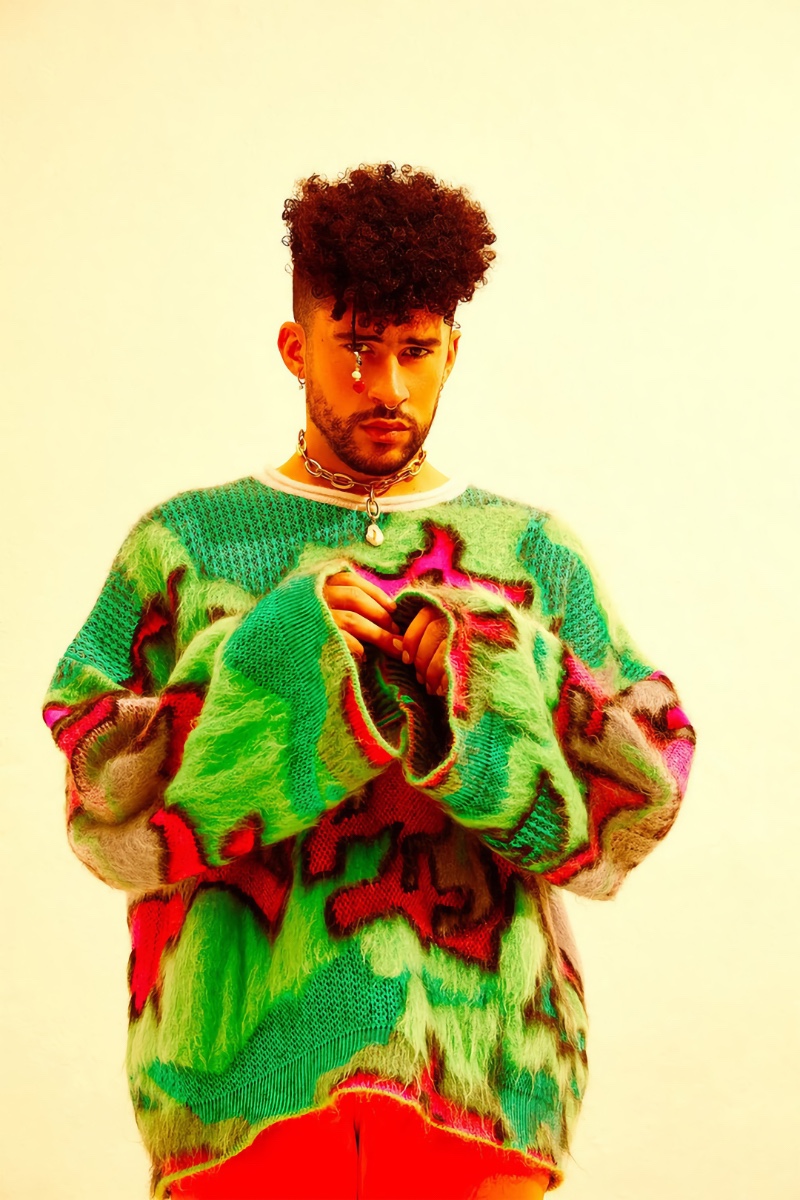 Bad Bunny's dynamic and lively personality is present in a new Vogue Man Hong Kong feature. For this occasion, the 28-year-old music artist poses in front of the lens of photographer Arnaldo Anaya-Lucca (Defacto Inc.). Anaya-Lucca captures the essence of Miami in his photographs, which radiate with warm tones. Meanwhile, Grant Woolhead styles Bad Bunny in several luxury designer looks. A style chameleon, Bad Bunny charms in brands such as Versace, Gucci, and Dolce & Gabbana.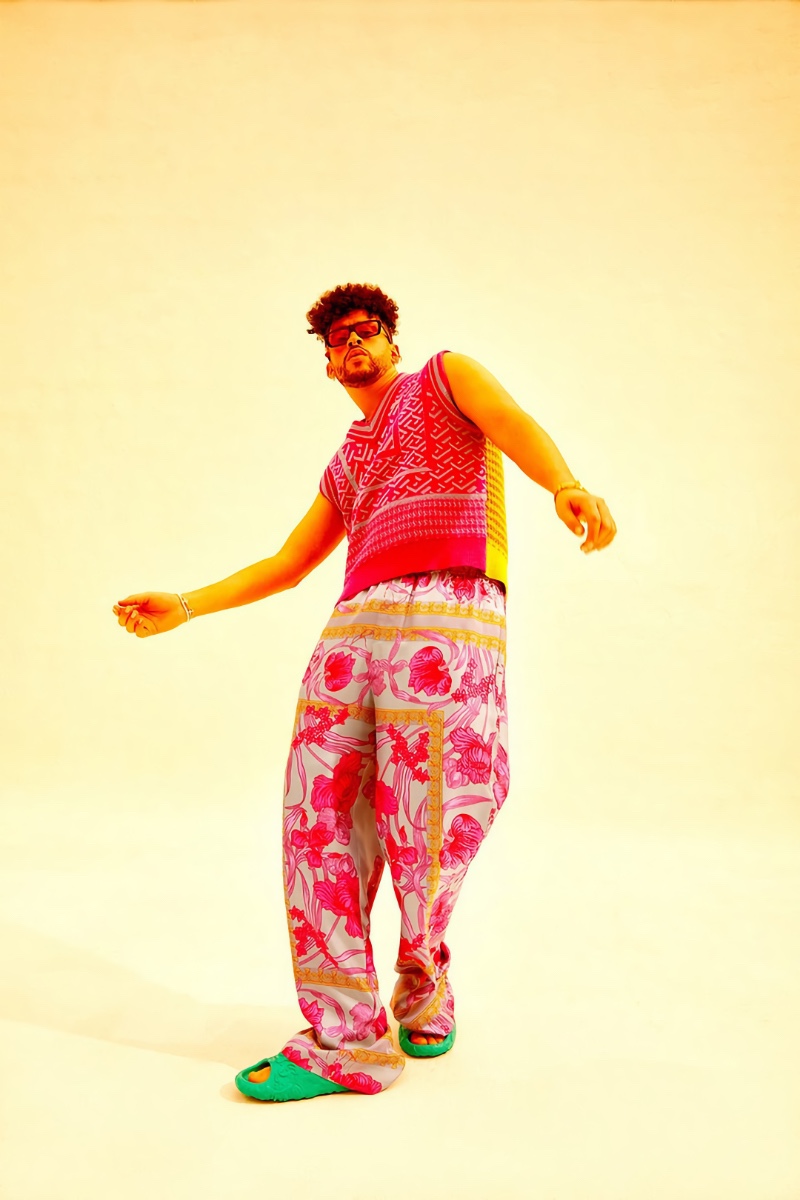 Bad Bunny on Fashion & Style
As far as modern music artists are concerned, Bad Bunny is one of the most daring in his sense of style. "There are no boundaries for me, I love putting outfits together and accessorising," expresses Bad Bunny. That is what makes the rapper and vocalist such an appealing performer to collaborate with fashion companies.
Bad Bunny recently starred in a campaign for Jacquemus and partnered with Crocs, among other things. Bad Bunny is bursting at the seams with inventiveness, and there's much more to come from him. "I have a lot of ideas and collaborations I would like to work on in the future," says Bad Bunny. "I'm just getting into the fashion industry and there's so much to explore."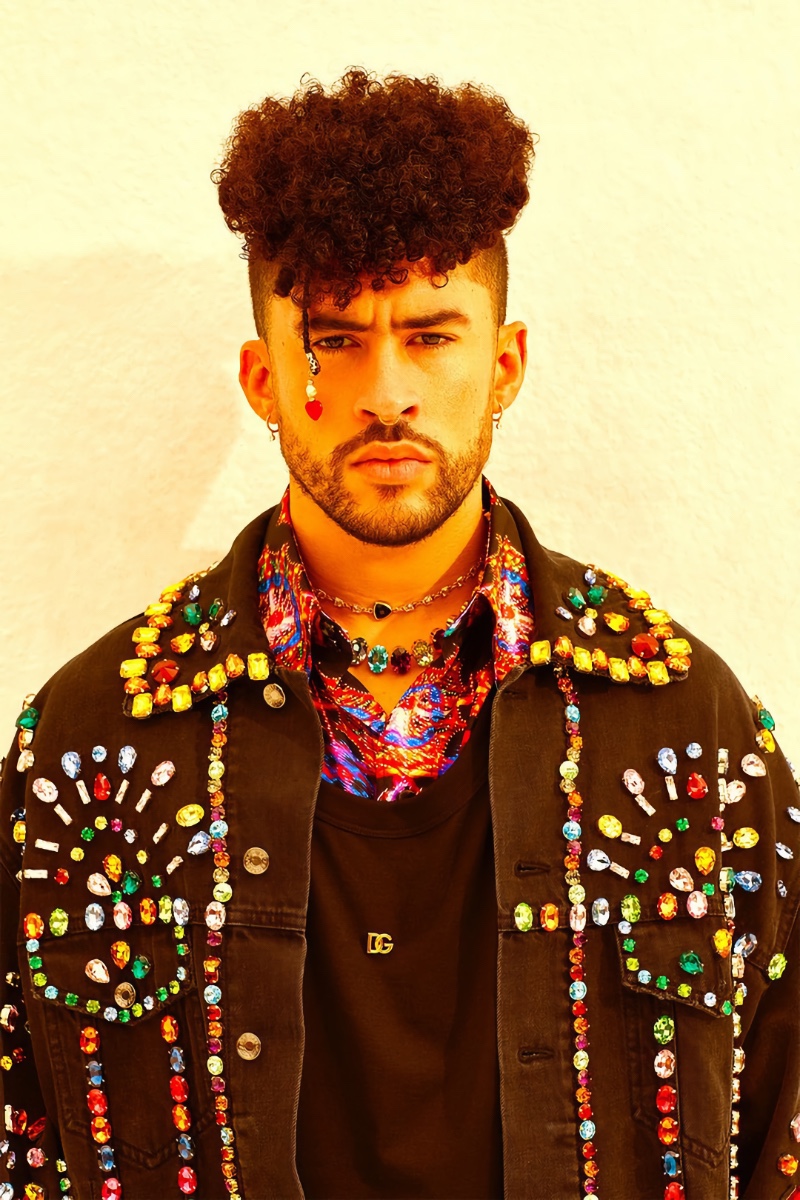 Bad Bunny on Inspiration
Bad Bunny is not only well-known for his bold and fearless style but also for his unique and electrifying music videos, which have garnered widespread attention. "I'm a very visual person," explains Bad Bunny. "The inspiration comes from so many different places."
For Bad Bunny, When it comes to Bad Bunny, inspiration strikes at the most random times. The artist recalls, "There's a video concept that I thought of while I was taking a shower. I can't explain what inspired me but this happens often–I can be doing something and all of a sudden I'm like wow, I have this amazing idea and it would work for this concept."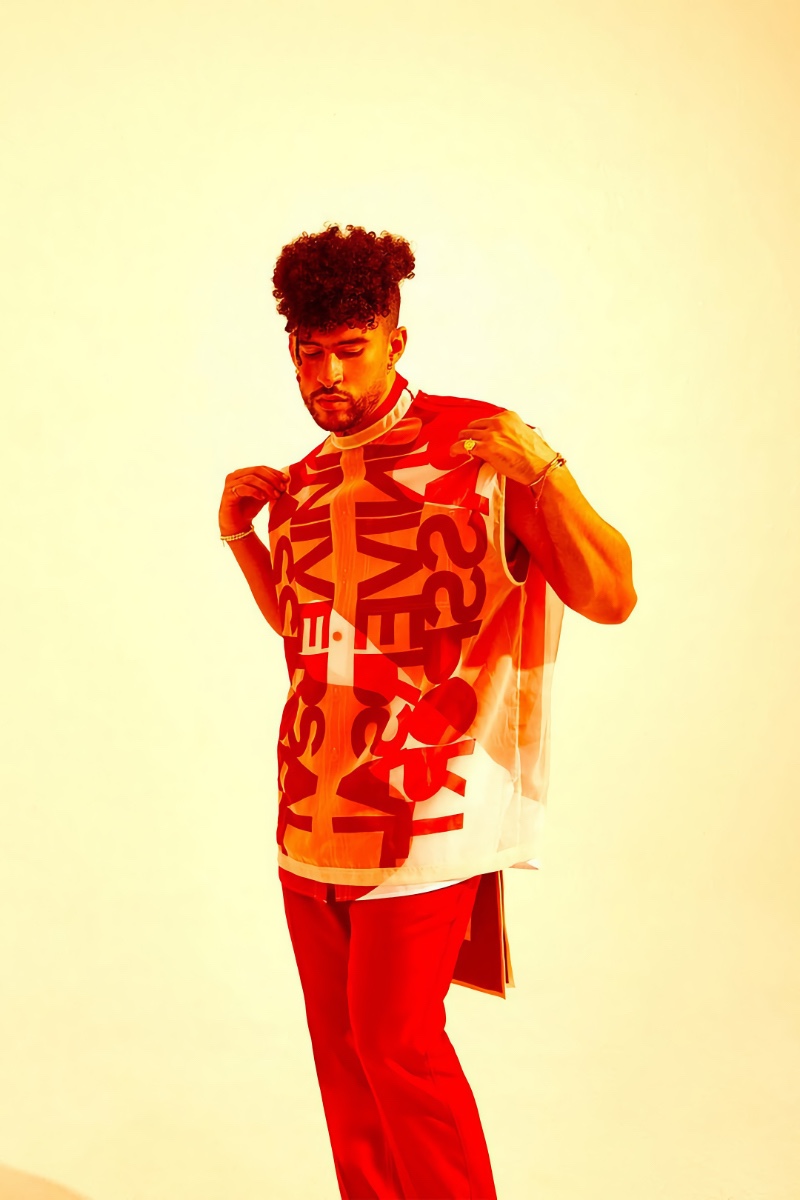 Whether you already push boundaries with your sense of style or it's something you want to start doing, Bad Bunny and Versace can both serve as excellent inspiration. Don't forget that the devil is in the details, so while you can elevate your look with more playful colors and prints you wouldn't normally wear, make sure you complete your vibe with a spritz of Versace Cologne. Sure, no one will forget meeting you if you wear an all-over print cardigan like Bad Bunny, but they'll also remember your perfectly groomed hair and subtle smells.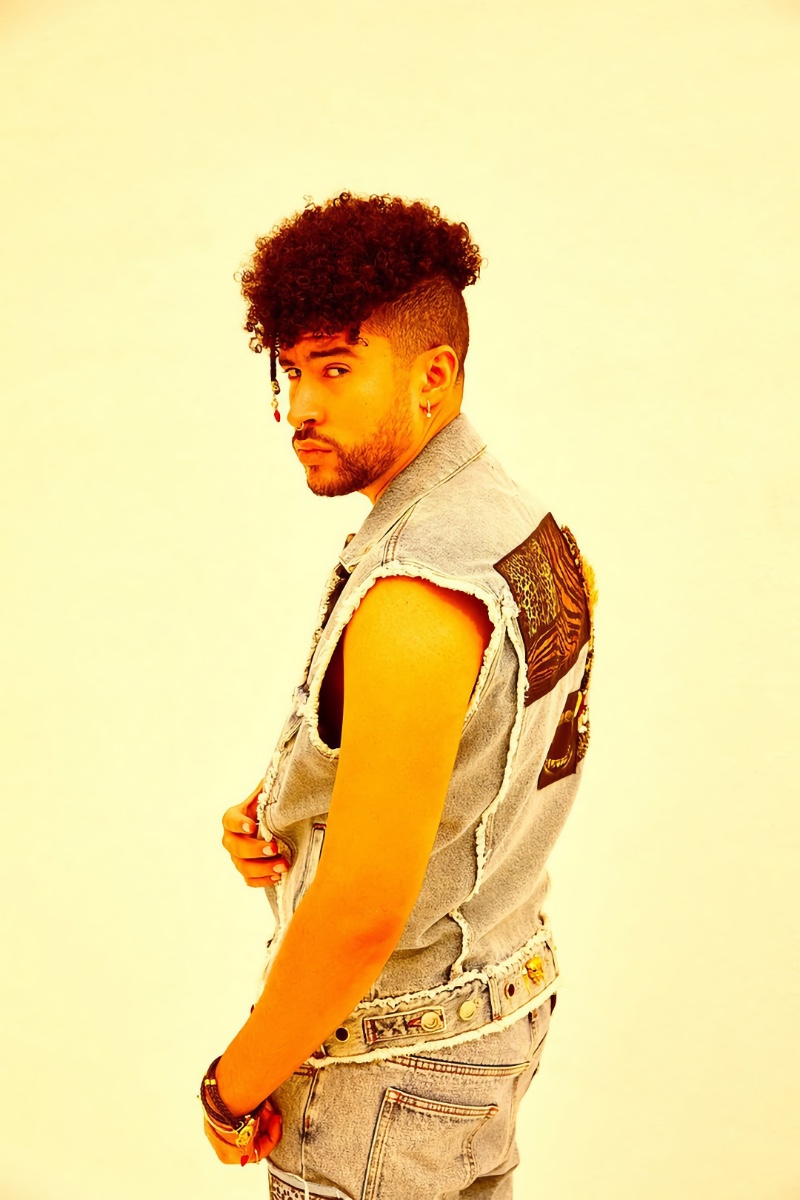 A huge part of being attractive is being confident. If standing out from the crowd brings you confidence, invoke your inner Bad Bunny and take a walk on the wild side. Cut your hair how you've always wanted to but didn't have the confidence to. Seize the day if you've wanted to wear nail polish but didn't want to push gender norms. You've got one life; live it loudly.