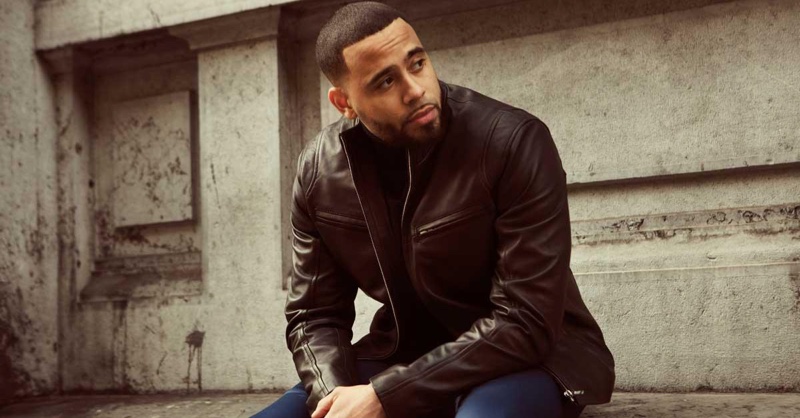 When considering buying a classy piece of outerwear for their wardrobe, men usually look for factors like quality, fit, color, and versatility. The markets are flooded with so many types of jackets and coats that it becomes a tough choice to decide which one will suit their personal style. However, there is no confusion when it comes to buying mens leather jackets, as they are an unrivaled option in the men's outerwear category.
There are many reasons why leather jackets are preferred over other pieces of outerwear. They emulate toughness and masculinity, which is a quality every man loves. Also, they are so easy to style that even if you pair them with a simple shirt and jeans, you can look spruced up.
The evolution in fashion and the rising demand for low cost clothing has given rise to the bulk production of leather jackets in various colors, styles, and qualities. This puts a fashion conscious man into confusion about whether buying a particular leather jacket will be good in the long run.
If you, too, are upgrading your wardrobe and are confused about spending money on a new jacket, this blog is just for you. Here are five reasons why investing in a leather jacket is totally worth it.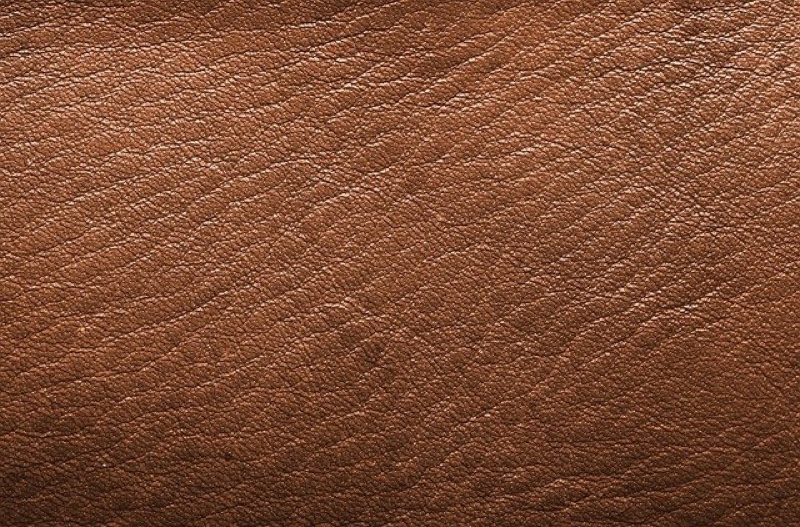 1. Leather Jackets Are Durable
If you are buying a jacket from a reliable seller, you can surely get premium quality leather that can endure several years of use. If they are water proofed during the leather processing, they won't spoil even after getting wet. Durability is a prime factor why jackets made from real leather are so popular.
Being durable also means that leather jackets give a pretty good resale value. If we assume that the jacket you are buying is made from real leather, it will age and look even better with time.
Go for 100% real cowhide or sheepskin leather (preferably full grain) if you want tough, enduring outerwear. If you care for it properly, it will last a lifetime.
If water proofed, leather jackets become water resistant. They have the ability to bear harshness of weather, making them a perfect choice for all seasons.
Beware of buying low quality leather or faux leather as it soon starts to wither, showing unsightly cracks or peeling.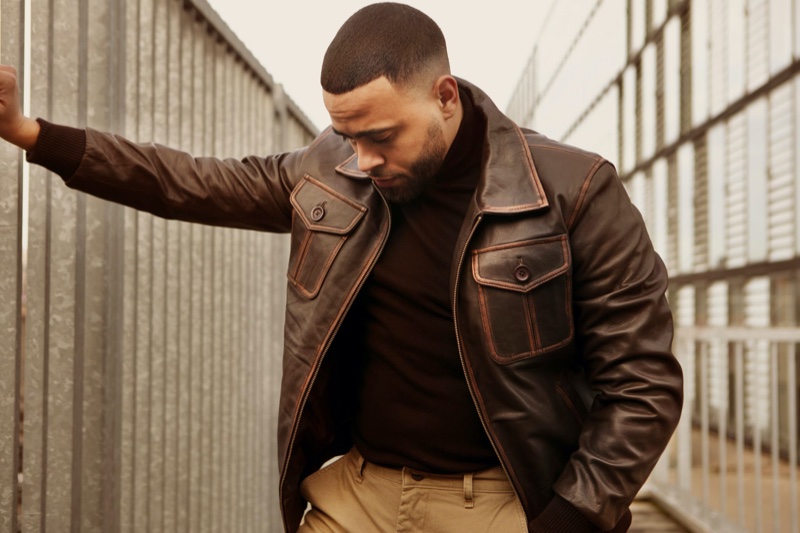 2. Leather Jackets Are a Timeless Fashion Essential
Obviously, buying a good quality jacket is not cheap, but if you consider the fact that they always stay in trend, it's well worth the money.
Leather jackets were introduced back in the early 1900s. They were first used as protective outerwear for pilots to shield them from extreme weather. After that, several styles of jackets were designed and introduced in the market by top designers.
The use of these jackets in pop culture also has a huge part to play in their popularity. People started getting inspired by the macho looks of Marlon Brando, Tom Cruise, and other stars wearing jackets made of leather. This resulted in the mass production of jackets as a classic fashion essential that hasn't gone obsolete ever since.
All these factors and the unmatched class of leather jackets are the reason why they are and will always be in vogue. You don't need to worry about the fact they will go out of fashion, and your money will go waste.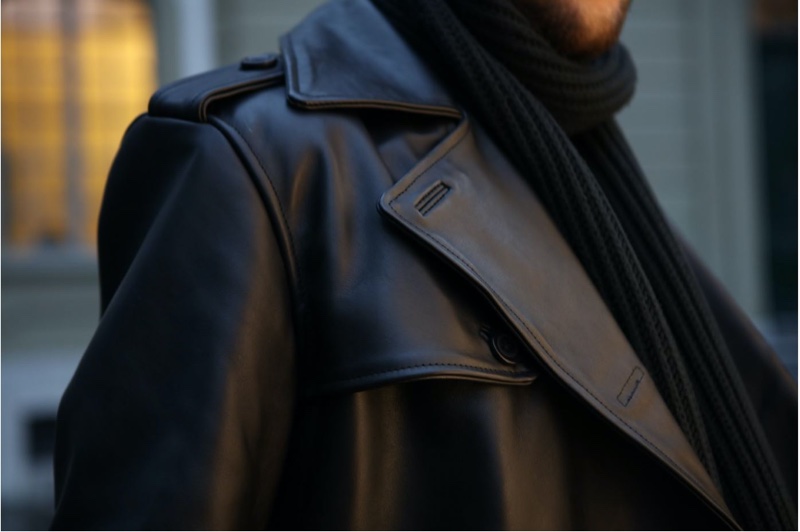 3. Leather Jackets Are Highly Versatile
One of the best things about leather jackets is that you can pair them with almost any kind of clothing. As the outfit building isn't restricted to a few essentials, you can easily use your jacket for layering multiple outfits in every season.
If you live in an area where the temperatures in summers are moderate, a lightweight leather bomber jacket will be apt for layering your regular t-shirt and jeans outfits. Otherwise, biker or fur lined jackets are mostly used in the spring, fall and winter seasons.
You can opt to wear it over collared dress shirts, polos, henleys, turtlenecks and sweatshirts. A variety of casual and semi formal bottoms also go well with the leather jacket like joggers, chinos, khakis, and corduroy pants.
You can dress up or down with your leather jacket, depending on where you are going to wear it. An increase in use per outfit will make the jacket a meaningful purchase.
4. Leather Jackets Keep You Safe And Warm
Just like the hide keeps the animal warm and protected throughout its life, it continues to do so for you after turning into a stylish jacket. The rawhide goes through processing to turn it into durable leather. As a result, the insulation and water resistant quality of leather traps your body heat, keeping you warm even in freezing weather.
If you are buying a jacket for winters, either opt for a fur collar or one that can be zipped up to the neck. Wool, fur, or fleece lining adds to the warmth of the jacket. Or, you can wear warm turtlenecks or woolen scarves with the jacket to shield you from the chilly wind.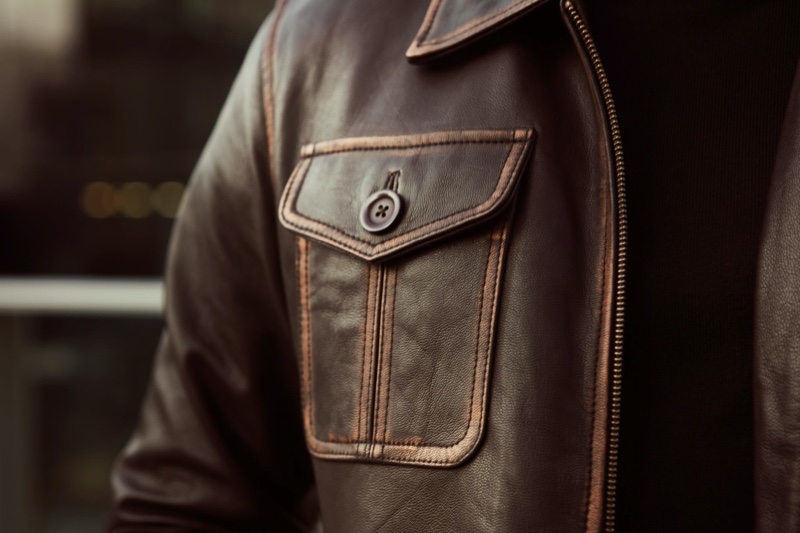 5. Leather Jackets Give a Strong Style Statement
It is a known fact that just putting on your stylish leather jacket instantly gives off the swanky, stylish look. The reason for this strong statement is that leather jackets epitomize masculinity. Leather is tough and durable, which personifies the same qualities in the wearer.
Whether you want an outfit inspiration for casual wear, street style, or business casual, a leather jacket will help you nail every kind of look effortlessly. Pair it with the right accessories, like boots, shades, or a classy leather hat, and your look will be enhanced even more.
Summing Up
Besides making heads turn whenever you wear it, leather jackets are highly functional when it comes to versatility and providing protection. Plus, it makes you look like a million bucks! Investing in a good quality jacket will surely pay off in the longer run, given you buy the right fit and design that suits your personality. We highly recommend adding this classic staple to your wardrobe.