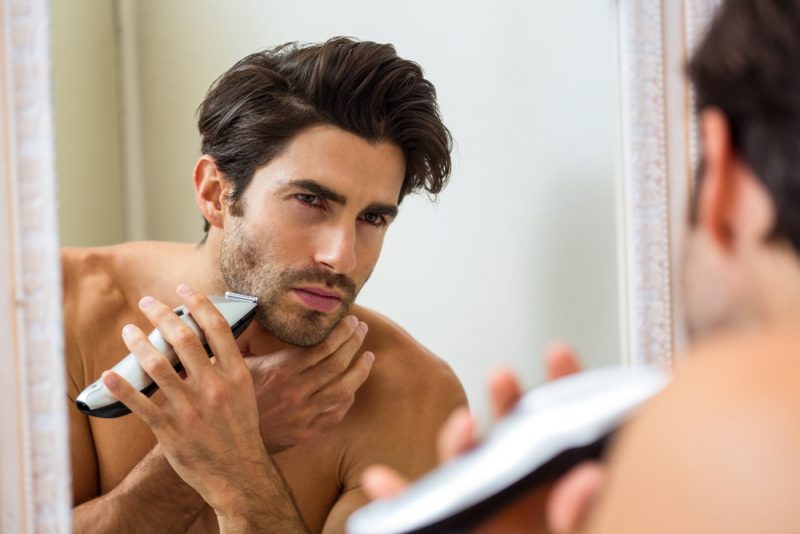 Those who like a sharp and stylish look with different beard styles require a high-end trimmer. The beard trimmer is one of the most important and powerful weapons you can have in your styling gearbox. Even if you have very sensitive skin, beard trimmers will help you trim quite efficiently. Beard and hair trimmers are similar to each other and often considered as one in many situations.
Hair and beard trimmers are the same in many aspects. The primary difference between these two is the length and size of the blade one has. As the name suggests, hair trimmers are mainly used to cut long thick hair as they come with needed attachments that help them to adjust the length of the hair. On the other hand, a beard trimmer is used to shave around sensitive areas like the chin or neck. It usually does not come with any extra attachments because they are mostly used to give details on short, thin hair. Mainly beard trimmers are used to achieve a sharp and classy look. 
Many different companies manufacture beard trimmers from around the world, so they come in various sizes with additional features. It's not always evident to which option to choose for yourself. So, before we talk about the best beard trimmer, let us go through the characteristics of a trimmer hold.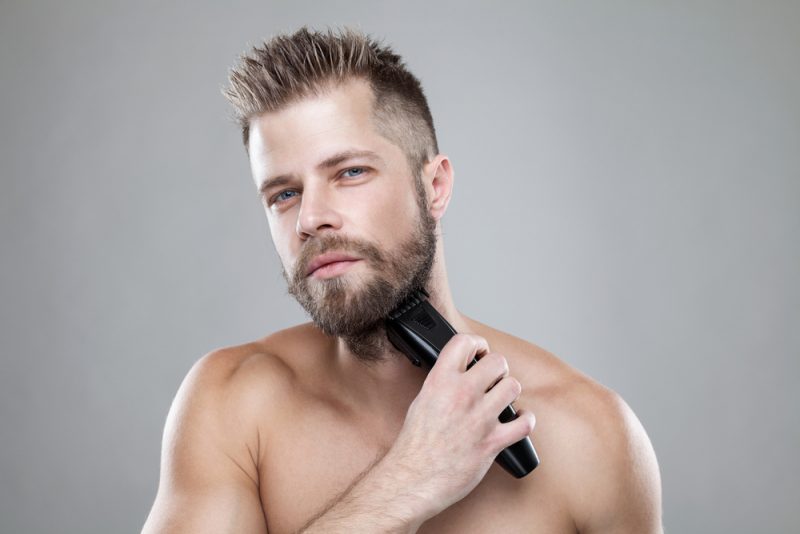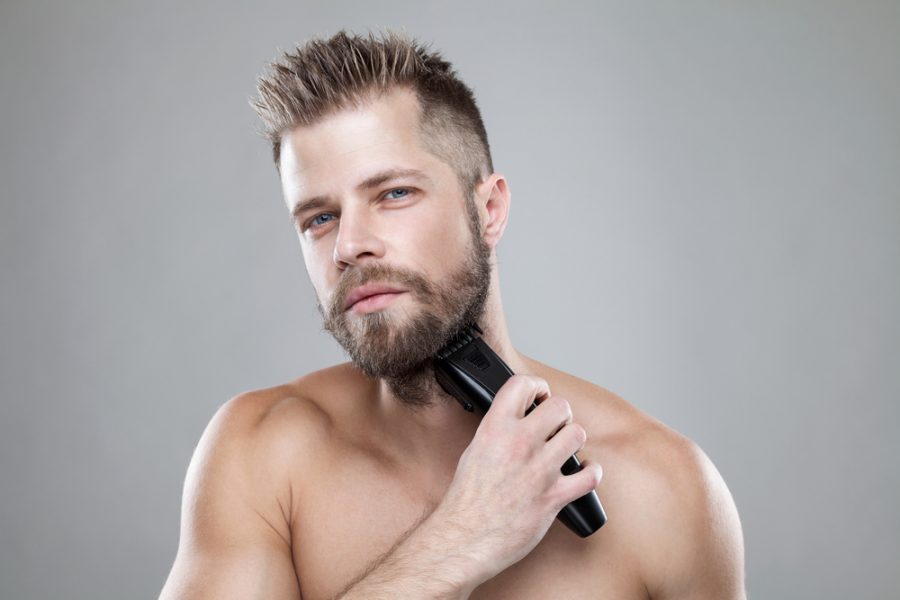 Length Options
Most of the beard trimmers come with extra attachments that help to cut in different length options. If you are looking to trim or style, then go for a beard trimmer as it has a small blade option, which will provide you the freedom to get into details. There are some precision trimmers too. Length options are one of the significant differences between beard and hair trimmers. 
Dry or Wet Trimming
Some trimmers are best to use before shower, and some can be used in both conditions. The trimmer that can be used in both dry and wet conditions is usually considered perfect. Hair trimmers cannot be used in wet conditions. 
Cordless or Corded
Hair trimmers are usually corded, and beard trimmers come in both corded as well as battery operated. Cordless beard trimmer gives you more freedom to move and get a classy look you always wanted. Cordless beard trimmers are easy to carry and use in comparison to corded trimmers. 
Additional Features
Hair trimmers are not as versatile as they are only used to cut long thick hair. Beard trimmers are versatile and offer great features like trimming your nose or ear hair. Beard trimmers come with different attachments that make them versatile. 
Hair trimmers are not as flexible as beard trimmers. Beard trimmers come with different attachments that fulfill almost every need. 10Twick provides you honest reviews on the best beard trimmers. Visit the website to get rid of the skepticism about new products.