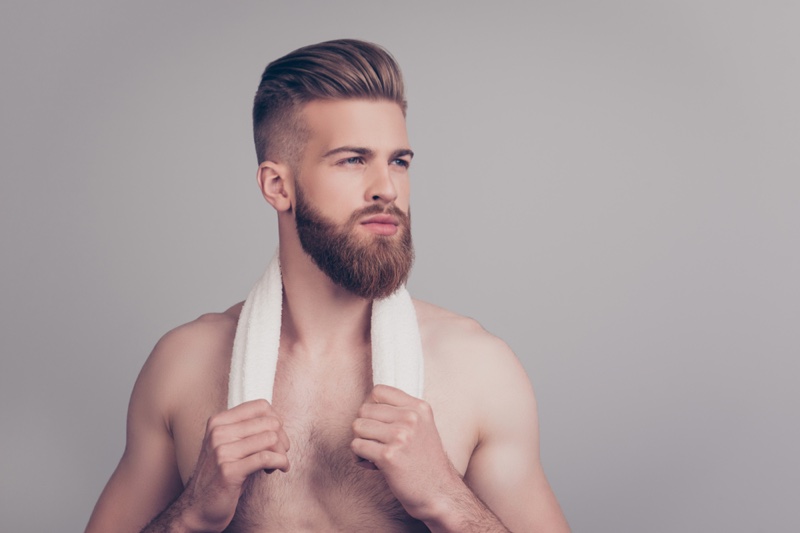 Having uneven beard growth can hamper your confidence in many ways. Many men feel a lack of confidence as they don't look good without a beard. Men's beard care is considered tough, expensive, and time-consuming as people use multiple products without knowing the ingredients in them. To ensure that you have a full-grown beard, it is important to follow a regular hair care regime. Many people do not take it seriously and refrain from investing in good beard growth products due to different factors. Some of them are unsure about using chemicals on their beard and look for natural ways to promote healthy hair growth. There are multiple beard growth products available in the market, but you must visit beardgrowthworld.com to get a complete idea of what might be the best option for you. 
Although products like beard tonics, serums, and oils can be a great way to promote hair growth, it's always best to opt for the natural ones as they have no side-effects. For centuries, people have been using natural ingredients to take care of their skin and hair. There are many more natural products available that can enhance your hair growth than any other chemicals. Also, most doctors would suggest you apply natural products and avoid using chemical products if you're going to stick to them for a long time. Several natural ingredients can help you achieve your beard goals, and we have listed a few of them below. 
1. Coconut Oil
Coconut oil is considered one of the most affordable and widely used ingredients to improve your hair's growth and quality. Any experienced hair expert will always suggest opting for coconut oil as it is filled with fatty acids that kill any fungi and bacteria to promote healthy hair growth. Many studies have shown that coconut oil can help protect your hair from harmful sun rays and nourish your strands deeply. Coconut oil can be used to treat several hair problems. It doesn't matter if you have a skin issue or a hair issue; coconut oil can be your savior.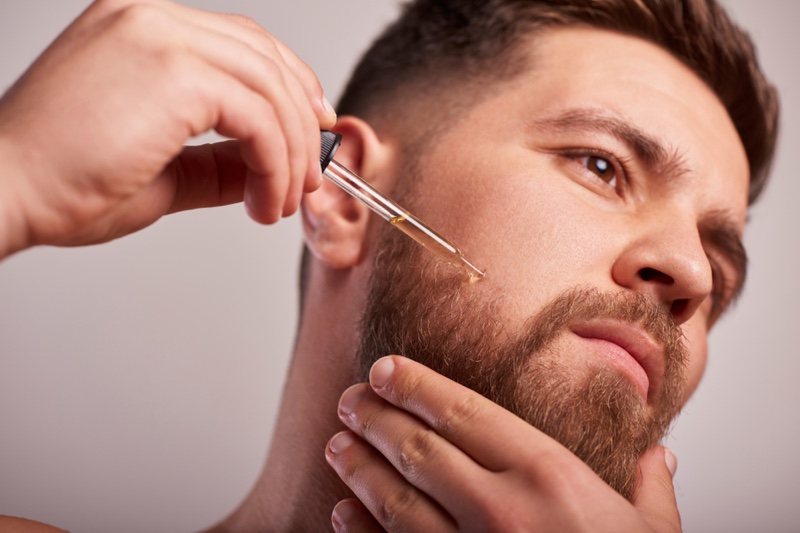 2. Jojoba Oil
Jojoba oil is derived from the Simmondsia Chinensis plant and is acknowledged as one of the world's richest oils. It is an ingredient that has been used for thousands of years to enhance the quality of your skin and hair. Jojoba oil has the consistency of a thick wax and is treated differently to make it ready for easy application. As compared to other oils, it is quite affordable and available in almost every corner of the world. So, if you are looking for a natural ingredient that can increase your beard growth, jojoba oil can be the best option. 
3. Lavender Essential Oil
Although you cannot use the essential oil directly on your hair, it can be beneficial to put a few drops in any regular oil you're using. Essential oils are densely packed with nutrients that offer a calming sensation and enhance your beard growth tremendously. Lavender has linalool which stimulates healthy hair growth, and you can see the results within a few weeks of its usage.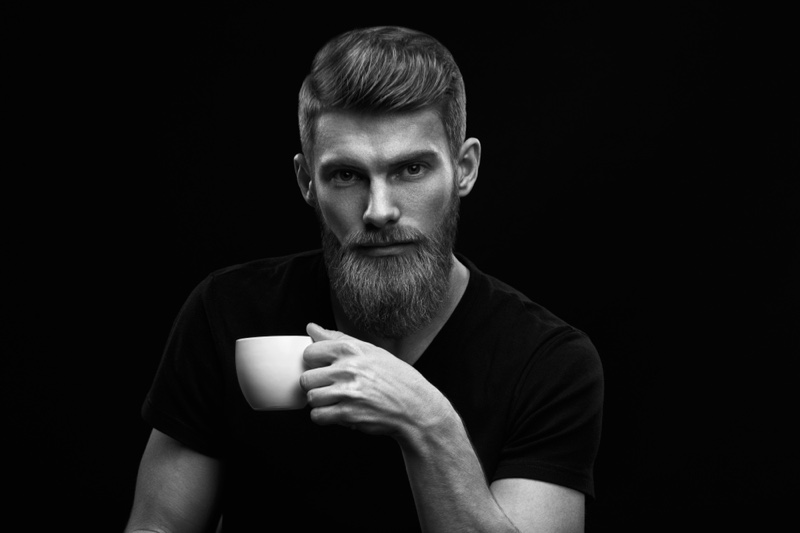 4. Castor Oil
Castor oil is widely used to treat various skin ailments and induce healthy beard growth if used regularly. As it is a thick oil, you always need to mix it with a diluting oil such as coconut or olive oil to make it easy to apply. Applying castor oil at least twice a week on your hair can be extremely beneficial and make your hair look soft and shiny. 
5. Argan Oil
Argan oil is packed with vitamins and nourishing ingredients that nurture your hair for a fuller and thicker beard. Producing argan oil is a labor-intensive endeavor, which explains its expensive price tag than other oils. Moroccan argan oil is one of the most famous hair care products in the world. As it has high amounts of vitamin E in it, it promotes fast beard growth and reduces the appearance of frizz on your beard. When you trim or shave around your beard, you can apply argan oil to soothe your irritated skin as it has anti-inflammatory properties.
Many people face difficulties and often find themselves searching for a remedy; if you are tired of using chemically-treated products, it is time that you chose natural ingredients. No matter what you do, it takes determination and patience to see results. It is important to follow a routine, and you will surely see results within a few weeks.