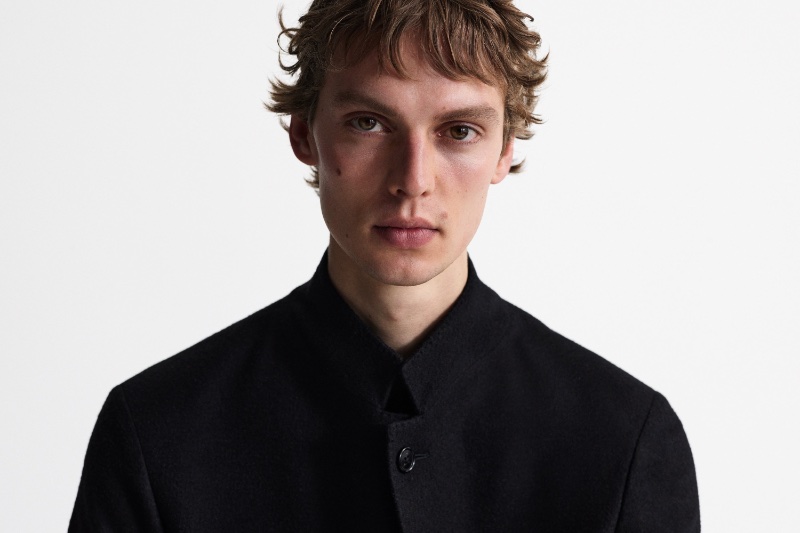 Leon Dame strides into view for Corneliani's fall-winter 2023 campaign. The German fashion model, fresh from a striking collaboration with Steven Meisel for Zara, takes center stage yet again, embodying what Corneliani aims to convey this season: a return to the fundamentals. 
Corneliani Fall/Winter 2023 Campaign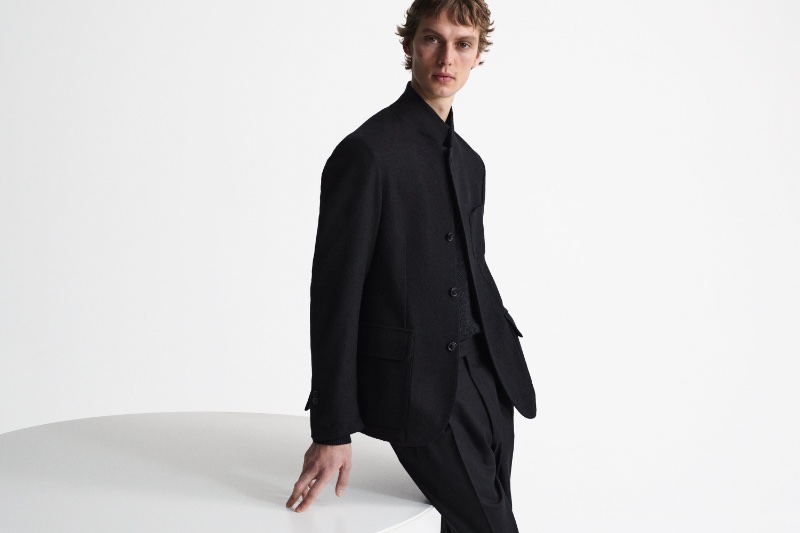 The camera lens of Bruno Staub captures Leon impeccably dressed in Corneliani's New Icons, offering curated ensembles that reexamine wardrobe staples with a meticulous eye for detail. Styled by Emil Rebek, Leon dons pieces that exude a confident Italian sophistication.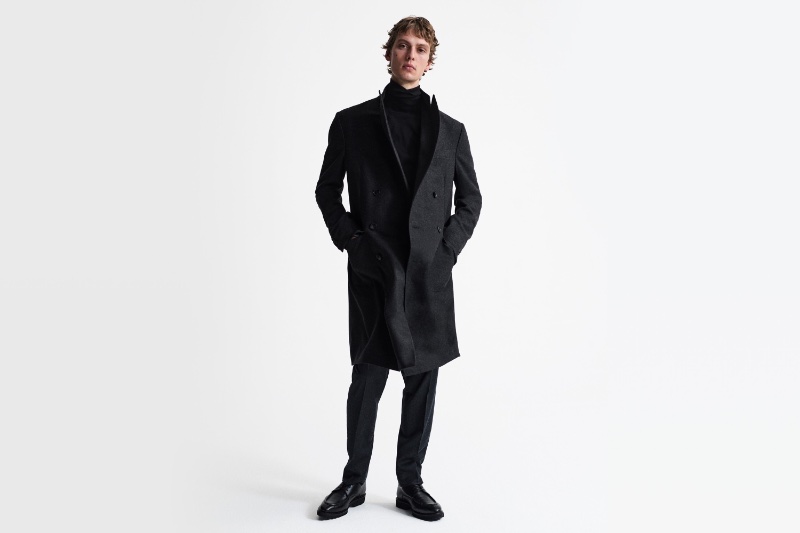 A double-breasted cashmere coat is a luxurious must-have, while a four-button jacket adds another layer of sartorial refinement to the season. Even the ubiquitous bucket hat is reimagined—Corneliani takes the casual piece and elevates it into a statement item, crafting it in a lush blend of gray wool and cashmere that instantly makes you forget its humble origins.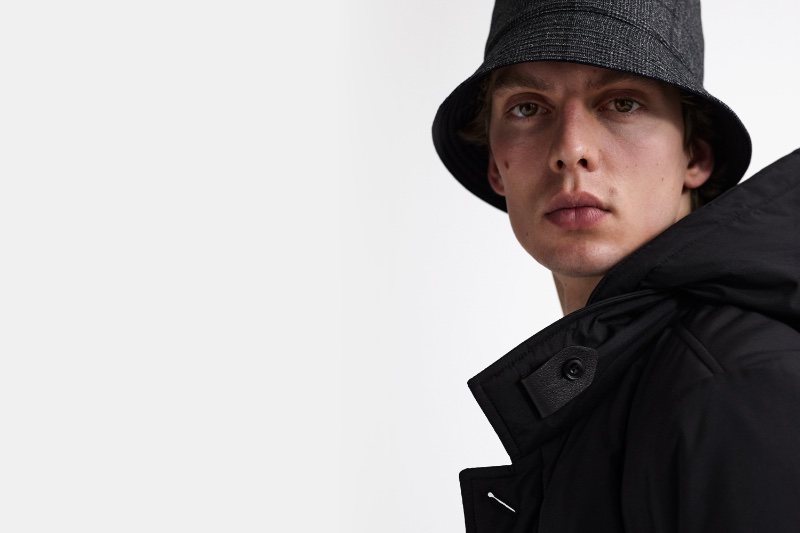 The artistry doesn't end at the garments. The texture of Leon's short, shaggy hair, tended to by hair stylist Astor Hoxha, mirrors the tactile richness of the collection itself. In fact, the campaign embodies an understanding of menswear that is deeply rooted in tradition and attuned to the sensibilities of the modern man.