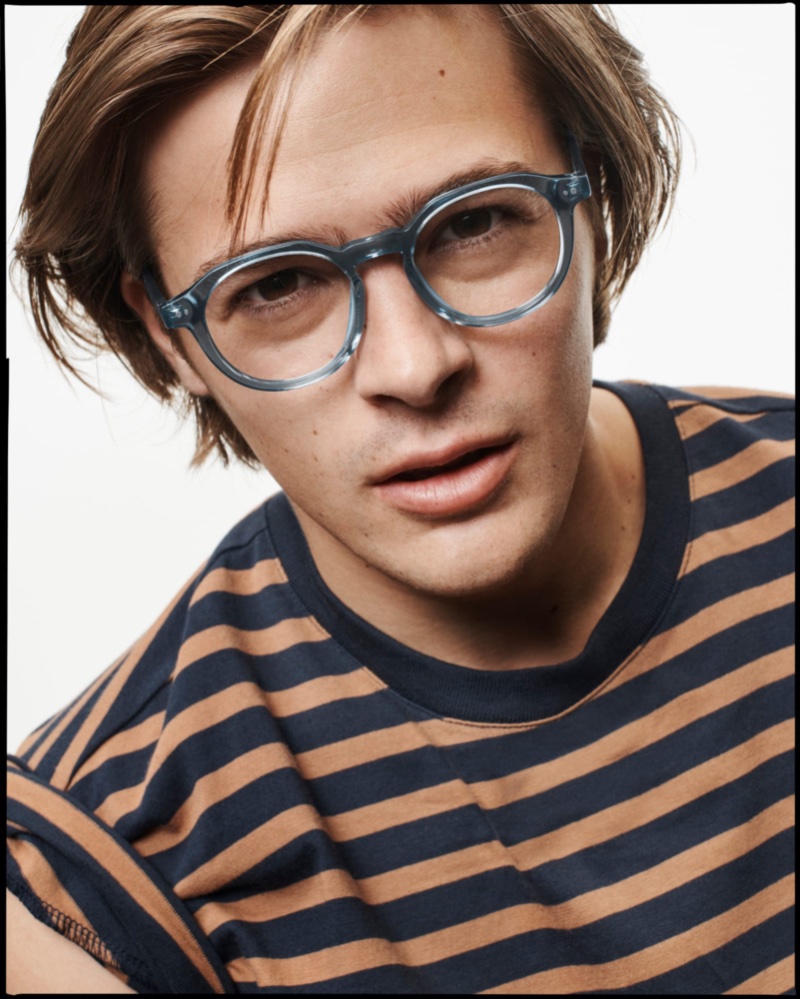 Warby Parker is full of life this season with the launch of their Spring Core collection. As part of its campaign, they have partnered with actors Henry Eikenberry, Christina Ricci, and playwright Jeremy O. Harris to showcase these new frames—perfect for multifaceted creative minds like theirs who bring a unique point of view to everything they do.
Warby Parker Spring 2023 Campaign
Warby Parker unveils its exciting new collection for the spring season. From sculpted silhouettes to classic designs that have been modernized, the range of eyewear is striking. Highlights include Warby Parker's Merrill glasses with a dreamy bluish-gray crystal frame and Omar sunglasses with an attractive woodgrain tortoise matte finish.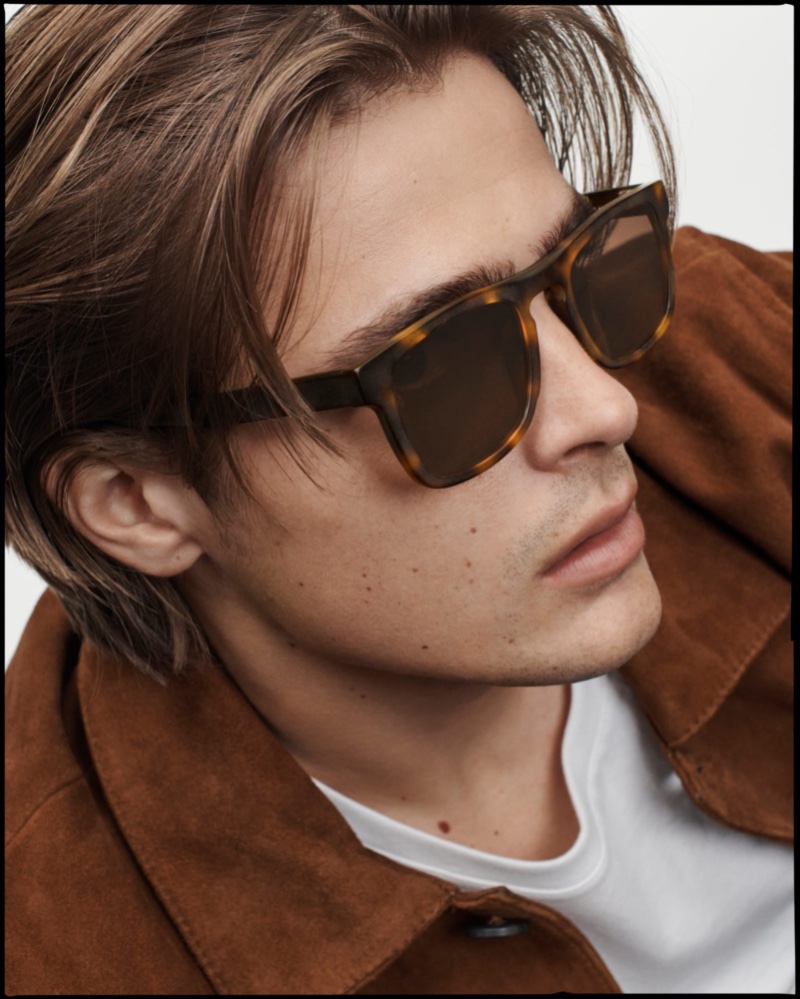 This spring, Warby Parker is proud to feature Henry Eikenberry and Jeremy O. Harris as their ambassadors of men's fashion. From his role on Euphoria season two as Derek to Harris' celebrated plays Daddy and Slave Play (which earned 12 Tony Award nominations!), these two bring a unique style that perfectly encapsulates the modern man.