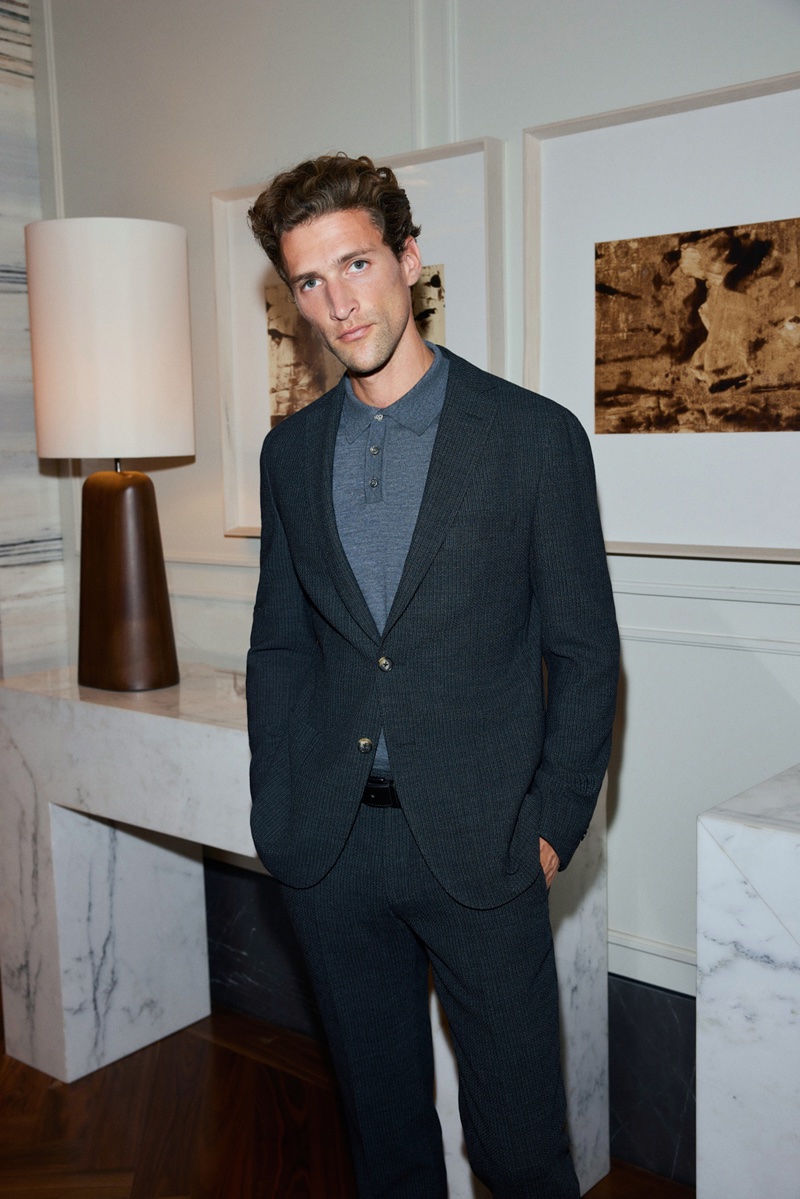 Ramsey has created a sophisticated collection for the winter season featuring contemporary fits enriched by fantastic textures. The brand's menswear takes the spotlight in a series of photographs taken in Turkey by Serkan Emiroğlu. Fabrizio Silva, the model featured in the season's shoot, perfectly embodies the elegant and stylish man that Ramsey aims to represent.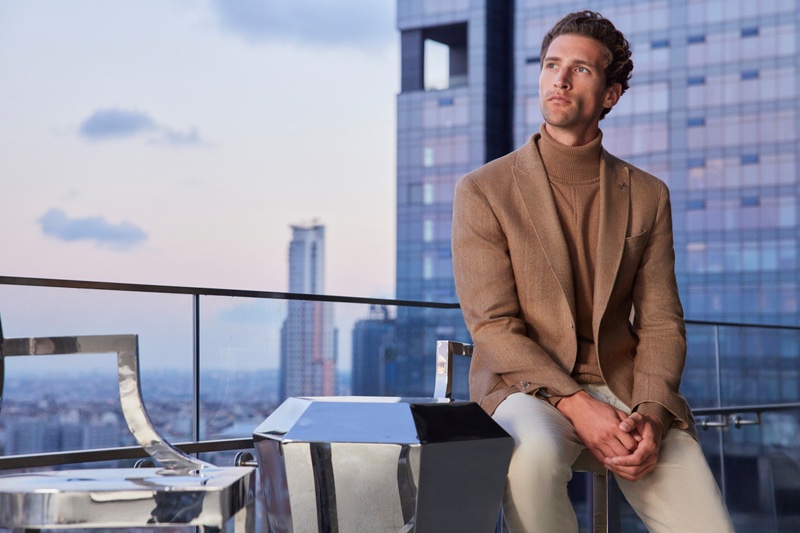 Ramsey Fall 2022 / Winter 2023 Collection
Fabrizio looks perfectly polished for the occasion, thanks to grooming by Osman Nuri Buruk. Selhan Yurdusev styles the model in Ramsey's menswear collection, which includes a range of pieces from sleek, modern tailoring to sporty casual wear.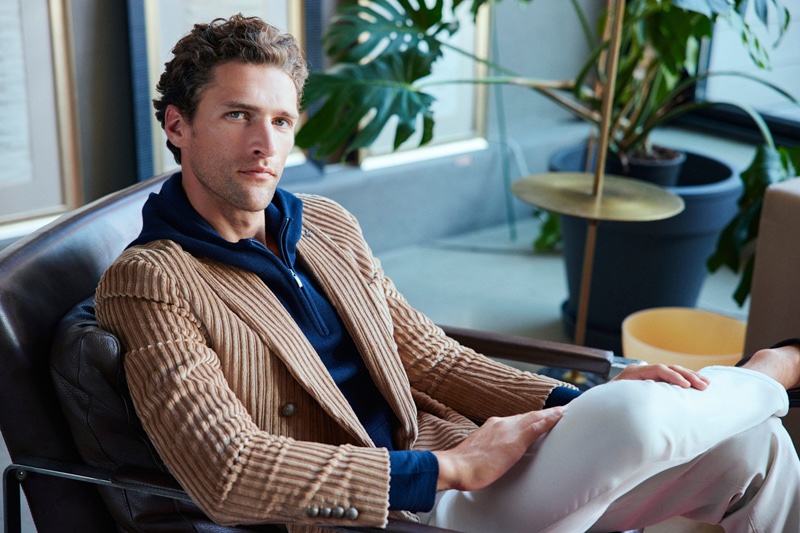 Ramsey's collection features a neutral color palette—emphasizing effortless dressing, making it easy to mix and match different pieces, such as a corduroy jacket with a 3/4 zip pullover or a bomber jacket with pleated trousers. From woven knits to shearling, the fabrics add a finishing touch of sophistication and warmth for the season.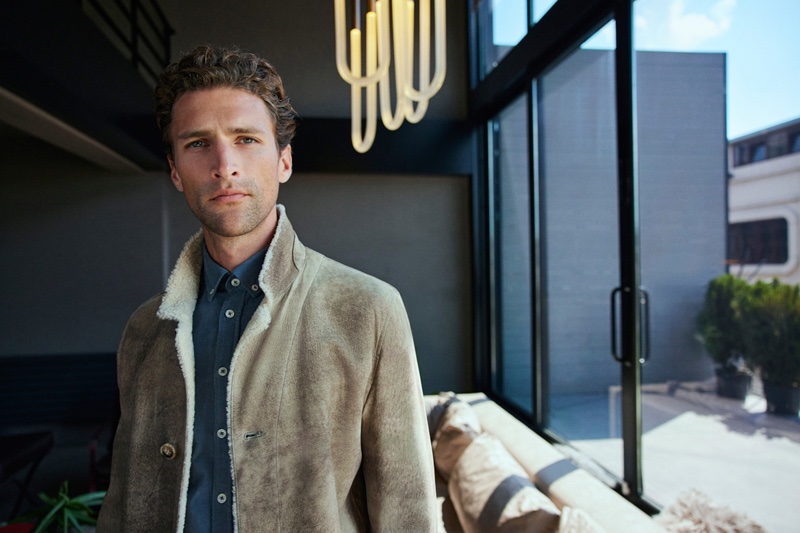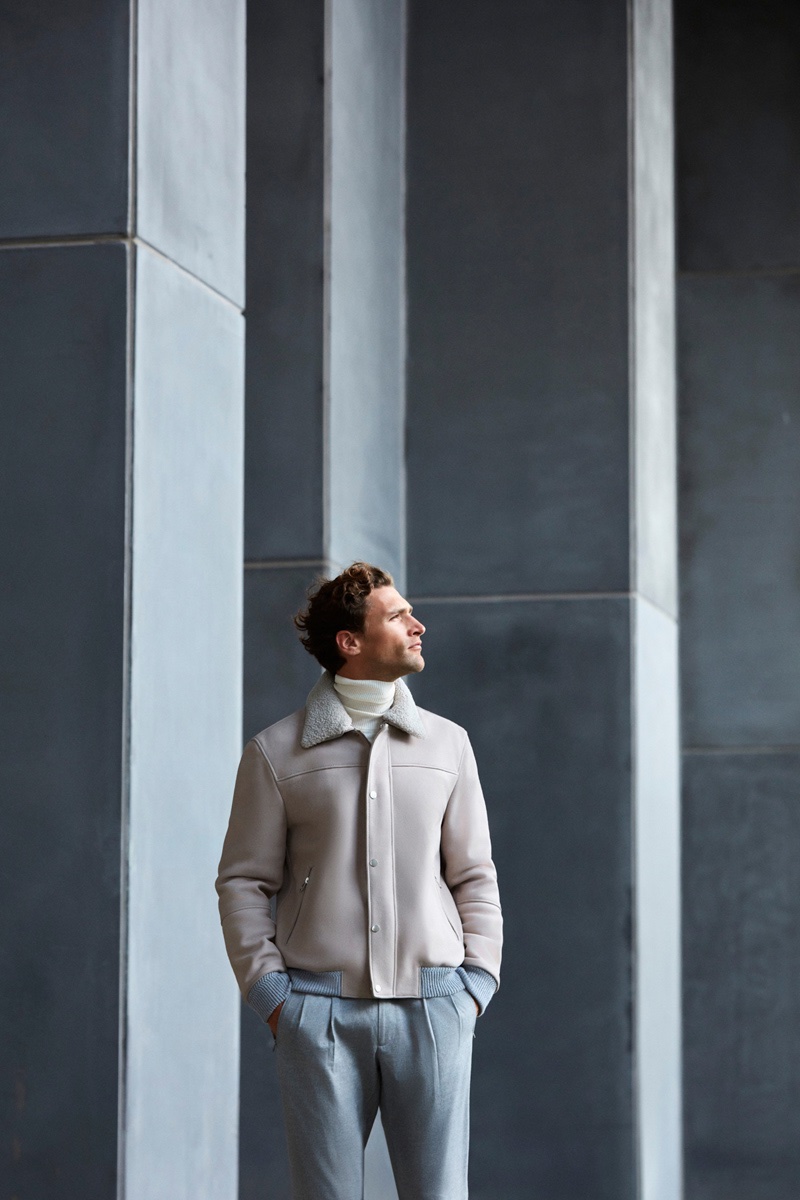 Production: productionistanbul