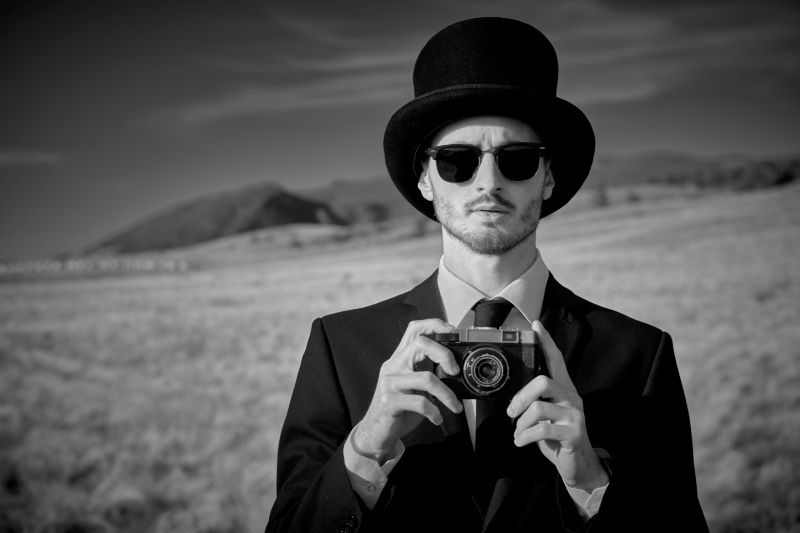 The vintage look is having a significant moment in men's fashion. Whether you seek authentic, secondhand items or opt for the modern take on classic styles, there's something to fit every taste and budget. From browsing thrift stores with an eye toward hidden gems to browsing online retailers that specialize in bringing back the past, now more than ever, it's easier than ever to create your one-of-a-kind retro wardrobe.
Vintage Style for Men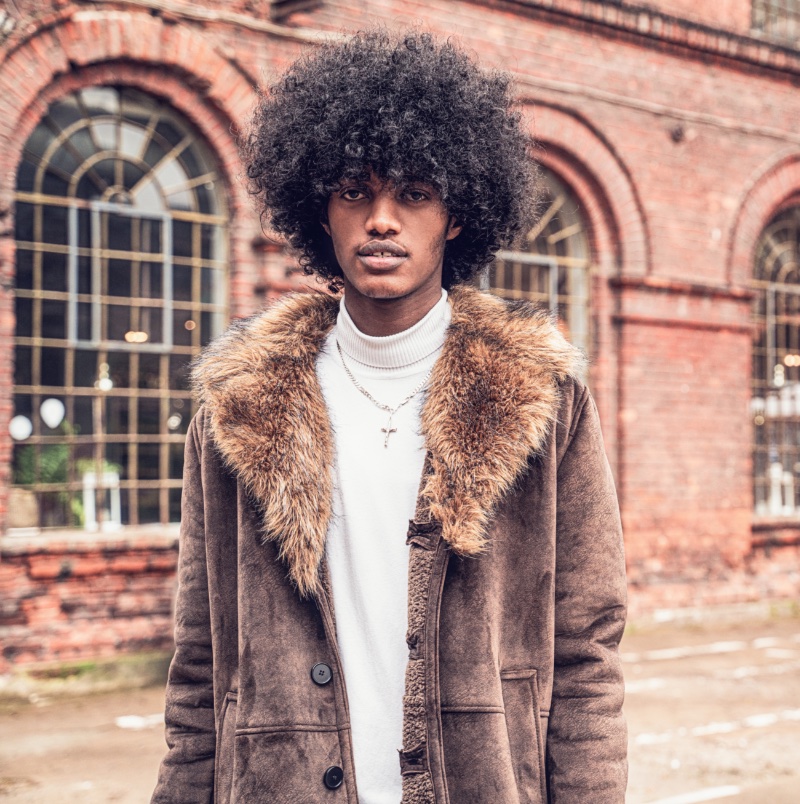 Vintage apparel is a great way to stand out, and with timeless items, you can assemble an individualized wardrobe that won't go out of style. From edgy leather jackets to tweed blazers and velvet trousers, there are many fashion-forward ideas for men from all eras. Through your skillful blend of classic flair and modern edge, every outfit will look distinguished yet original—no two looks ever the same.
Invest in Timeless Pieces
Remember to build a foundation of timeless essentials when scouting for unique apparel pieces. Every man might have different go-to staples, ranging from chinos and an oxford shirt to skinny jeans with a band tee. However you wish to dress, determine the basic styles that are important to you and start constructing your wardrobe—whether it be all new items or secondhand finds is entirely up to you.
Worn-in Styles
Complete your vintage look with a touch of ruggedness! Men's worn-in styles are a fantastic way to update your wardrobe and accessorize with new or old items. Check out these incredible examples:
Vintage-Style Denim
Vintage-style denim has become a serious fashion staple in recent years, and it's no wonder why. The style is perfect for creating an edgy yet classic look, thanks to its unique color washes and flattering fits.
Whether you opt for light stone-washed jeans or darker indigo hues, these jeans are sure to make a statement. If you're searching for the perfect pair of retro jeans, look no further than Levi's or Lee: two brands with plenty of vintage denim designs.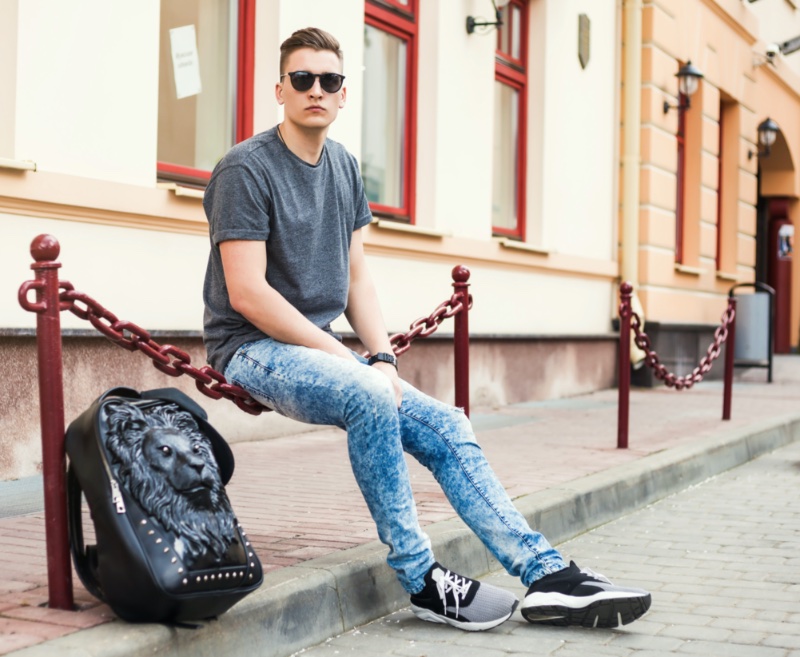 Authentic Pigment Products
Are you searching for trendy, faded looks in your wardrobe basics? Authentic Pigment is the perfect answer. This brand has mastered creating pieces with a vintage-inspired appearance and enduring quality. Whether t-shirts or baseball caps, Authentic Pigment specializes in staples that would make stylish additions to any outfit.
Vintage-Inspired Boots
Whether you want a classic pair of Chelsea boots or something with more edge, vintage-inspired footwear is the way to go. This style has no shortage of options, from lace-up work boots to leather brogues and loafers. Dr. Martens and Red Wing are two popular brands that offer men's vintage-style boots that are both stylish and timeless.
Look for Vintage Items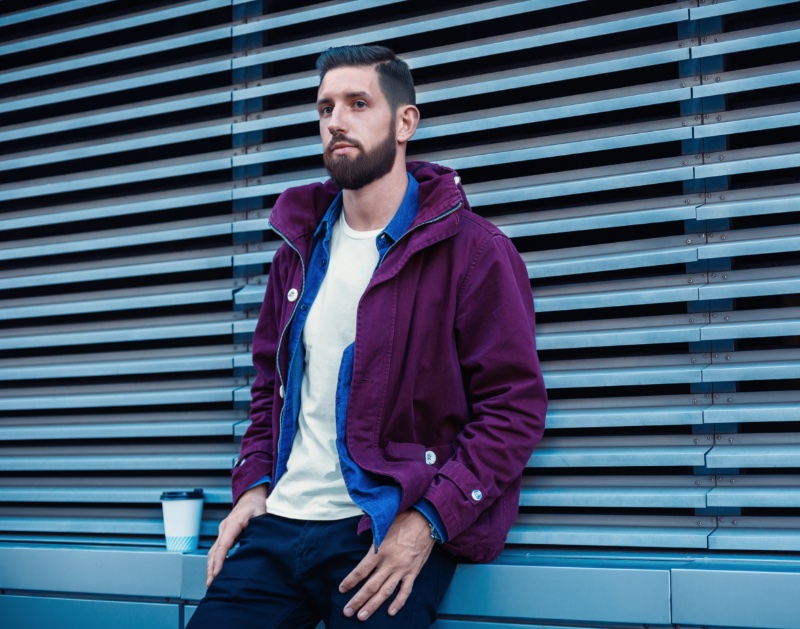 The beauty of the present era is that you can shop in thrift stores and through online specialty retailers like Beyond Retro. This store boasts the best-handpicked men's vintage collection on the internet, carefully monitoring current menswear trends to provide a range of fashionable options for updating your wardrobe.
For those of you who are a fan of the classic vintage shopping style, here is some advice to help make your experience even more enjoyable:
• Wear something you feel comfortable in to try on items.
• Bring a friend for advice.
• Take your time to look for unique pieces.
• Ask an employee about the store's return policy.
• Make sure to ask questions about the condition of the items you plan to buy.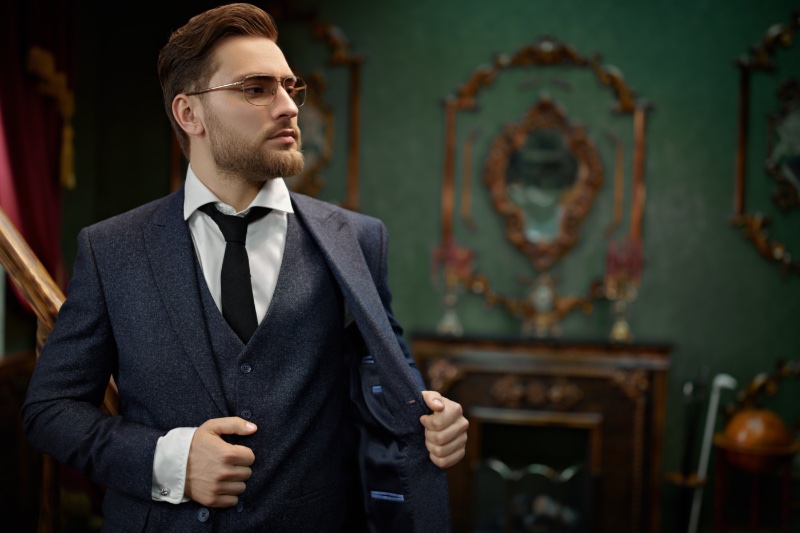 Try Different Textures
For a truly unique look, try experimenting with different textures. The key is to blend various fabrics in complementary colors and patterns so that the overall effect is exciting yet cohesive. From tweed blazers and corduroy pants to linen shirts—these items can work together if you choose the right pieces and balance them properly. The same goes for complementary colors.
Get Creative with Accessories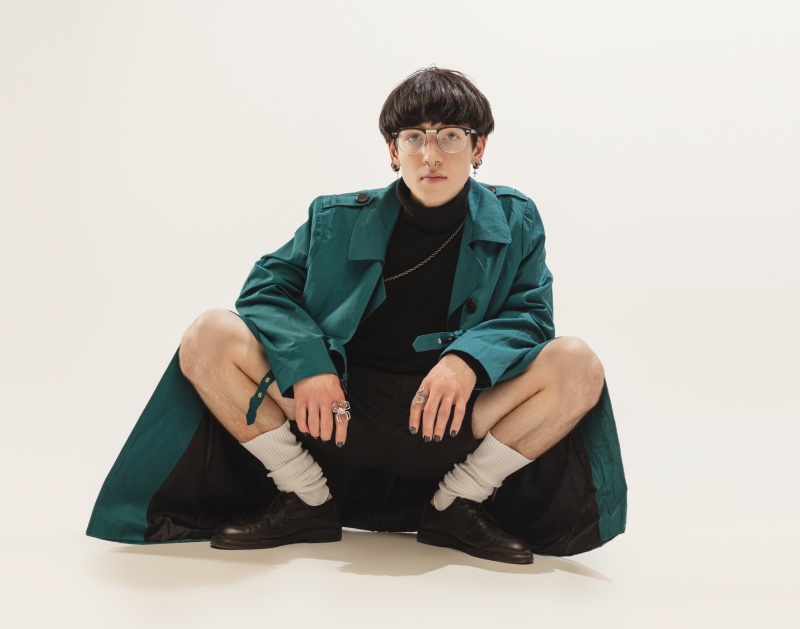 No wardrobe is complete without accessories. When it comes to men's fashion, there are plenty of ways to accessorize with vintage-inspired items. Whether you're into hats, scarves, or cufflinks, there are many options for adding a special touch to your outfit.
Whether you're a devotee of Peaky Blinders or have nostalgia for '90s fashion, the choices to incorporate stylish headgear into your wardrobe are endless. A flat cap easily captures the spirit of 1920s elegance, while a bucket hat is perfect if you want to channel nineties cool. You can make any look entirely yours with just one effortless accessory.
Final Words
No matter what kind of vintage pieces you prefer, there's no denying the unique charm of retro fashion. Whether an individual item or a head-to-toe look, updating your style with vintage flair has never been more accessible—so go ahead and embrace the past!