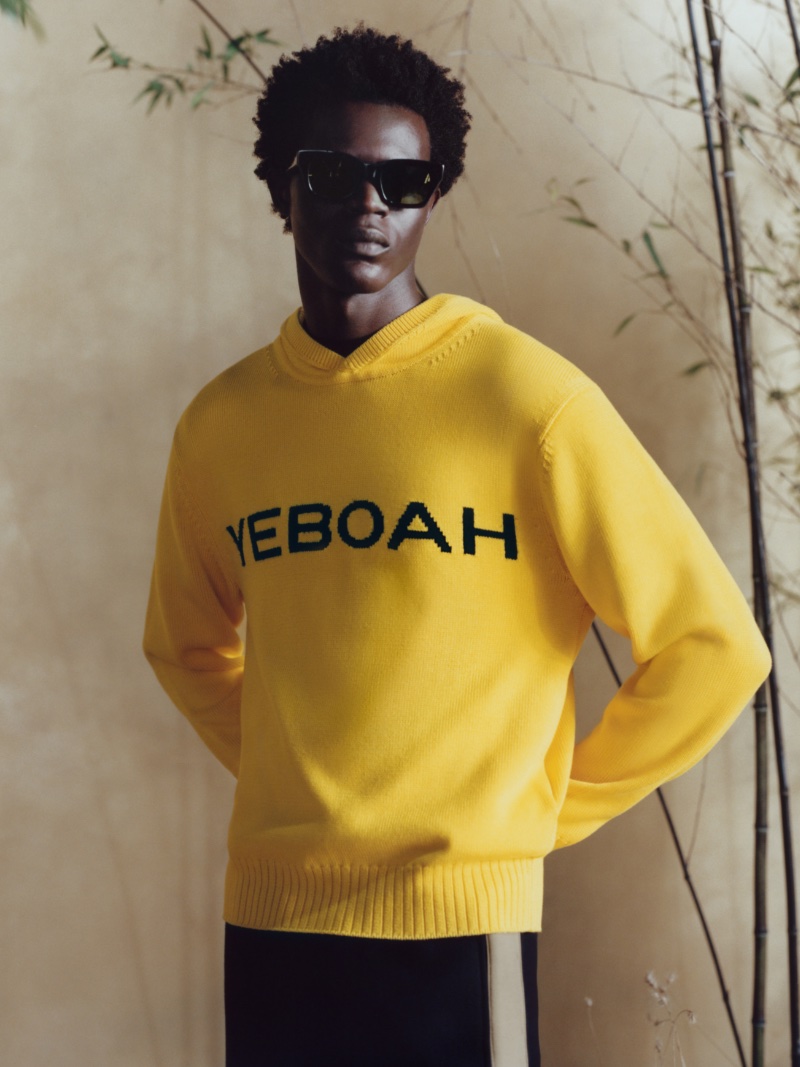 COS and YEBOAH join forces to create the Metamorphosis collection, a harmonious convergence of two unique creative styles. The London-based COS is renowned for its stylishly simple wardrobe essentials. Reece Yeboah's brand, YEBOAH, reflects his story of resilience and represents his identity, from heritage to style. Metamorphosis seamlessly blends both brands, referencing the powerful transformation of a butterfly's life cycle.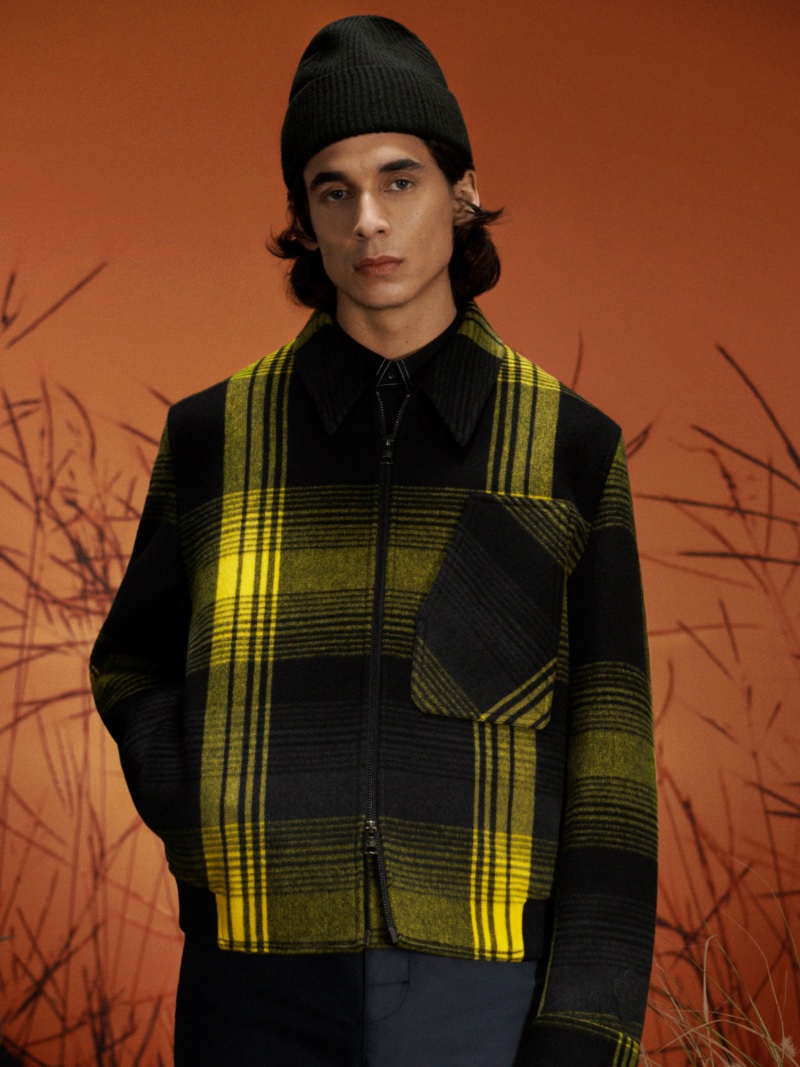 COS x YEBOAH Metamorphosis Collection
The COS x YEBOAH collection flawlessly melds classic tailoring with eye-catching designs, culminating in a sophisticated fusion of streetwear and timeless luxury. Vivid pops of yellow accentuate luxurious dark hues to create an effortless blend between the brands that will turn heads.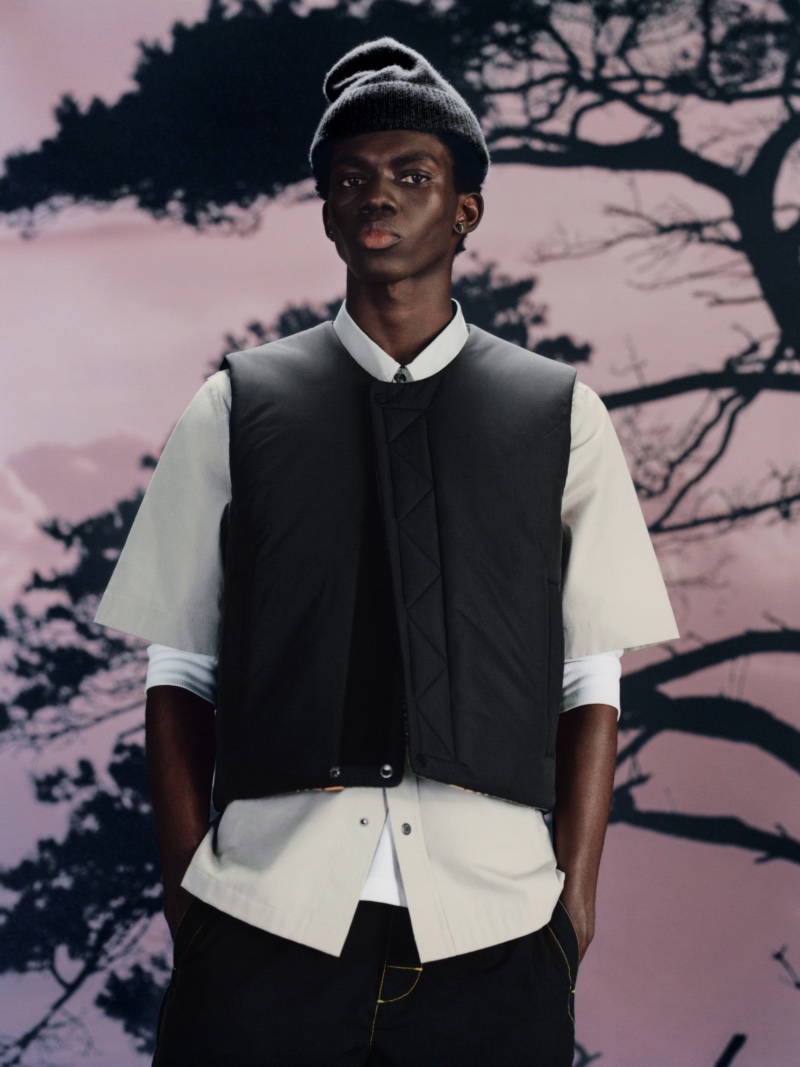 Crafting timeless pieces, the COS x YEBOAH Metamorphosis collection has something for everyone. From stylish caps and knitted hoodies to denim and boxy shirts, this limited-edition range allows you to make a statement without sacrificing comfort. The must-have styles are available now at COS stores and COS.com.