As a vegan, you know that what you put on your skin and hair is as important as what you put in your body. But finding quality vegan hair care products can be challenging, especially if you have curly hair. Lucky for you, we've got the inside scoop on finding the best vegan hair care products for curly hair. Keep reading to learn more.
Curly Hair is Unique & Needs the Right Products
Curly hair is truly an extraordinary thing – it's immediately recognizable and brings with it a unique energy. This type of hair requires extra special care because it tends to be drier than other types due to its s or spiral shape.
When one shampoos their curly hair too much, this can cause hair to become dry and brittle and lead to breakage. Using a shampoo with Karmatin, a keratin replacement made by Vegamour, can improve breakage and hair growth.
It becomes imperative to incorporate hydrating elements like deep conditioners, oils, and moisturizers into a curly-haired routine to stay healthy, soft, and shiny.
If you have the privilege of having curly hair, loving and appreciating your locks comes more easily when we invest time into developing a sustainable haircare regimen that embraces their uniqueness.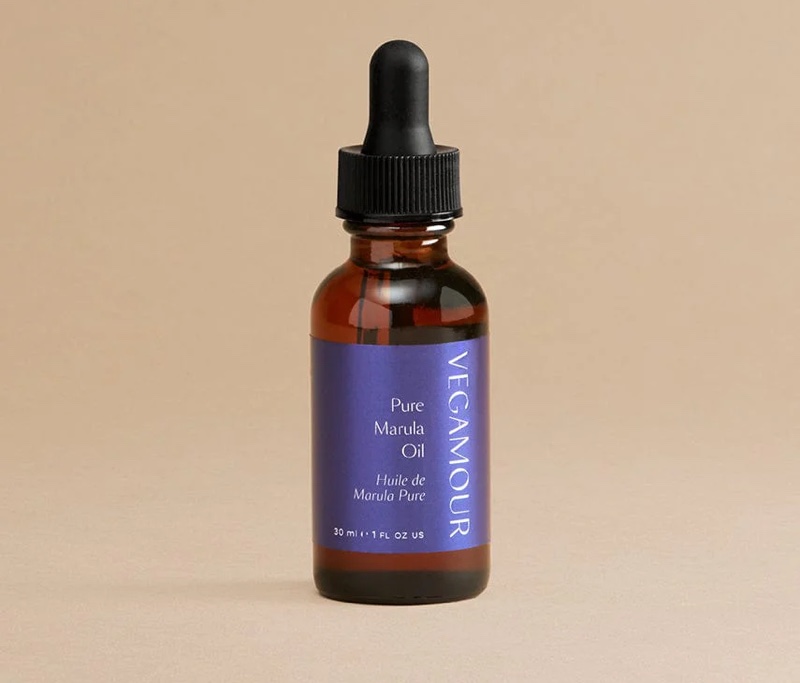 Looking for Vegan Products for Curly Hair
If your curls need extra care to look glossy and luxurious, then check out some vegan hair care products for curly hair. Not only do these offerings provide more nourishment than traditional treatments, but they also come with the benefit of being ethically produced. And typically, vegan products do not have harsh sulfates that can dry curly hair.
Conditioners enhance and define ringlets, while leave-in and deep conditioners penetrate delicate curls to add suppleness, hydration, and strength. With a few simple swaps, you'll be able to keep your luscious locks in top shape with quality vegan hair care products that are sure to have you having a good hair day all the time.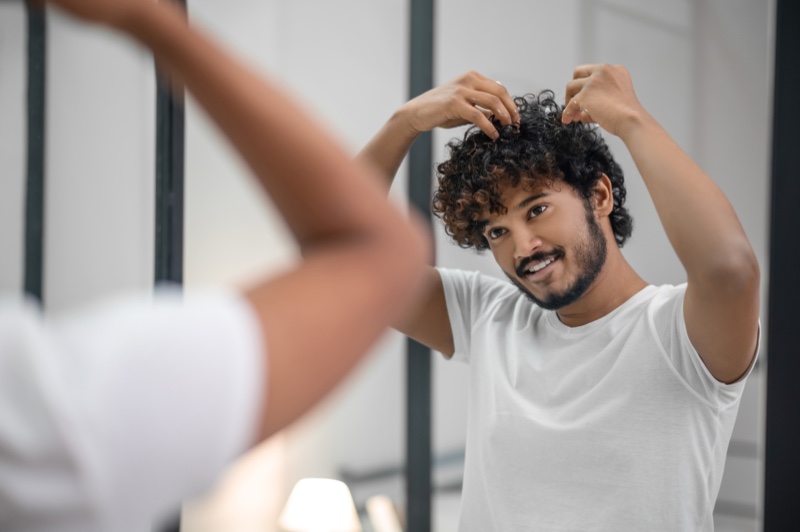 Read the Ingredients
Reading the label carefully when making an informed decision about vegan products for your curly hair is vital. Don't just settle for any old product – take the time to make sure that it doesn't contain any artificial fragrances or unnecessary, potentially harmful chemicals.
After all, you only want the best for your luscious curls, so opt for a gentle, naturally sourced product from a reputable brand like Vegamour. No matter your budget, you can find high-quality vegan products that keep your hair looking and feeling healthy and radiant. For example, adding a product like marula oil can help seal in the moisture and style frizzy tresses.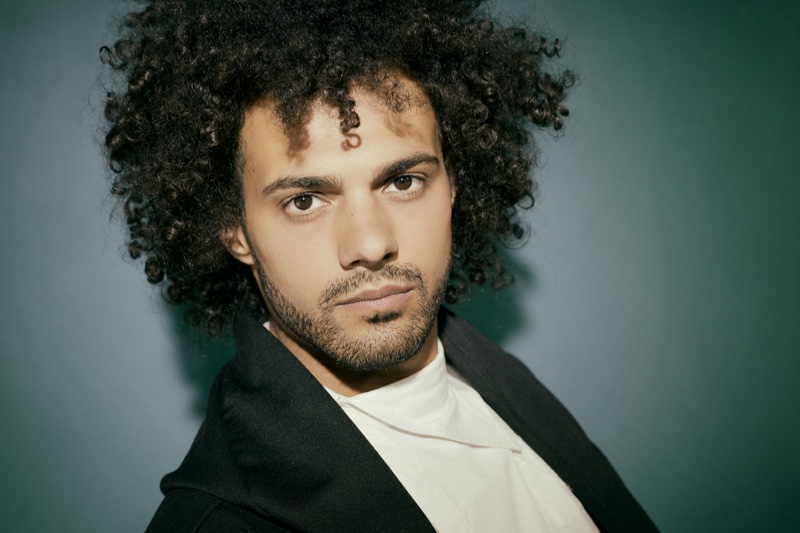 Test Products Before Using
Applying a new haircare product can be an exciting experience, but testing it on your skin is always essential. In the same way that you would only purchase a luxury item if you feel the quality of the fabric and ensure the design is precisely what you want, testing a product before use is essential when protecting your scalp.
Final Words
Curly hair is a unique type of hair that requires special care and attention. With the right vegan products for curly hair, you can achieve the luxurious curls of your dreams that are healthy, hydrated, and nourished.
Remember that every product may affect each individual differently, so it's always a good idea to test a small amount on your skin before using it on your hair. Investing in quality cruelty-free vegan products will pay off in the long run with luscious locks that look beautiful and make you feel confident.