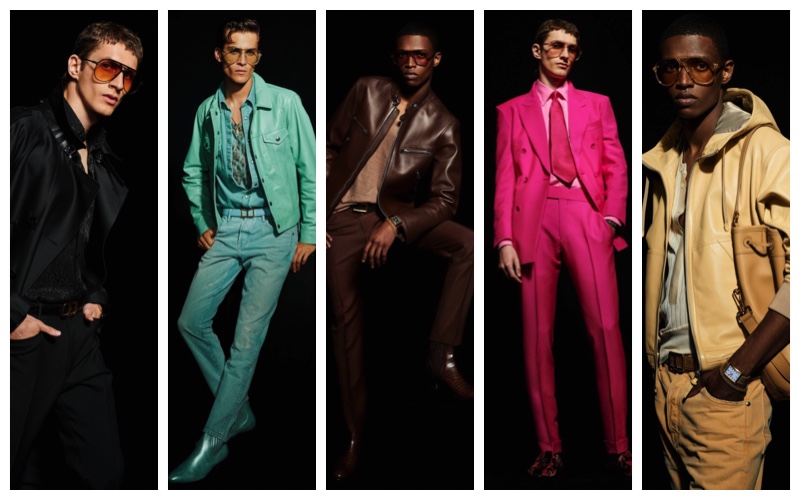 Tom Ford presents the lookbook for its spring-summer 2023 collection for men, following its recent catwalk presentation of a select number of looks. For the fashion brand, 2023 is shaping up to be colorful, regardless of whether you want your colors to be bright, muted, or dark.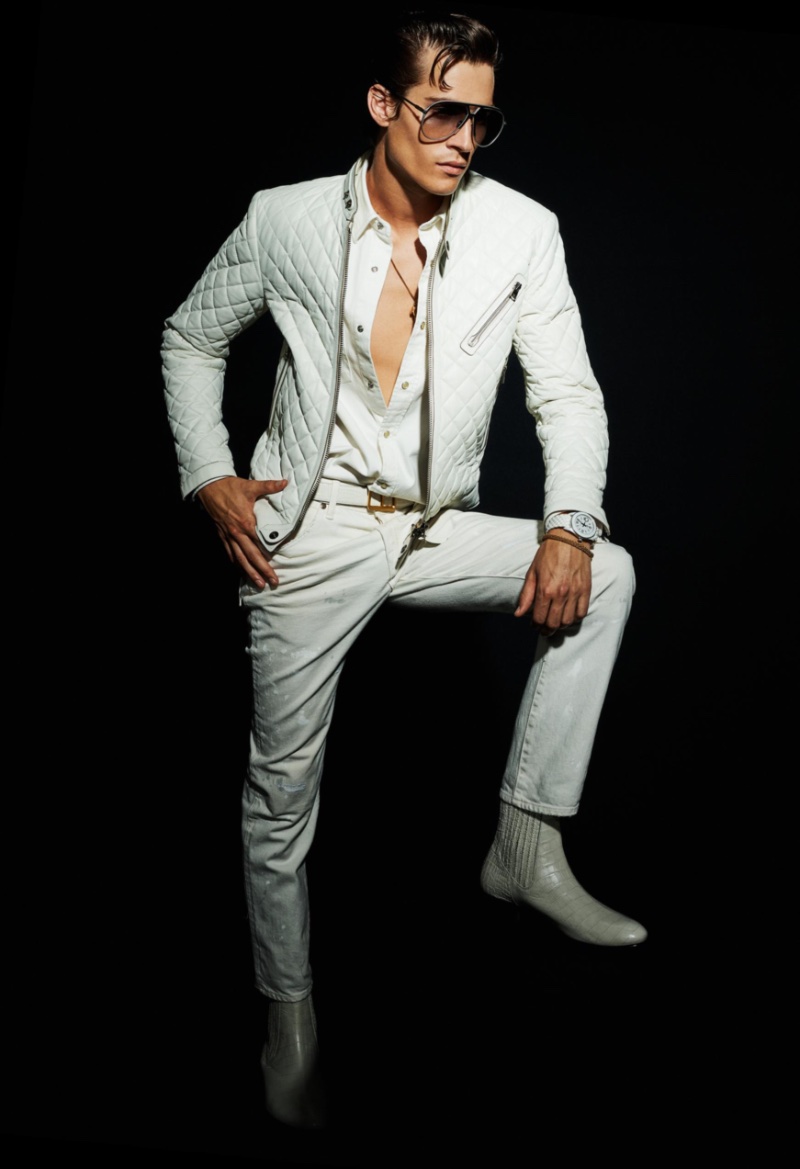 Tom Ford Men Spring/Summer 2023 Collection
Tom Ford combines aspects of a casual and formal style in a way that exudes the ultimate cool. The luxury label presents its signature menswear for the discerning man who values classic elegance with a dash of personality. The spring collection offers exciting new pieces, ranging from a tailored suit in pink to a green suede jacket and shirt.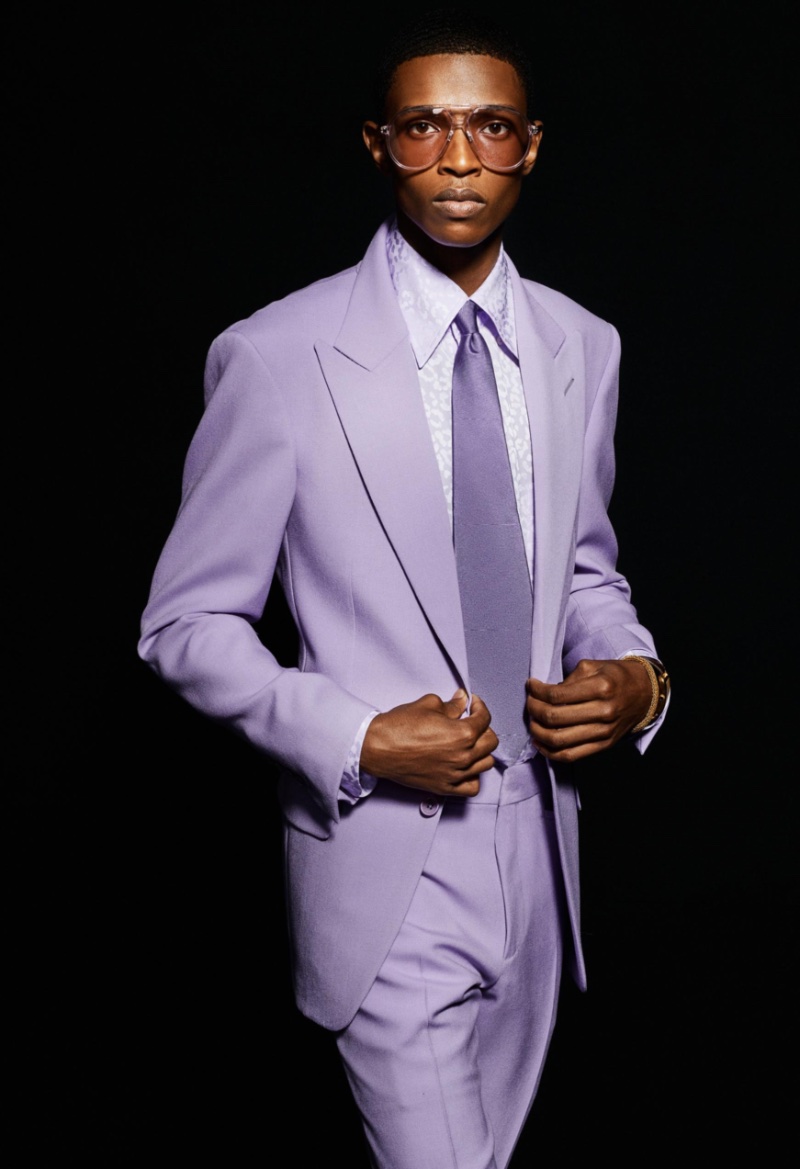 Tom Ford's designs for spring-summer-2023 take the spotlight with models Henry Kitcher, Malik Anderson, and Liam Kelly, who are the faces of the season. The brand also embraces the wild side with its use of animal prints, even though plain colors still deliver a significant punch.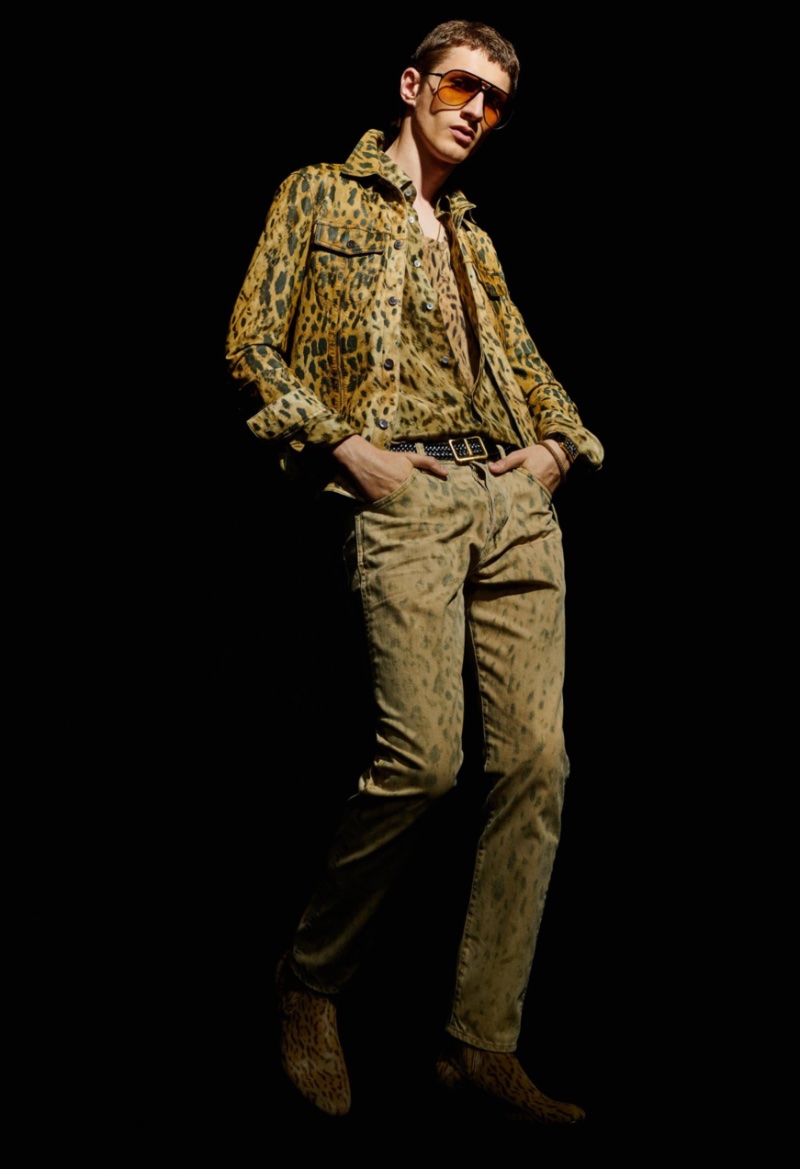 The lively personality of the Tom Ford collection permeates sophisticated designs, which can easily transition from casual to formal settings. There is always a place for a splash of color or patterns in Tom Ford's garments, whether a dinner jacket or a terry robe.