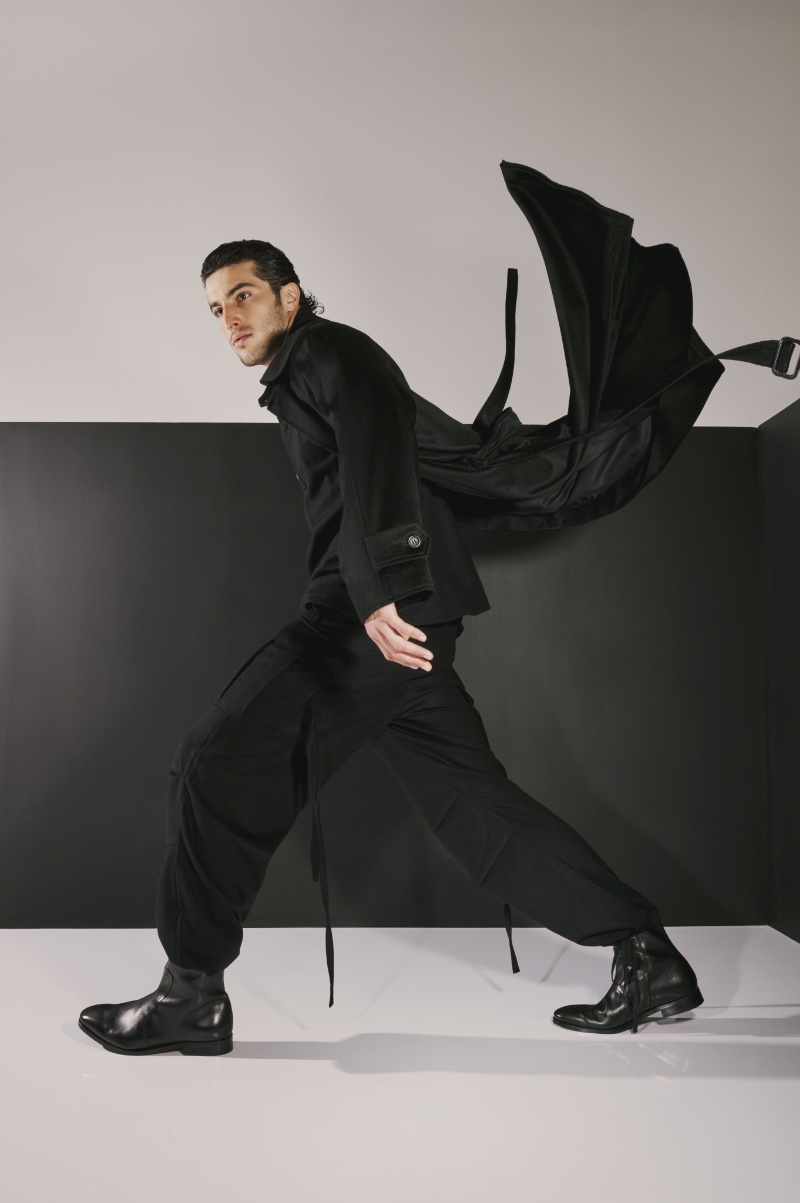 Allen Edmonds unveils its fall-winter 2023 campaign. This season, the modern studio setting becomes a canvas where light and shadow play in a game of contrasts. It's a space that mirrors the campaign's theme: a harmonious blend of Allen Edmonds' Classic line and its latest styles, each piece a tribute to the brand's storied legacy and a nod to the contemporary man.
Allen Edmonds Fall/Winter 2023 Campaign
Behind the lens this fall is Cliff Watts, the photographer who also captured the brand's spring-summer 2023 campaign. Reuniting with the brand for autumn, the new set's black-and-white palette further emphasizes Watts' mastery of light and form.
The models—Adonis Bosso, Raphael Diogo, and Cole Etgen—add another layer of sophistication. Adonis and Raphael, alums of the brand's previous advertisement, join newcomer Cole in embodying the Allen Edmonds man: sophisticated, confident, and eternally stylish.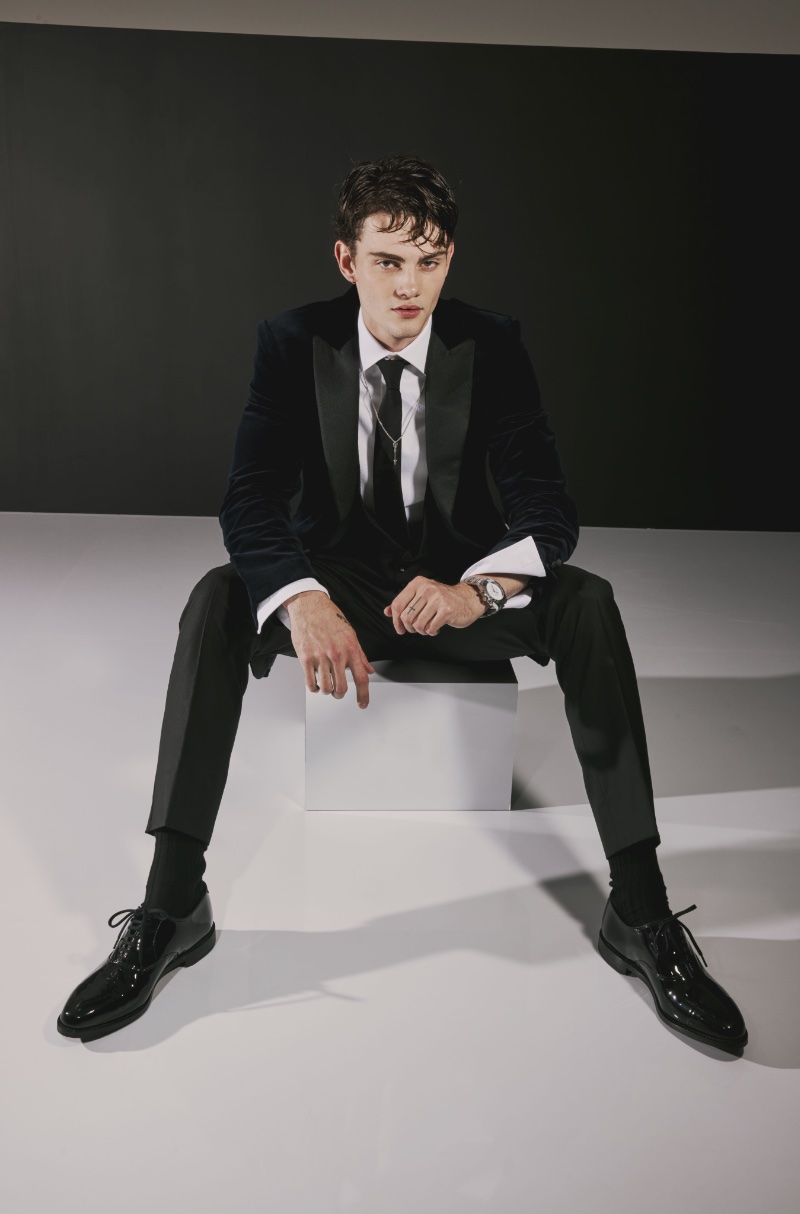 The visual aesthetic of Allen Edmonds' campaign is a study of the power of subtlety. Neutrals dominate the color scheme, lending a classic elegance that transcends seasonal trends. The mood is a cocktail of modernity and time-honored style, shaken, not stirred.
It's a world where traditional dress shoes and modern boots create an equally striking impact—showcasing the versatility of these meticulously crafted pieces. Stylist Maryam Malakpour complements Allen Edmonds' must-have styles with contemporary looks that demonstrate how the brand's shoes can be taken from casual to formal.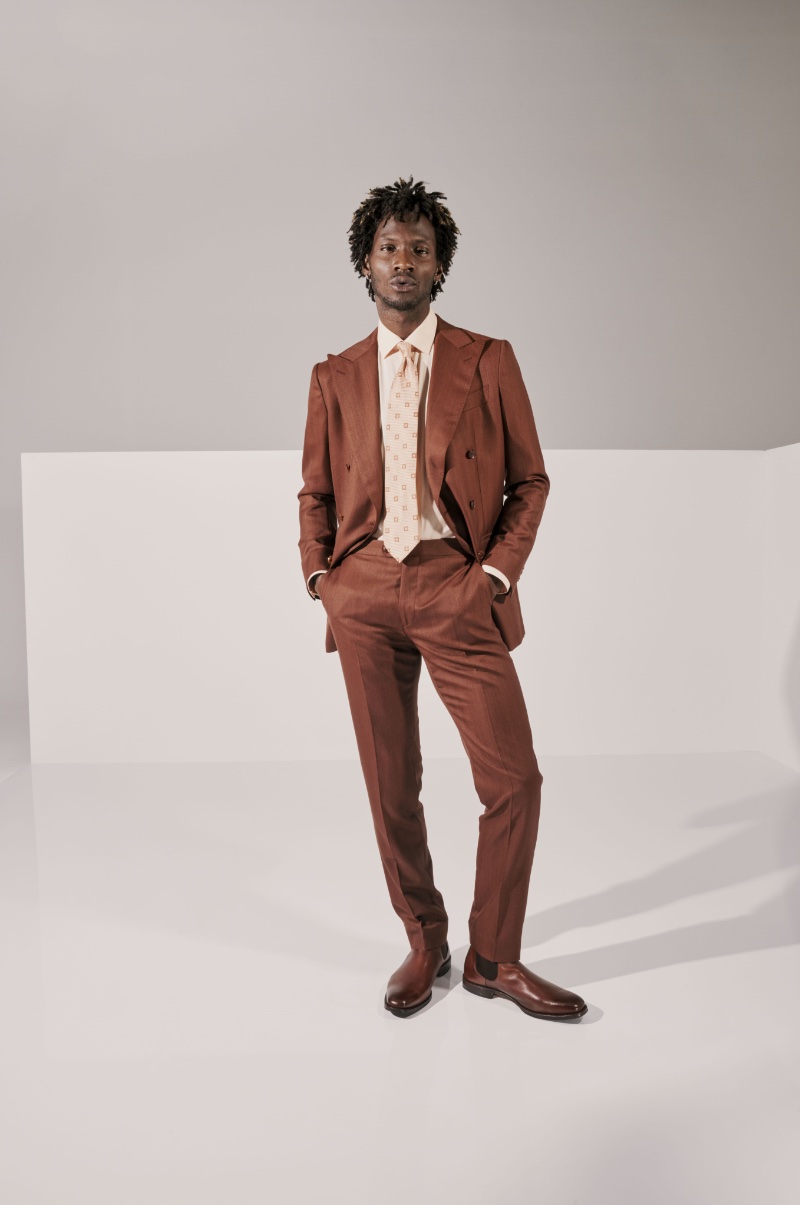 So, as the leaves turn and the air grows colder, Allen Edmonds invites you to step into a world where the past and the future meet, where style is not just worn but lived. It's a world that exists in the delicate balance between light and shadow, a world that, much like the brand itself, is both timeless and utterly contemporary.