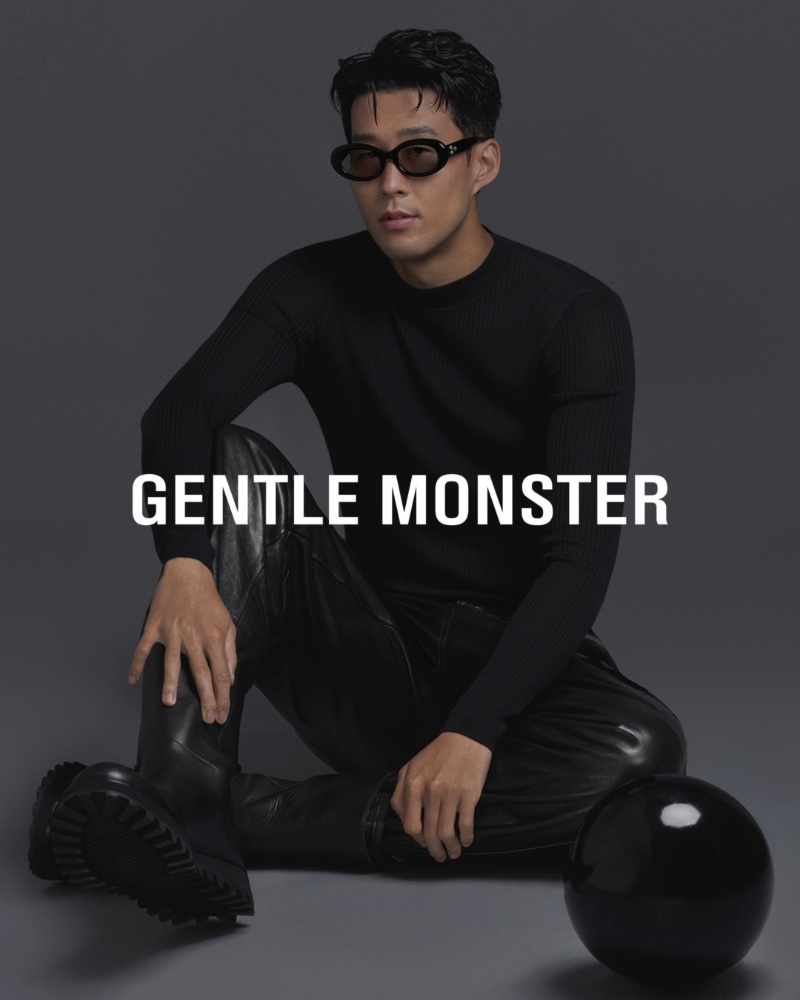 Gentle Monster makes a striking case for black with its 2023 BOLD collection campaign. The eyewear brand enlists footballer Son Heung Min to front the advertisement. The star athlete embraces an effortless cool in a black wardrobe as he showcases BOLD styles like Eve 01 and Antena 01. Son Heung Min is the perfect fit for the collection since the galaxy's stars inspire it as symbols of strength and brass.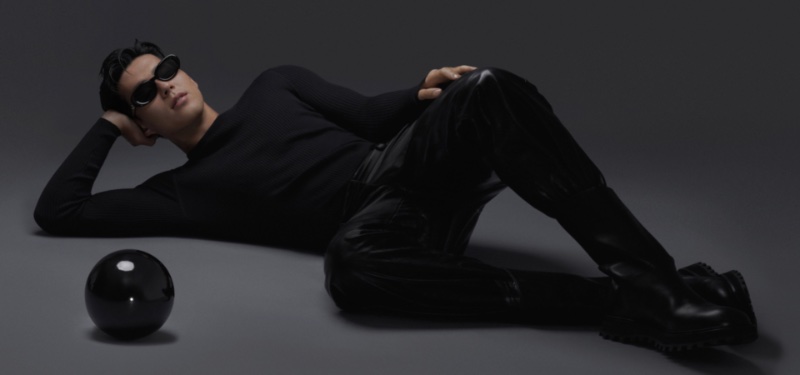 Son Heung Min for Gentle Monster BOLD Collection
Kim Hee June photographs Son Heung Min for Gentle Monster. The campaign shoot takes inspiration from the galaxy with dark-on-dark color schemes mirrored from the backdrop to Son Hung Min's wardrobe. Furthermore, the stunning curves and sleek lines reflect Gentle Monster's refined BOLD collection.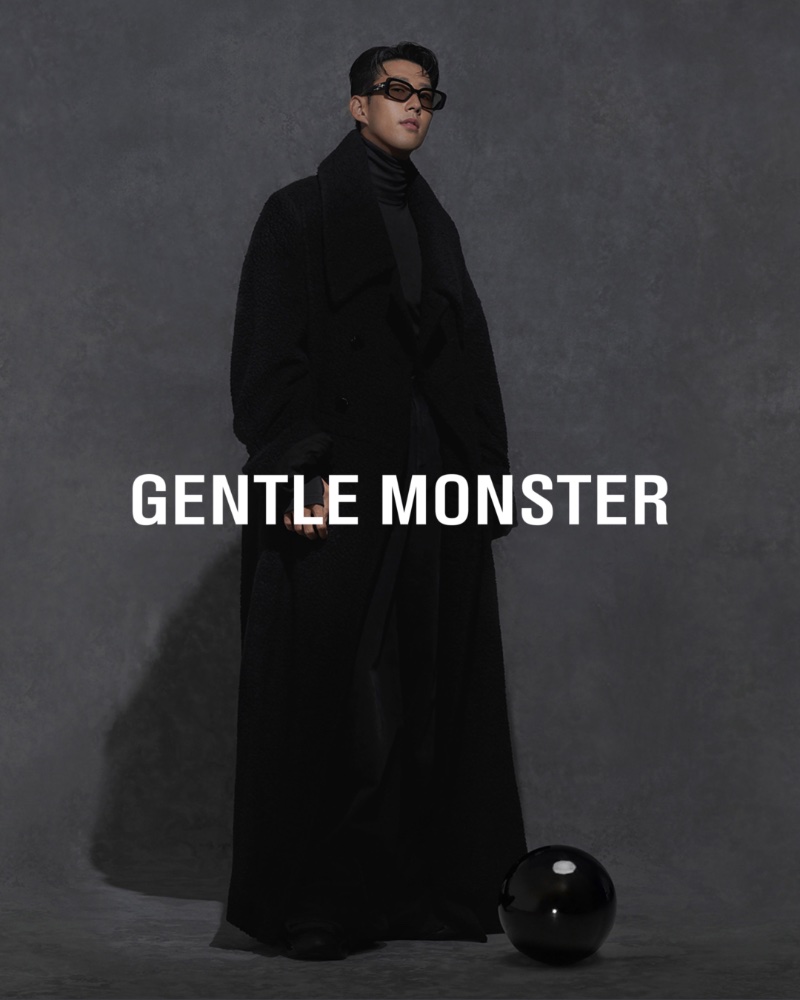 Son Heung Min is no stranger to the world of fashion. Earlier this year, Calvin Klein announced the footballer as one of its new brand ambassadors. Not shy in front of the camera, Son Heung Min stripped down to his Calvin's for a cheeky underwear campaign.