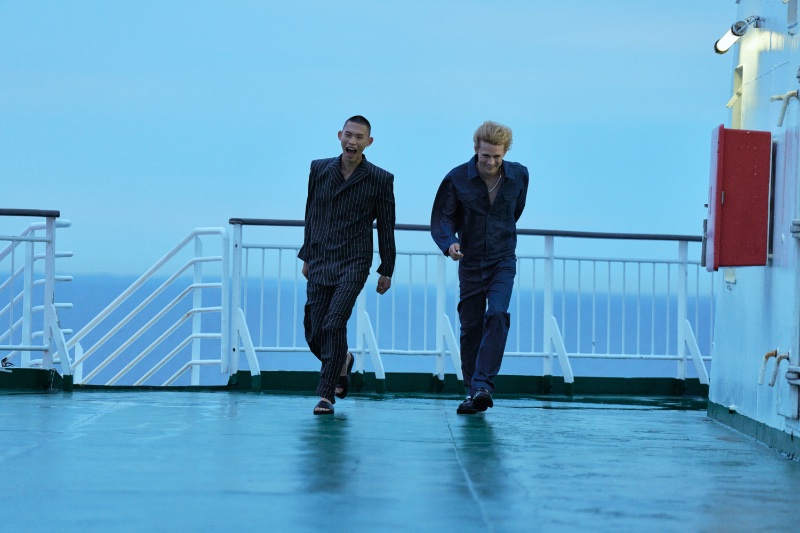 Filippa K and its new creative director Liisa Kessler officially begin their new chapter with the launch of the designer's debut collection for pre-spring-summer 2023. As seen in Kessler's visuals for the brand, there is an emphasis on reviving the simplicity and sensuality of Filippa K experienced during the nineties.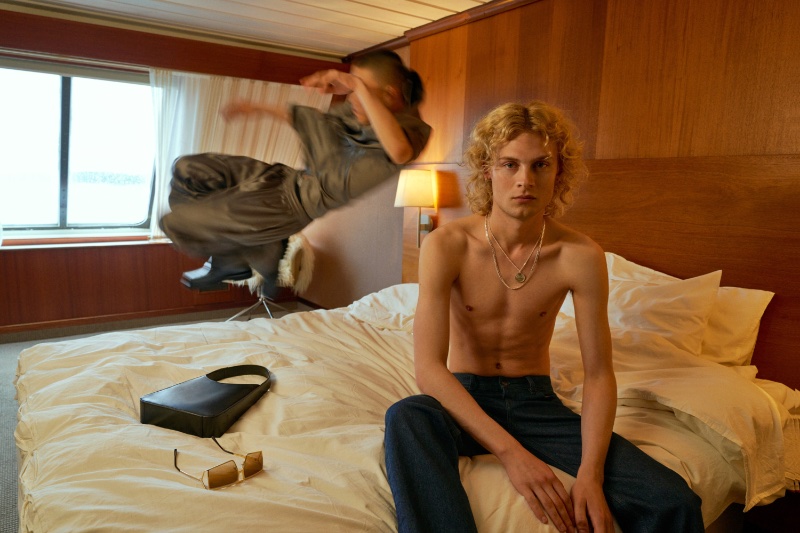 Filippa K Pre-Spring-Summer 2023
The Filippa K man transitions into the new season inspired by personal and collective memories. Therefore, classic silhouettes see a resurgence with a fresh attitude and focus on effortless fashions. Kessler explains, "The starting point of the collection was to go back to Filippa K's 90s beginnings, exploring the energy and emotions of those early days."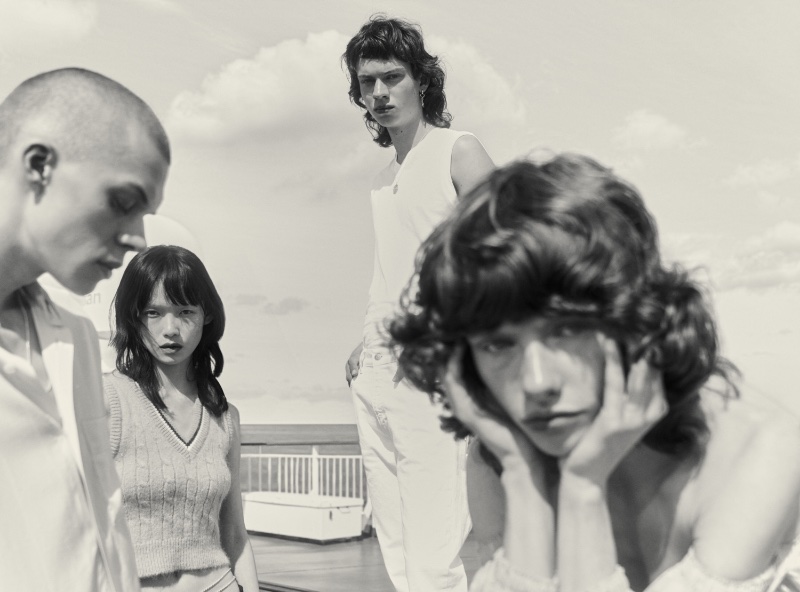 Kessler reaffirms the brand ethos by revisiting Filippa K during the nineties and bringing the era forward with modern design. "By revisiting those garments, I rediscovered the timeless power they have to them," recalls Kessler. "The feeling of comfort and the freedom of movement have always been at the core of the brand; it's important to me to carry forward this heritage. I wanted the collection to feel easy to wear—light, fresh, uncomplicated, and effortless."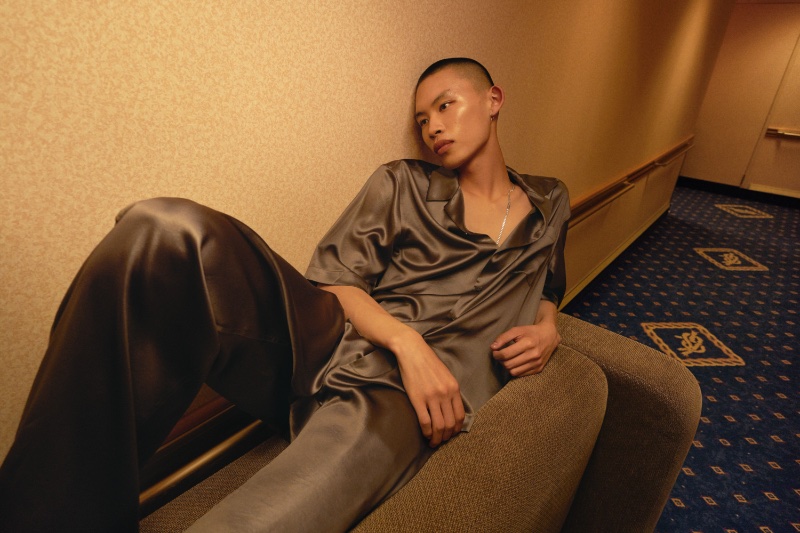 Filippa K launches its pre-spring-summer 2023 collection via the camera lens of Timothy Schaumburg. The photographer boards the Viking Line M/S Amorella to capture the season as styled by Ondine Azoulay. Relaxed shapes and reimagined wardrobe basics steal the spotlight on a set designed by Emilie Florin of MAU/MAU Collective.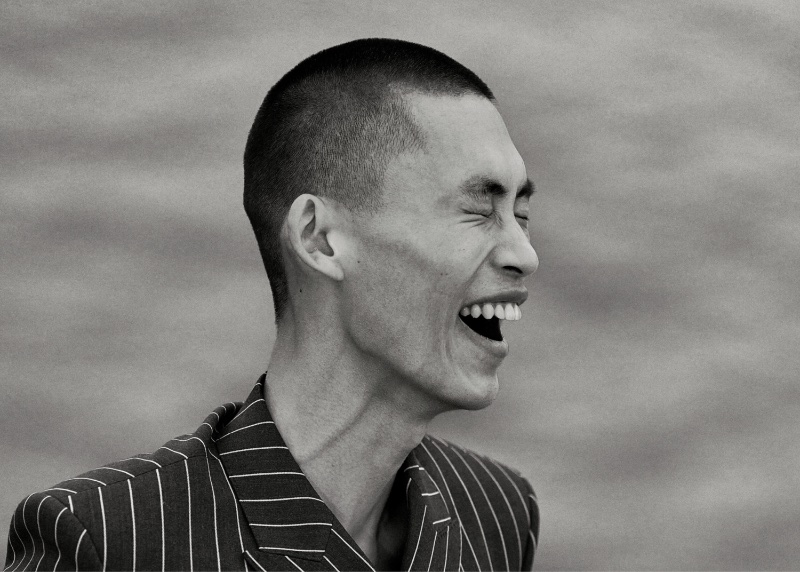 Makeup by Georgina Graham
Hair by Ramona Eschbach