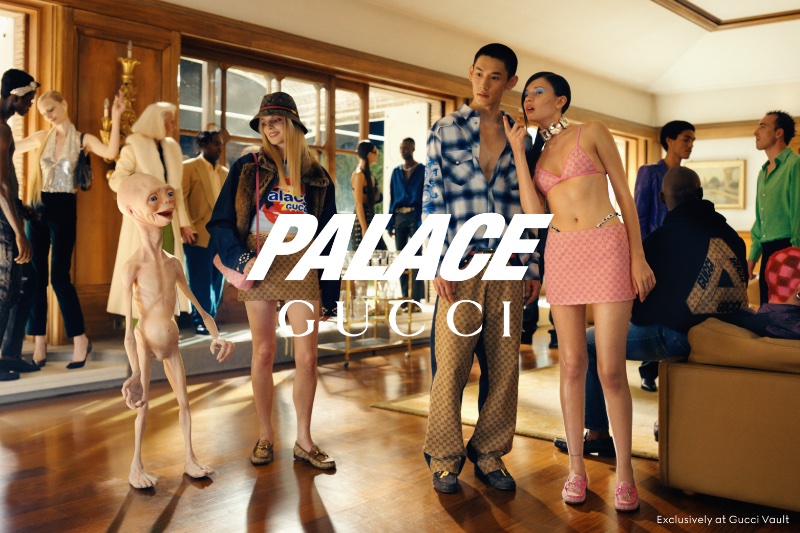 Collaborations are huge marketing boons for emerging brands and established retailers in the fashion industry. These partnerships allow brands to benefit from each other's reputation, budget and reach. Over the recent years, many brands have collaborated with skate brands to create fashionable, memorable, and on-trend designs. 
Even recently, luxury fashion brands have joined in with skate collaborations too. Read on to learn more about skate and fashion partnerships and some of the best skate/fashion collaborations created in recent years.
Why Fashion Collaborations in the Fashion Industry Are Popular
Collaborations in the fashion industry are so popular because they elevate the luxury status of products. They unlock the ability for fashion brands to deliver collections that are outside their typical designs in a different and refreshing style.
This increases fashion brand hype, resulting in increased profits. While footwear is a popular item to collaborate on, brands have also branched into clothing, bags, and even accessories. With collaborations, fashion brands can remain edgy and on-trend, resulting in higher profits and fewer returns.
Partnerships are an easy and effective way for these fashion institutions to gain a new audience while allowing them to remain relevant in the digital world. Most fashion collaborations aim to cast a wider audience net to reach an aspirational market.
The aspirational market refers to customers who cannot afford luxury fashion items but aspire to the look, lifestyle, and brand. Through collaborations, high fashion brands can reach this lower end of the market. Such partnerships usually only last a season with limited edition items to offer exclusivity and scarcity.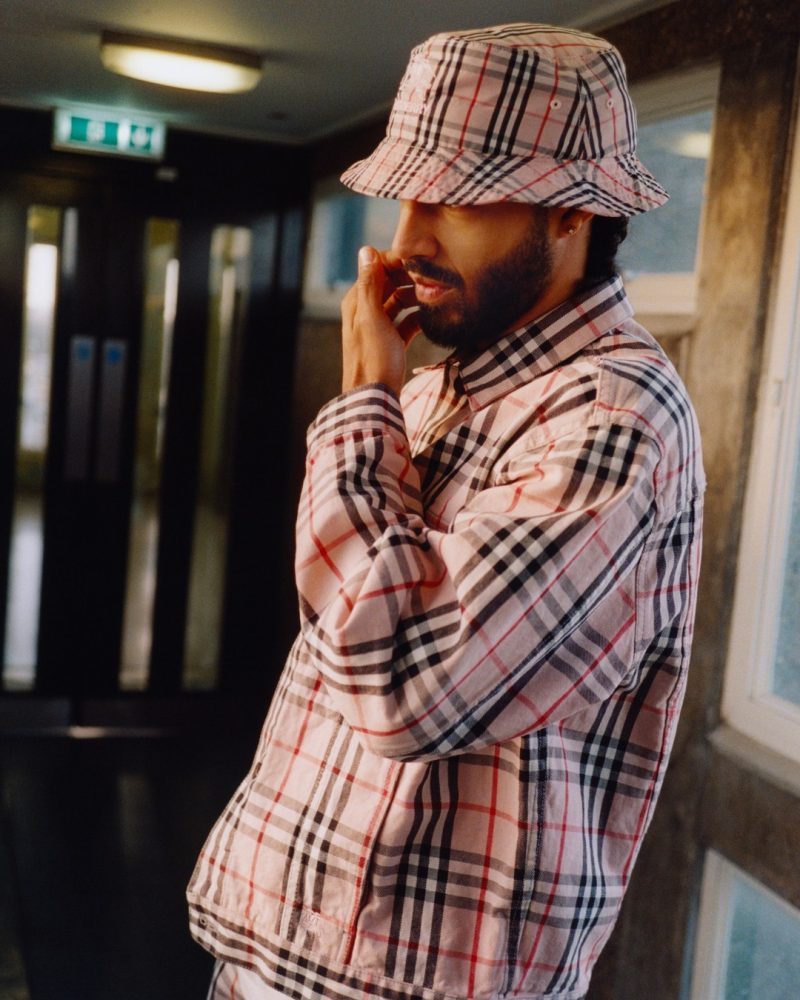 Skate Brands & Fashion Collaborations
Many high-end fashion brands are now collaborating with skate brands to reach and cater to the streetwear market. These collaborations feature unique footwear and apparel that skaters can wear, pushing the limits of technical street riding.
Skate and fashion collaborations tie the world of looks and sports together, creating stylish, comfortable, and protective fashion for skateboarding. This way, skaters can look good while skating. Skate brands well-known for years because of their iconic skate shoes are Converse, Vans, Etnies, and more.
With their high status, many other companies seek collaborations with these brands because they are popular and loved by the public. Over the years, there have been numerous collaborations between skate and fashion brands. Here are just some over the years: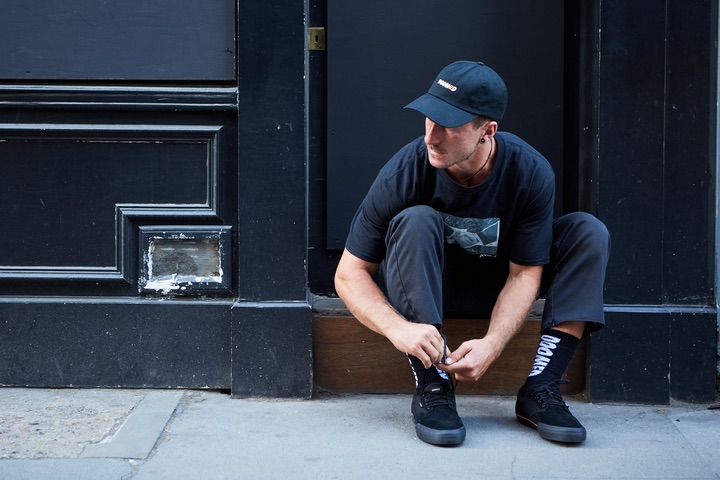 Etnies x Doomed
Etnies is just one brand within the skating industry with a long history of designing some of the best shoes for skateboarders. In 2021, the skater-owned sports brand celebrated its 35th anniversary. They continue to create long-lasting skate shoes that offer the most protection and comfort for skaters.
Etnies x Doomed recently launched their third fashion collaboration, which features apparel and footwear. The partnership introduced a dark collection of dark, durable, and stealthy beanies, hoodies, and shoes.
Vans Off The Wall
Vans Off The Wall is a collaboration between Vans and creatives such as skaters, musicians, and artists to celebrate 50 years of Vans. "Off The Wall" is a popular street term used in the mid-70s by skateboarders when landing new tricks in empty pools. Vans Off The Wall features an extensive collection of shoes with colorful graphics and designs.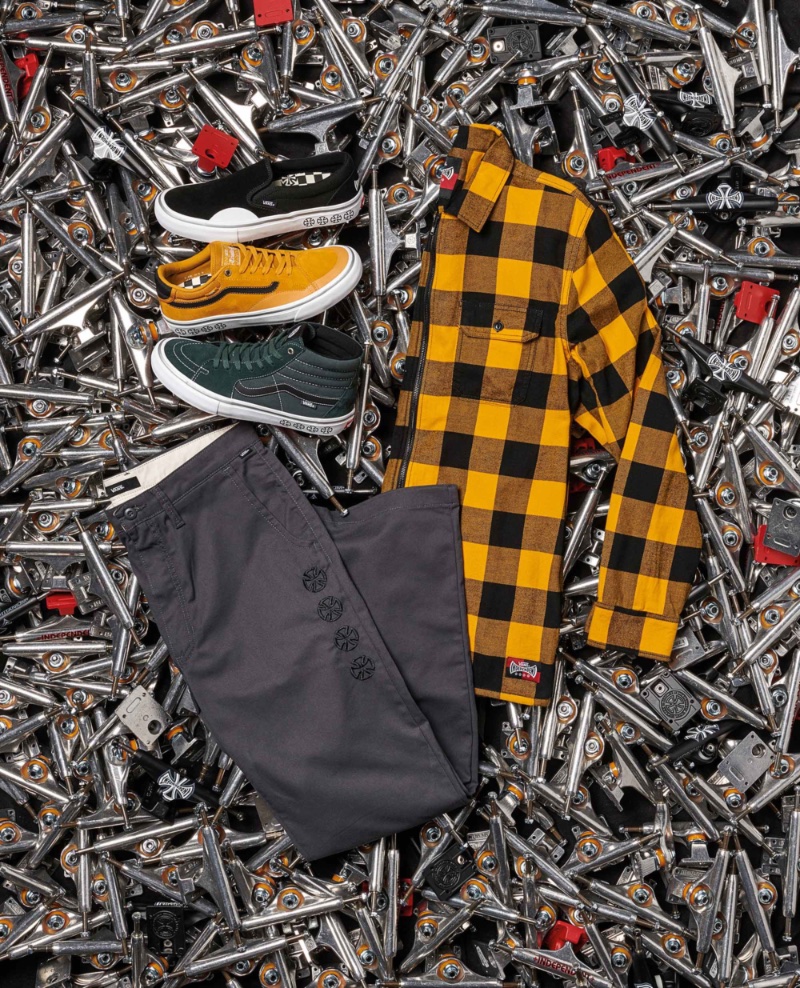 Vans x Independent Truck Company
In recent years, Vans also collaborated with the skate brand Independent Truck Company to bring skateboarding fanatics an extensive apparel collection. This collaboration is undoubtedly the most wide-reaching appeal to skaters and features numerous shoes, each designed with eye-catching designs and graphics.
Converse x Rick Owens
The Converse x Rick Owens footwear collaboration is a footwear partnership that's a bold reinvention of the street classic. Already so well-known in the fashion industry, Rick Owens was invited to put his unique glamour yet grunge touch into Converse shoes. Part of the collection involved putting his unique take on high and low Chuck 70 models.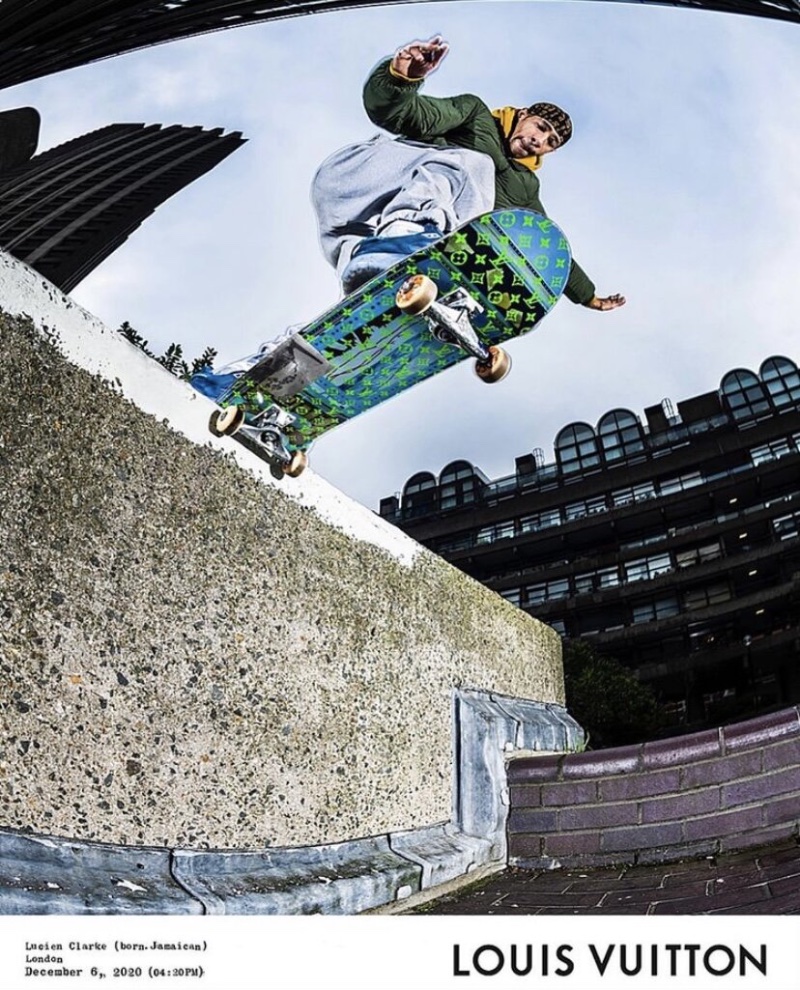 Louis Vuitton x Palace
While it's an unlikely pairing, recently, luxury brands have edged into the skateboarding communities to create luxurious sneakers and apparel. Palace is a label known for collaborating with numerous fashion brands, from Adidas and Ralph Lauren to Reebok.
The Louis Vuitton x Palace collaboration marries luxury with skateboarding. The partnership features skate shoes, skate trunks, and a skateboard, allowing skaters to look stylish.
Final Words
Fashion and skate brand collaborations are an excellent way for brands to tap into a new audience and remain relevant in today's digital world. Consumers expect such collaborations to increase as the skating and fashion community grows.