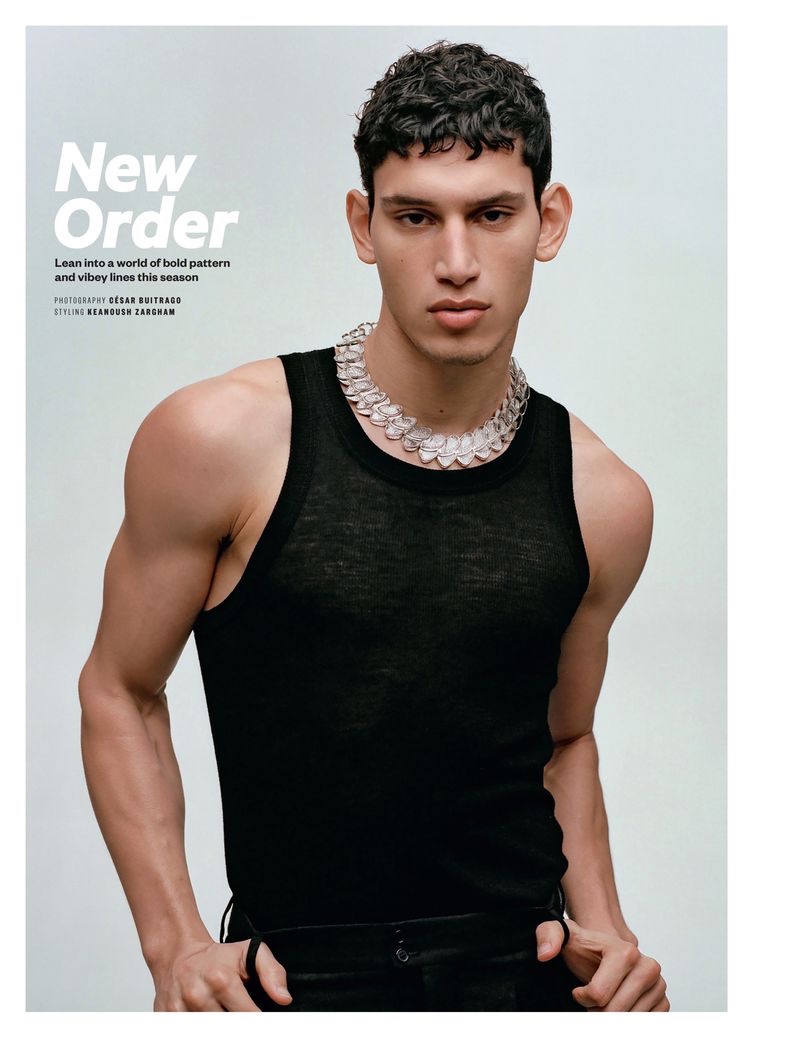 As Alexis Chaparro arrives at the studio for an editorial, it's a "New Order." Alexis appears in GQ Middle East in a variety of outfits. Alexis shows off modern silhouettes in various fits for the season, ranging from casual to dressy.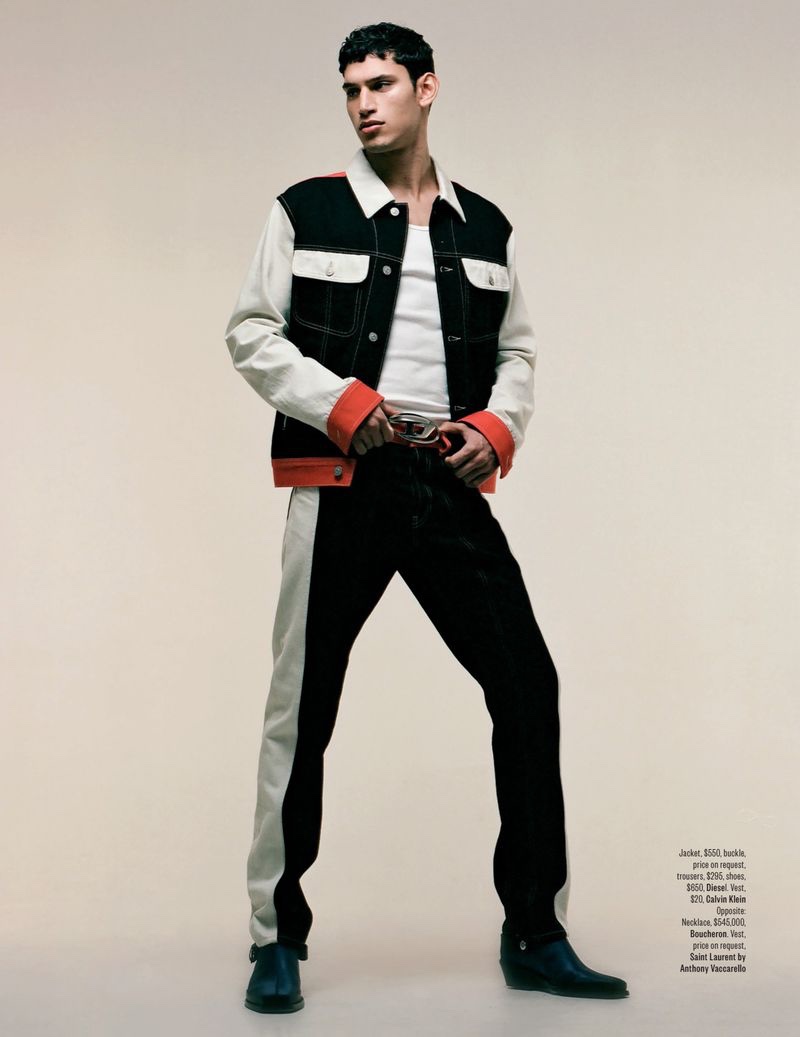 César Buitrago photographs Alexis Chaparro for GQ Middle East. The photographer chooses a combination of full-body and 3/4-body photos. The backdrop is a simple set with Alexis in top form. Chaparro captures Alexis as he poses subtly to showcase the lines of each stunning outfit.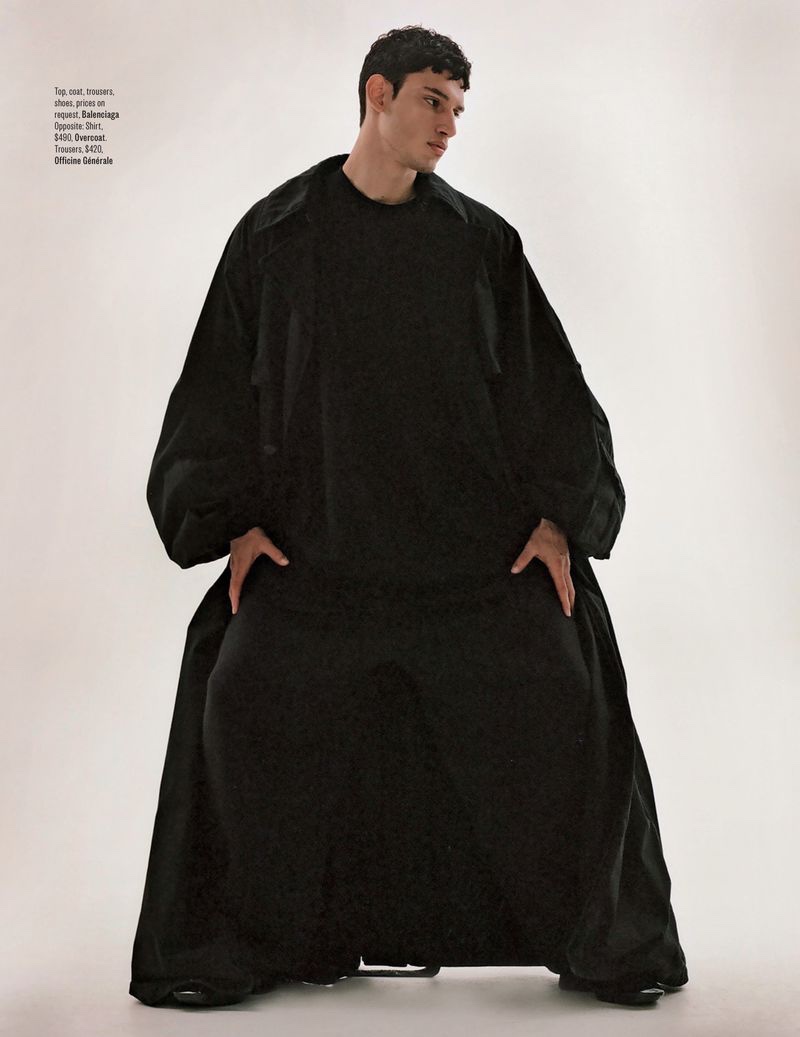 GQ Middle East fashion editor Keanoush Zargham dresses Alexis Chaparro in trendy ensembles that showcase today's popular silhouettes. There are many varied pieces to examine, ranging from fitted to loose and oversized. Zargham presents stunning styles from designers such as Valentino, Louis Vuitton, and Balenciaga.