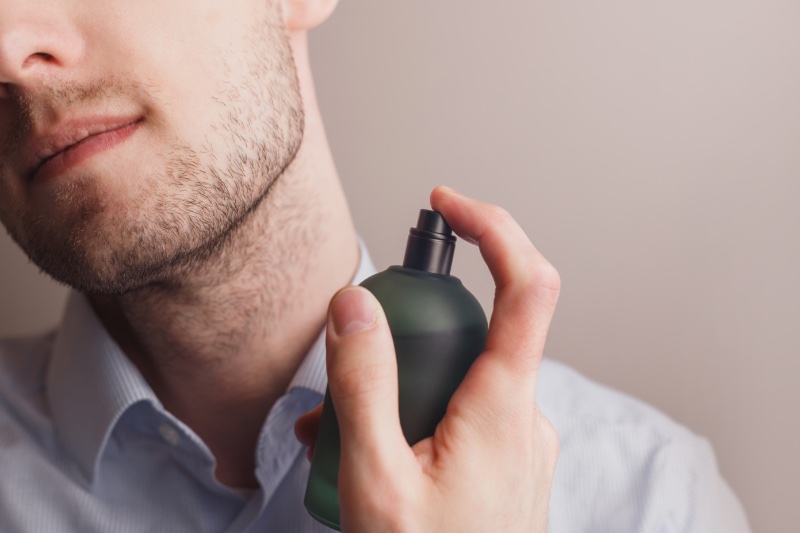 Your outward appearance is not the only factor that matters when it comes to being well put together. It would be best if you also considered your scent: multiple scientific studies have proven scent affects how others perceive you in terms of attractiveness and success. As such, making sure you smell great ought to be a standard element in your grooming regimen.
Knowing more about fragrances and the occasions they are best suited for is beneficial. However, if you're searching for a signature scent to wear every day, this guide will also greatly assist.
Consider Your Personality
To find the perfect scent that authentically expresses your personality, you must understand what type of persona you desire to project. Fragrances have long been associated with forming an impression about someone and can be incredibly revealing. Scientific research on over 18,000 people proves that aroma gives a glimpse into who we are as individuals.
Do you want to emanate a sense of power and authority? Reach for something citrusy! Is your objective to be friendly and inviting? Try lavender or an equivalent scent. Knowing what type of personality trait you desire to express can help guide which fragrance best suits you.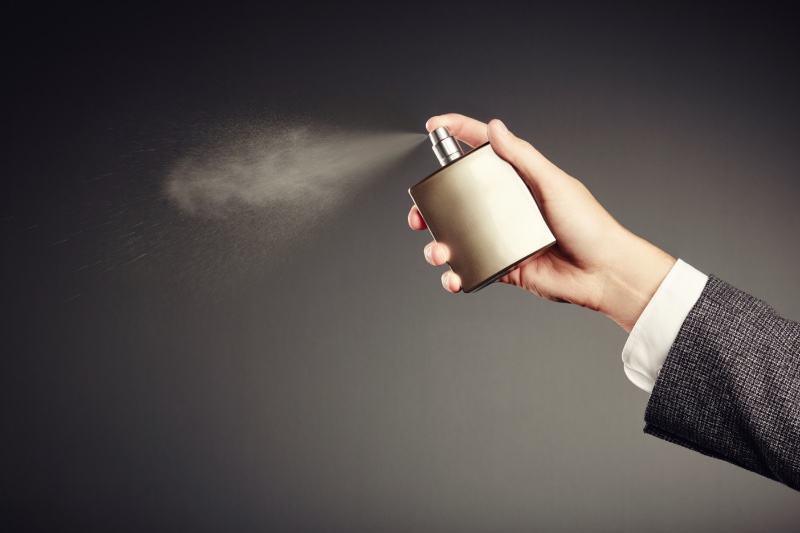 Understand Fragrance Notes
After you know which personality trait you wish to evoke, the next step in selecting your signature scent is understanding fragrance notes. Fragrances appear simplified from the outset yet can be far more complex than the initial aroma emanating from a cologne. Aromas are composed of three separate layers—top notes, middle or heart notes, and base notes that work together to create an unforgettable scent experience.
When selecting a scent that suits your unique persona, don't just depend on the initial hit from a cologne. Many elements can influence fragrance notes, such as time and your body chemistry, particularly your skin's pH levels. Pay attention to middle notes, which make up at least 40% of any aroma's smell, along with base notes that linger for much longer on you!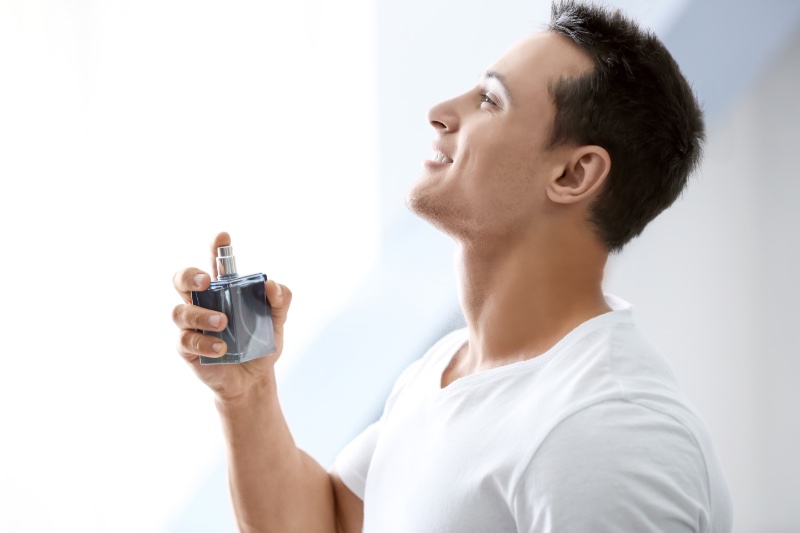 Go Light
When searching for a scent, you can wear daily, think about your usual activities. For most of us, our days involve driving to the workplace, completing errands, and various other outside tasks. During these everyday moments, don't select an overpowering aroma; instead, opt for something light and fresh, which will be more appropriate during daytime hours.
When the weather is hot, it's essential to consider your fragrance because temperature affects a cologne's performance. Heavier scents are likely to become too intense in higher temperatures and may be off-putting to those around you. To counteract this occurrence, opt for light fragrances like eau de toilette or eau de cologne with low fragrance concentrations, so they don't overpower anyone.
Final Words
Finding the perfect scent is not a process to be rushed. Take your time and experiment with various fragrances until you find the one that best fits your personality and lifestyle. When it's all said and done, you'll know when you happen upon the cologne that was meant for you! Remember, selecting a signature scent should bring joy rather than stress, so take pleasure in the process and embrace your individuality!