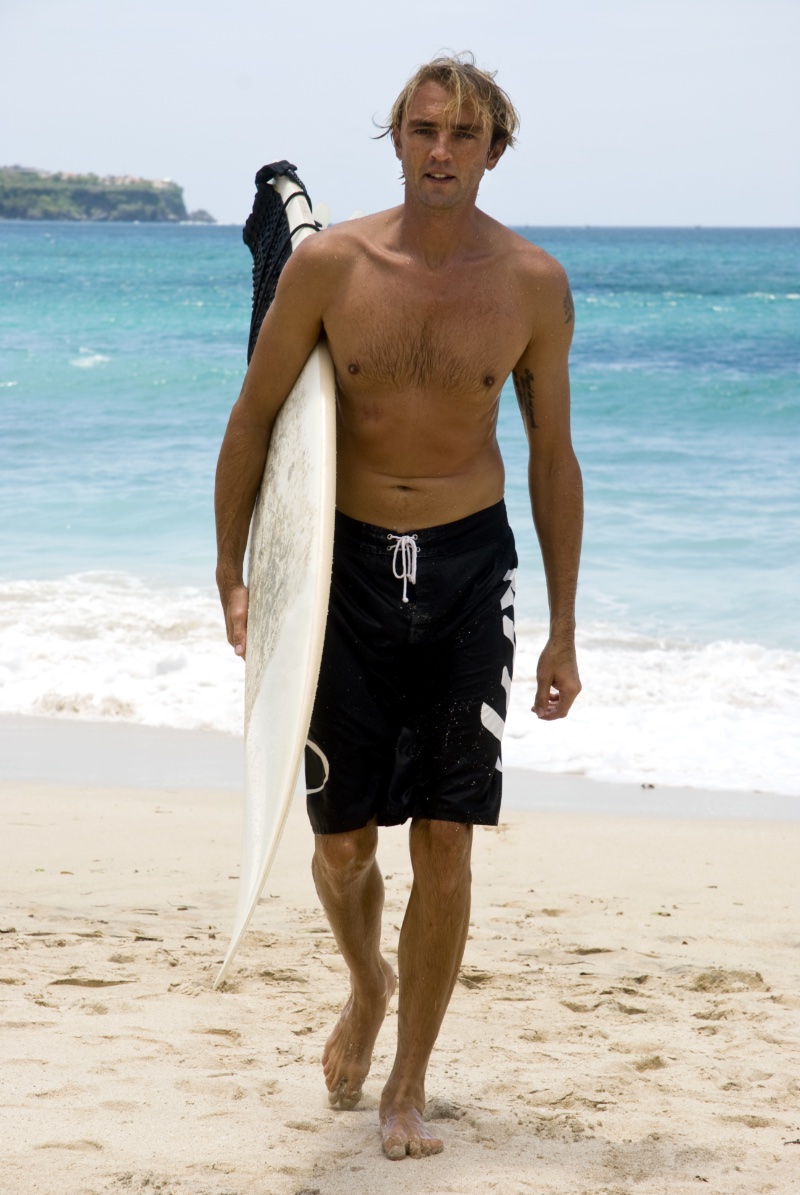 Navigating the world of swimwear can be a complex journey for anyone. The standard narrative usually focuses on the intricate choices women face while shopping for the perfect bikini or one-piece. However, it's essential not to overlook the equally nuanced decisions men face while selecting their ideal swimwear, be it board shorts or trunks.
Indeed, just as women often seek out supportive swimwear for comfort and confidence, men, too, need to find styles that provide adequate support and fit their body type. Whether you're a man on the hunt for practical swimwear for your next beach vacation or seeking something more audacious to stand out, this guide offers all the tips and guidance you'll need to make your swimwear shopping venture successful. So, let's dive in!
1. Consider Your Activities
The activities you plan to do in your swimwear will affect what you need to buy. For example, if you plan to spend a lot of time in the pool, you might want standard swimming trunks that make it easier to do laps. On the other hand, if you'll be lounging on the beach and heading to local cafes while in and out of the sea, some board shorts will help you transition easily from water to land. If you plan on doing extreme water sports, such as diving, you may also want to buy a wetsuit to help you enjoy these to the fullest.
2. Think About Your Style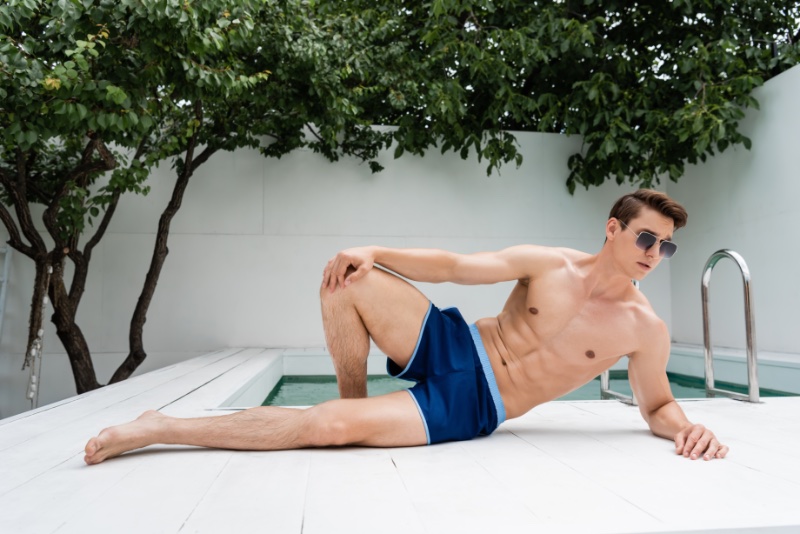 These days, swimwear comes in all kinds of colors, patterns, and cuts, so use the variety on offer to showcase your unique sense of style. If you love a Hawaiian shirt and bold colors, you can easily find swimwear to match this adventurous spirit inside you. However, if you'd rather not be the talk of the resort, you can opt for color-blocked swimwear in a more neutral shade.
3. Don't Forget About the Material
While a lot of swimwear might seem like it's made from the same thing, the fabric can make a big difference, so you should pay attention to the label on the trunks you plan to buy. For instance, polyester is a prevalent material for swimwear as it dries quickly and doesn't get discolored too fast from exposure to chlorine. However, you could also choose nylon or spandex, which have fast-drying qualities but may feel softer or stretchier.
4. Factor in Budget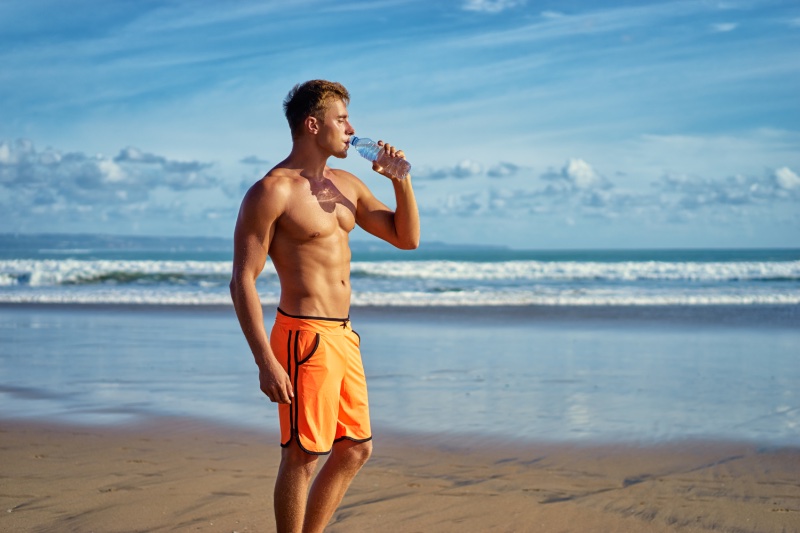 If you have the budget to spend more on your new swimwear, stop and think about whether you should. While more expensive swimwear might be better quality, there's no point investing much in it if you know you will only wear it once or twice. If you know you don't swim very often, there's no harm in buying something a little cheaper and spending more on the activities you do while you're away.
5. Ask for Tips from Friends
When traveling as a group, asking others what kind of swimwear they bring can be a good idea. They may have already thought through which trunks will best suit your destination, helping you decide. This information may help you fit in better with your friends, especially if they've all gone with a trending style and you don't want to be left out.