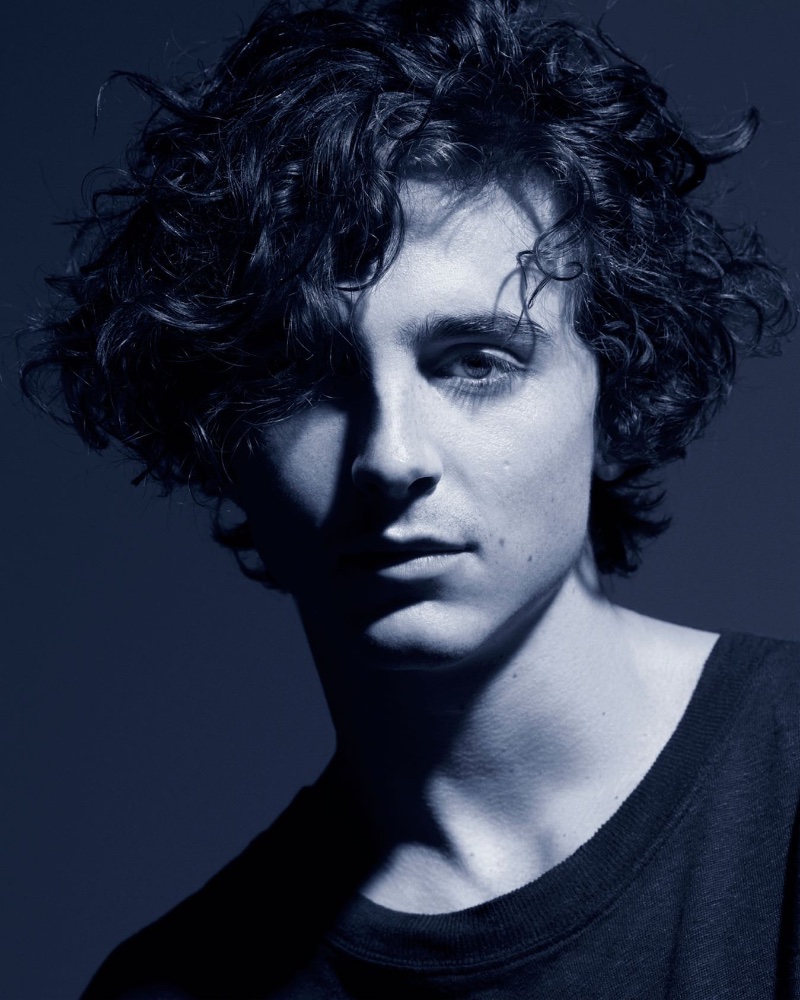 Prepare to be captivated as Chanel proudly introduces Timothée Chalamet as the illustrious new face and ambassador of Bleu de Chanel. In an exciting new campaign that unfolds like a compelling narrative, Chalamet takes center stage, embodying the essence of a man unapologetically true to himself. Drawing inspiration from the brand's ethos, Chalamet symbolizes the courageous individual who fearlessly embraces the unknown, driven by an unwavering vision that propels him to extraordinary heights.
Timothée Chalamet for Bleu de Chanel Campaign
Behind the lens, the renowned photographer Mario Sorrenti masterfully captures the enigmatic allure of the Dune star, immersing us in a visual symphony of monochrome blue. Each photograph is a work of art, meticulously crafted to mirror the very essence of Bleu de Chanel. This olfactory tapestry embodies the spirit of a vision, a color that knows no limits.
Amidst this exquisite journey, Chanel unveils a mesmerizing video starring Timothée Chalamet for Bleu de Chanel. With every frame, the tagline "I say that one must be a visionary, make oneself a visionary" echoes powerfully, leaving an unforgettable imprint. It's a contemporary interpretation of the timeless The Letter from the Seer by Arthur Rimbaud, serving as a poignant reminder to embrace our visionary nature.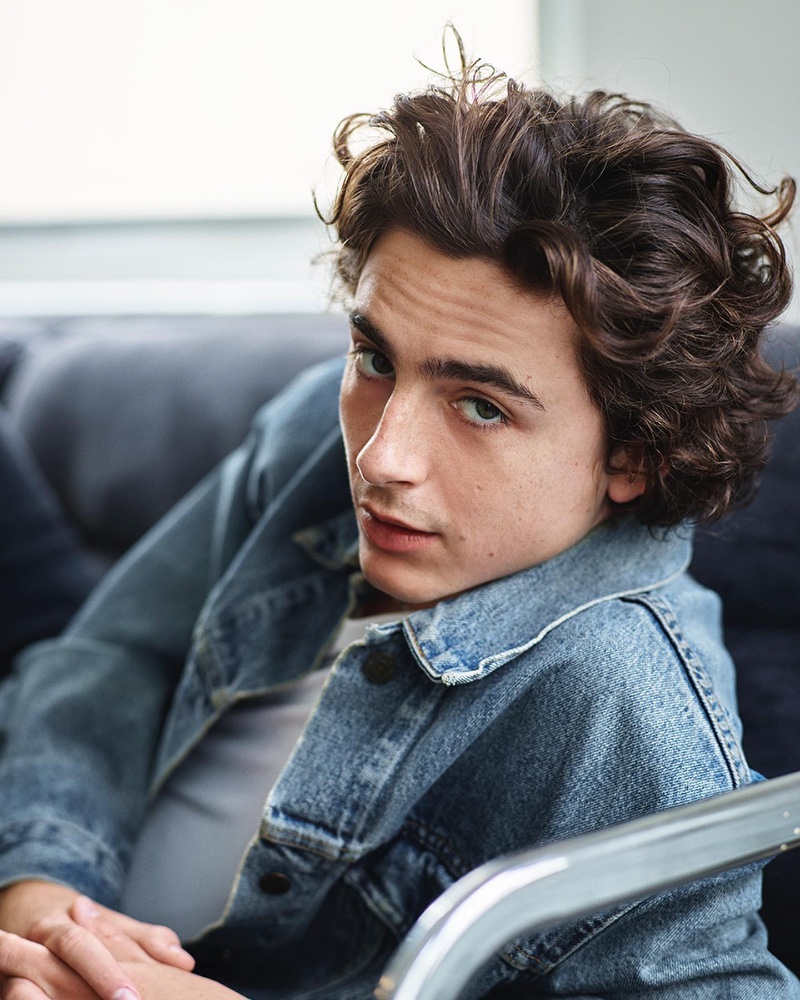 Let the story of Chalamet's ascent serve as an inspiration—a testament to the transformative power of embracing one's true self and daring to chase a dream that transcends boundaries. Just as Chalamet fearlessly plunges into the depths of the unknown, we, too, can embark on our remarkable journeys guided by the limitless horizons of our vision.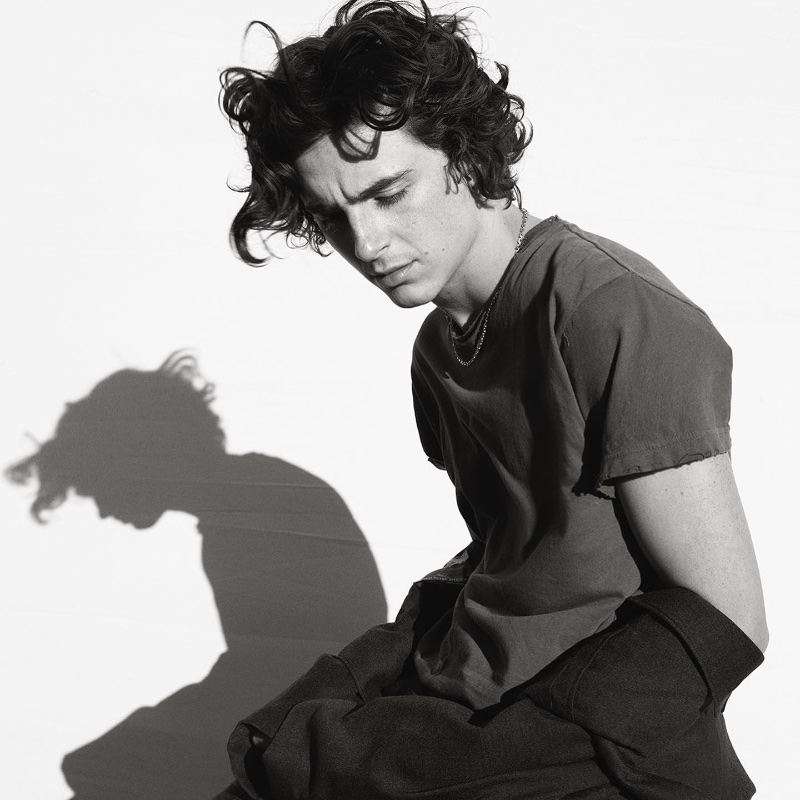 Chanel praises Chalamet as its newest campaign star: "With a dynamic energy as raw as it is refined, the 27-year-old actor has gained a distinguished worldwide reputation while still at the dawn of his career. Apart from his audacious style and unapologetic charm, Timothée Chalamet personifies the visionary and edgy spirit of the next chapter of Bleu de Chanel: a man who does not limit himself to the ordinary boundaries life sets and looks beyond what is visible."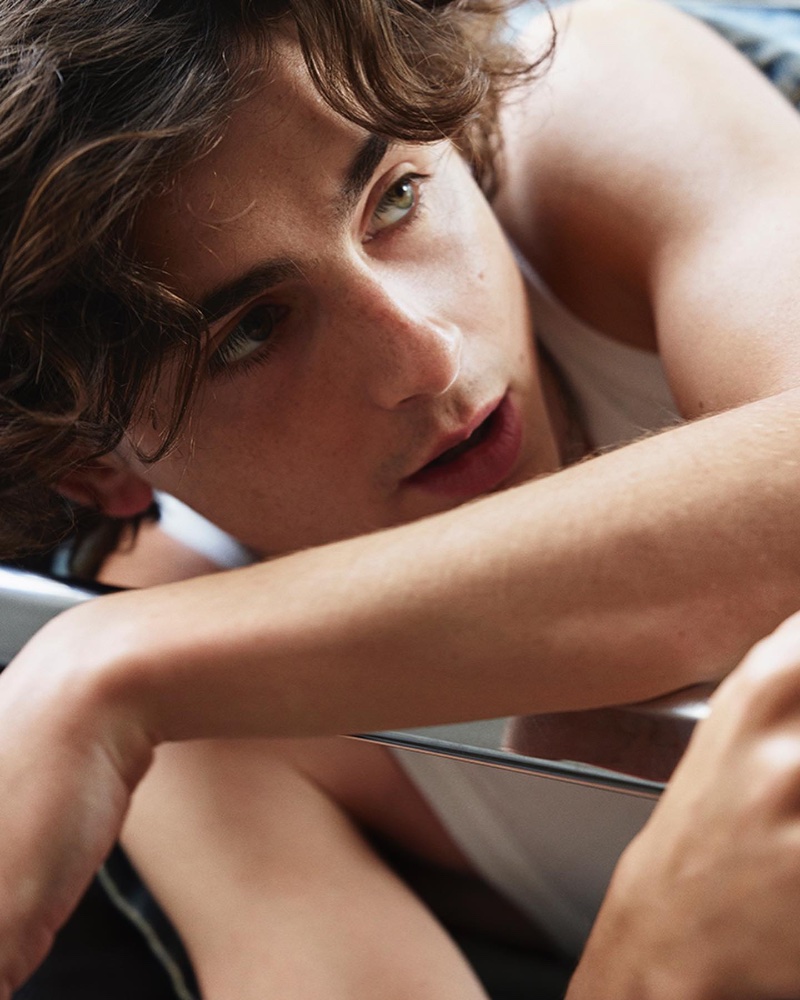 With Timothée Chalamet as the ambassador, Bleu de Chanel becomes more than just a fragrance—an emblematic symbol of self-expression, an invitation to enter the realm of infinite possibilities. So, let us embark on this extraordinary voyage together, where the fragrance of our aspirations and the color of our dreams intertwine in harmonious celebration.