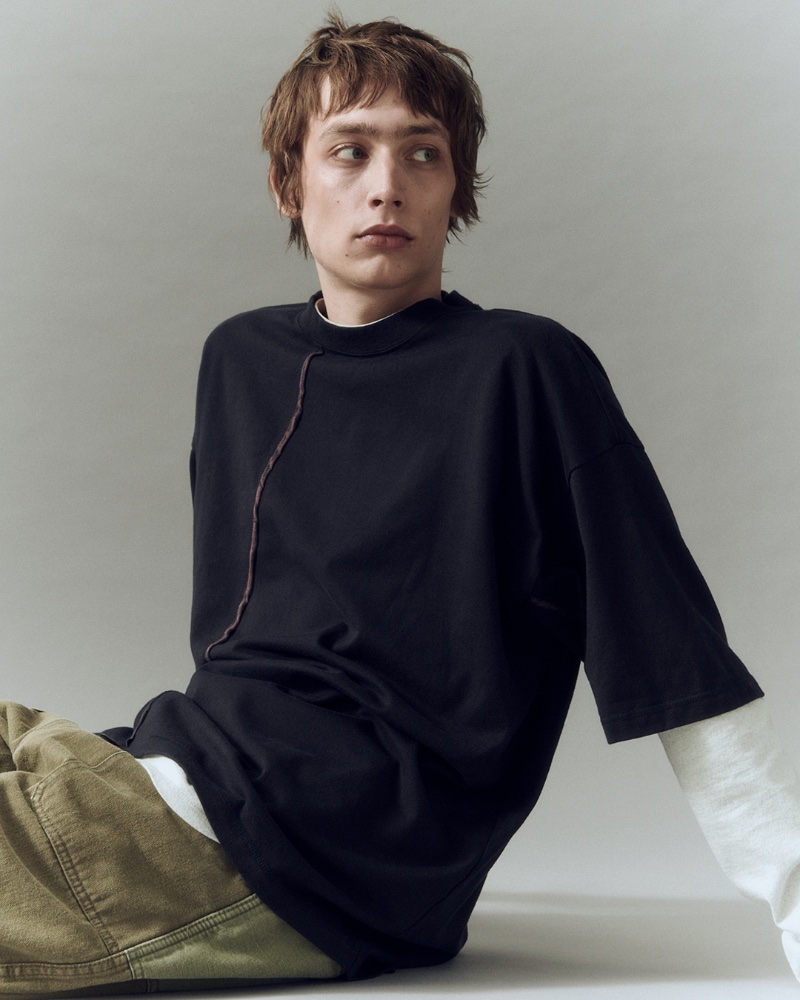 In "A Shore Thing," PS Paul Smith and Red Ear delve into the rich textures and vibrant hues of coastal environments, utilizing Japanese craftsmanship to create an innovative and evocative collection. The spring-summer 2023 lineup pays homage to the wabi-sabi philosophy, embracing the imperfect and highlighting the beauty in the repaired and repurposed.
PS Paul Smith Red Ear Spring 2023 Collection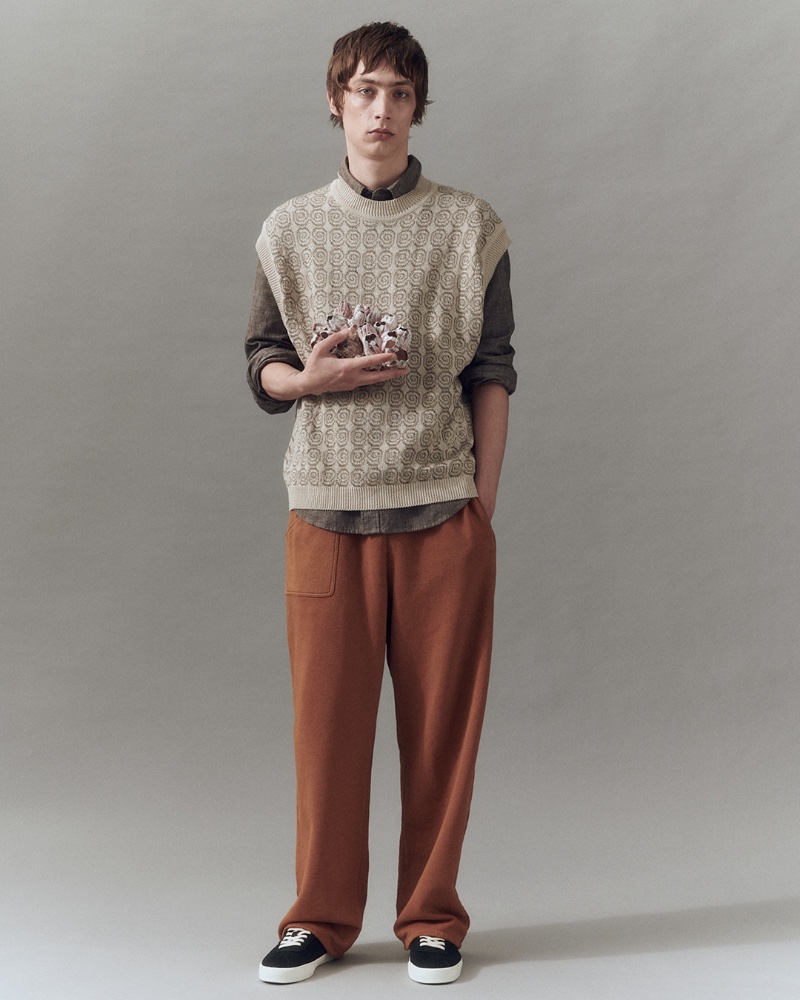 Drawing from the untamed, elemental forces of coastal landscapes, the PS Paul Smith Red Ear collection presents an array of fisherman-inspired garments that exude a contemporary edge. Traditional workwear silhouettes are reimagined in lightweight, fluid fabrics that effortlessly drape the body.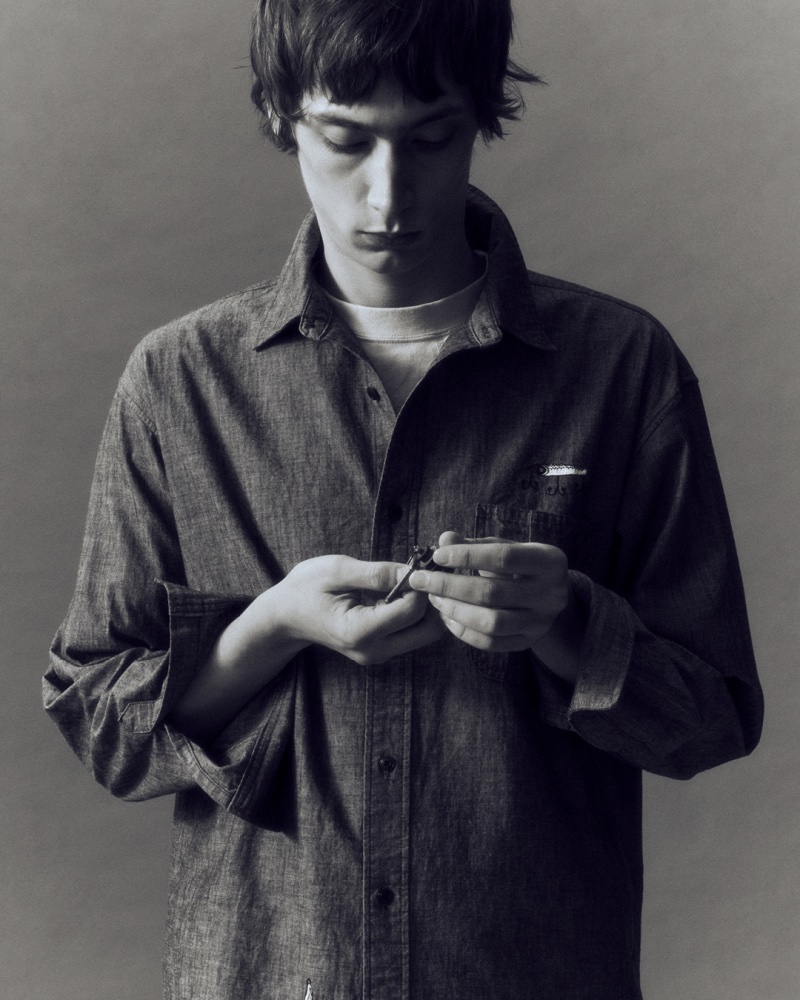 Among the standouts are woodblock-inspired knitwear, silk pieces with an organic slubbed texture, denim infused with a ceramic-like quality, and garment-dyed sweatpants that offer a stylish yet comfortable fit.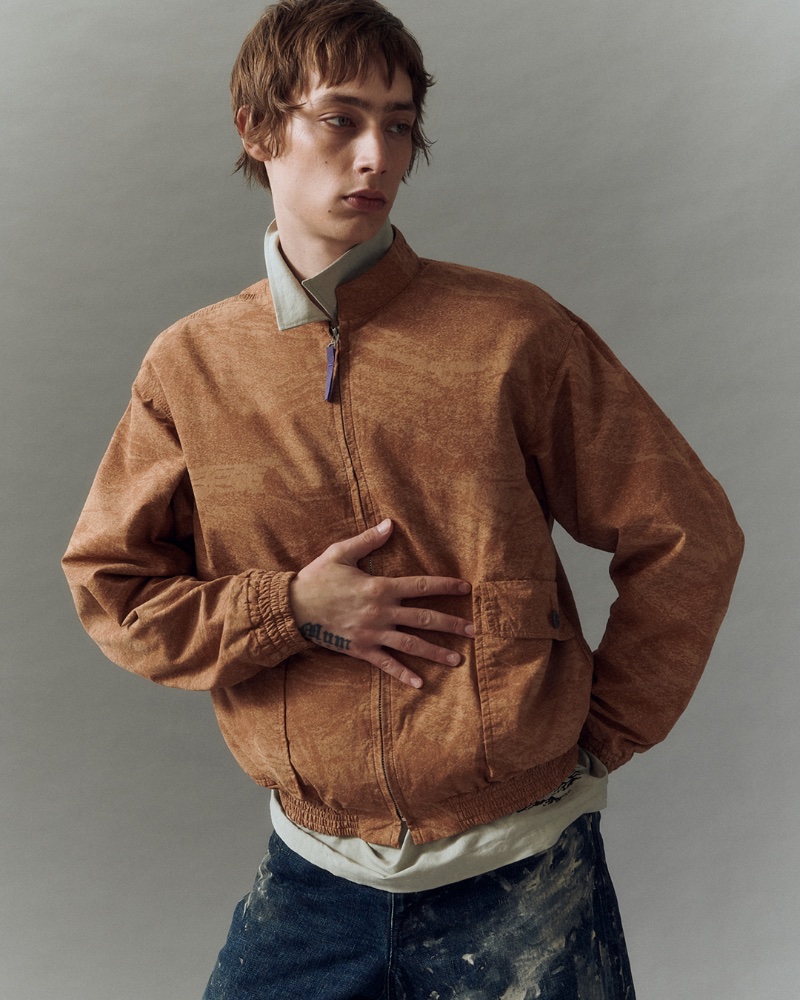 The color scheme for this season's collection mirrors the natural, earthy tones found along the coastline. Shades of sand, stone, and sea harmoniously combine, capturing the beach's essence and kintsugi's artistry. It's a testament to Paul Smith and Red Ear's commitment to honoring their source material while reinterpreting it fresh and inventively.