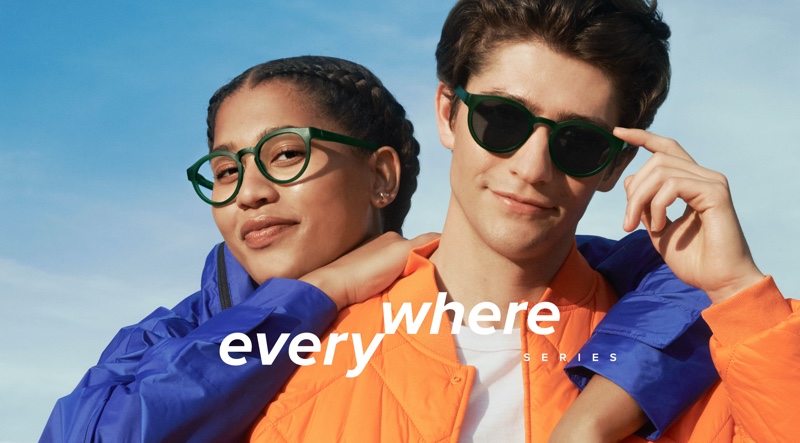 Warby Parker Everywhere Series
Warby Parker unveils its first range of eyeglasses and sunglasses designed for those who lead an active lifestyle. The well-known eyewear brand ensures that the most recent iterations of its signature eyewear are both lightweight and durable. After all, this eyewear is designed to take with you pretty much anywhere you go.
Related: WARBY PARKER DELIVERS EYEWEAR PERFECT FOR A 'SUMMER ESCAPE'
This forward-thinking and active-inspired collection from Warby Parker, "Everywhere Series," is equipped with novel features for recreation and mobility. The lens coating on the eyewear is resistant to scratches, and the polarized sun lenses filter one hundred percent of the sun's ultraviolet radiation. In addition, the collection has hinges that are more resistant to wear and tear, frames made of an ultra-lightweight TR90 material, and soft rubber pads that provide increased comfort and a firmer grip.
Related: WARBY PARKER CHANNELS SUMMERTIME BLISS WITH NEW EYEWEAR COLLECTION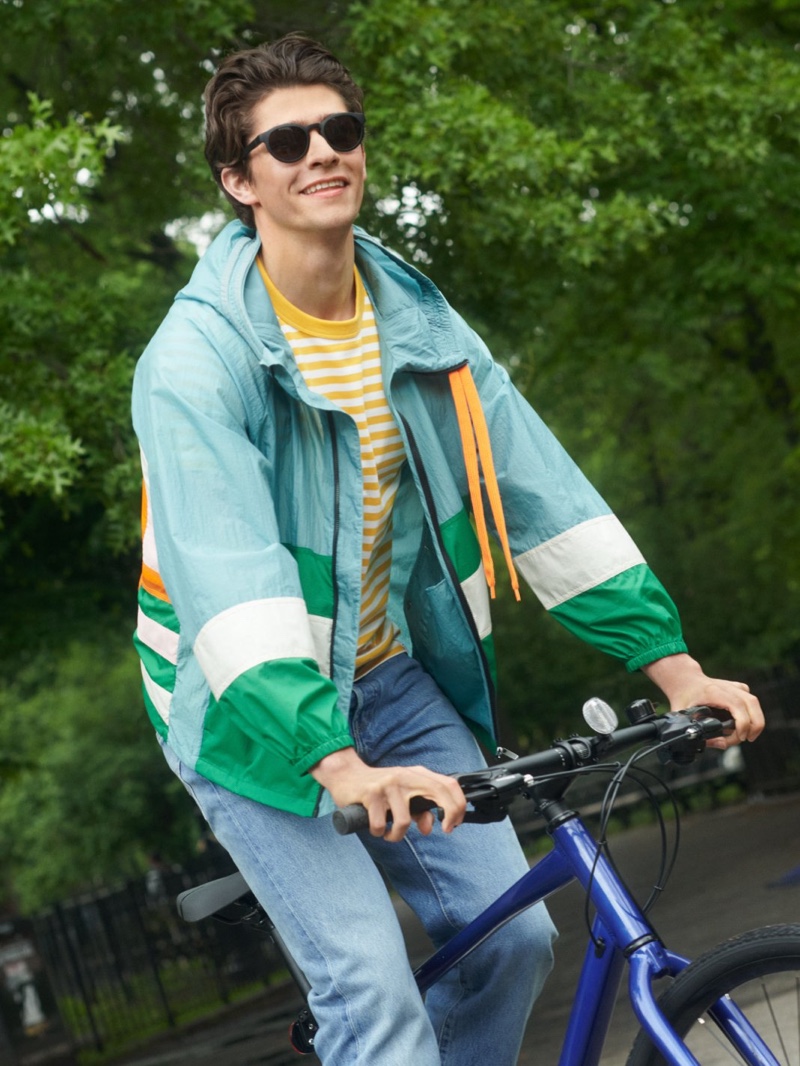 Warby Parker is hoping that its "Everywhere Series" will become a new favorite for those who lead active lifestyles, whether they are doing so inside or outside. The company's well-known guarantee is attached to each pair of eyeglasses it sells. Warby Parker has a return or exchange policy that is hassle-free and lasts for thirty days. Additionally, the company guarantees that its prescription lenses will not scratch for six months.
Related: WARBY PARKER SHOWCASES CLASSIC SHAPES WITH GALLERY EDITION EYEWEAR