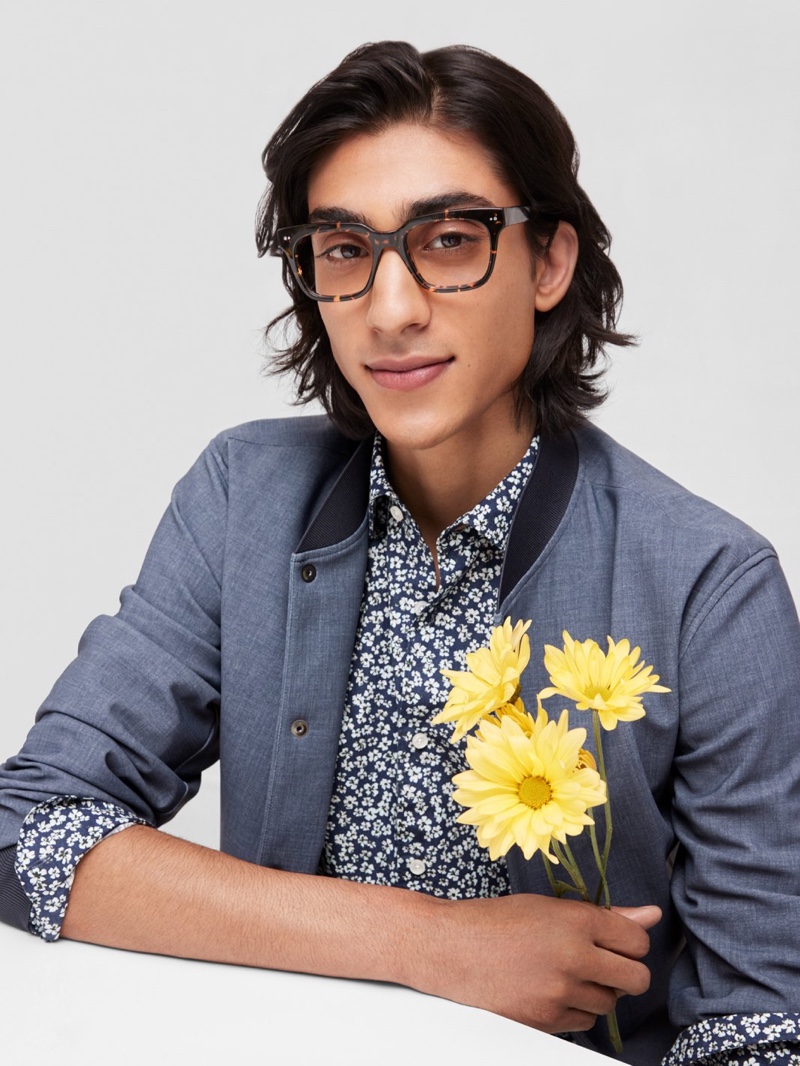 Warby Parker Summer 2022 Collection
Warby Parker has unveiled its summer 2022 collection, which includes a variety of new styles. The eyewear company celebrates the season with different colors and several sizes. The fascinating collection has numerous gorgeous shapes that will brighten up your everyday look. And, as usual, you have the option of customizing any pair of glasses with your choice of prescription optical or sun lenses.
Related: WARBY PARKER SHOWCASES CLASSIC SHAPES WITH GALLERY EDITION EYEWEAR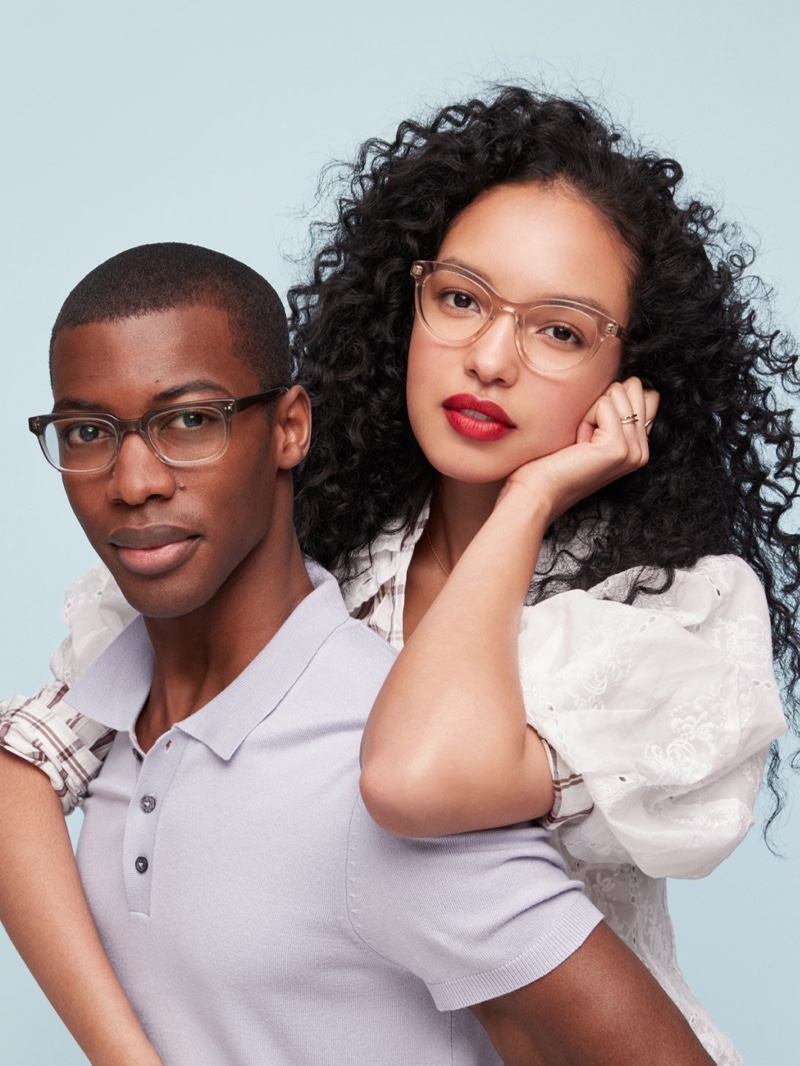 Warby Parker draws inspiration for its summer collection from the pleasant mood of relaxing days and warm weather. So its current eyewear is brimming with sculptural designs paired with stylish tortoiseshell prints and sun-kissed colors. According to the brand, Warby Parker wants its newest eyeglasses to reflect the exuberant season.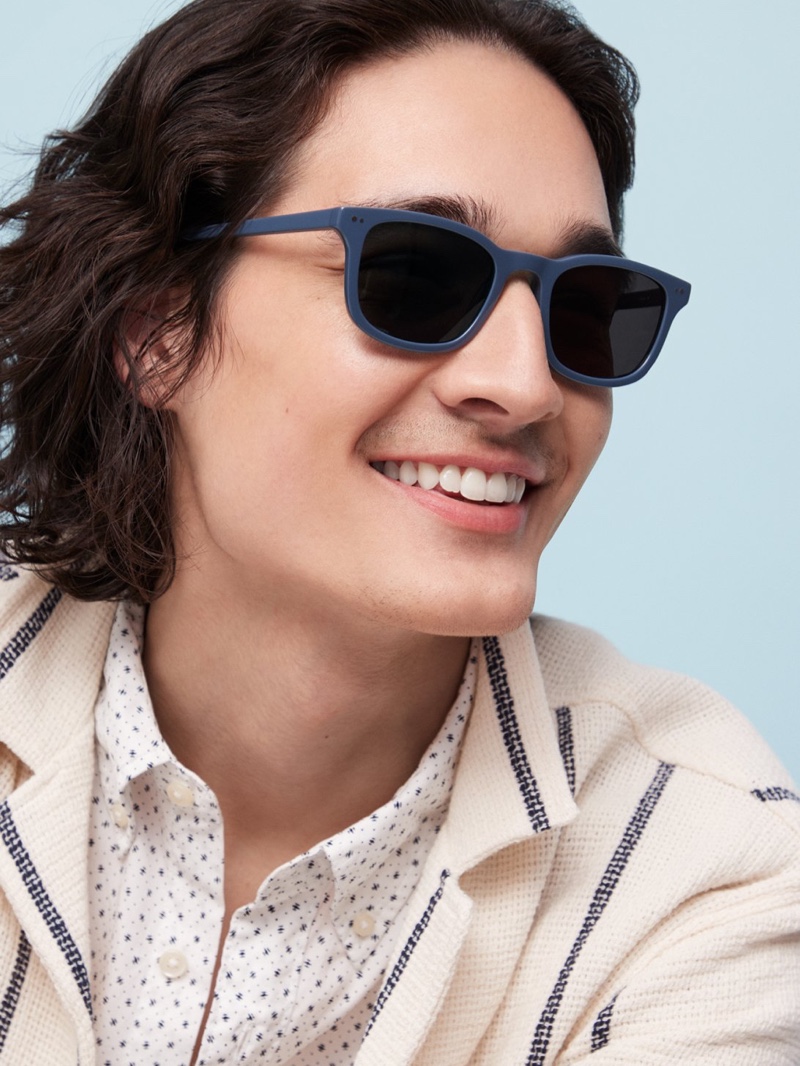 Warby Parker believes that there is a frame for every face and offers an extensive range of summer styles to explore. This idea extends to Warby Parker's offering of its models in several widths, including a Low Bridge Fit, to accommodate a variety of face shapes. So, what are you waiting for now? Discover your new favorite glasses from Warby Parker's summer collection.