Warby Parker Concentric Eyewear Collection
Warby Parker is a brand known for making it cool to wear glasses. Since its inception, it has been churning out eyewear with innovative styling and fashion-forward aesthetics. So every time the brand comes out with a new collection, style aficionados of the world hold their breath.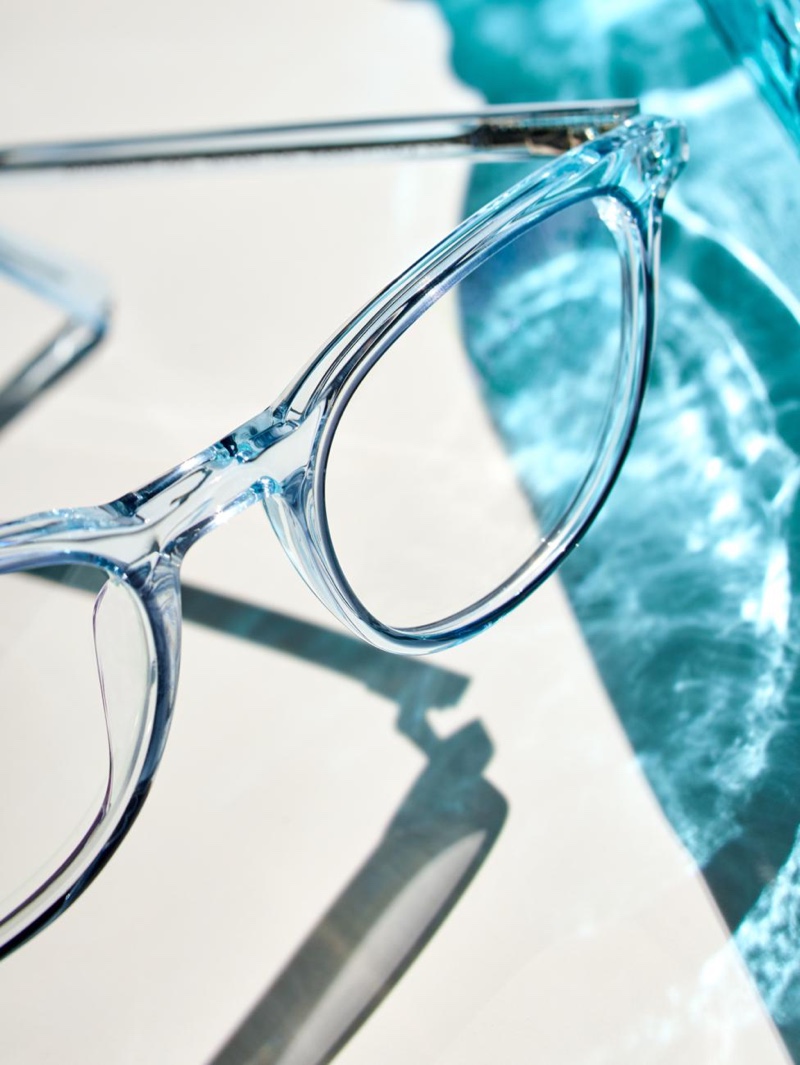 Recently, Warby Parker has unveiled its 2020 Concentric collection, and it doesn't disappoint. It seems that the theme for this year is contrast. Hence, we see both monochromatic and colorful elements in the same pair, and vibrant blue and green hues combined with neutral shades. And it doesn't matter if you have a rounded or squarish face, there's sure to be a style for you in Warby Parker's latest collection because it includes glasses with both round and square frames.
Related: Foundry Edition | Warby Parker Highlights Metal Eyewear
The whole idea of Warby Parker's Concentric collection is to allow users to layer their eyewear the way they layer their clothes. The appearance of layers is present by combining two distinct colors in a single pair of glasses.