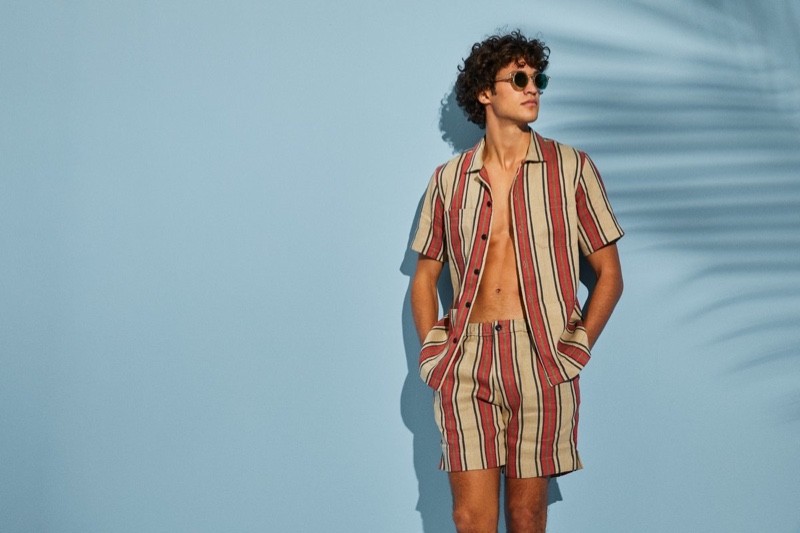 Todd Snyder 'Made in the Shade' Summer Style Edit
Are you searching for the perfect style to wear on hot summer days? You came to the right place because Todd Snyder has just what you need. The clothing of an urban man is continuously evolving, and most importantly, it shows the real character and personality of the person wearing it. Snyder's summer collection takes inspiration from the everyday needs of men and focuses on functionality and comfort.
Related: Francisco Heads to Palm Springs in Style with Todd Snyder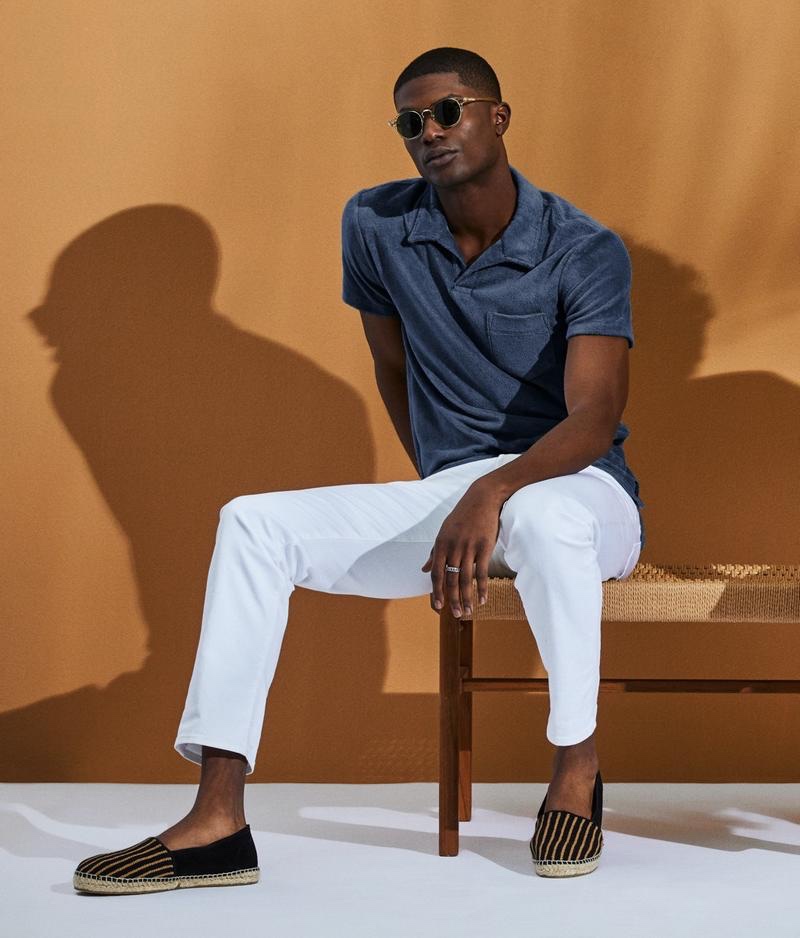 Snyder's essentials for the season include high-quality shirts and shorts. The color palette that adorns the relaxed lineup is diverse, as befits summer. Patterns on shirts and shorts range from floral to dot to plaid and striped. There are also some unique patterns to blend for the perfect summer combination. Don't forget to check out Todd Snyder's bestselling Weekend shorts!
Related: Armando Cabral Dons Palm Springs-Inspired Style from Todd Snyder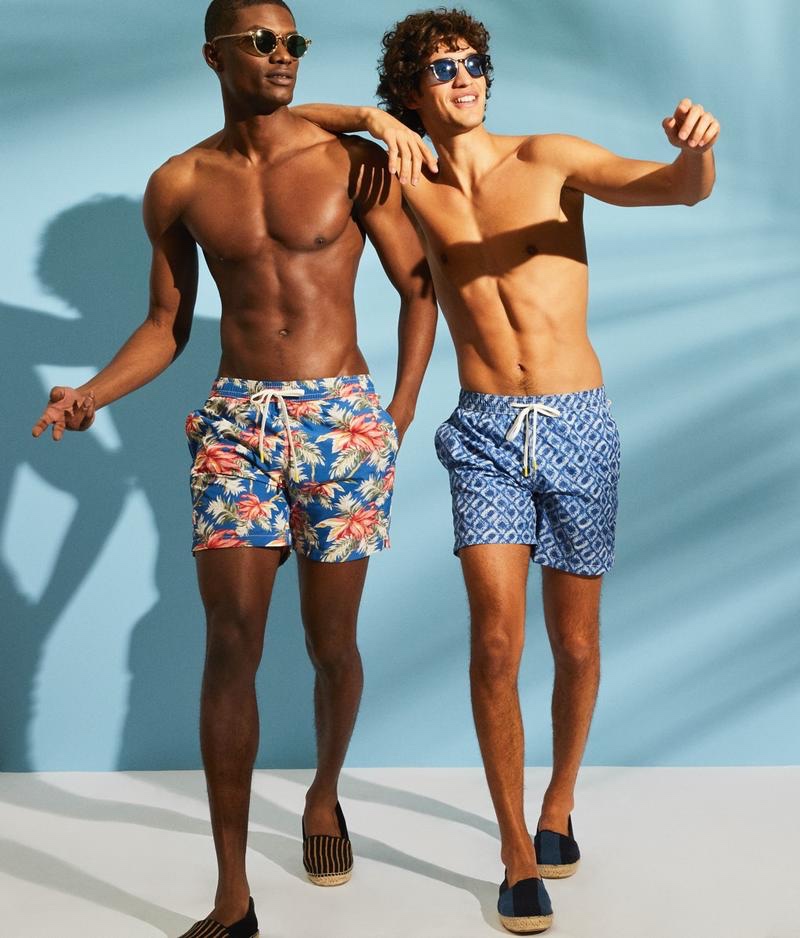 If you are not into floral prints and bold colors, Snyder has a chic polo collection of somewhat more sophisticated patterns and color tones. Shifting gears, it wouldn't be summer without swimwear. Todd Snyder places the spotlight on Hartford and their swim shorts, which have covered male bodies since 1979.