Warby Parker 'New Classics' Eyewear Collection
For its latest collection launch, Warby Parker presents its "New Classics." The lineup features easy-to-wear styles with mixed-material frames. Warby Parker's essential eyewear works with the idea of timeless design elements and contemporary construction.
Four shapes or designs make up the "New Classics" collection. You can have your pick of between iconic and modern styles with Warby Parker's Halton, Elina, Thorpe, and Jayla eyewear models. The selection offers colorful acetates and metal constructions to best suit your personality.
Related: Skater Tyshawn Jones Makes a Statement with Warby Parker Collaboration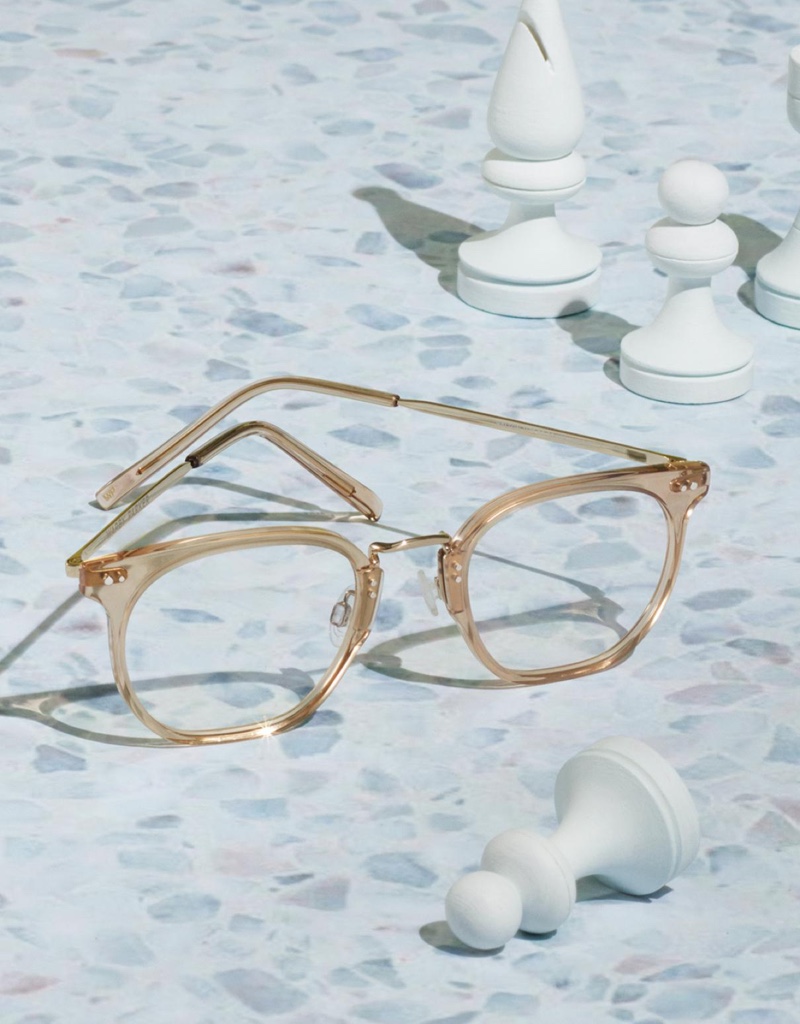 Aiming for personable frames, Warby Parker offers its "New Classics" in both eyeglasses and sunglasses. Better yet, the must-have frames are quality, coming from a family-owned factory in Italy where they are assembled by hand and polished. Explore Warby Parker's "New Classics" collection and pick up eyewear at WarbyParker.com.