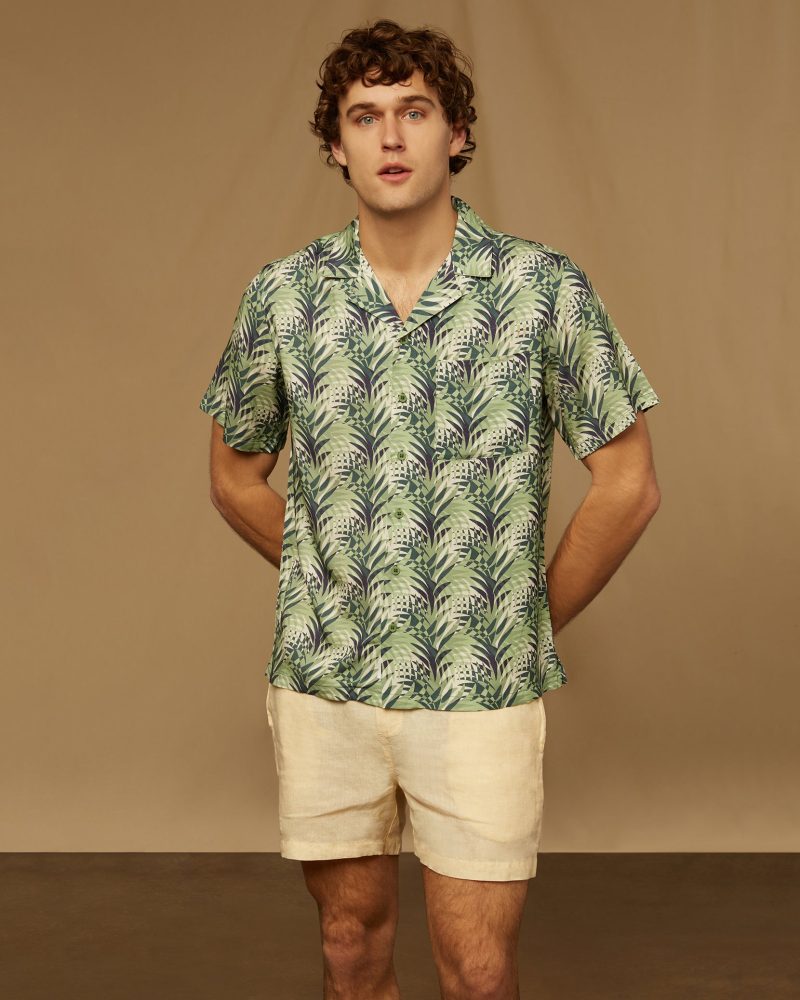 This spring, Onia eloquently advocates for shades of green. The fashion brand presents a collection infused with a tranquil air. Varied garments come together, exhibiting versatility and an easygoing essence at their core. Airy ensembles and exceptional fabrics join, creating an array of fashionable essentials.
Onia Spring 2023 Arrivals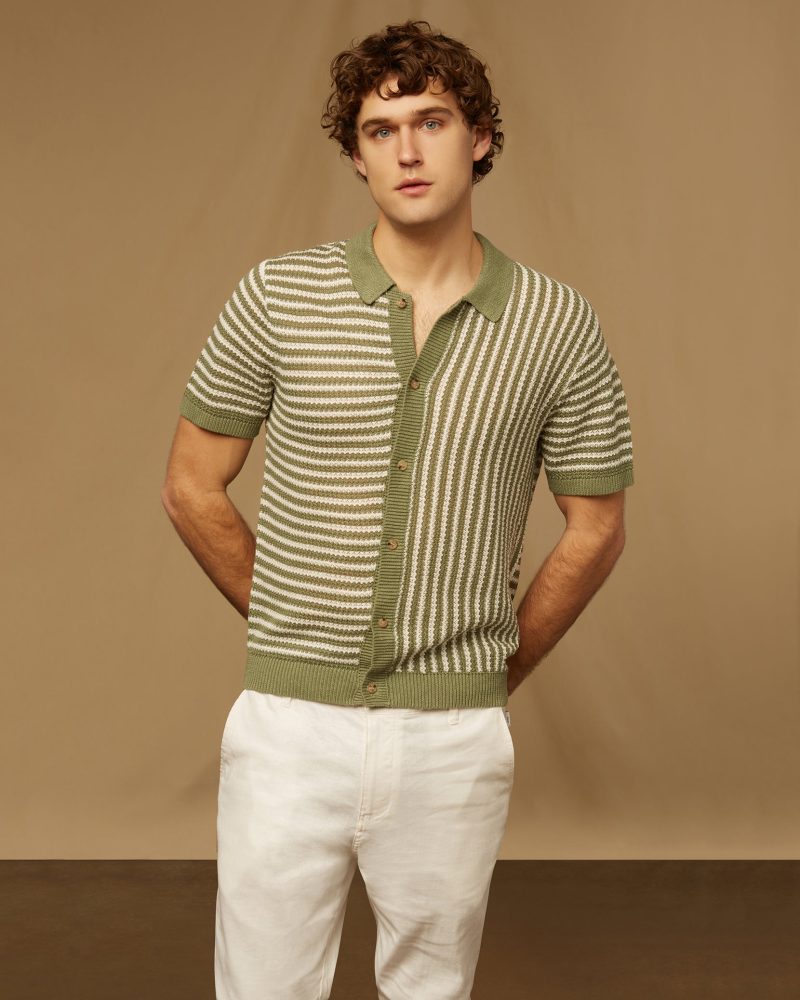 Model Conor Fay emerges as the embodiment of the season, donning effortlessly smart attire. Onia's abundant array for men showcases impressive pieces such as their camp shirts, obtainable in a kaleidoscope of shades and patterns, and sleek linen shorts.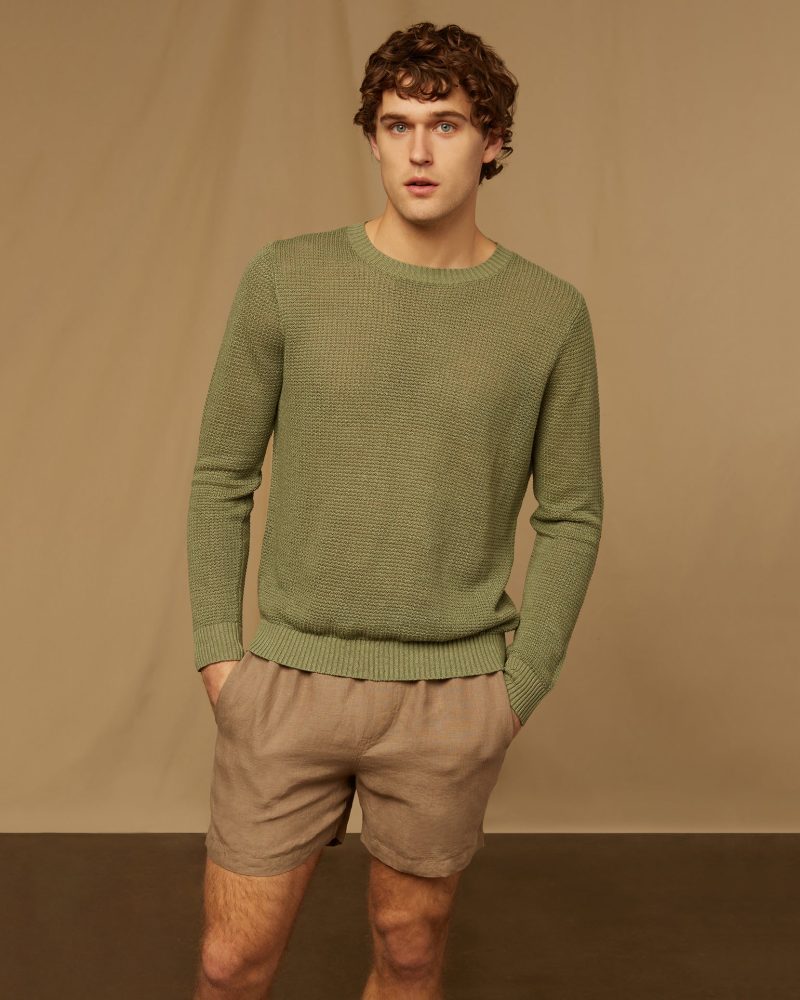 Destined for the beach or a stroll about the city, Onia proposes everything from swim trunks and button-up knits to linen sweaters and polo shirts, ensuring a season of fashion and comfort.