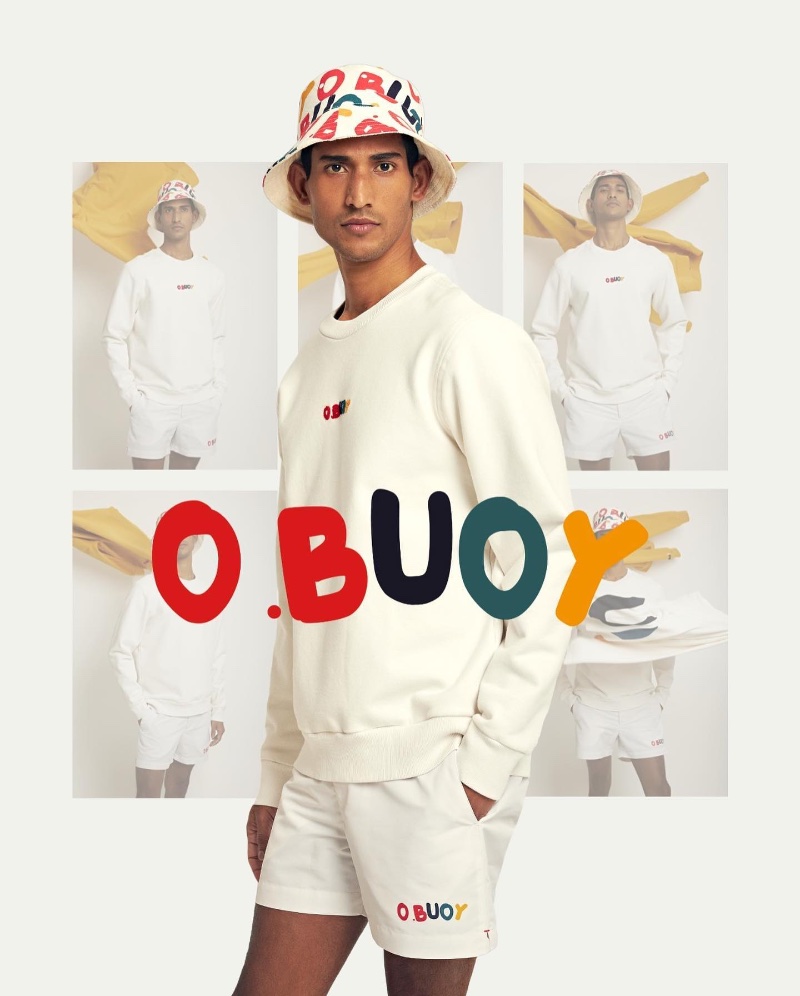 In the sun-drenched ambiance of summer, Orlebar Brown unveils its vibrant O. BUOY capsule collection, a vivid ode to the brand's maritime affections. This colorful range unites a medley of cozy, beach-primed essentials, including swim shorts, cotton-linen t-shirts, and sweatshirts.
The t-shirts exude flair with their toweling-effect applique, emblazoned with the O. BUOY moniker, while the standout of the collection is the spirited Blantyre bucket hat. This statement accessory captivates with its multicolor O. BUOY print and toweling lining, epitomizing the essence of Orlebar Brown's latest foray into the realm of nautical fashion.
This collection, steeped in the pleasant hues of summer, is an enticing invitation to embrace the serenity of the ocean, inviting wearers to luxuriate in the gentle embrace of sun-soaked leisure.
Orlebar Brown O. BUOY Capsule Collection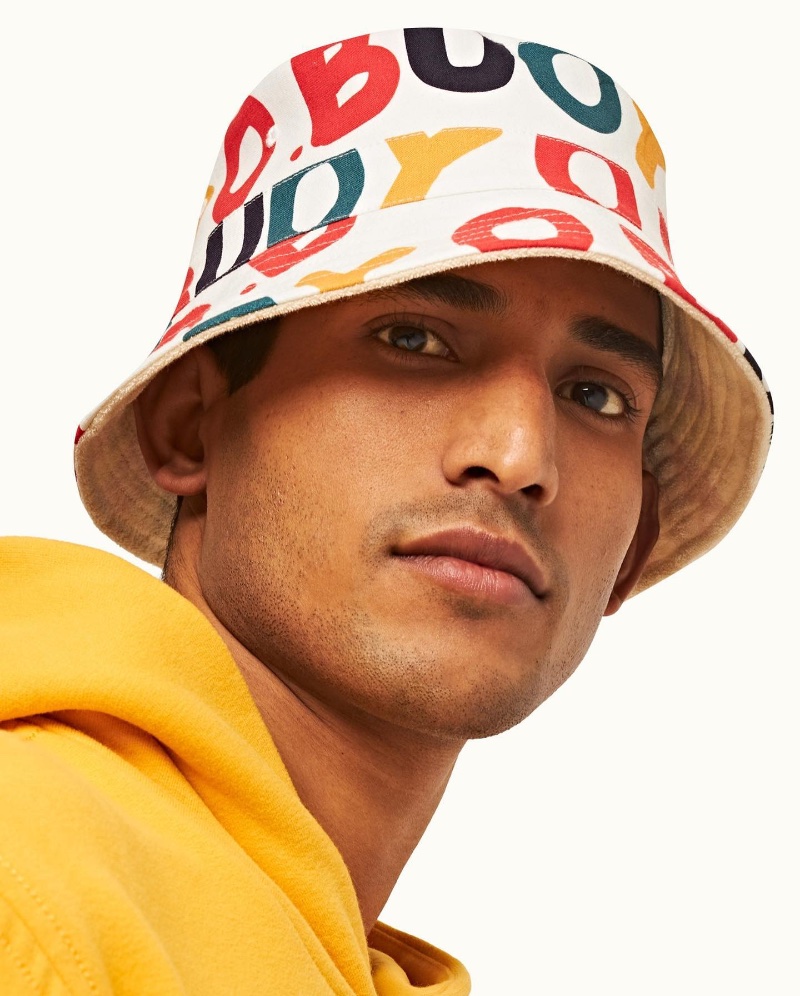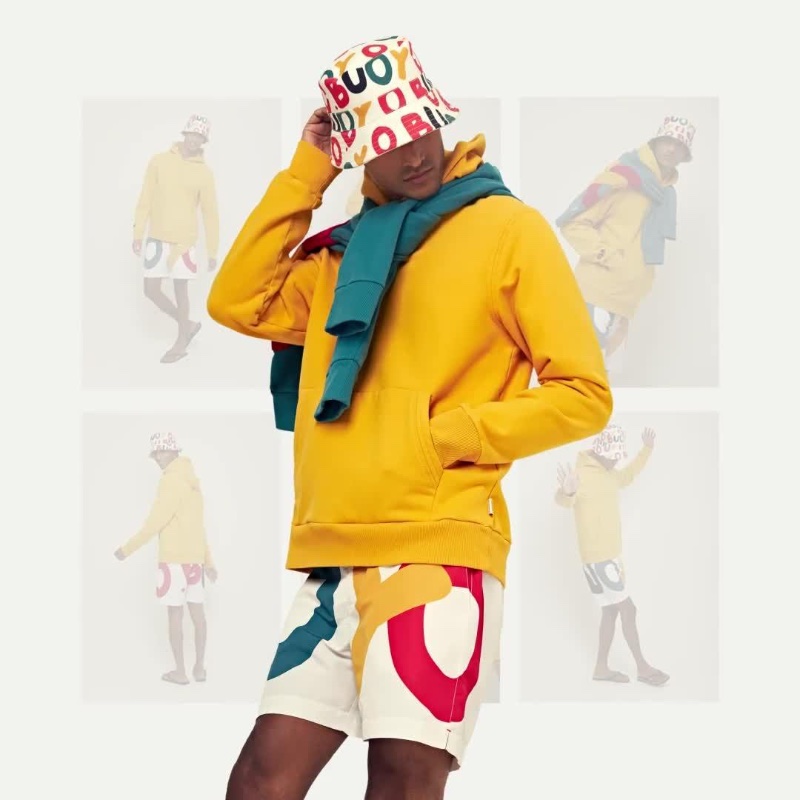 Shop Orlebar Brown O. BUOY Capsule