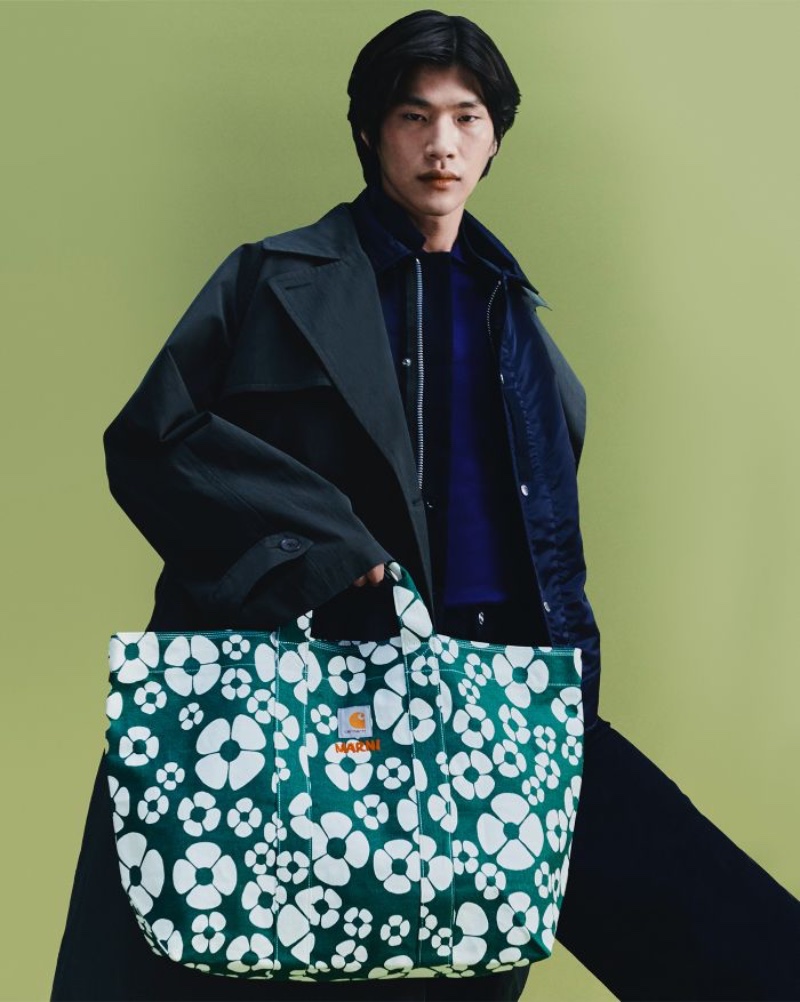 MatchesFashion features a stylish wardrobe of its latest menswear to highlight transitional outfits tailored for the refined modern man. Enlisting the creative prowess of stylist David St John James, the luxury retailer curates a masterful selection of timeless staples that elegantly span the time between winter's chill and spring's awakening.
MatchesFashion Transitional Men's Style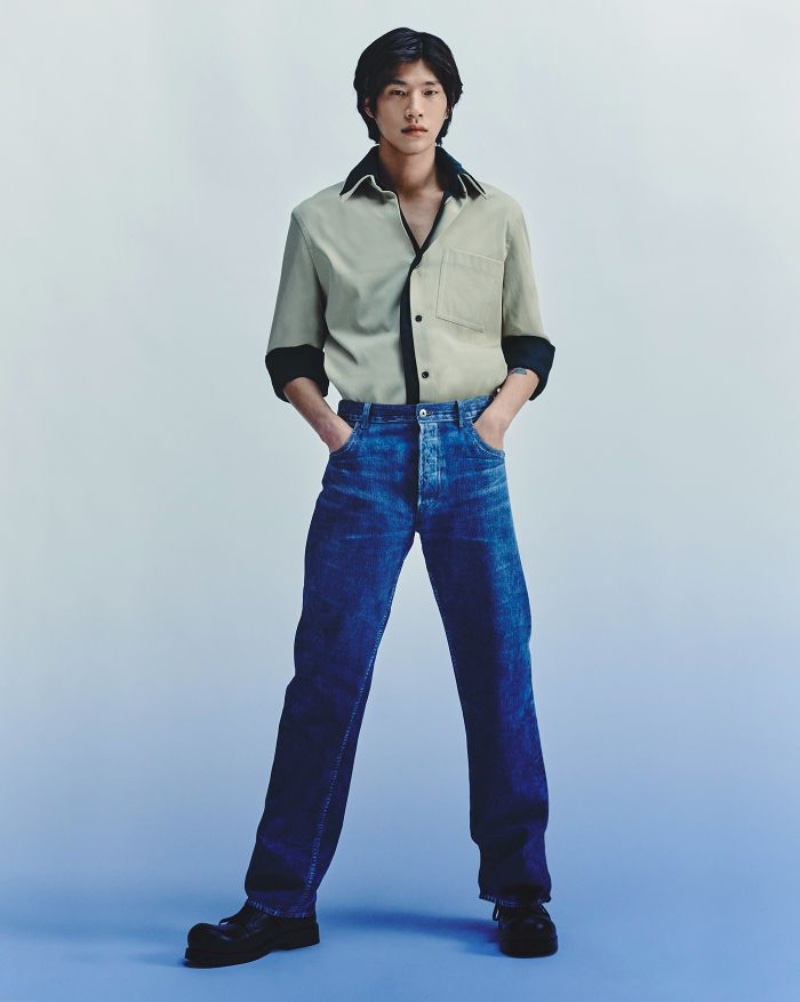 Ethan Hart, a talented lensman, captures the essence of this polished edit within the studio's confines, employing his keen eye for detail and visual storytelling. South Korean model Sanggun Lee assumes the role of muse, embodying the quintessence of contemporary refinement as he dons an array of ensembles featuring fashion brands such as Bottega Veneta, Gabriela Hearst, and Acne Studios.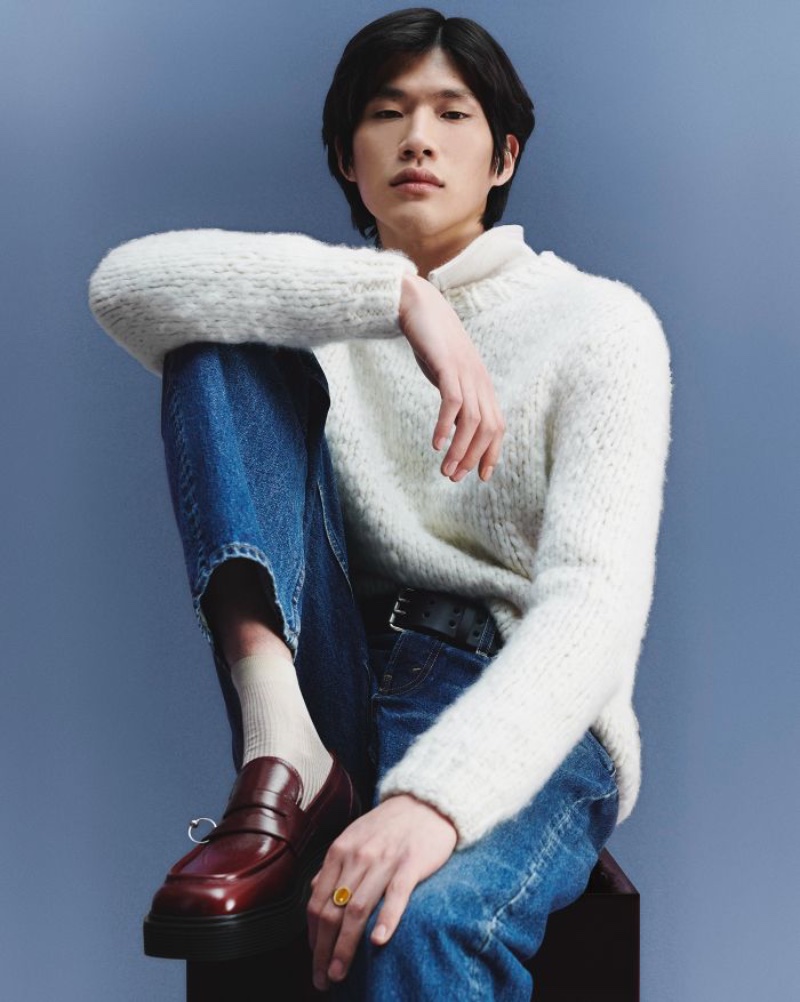 This exquisite edit includes the classic trench coat, the ever-versatile leather jacket, the unassuming crewneck sweater, and well-tailored trousers. Each garment is a testament to the importance of investing in quality and enduring style, transcending the fleeting whims of seasonal trends.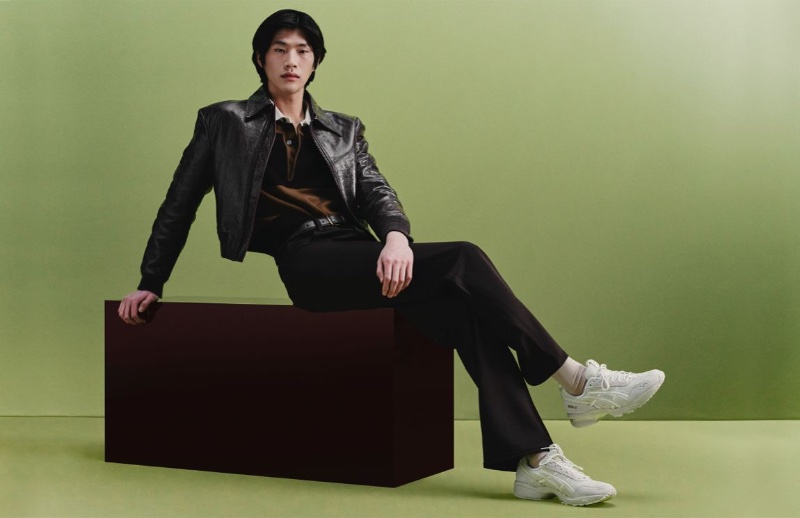 As Sanggun showcases the curated collection with effortless poise, Chris Sweeney, a grooming expert, ensures he remains immaculately coiffed and polished. The result is a harmonious fusion of form and function, exuding an air of carefree, captivating sophistication.