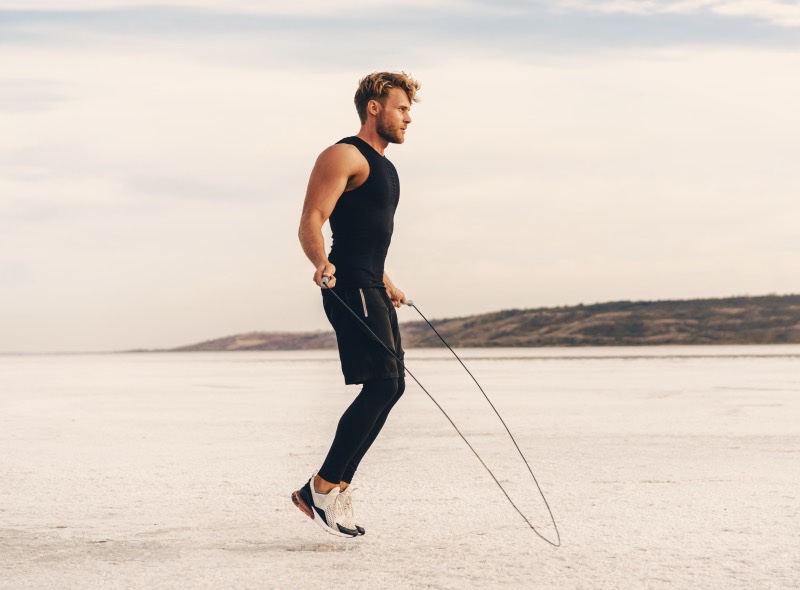 As we enter exercise season, it's time to swap those heavy cotton layers for stylish and functional sportswear. While your trusty old gym shorts may still suffice, upgrading to quality workout wear can enhance your workout and style. To help you up your workout wardrobe game, we've scoured the internet for the best men's fitness clothing brands, both established and emerging. 
Whether you're shooting hoops in the park, sprinting on the track, or sculpting those arms at the gym, there's a perfect fit for you. Remember, great gear is an investment in your health and style and will last beyond just one season.
Top Fitness Brands for Workout Wear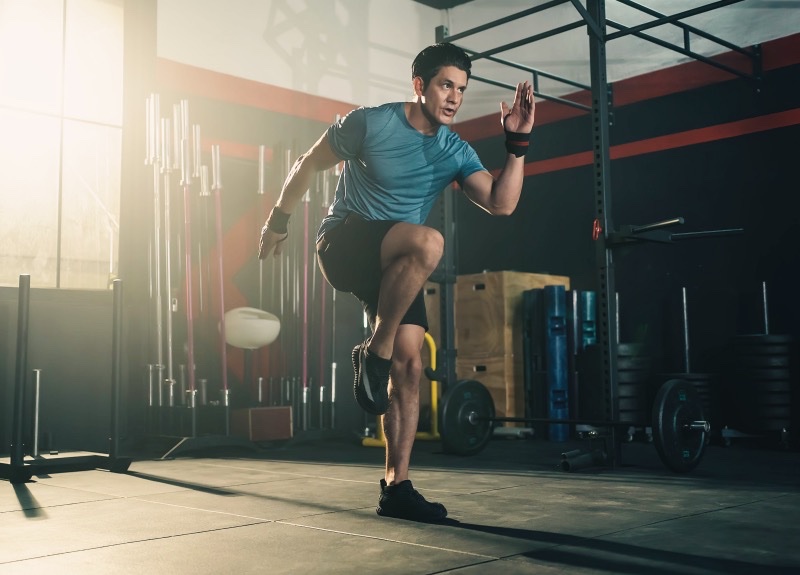 From classic to sporty to relaxed, these fitness brands are excellent. Whether hitting the gym or running errands, you can find the perfect look with these trendy offerings. Here are some of the best fitness brands for your next workout:
PUMA
Puma covers almost all styles: classic, sporty, relaxed, and casual, with consistent fit and functionality. In addition to its vast streetwear and athleisure offerings, the brand also offers accessories and apparel (think flashy colors and bold logos) for basketball players, soccer players, fitness enthusiasts, and racers.
Lululemon
Once you go to Lulu, it's hard to wear anything else. Although sometimes pricey, the fabric and shape make the brand's leggings worth it. The Canadian brand initially focused on yoga but now offers training, running, golf, casual wear, and athleisure.
Nike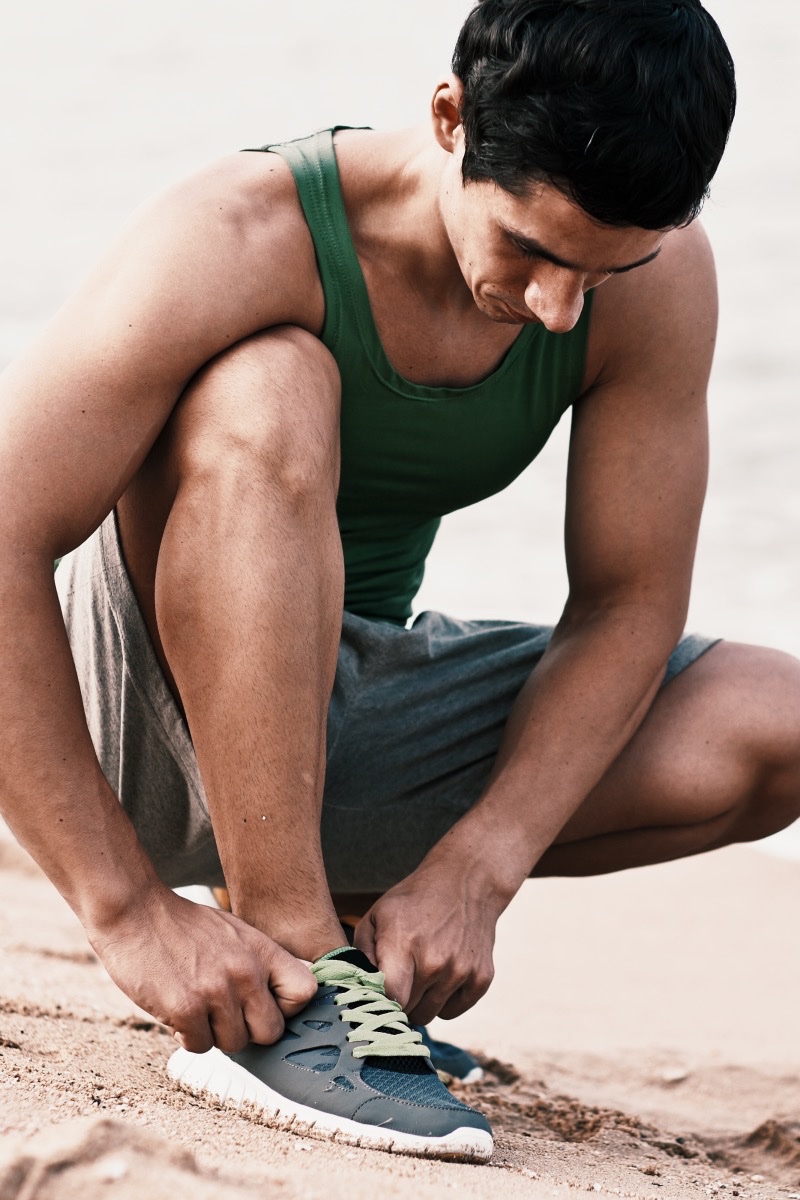 Since its inception in 1964, Nike has become the world's largest provider of athletic shoes and apparel. With each piece adorned with the iconic Nike logo, the brand offers a perfect combination of practicality and style, elevating sportswear to new heights.
It's no wonder that Nike is beloved by athletes and streetwear enthusiasts, garnering a solid reputation among countless customers. While the brand is renowned for its shoes, particularly the Air Jordan and Air Max models, it also offers a diverse range of products tailored to almost every sport imaginable.
Under Armour
While Under Armour has long been recognized for its focus on function, the brand has recently stepped up its fashion game to cater to the growing athleisure trend. Their extensive range of workout wear is designed for those seeking an intense gym session rather than a casual post-workout brunch.
Notably, many products are crafted with recovery in mind, incorporating the brand's proprietary UA Tech that actively cools down, eliminates odors, and wicks away moisture.
Fabletics
Fabletics has carved a niche by offering affordable, high-quality, stylish workout apparel for both women and men. Enhance your gym attire with trendy pieces that flawlessly blend function and style.
Their activewear is designed to be both comfortable and casual, making it accessible to everyone without compromising on quality. Remember to use the fabletics promo code to score even more savings on your purchase.
What to Consider When Purchasing Workout Wear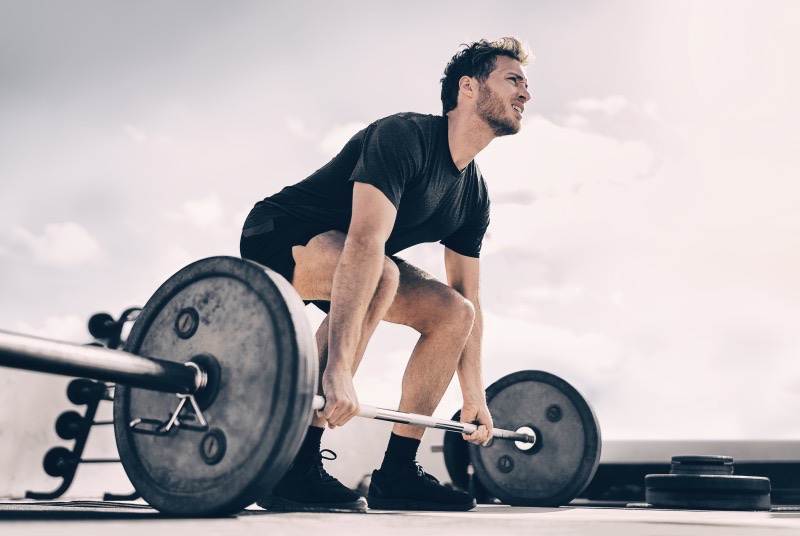 When buying workout wear for men, selecting the right brand is just one piece of the puzzle. Several other factors must be considered to ensure your workout wardrobe is functional and fashionable. From fit to function, durability, and value, each element plays a crucial role in determining the quality of your gym gear.
We've broken down the key factors to consider when purchasing sportswear for men, so you can make an informed decision that elevates your workout and style:
Fit
The same fit rules still apply to men's stylish and functional sportswear. It's about selecting the proper size and ensuring you feel comfortable and supported during your workout. Thanks to the rise of stretch fabrics, this has become easier than ever, especially for those who partake in HIIT or strength training.
Function
The best workout clothes and gear combine technical specifications with a fashion-forward aesthetic. While the primary function of fitness clothing is to keep you comfortable and able to move during your workout, it should also offer sweat-wicking and breathability to enhance your experience. Make sure to choose clothing that won't get in the way of your fitness goals.
Durability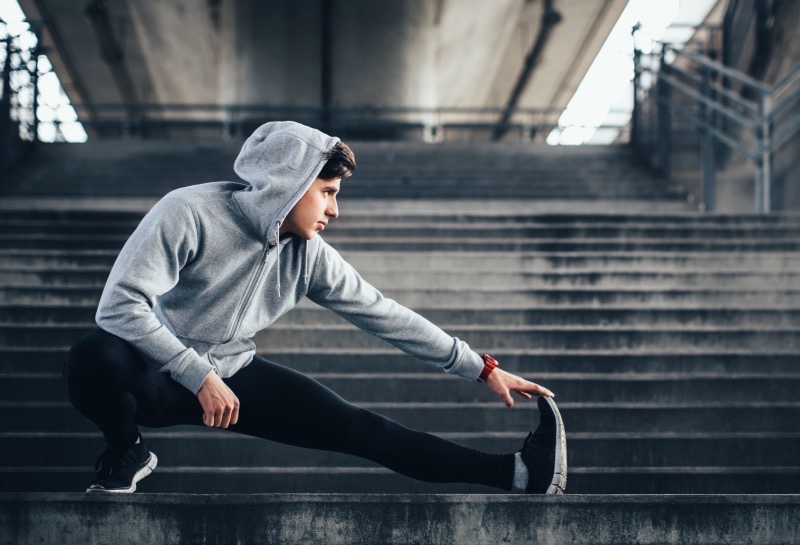 Investing in advanced fitness clothing means getting your money's worth in gear that can withstand heavy use and frequent washing. The suitable clothing should maintain shape and function long after your initial purchase and wear.
Value
Quality gym gear may come at a higher price point, but it's worth paying for clothing that lasts multiple workouts and won't need frequent replacing. While budget brands can be tempting, investing in long-lasting gym clothes is smart for your wallet and the environment.
Final Words on Men's Workout Wear
As we end this guide, remember that investing in stylish and functional workout wear can enhance your workout experience. We've provided a comprehensive list of top men's fitness clothing brands to help you choose the perfect fit for your needs. Whether playing basketball, running on the track, or hitting the gym, these brands offer an ideal combination of practicality and style.
Great gear is an investment in your health and style, so choose wisely. With the right sportswear, you can look good and feel comfortable and supported during your workout. So go ahead, hit the gym or the track in style, and let your fitness gear speak volumes about your personality and passion for a healthy lifestyle.