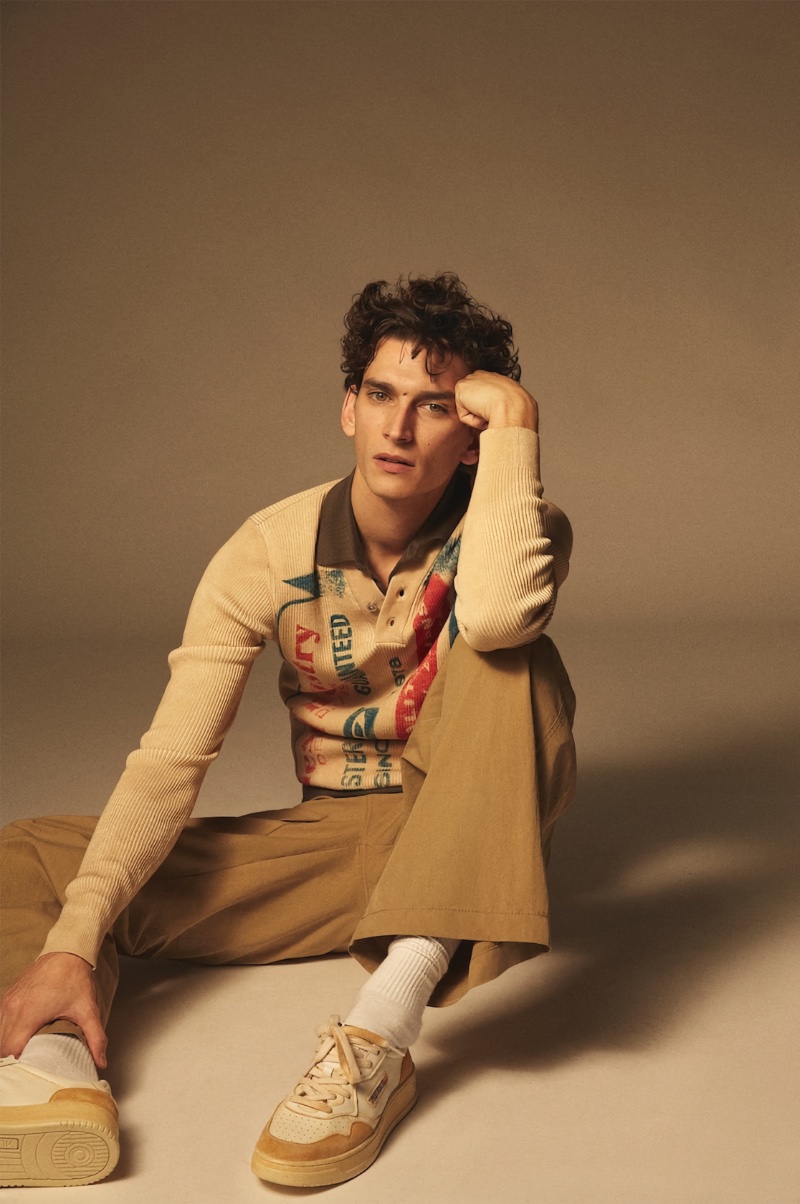 Marking the onset of spring, LuisaViaRoma explores the modern spirit of menswear. According to the luxury retailer, the wardrobe of today's man is no longer determined by his profession or interests but by his imagination and boundary-breaking approach to expressing himself through fashion. Like this, they are showcasing how labels and designers blend aesthetics with unexpected features to revisit classic pieces for menswear.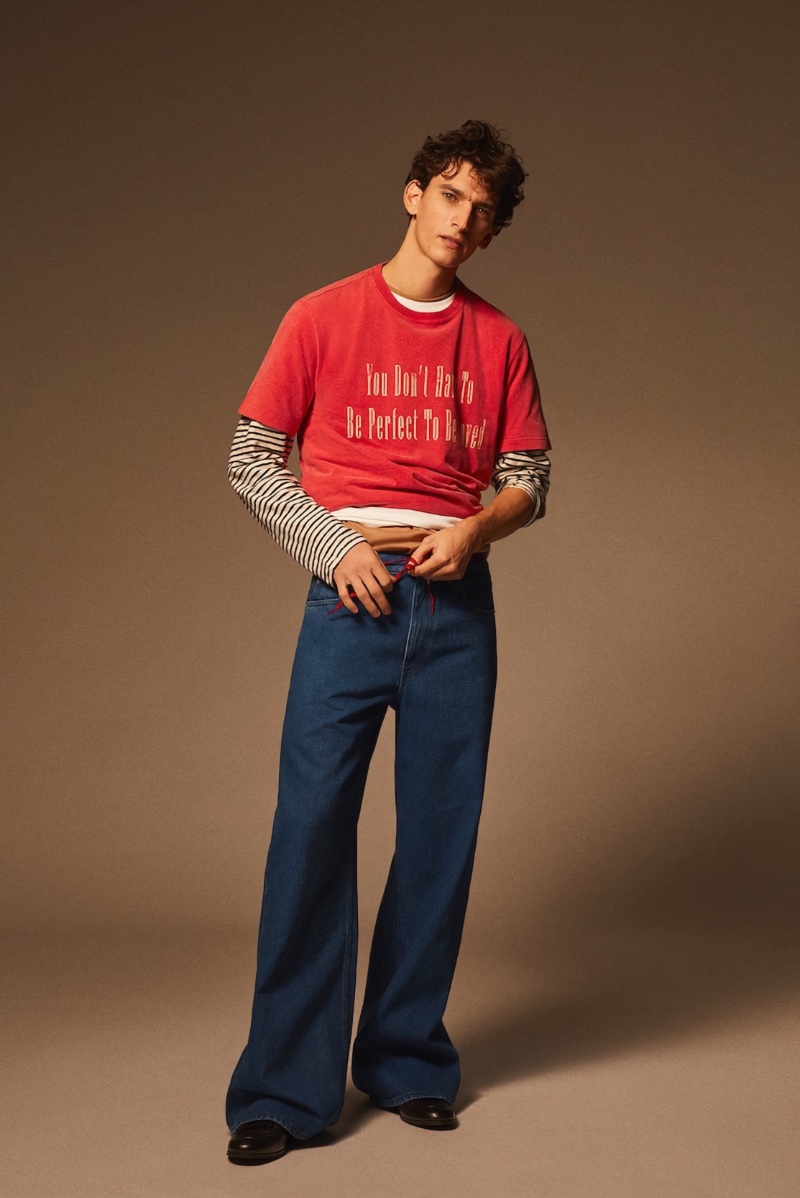 A Season of Self-Expression
LuisaViaRoma encourages self-expression and the pursuit of discovering your signature style, showcasing some modern looks for men. French model Thibaud Charon is a muse for this season, gracing Adriano Russo's shoot with his presence in beautiful warm tones.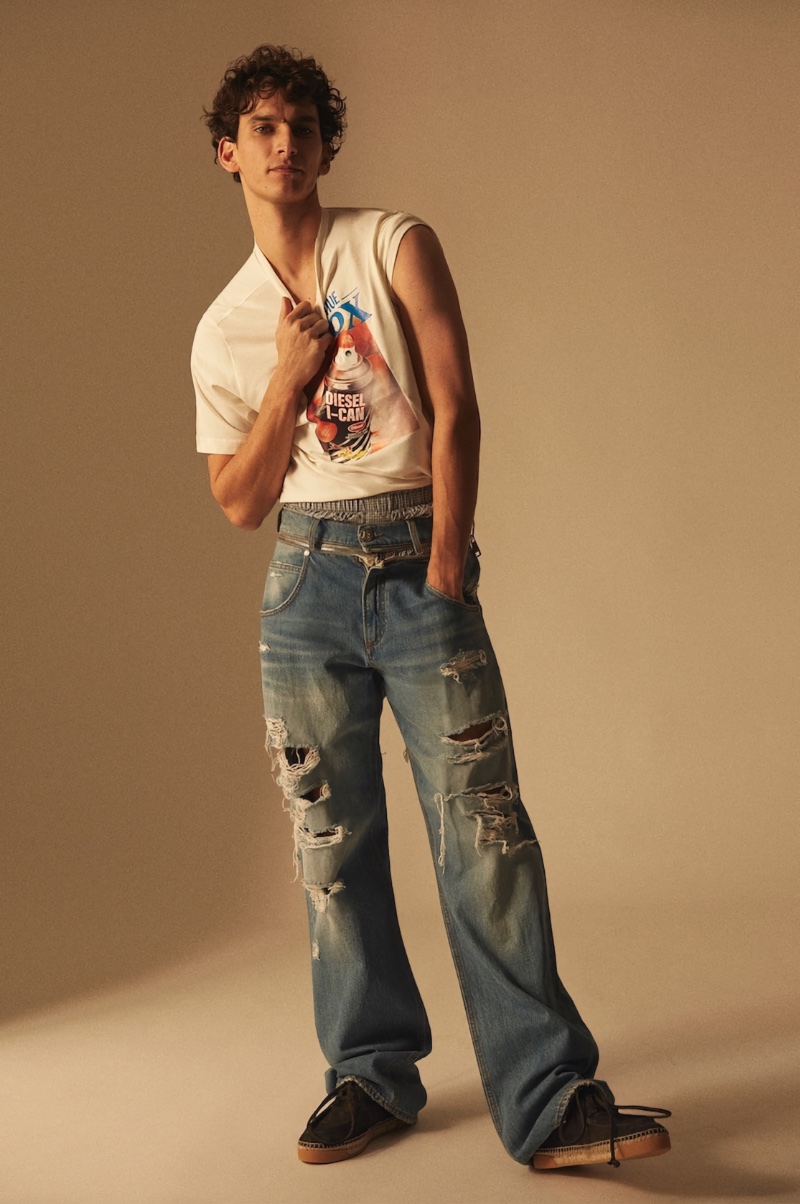 Fashion director Giuditta Goffredo and stylist Flaminia Mineo have joined forces to curate the featured wardrobe, comprised of expansive and baggy silhouettes currently in trend. Various brands such as Diesel, Giorgio Armani, Marni, and more are included in this selection. Thibaud shines front and center with his tousled curls expertly styled by Astor Hoxha.
Thibaud Charon for LuisaViaRoma Spring 2023 Editorial