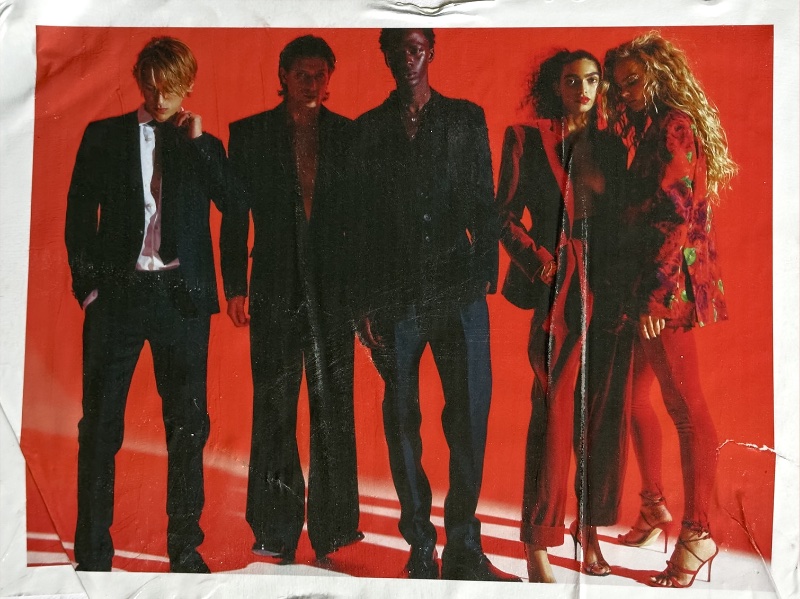 LuisaViaRoma gets into the spirit of the holidays by presenting some of its newest fashions. The Italian retailer lends a touch of luxury to the current season with fashion-forward ensembles that are sure to inspire. In addition, LuisaViaRoma's wardrobe edit features clothing and accessories that would be an excellent choice for giving as presents during the holidays.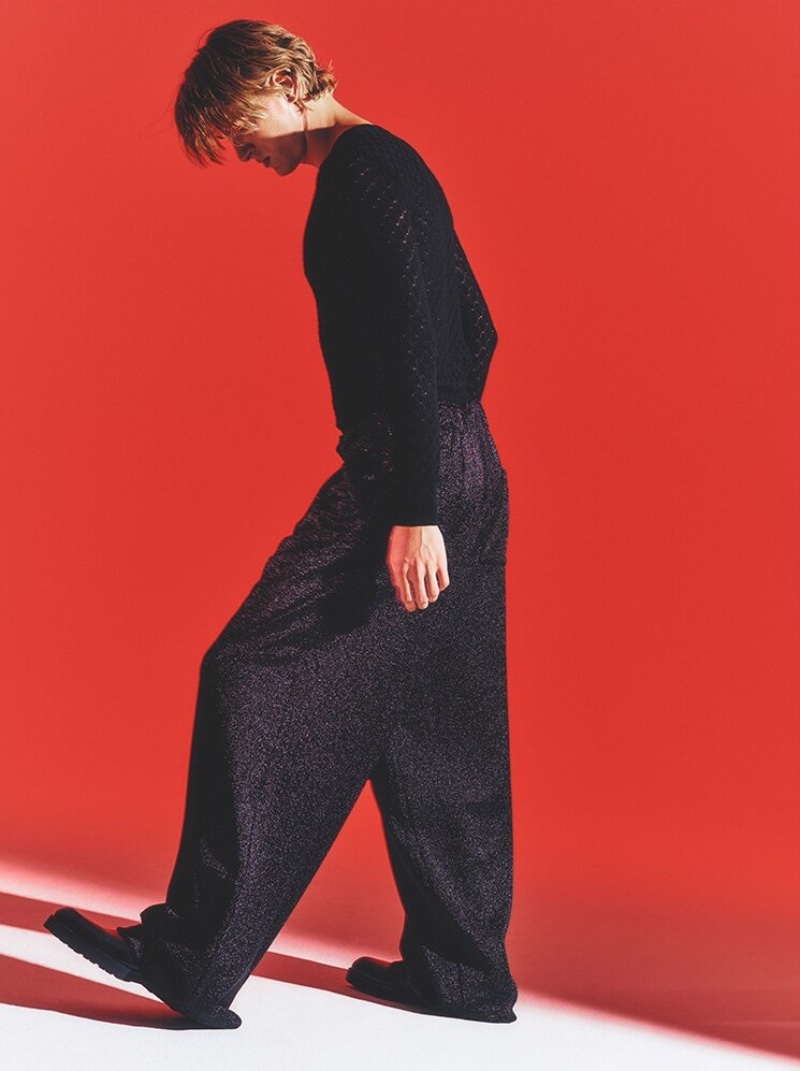 LuisaViaRoma Holiday 2022 Edit
Photographer Petros connects with LuisaViaRoma for the holiday season. Petros captures a festive holiday selection with fashion direction by Giuditta Goffredo and styling by Flaminia Mineo. Meanwhile, the stylish editorial features models Edoardo Sebastianelli, Dominik Sadoch, Cherif Douamba, Anita Pozzo, and Olivia O. Vinten.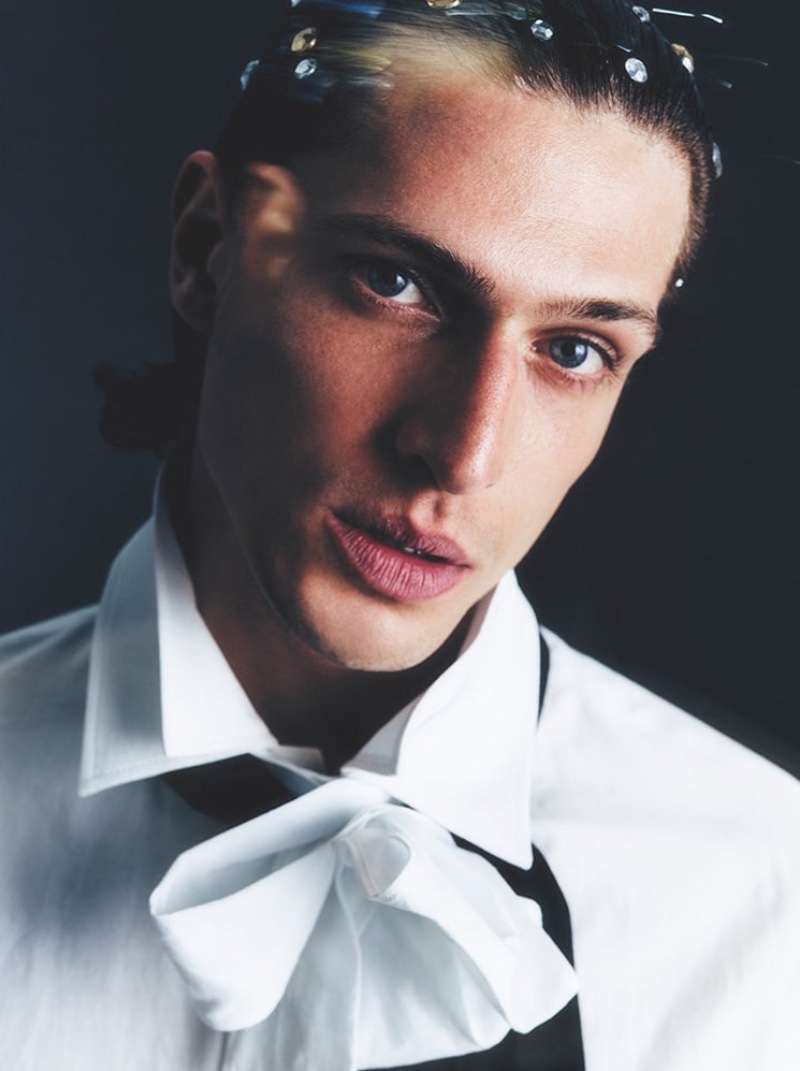 As a part of its holiday 2022 edit, LuisaViaRoma offers fantastic fits, decadent styles, and bold details. Pieces that are part of versatile looks can be dressed up or down depending on the context in which they are worn. In addition, it's great to have brands like Balmain, Alexander McQueen, and Versace in your personal collection.