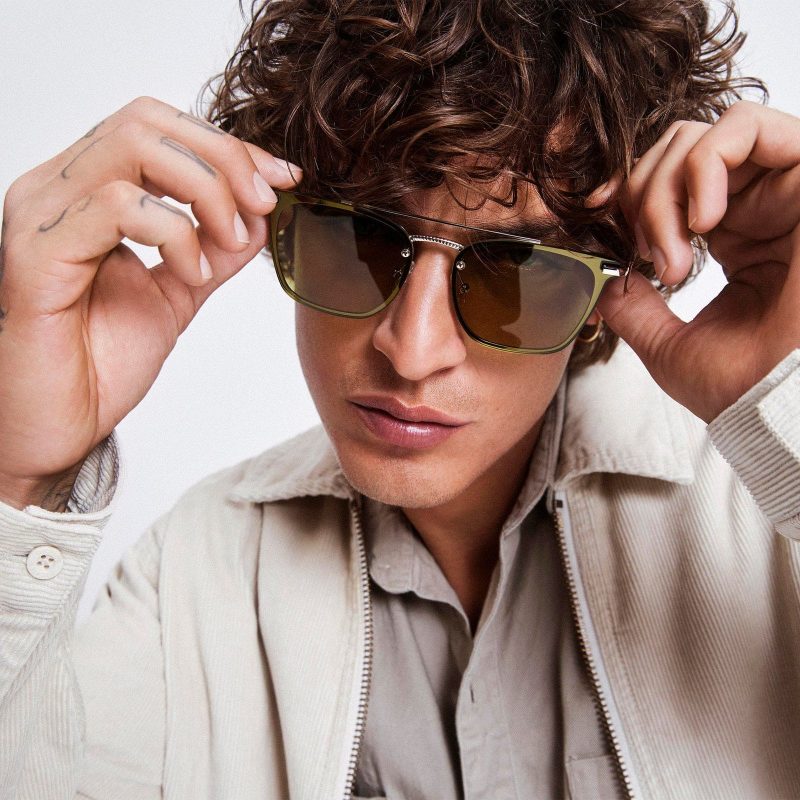 Stepping into the summer scene with a unique cool, Le Specs brings forth an irresistible range of sunglasses. Enlisting the charm of models Jonathan Bellini and Noah Alef, the eyewear brand manifests a distinct visual narrative. This stylish summer showcase, captured through the lens of photographer Ribal Hosn, packs a punch, blending the now with a nod to the iconic past.
In this summer showcase, stylist Karla Clarke has Jonathan and Noah sporting key styles, highlighting the standout stars of Le Specs' latest collection. The SHEESH sunglasses, for instance, are a true showstopper. They merge a clean, square silhouette with futuristic accents, creating an eyewear statement that's hard to ignore.
Le Specs Summer 2023 Sunglasses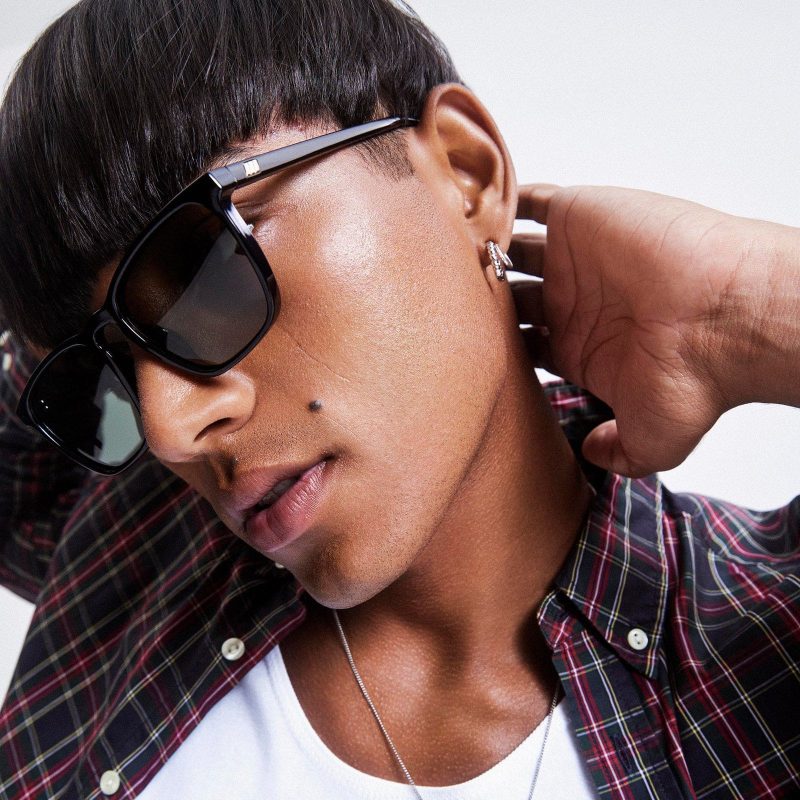 Le Specs presents the Bad Medicine sunglasses for those with a taste for tradition. These embrace a timeless D-frame design, ensuring an understated elegance that stays in style. A true statement of versatility, they perfectly suit Noah's bowl cut hairstyle.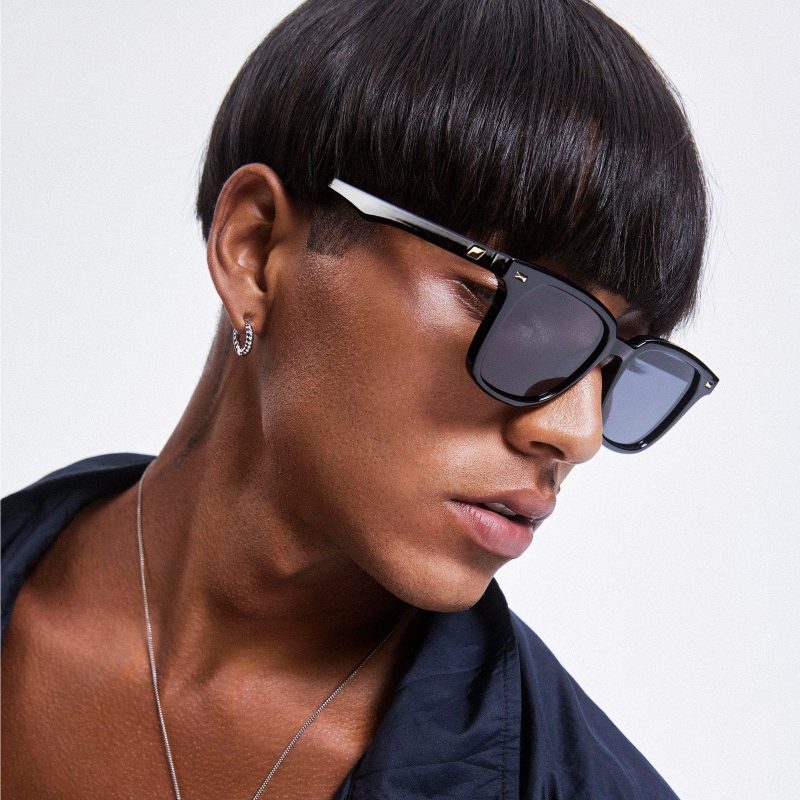 Yet the brand doesn't stop there. Le Specs creatively dips into the past with the Steadfast sunglasses, taking inspiration from the 1950s. These rectangular-shaped glasses are a nostalgic nod, recalling the glamour of Hollywood.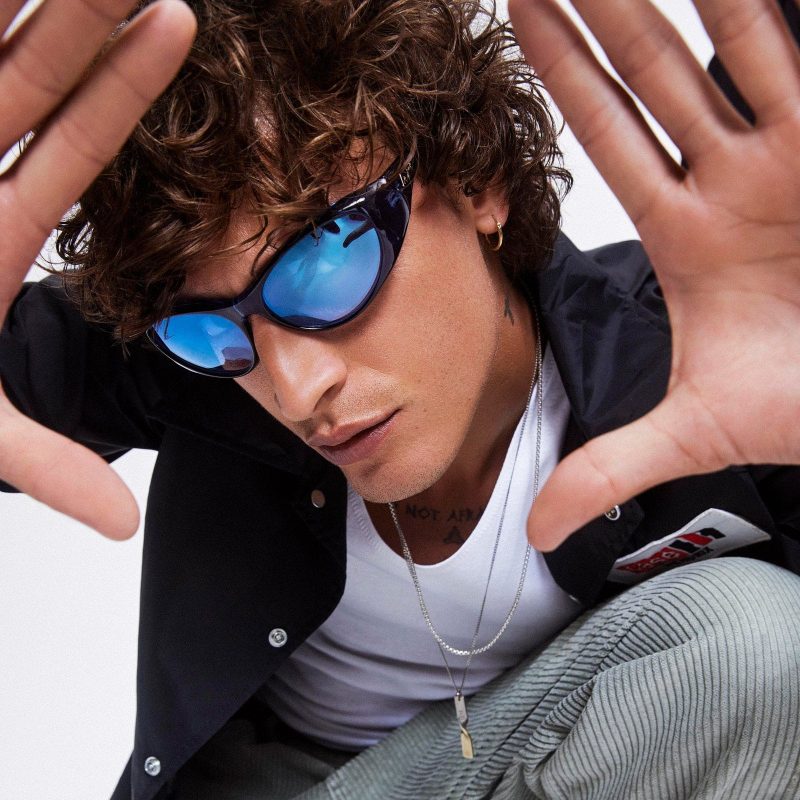 But Le Specs also understands that retro isn't entirely about the distant past. For those who resonate with the edginess of the early 2000s, the DOTCOM sunglasses are just the ticket. These glasses incorporate a sporty wraparound shape, serving a taste of the Y2K aesthetic that's in vogue.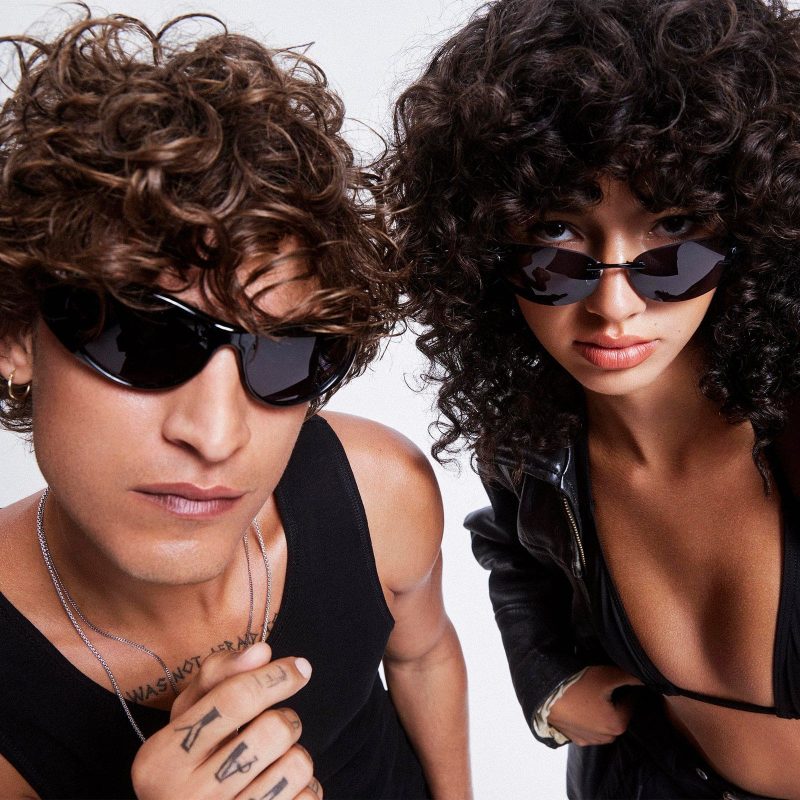 Le Spec's eyewear collection is a harmonious interplay of style notes from different eras. It offers a variety of shapes and designs to suit every style inclination. It's a fusion of the past, present, and future, rendered in stylishly crafted sunglasses, that makes Le Specs the brand to watch this summer.