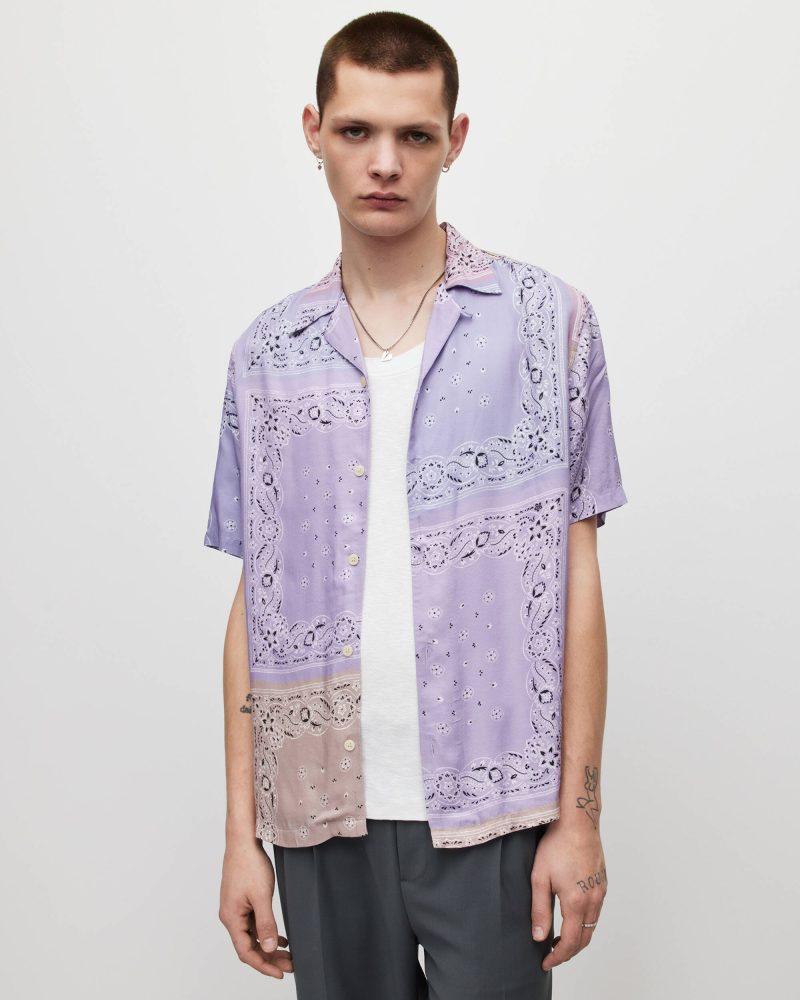 AllSaints' summer 2023 men's collection is a bold, contemporary offering that unapologetically merges comfort with high street style. The British fashion brand keeps its signature aesthetic alive by balancing the classic summer wardrobe's breeziness with its unique spin on rebellious aesthetics.
AllSaints Summer 2023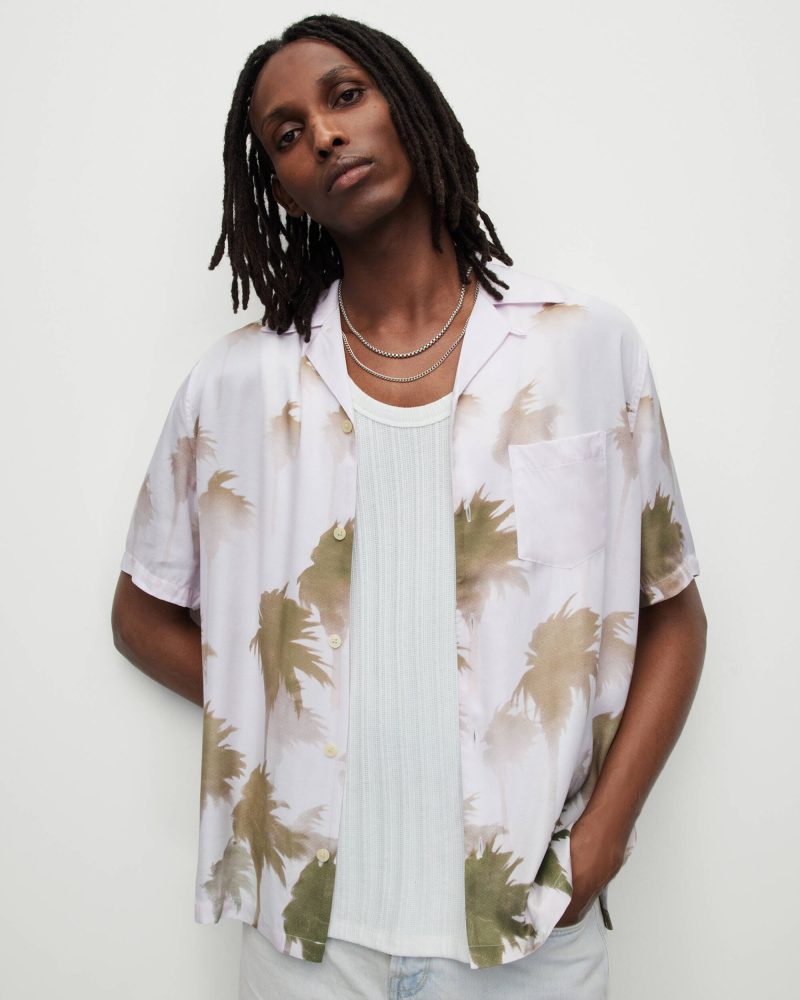 Striking patterns and prints, from abstract dots to tropical flora, are featured prominently on shirts, with clever use of textures and materials like sheer and linen blends. Items like the Tikal bandana print shirt and the Islands tropical print shirt encapsulate this spirit, offering a visually appealing mix of pattern and color, making them perfect for those seeking to add a splash of the unusual to their summer look.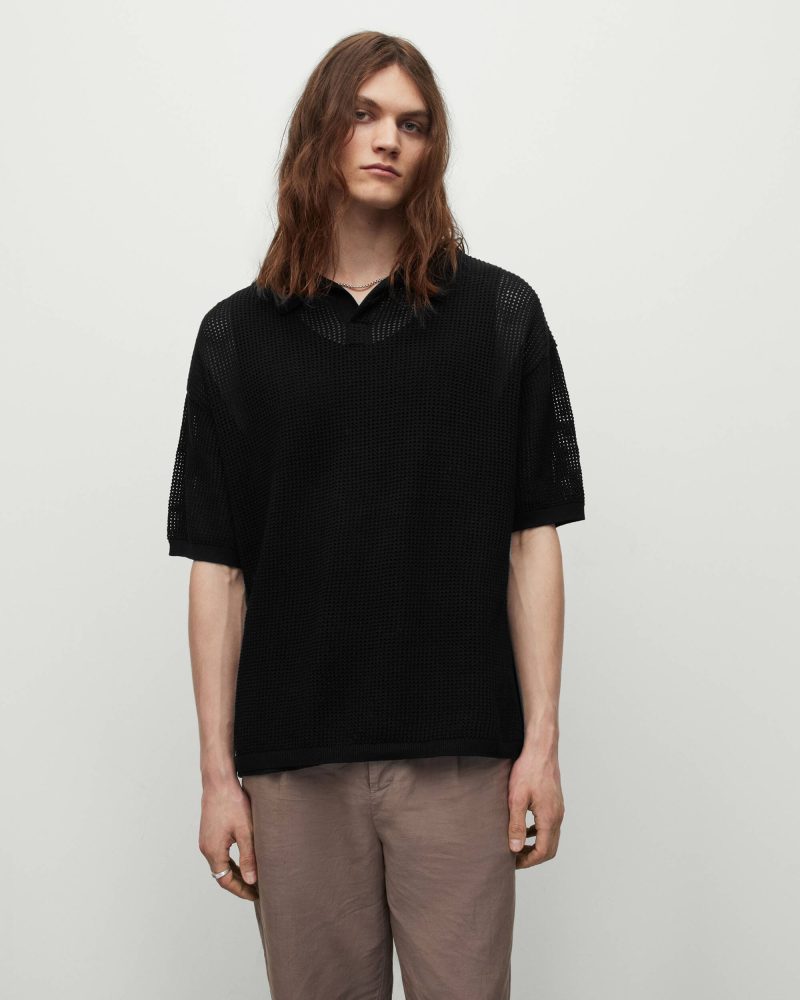 AllSaints also addresses the season's need for comfort and functionality, visible in the Corbi oversized polo shirt and Max oversized crew T-shirt. With their modern, oversized fit, these pieces are crafted to offer ultimate comfort without compromising style, ideal for those long, languid summer days.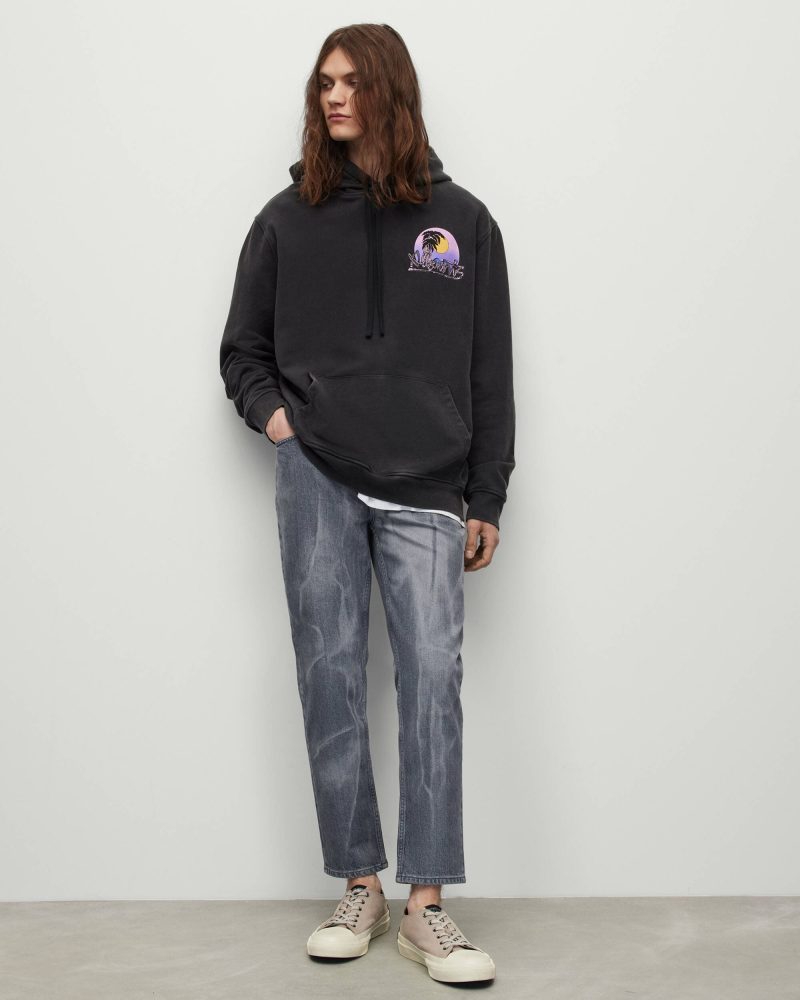 The Dean stretch denim slim jeans are another versatile staple. They provide the perfect blend of comfort and style, making them an excellent choice for casual outings. Of course, no summer collection would be complete without an exciting range of swimwear.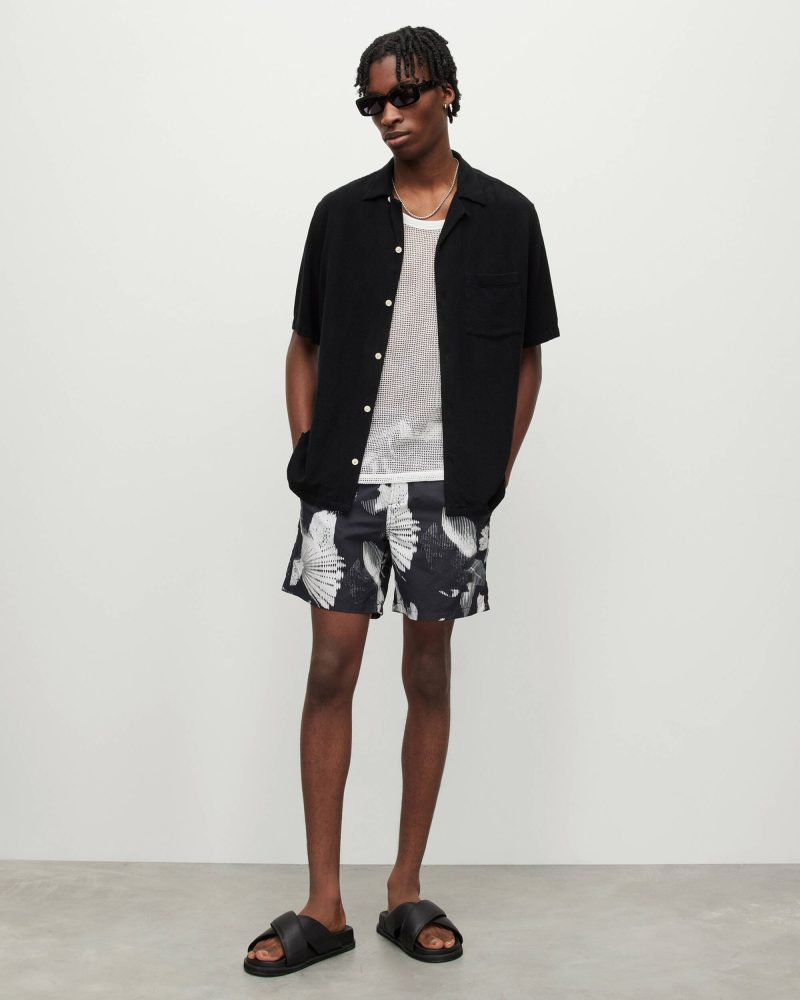 AllSaints offers a diverse selection, such as the Frequency floral and the Islands tropical swim shorts, which feature intriguing, neutral-colored floral patterns and vibrant palm tree prints.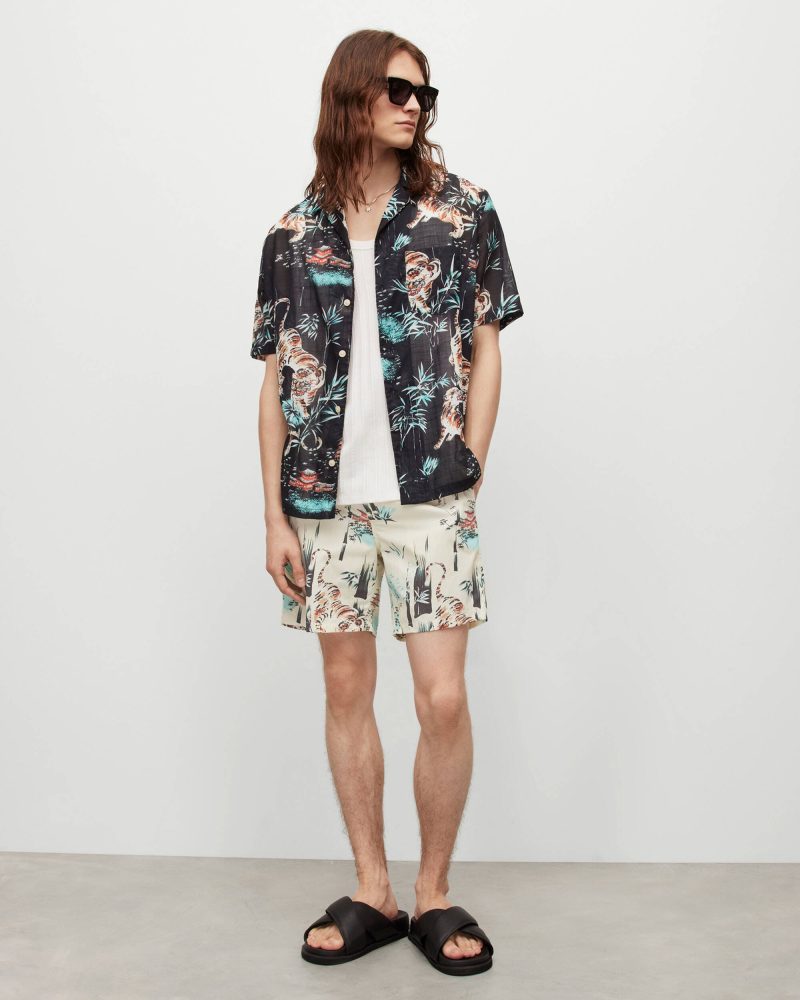 The Tagise and Catalina swim shorts also provide striking options for those seeking to make a poolside statement. Each piece of swimwear in the collection stands out in its own right, ensuring you'll make a stylish splash, whether lounging by the pool or hitting the beach.