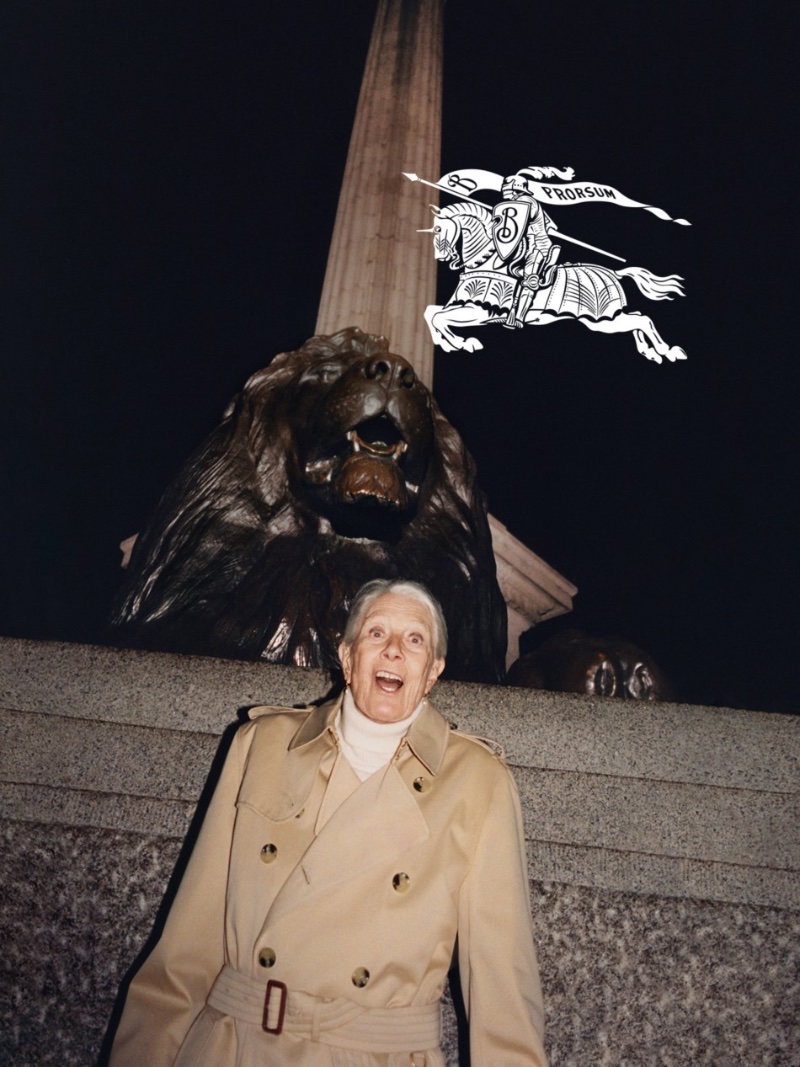 Burberry is ushering in a new era with the arrival of its visionary chief creative officer, Daniel Lee. As he gears up to unveil his highly anticipated debut collection, the iconic fashion house is making a bold statement with a striking new campaign, meticulously crafted under Lee's direction.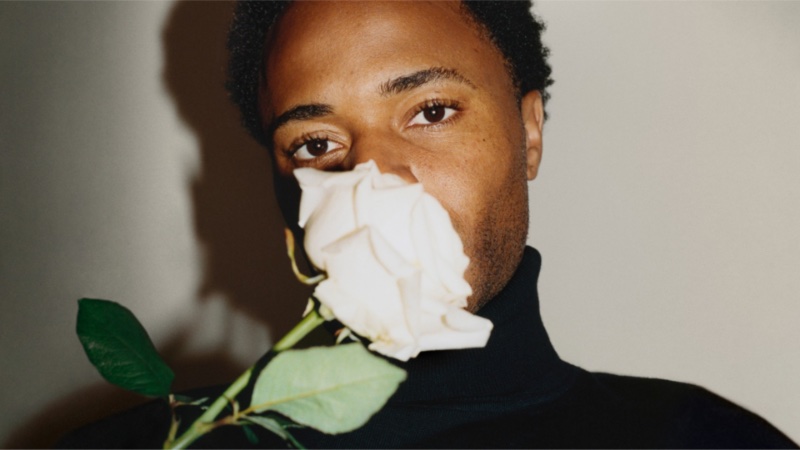 Return of Burberry Equestrian Logo & Prorsum
With a keen eye for detail and a deep appreciation for heritage, Burberry is wiping the slate clean and re-emphasizing its storied history. Leading the charge is the return of the legendary equestrian logo, complete with a banner labeled Prorsum, marking the return of the beloved line.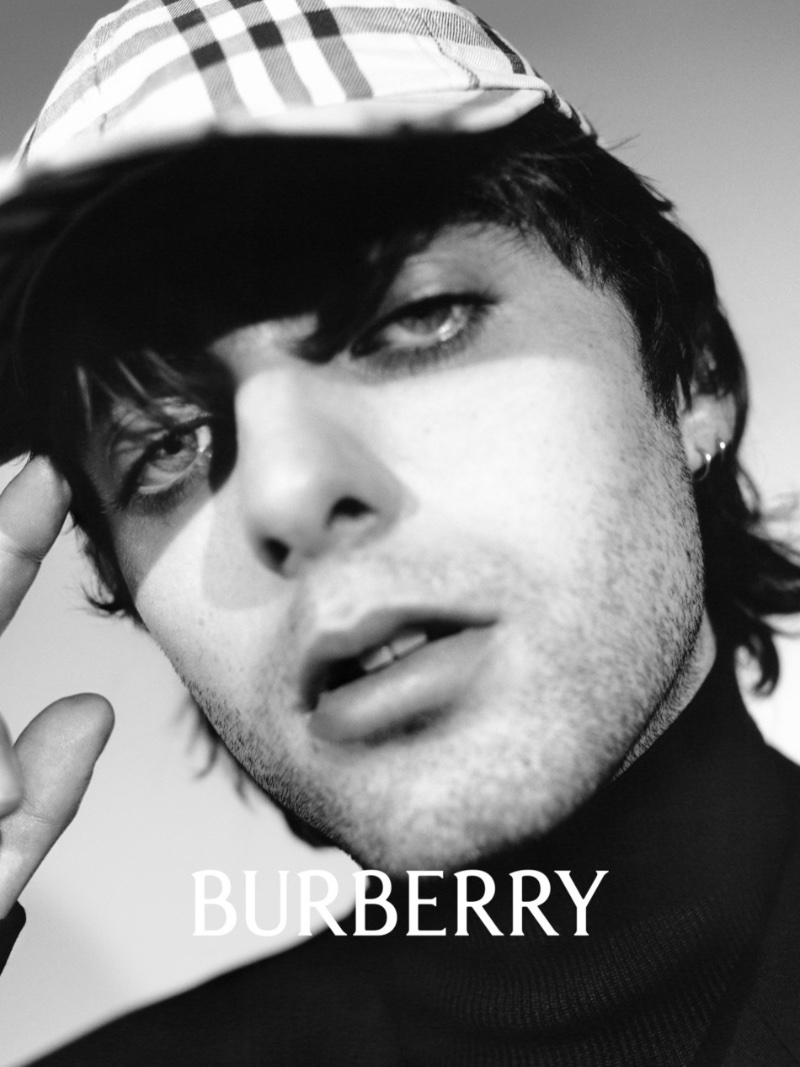 Burberry Campaign
Elegant and poised, the lens of British photographer Tyrone Lebon captures the latest campaign from fashion giant Burberry. Dubbed the "first creative expression" of the brand's new creative director, Daniel Lee, the advertisement is a sophisticated composition of iconic London landmarks and a cast of stars handpicked by Lee.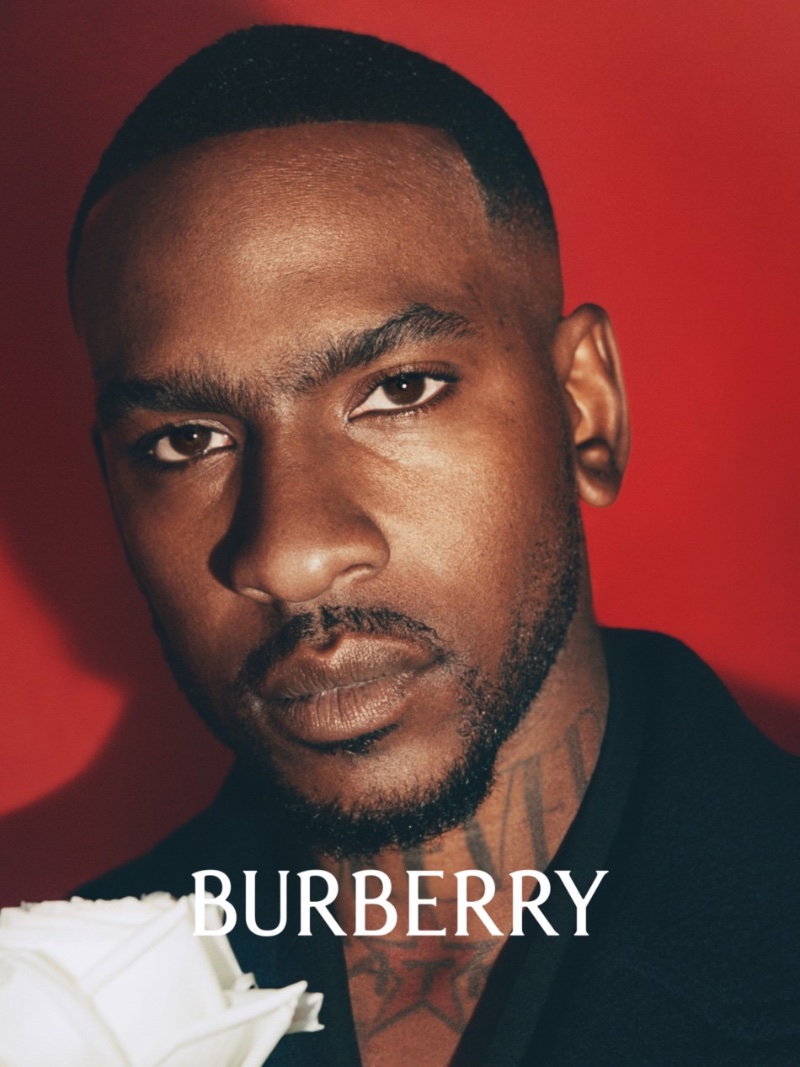 A diverse cast takes center stage in Burberry's latest campaign, with Raheem Sterling, Lennon Gallagher, Skepta, and Flyn Stone commanding attention with their distinct aura and flair.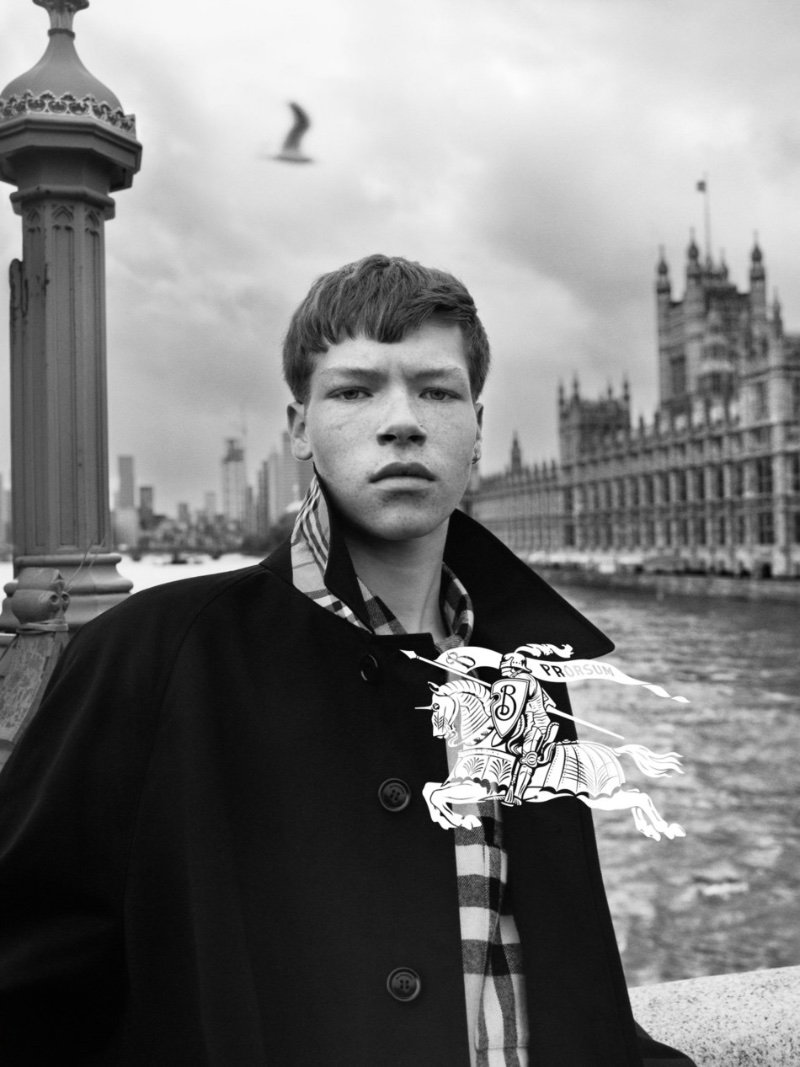 These personalities are draped in the fashion house's finest heritage essentials, showcasing the timeless appeal of pieces such as the turtleneck, signature check cap, and the iconic trench coat. This advertisement celebrates individuality and the enduring allure of classic design.