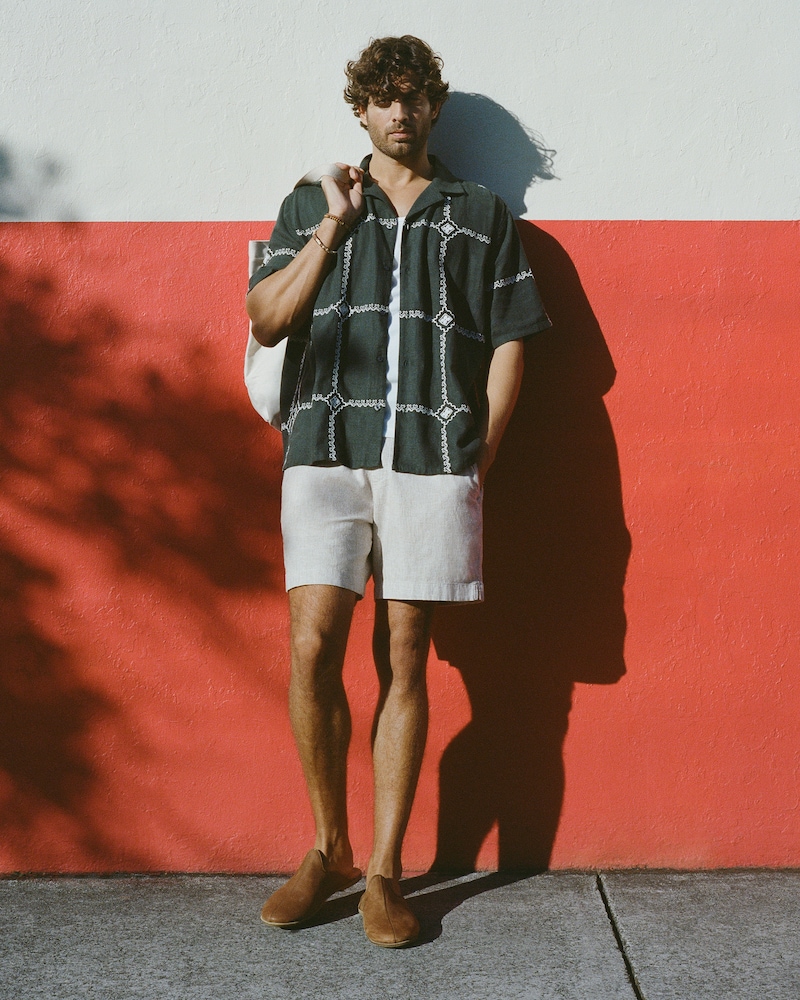 Abercrombie & Fitch beckons the leisure-seeking wanderer by unveiling its latest style endeavor—the A&F Getaway Shop. This curated collection exudes an air of fashionable reprieve, assembling choice essentials that evoke the spirit of a sunny beach-bound vacation.
Abercrombie & Fitch Men's Getaway Shop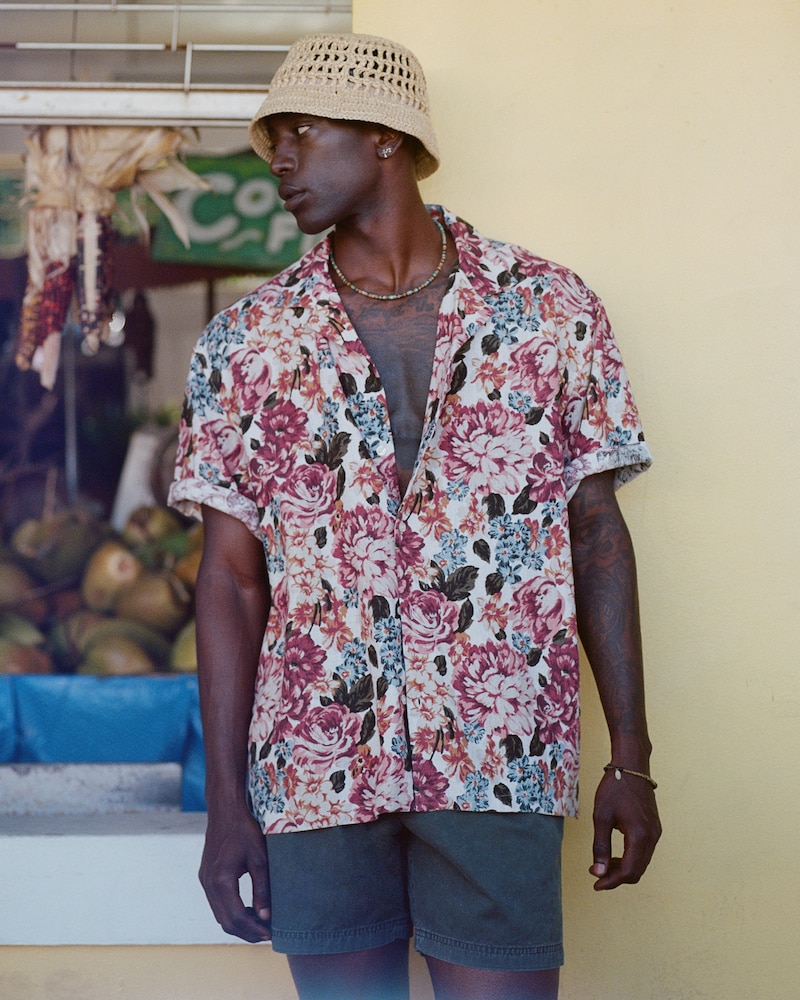 The captivating showcase features Andrew Georgiades and Ashwell Boyd, who bask under the glistening Miami sun, sharing the limelight with effortless charm. Photographer Brad Weller captures the essence of Abercrombie & Fitch's sun-kissed escapade, while Joe Oremus ensures impeccable styling.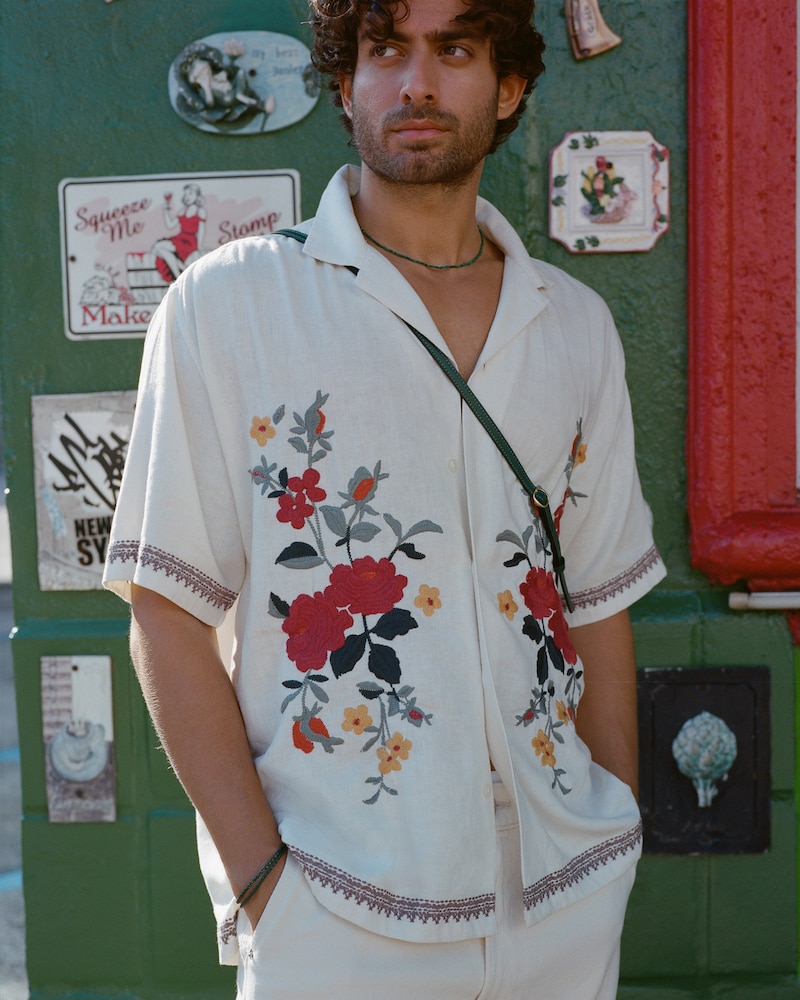 The season unravels a splendid assortment of garments, including vivacious printed shirts, suave sweater polos, breezy shorts, and relaxed jeans. Abercrombie & Fitch meticulously crafts their menswear offerings in a palette of neutral hues, accentuating the soothing ambiance of a tranquil retreat.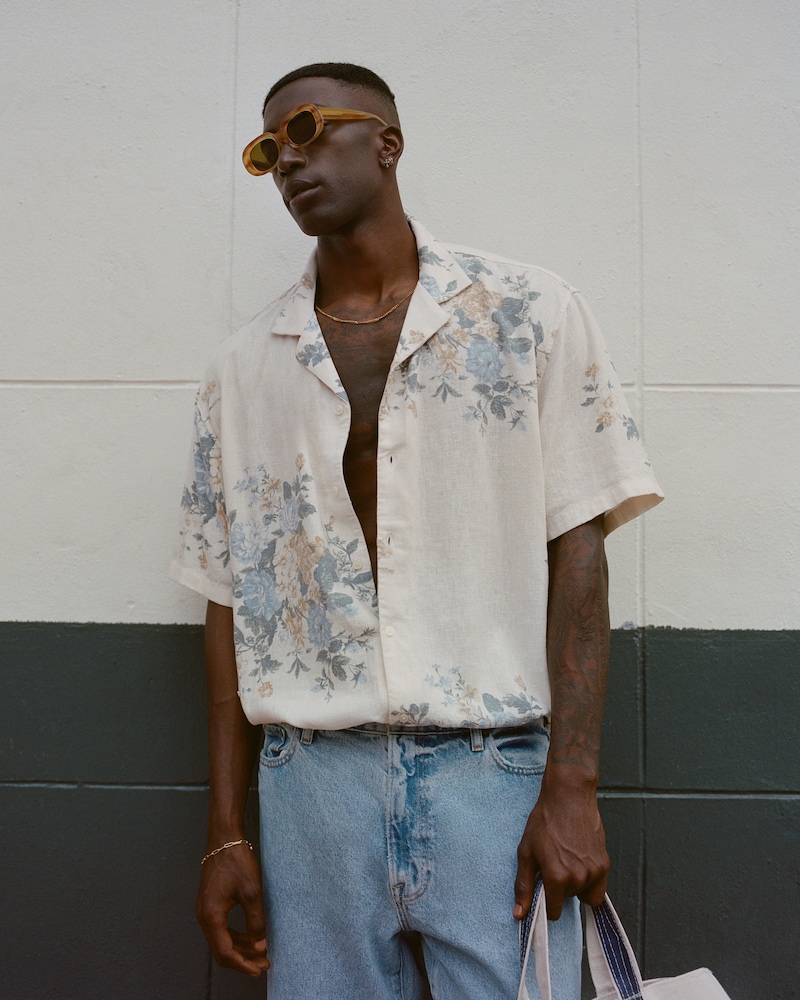 An emphasis on lightweight, breathable materials, such as linen and cotton, ensures men the utmost comfort. Thus, Abercrombie & Fitch's Getaway Shop seamlessly merges refinement and ease, inviting trendy men to indulge in its revamped aesthetic and modern chapter.