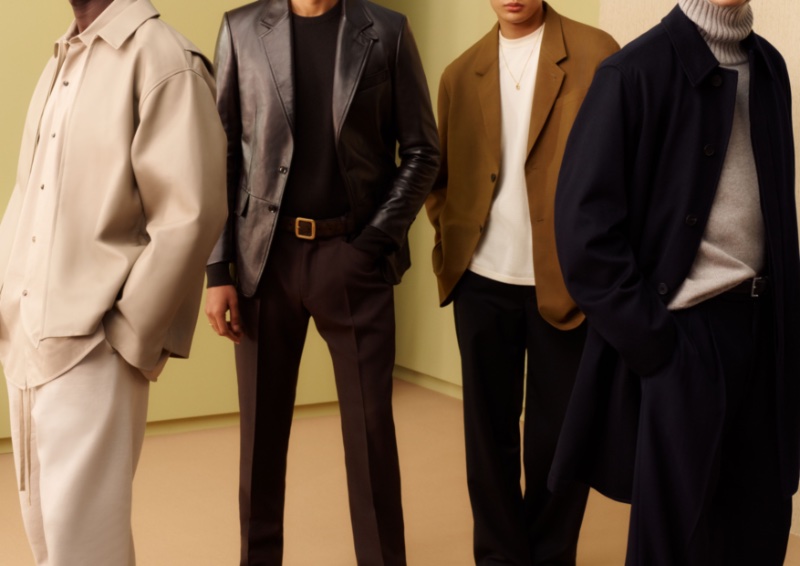 Discover a new level of fashion sophistication with Mr Porter's latest campaign, The New Luxury. This campaign emphasizes a new definition of luxury that is fun and unconstrained by traditional dress codes, focusing on modern tailoring. The concept of luxury has evolved thanks to ingenious brands such as Tom Ford, Fear of God, and Zegna.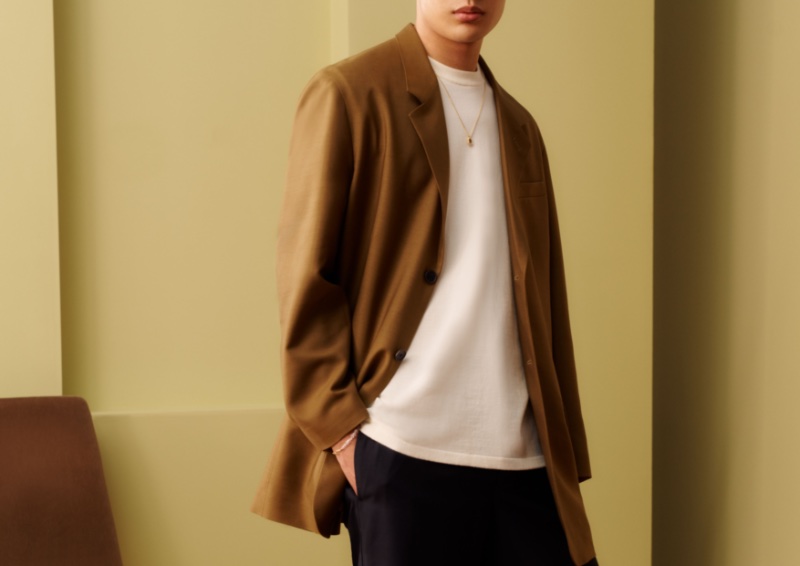 Soft Tailoring
In today's fashion landscape, suiting has evolved from traditional and structured to more relaxed and unstructured styles. As part of Mr Porter's "New Luxury" campaign, the brand partners with photographer Benjamin Vnuk and stylist Sophie Watson to explore modern tailoring. 
The campaign emphasizes the trend of soft tailoring, characterized by more relaxed fits and fewer traditional dress codes. This style, embraced by brands like The Row, allows for greater freedom of movement and a more casual, laid-back appearance while maintaining a polished and sophisticated aesthetic.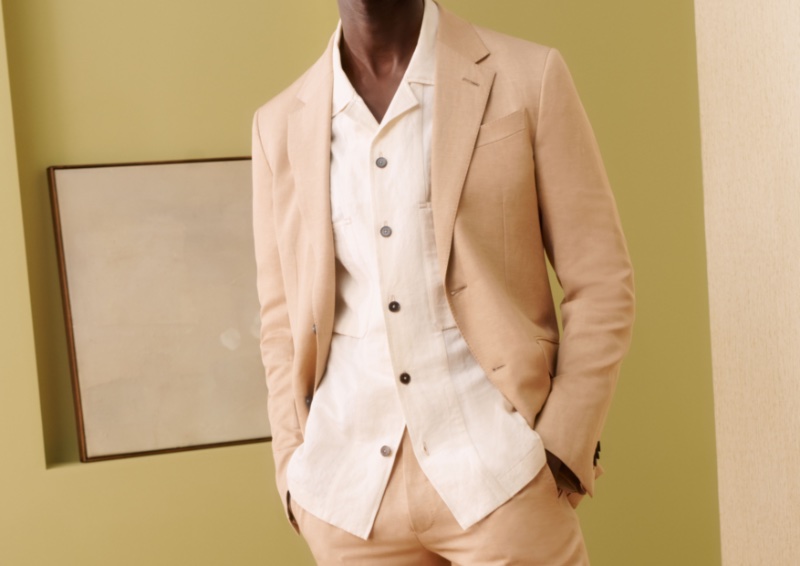 Neutral Tones
As the seasons change, so do the colors and fabrics dominating men's fashion. For spring, many brands are embracing soft neutrals, which provide a more relaxed and natural look. Zegna is one such brand offering linen and wool garments in light earthy tones that are perfect for the season. These fabrics and colors not only look great, but they also provide comfort in warmer weather.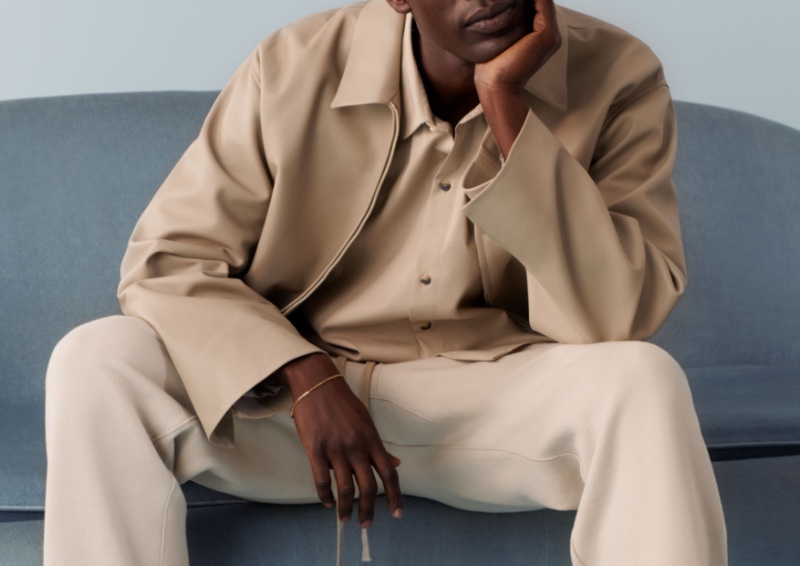 Monochrome Style
Monochrome dressing has become popular in men's fashion thanks to its effortless style and clean, cohesive appearance. This trend involves wearing clothing in a single color or shades of the same color, creating a unified and visually appealing look.
Many popular brands have embraced this trend, including Fear of God, which offers a variety of chic and relaxed tailored shapes in monochromatic hues. Monochrome dressing is versatile and suitable for any occasion, making it a go-to style for many men who want to look great without putting in too much effort.
Mr Porter 'The New Luxury' Campaign