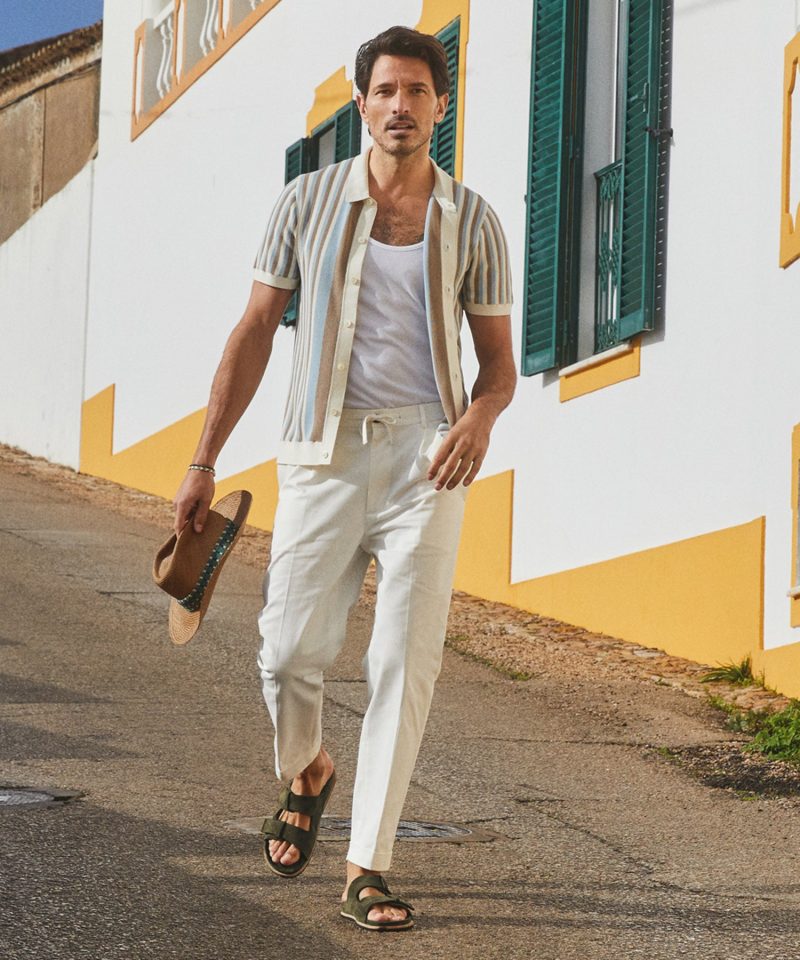 In a stylish journey to Carvoeiro, Portugal, Todd Snyder unveils its newest styles from its spring 2023 collection, enlisting the talents of the dashing actor and model Andres Velencoso. This beautiful coastal town, with its mesmerizing cliffs, coves, and azure waters, sets the stage for an unforgettable fashion experience. The charming whitewashed buildings adorned with terracotta roofs perfectly complement the brand's newest offerings.
Andres Velencoso for Todd Snyder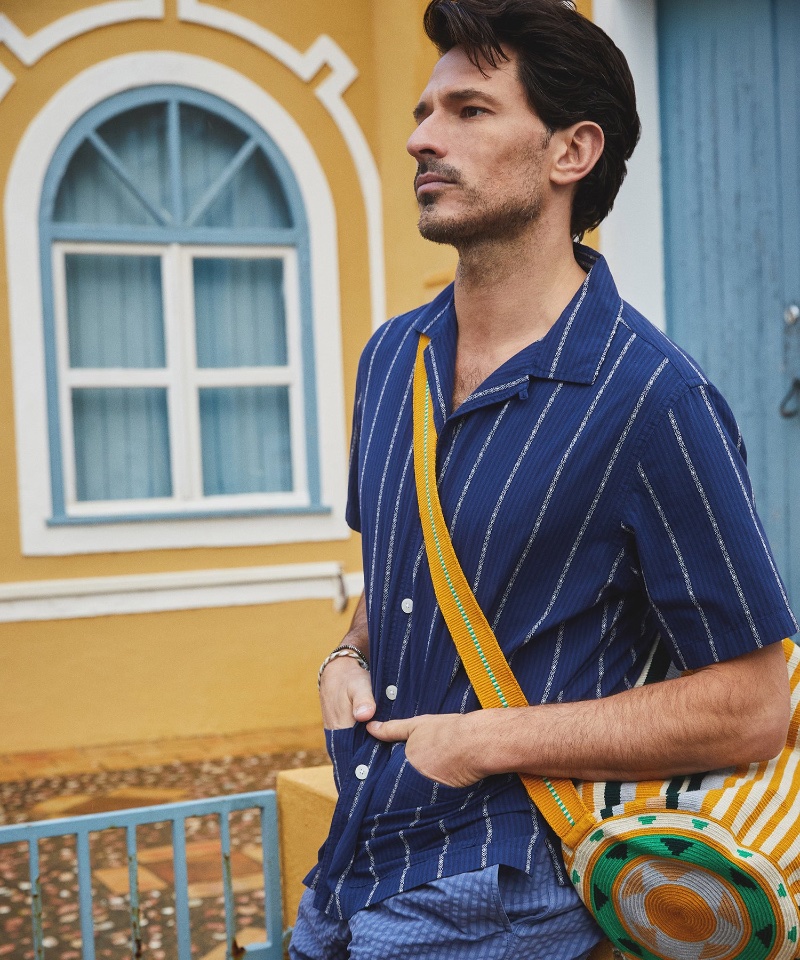 As Andres explores the sun-soaked landscape, he is immersed in the delicate scents of sea salt and local flora that permeate the air. The creative duo of Kenny Thomas and Jim Moore capture and curate this enchanting atmosphere, with Thomas behind the camera and Moore handling styling.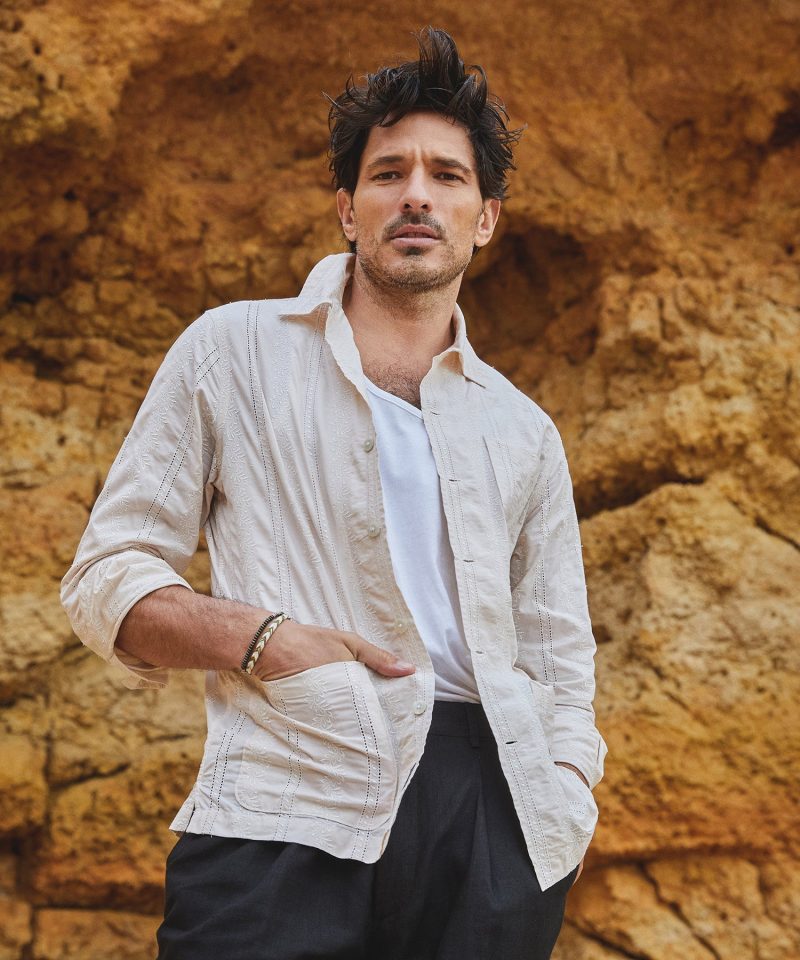 Exploring the streets of Carvoeiro, Andres dons the latest must-haves from the Todd Snyder collection: modern chinos, leisure shirts, cashmere pocket tees, sports coats, and linen shirts. These pieces exude an effortless sophistication, epitomizing the season's spirit.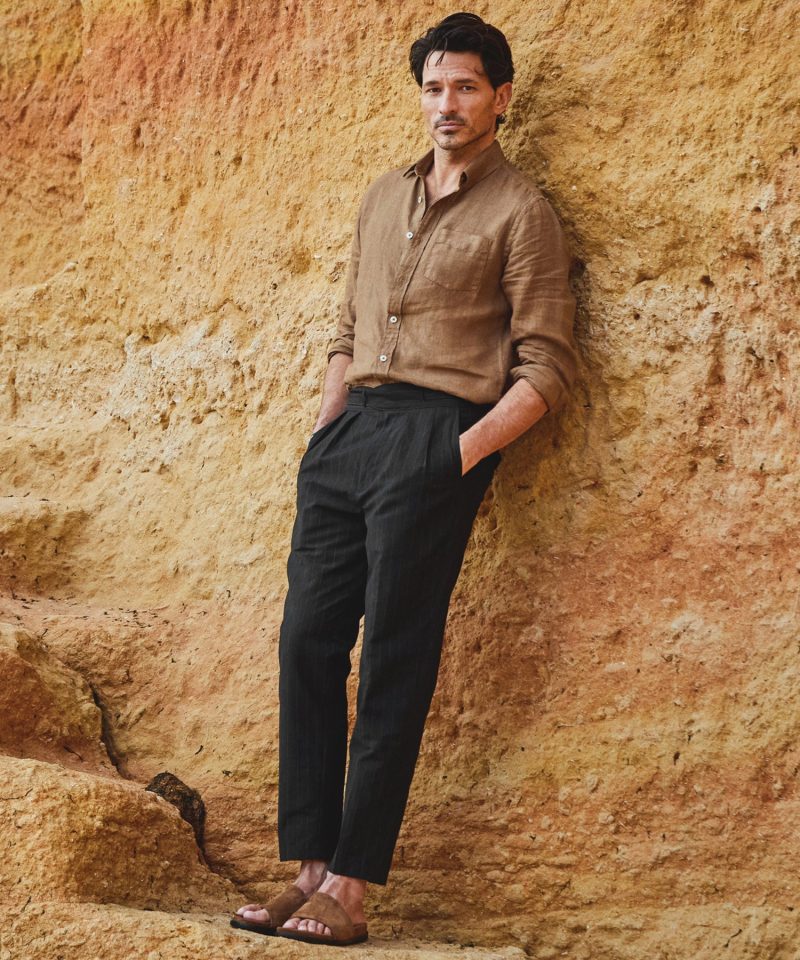 Not to be overlooked, the collection's footwear takes center stage, highlighting sandals as the ideal choice for spring. Of particular note are the sumptuous suede crossover sandals, which seamlessly blend style and comfort.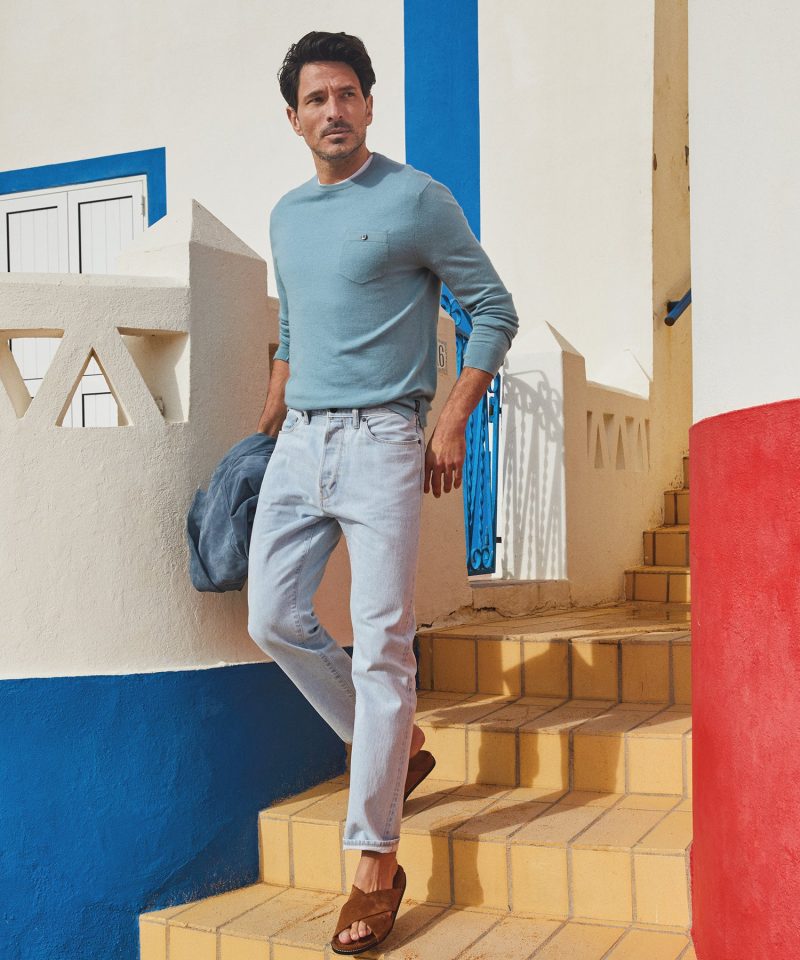 Todd Snyder's spring 2023 collection encapsulates the essence of the idyllic Carvoeiro and effortlessly melds it with contemporary fashion sensibilities. It is a testament to the brand's commitment to crafting timeless apparel that speaks to the discerning modern man while embracing the beauty and allure of the world's most picturesque destinations.