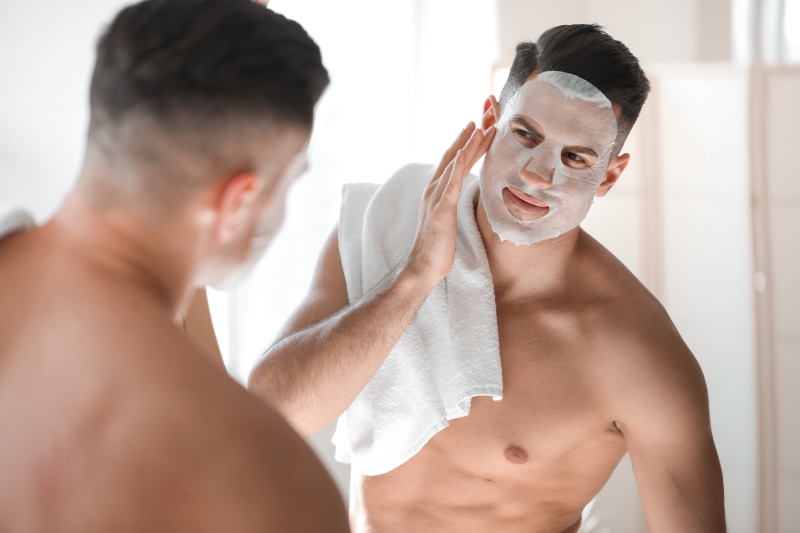 In today's fast-paced world, self-care is more important than ever. Recognizing that men deserve the same level of pampering as women, we've curated a list of self-care gifts catering to men who appreciate luxury and relaxation in their lives. From masculine scented candles to plush bathrobes, these items will elevate their self-care routine and bring a sense of tranquility and rejuvenation to their daily lives.
Self-Care Gifts for Men
Our guide features products catering to various self-care aspects, focusing on mental well-being, grooming, and relaxation. With options ranging from meditation floor pillows to weighted blankets, this list offers something for every man who wants to indulge in some much-needed self-care.
As you dive into our handpicked selection, you'll discover unique and thoughtful gift ideas to help the extraordinary men in your life unwind and recharge in style:
1. Masculine Scented Candles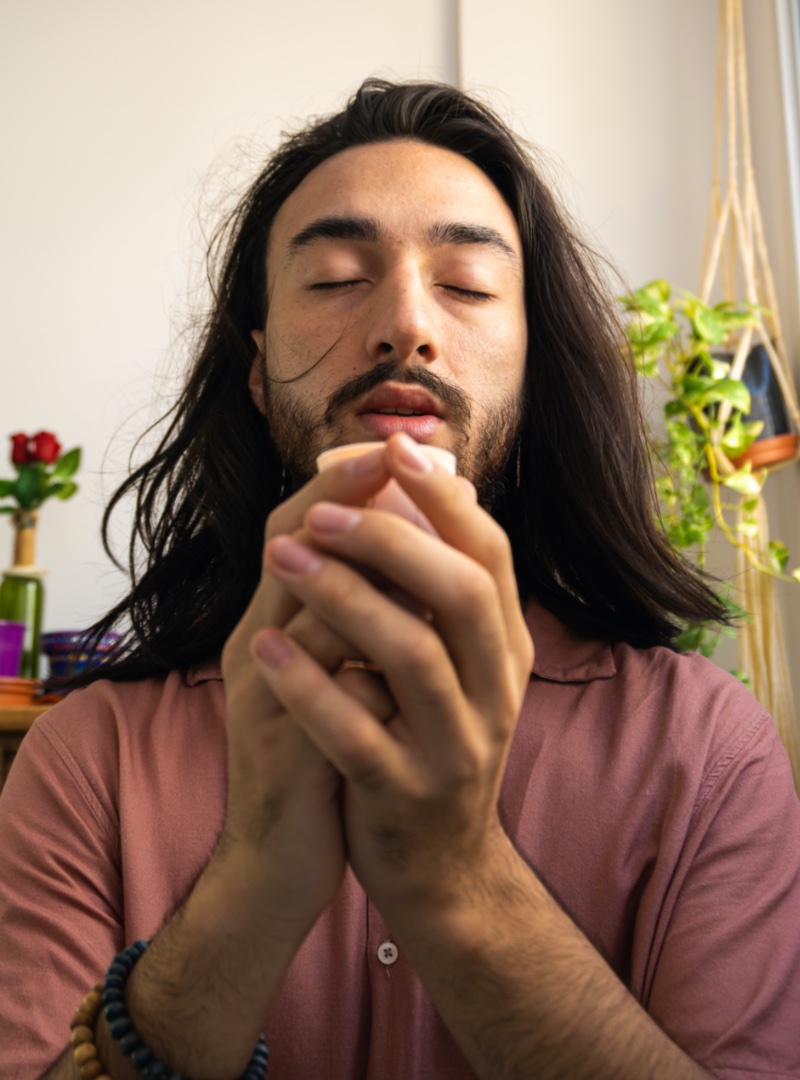 Candles aren't just a gift for women; they can be a delightful indulgence for anyone, regardless of gender. Candles with scents that evoke strength, musk, or a hint of spice can appeal to many.
A wood fire-scented candle can bring the warmth and sophistication of a leather sofa or a well-stocked coffee table to any living space. These masculine scented candles, made with natural wax, offer a clean burn.
2. Meditation Floor Pillow
A meditation cushion is an excellent gift for both beginners and experienced meditators. Its curved shape helps align the spine, reduces numbness, and can be adjusted through zipper access to find the perfect fit. The pillow also features a plush cover and buckwheat filling made with eco-friendly, USA-sourced hulls.
3. Grooming Kit
A grooming kit is a thoughtful present for individuals seeking to care for their skin and maintain a well-groomed appearance, particularly regarding facial hair. A typical kit might contain essential items such as a gentle face wash, high-quality shaving cream, a sharp razor, and a versatile trimmer for precise touch-ups.
4. Plush Hooded Bathrobe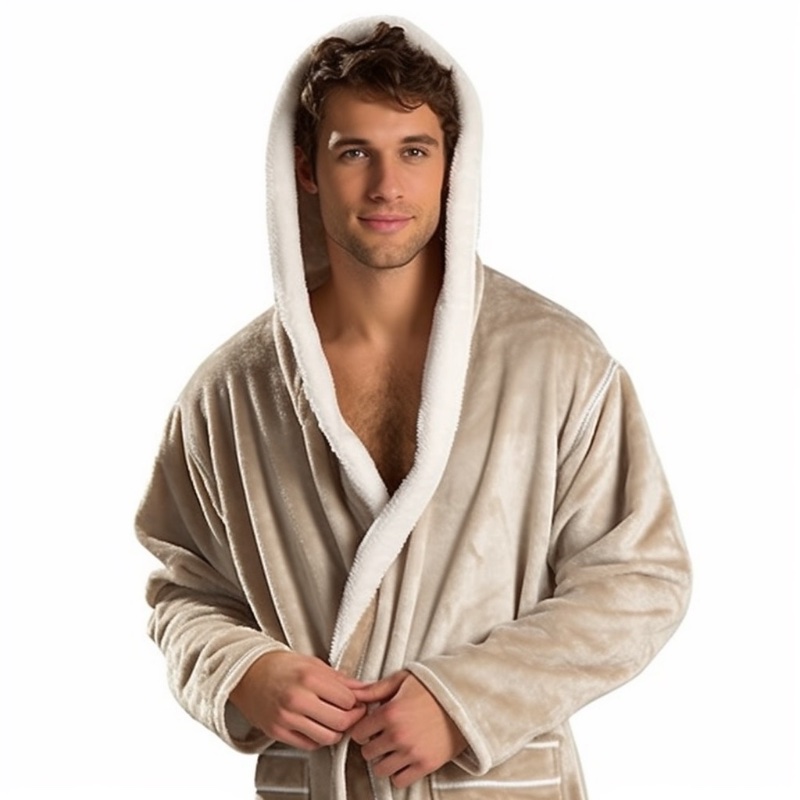 Self-care is important for everyone, regardless of gender. A comfy robe can be a luxurious addition to anyone's relaxation routine. A hooded bathrobe from Chemical Guys dries quickly and is made with ultra-plush microfiber, similar to their Woolly Mammoth drying towel.
5. Weighted Blanket
A weighted blanket is perfect for anyone looking to relax and unwind at home. It provides a comforting sensation, similar to a hug, which can help reduce anxiety and promote better sleep.
6. Ballon Blanc Therapy Facial Mask
Treat someone special to a face mask pack featuring a variety of options. The Tencel-Cupra sheets allow the essence to soak into the skin effectively. This Leaping Bunny-certified set is made in Korea and can be purchased online.
7. Fernweh Candles
Fernweh Editions is a clean candle brand inspired by travel and fragrance, capturing the essence of fernweh (German for "longing for faraway places"). Their candles come in gender-neutral scents and are housed in sleek black jars that can be repurposed once the candle is finished.
Lavender Fields offers a light, relaxing floral aroma, while Summer Fig captures the essence of ripe, juicy figs. Both candles are made with a soy wax blend and a cotton core self-trimming wick for cleaner burning and less soot.
Final Words
In an increasingly hectic world, self-care and relaxation should be priorities for everyone, regardless of gender. This curated list of self-care gifts for men offers a variety of ways to indulge in luxury and rejuvenation, from scented candles that evoke strength to plush bathrobes that elevate relaxation.
With thoughtful options catering to mental well-being, grooming, and unwinding, these gifts will encourage the remarkable men in your life to prioritize self-care and enjoy a much-deserved sense of tranquility.