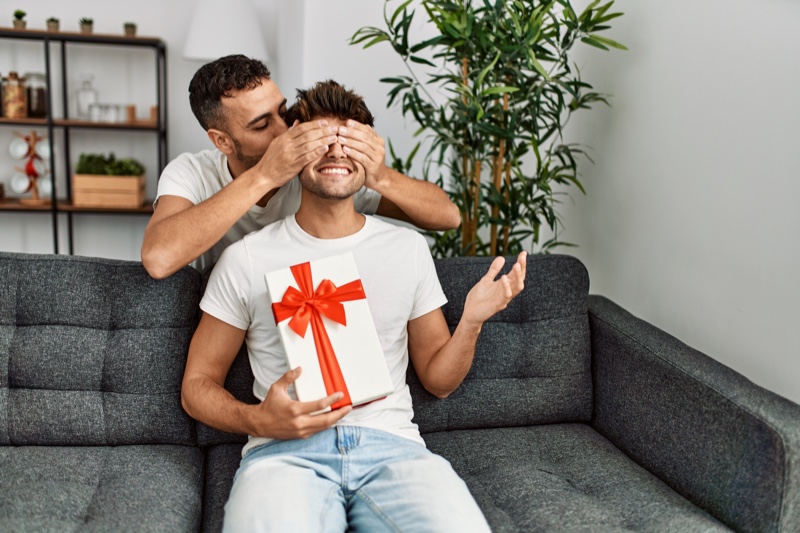 Finding a meaningful gift for your boyfriend is tricky. People say that finding gifts for men is easy, but it's not always the case. It's important to note that men can also be selective regarding gift options. Therefore, it's best to avoid giving them something common, like a toolbox that they may already have. Consider exploring other gift ideas.
You want to present him with a gift that is not only useful but also meaningful. Thankfully, the list below has a few items to cover the most boyfriends. For instance, it has something for the guy who has everything.
For the boyfriend who loves vintage and the one who is fine with 'any gift.' So, without wasting time, let's look at this list and get you out the door shopping for the best gift.
A Cold-brew Maker
Is your man a coffee lover? He might even have the most beautiful coffee machines at home to brew a perfect cup of java for himself. Then he will love a cold-brew maker as an addition to his house. A cold brew maker ensures you get a near-perfect cold brew at home. If you buy the SOMA one, it works as a cold-brew maker and a tea steeper. And also as a pour-over coffee maker.
Antique Long Telescope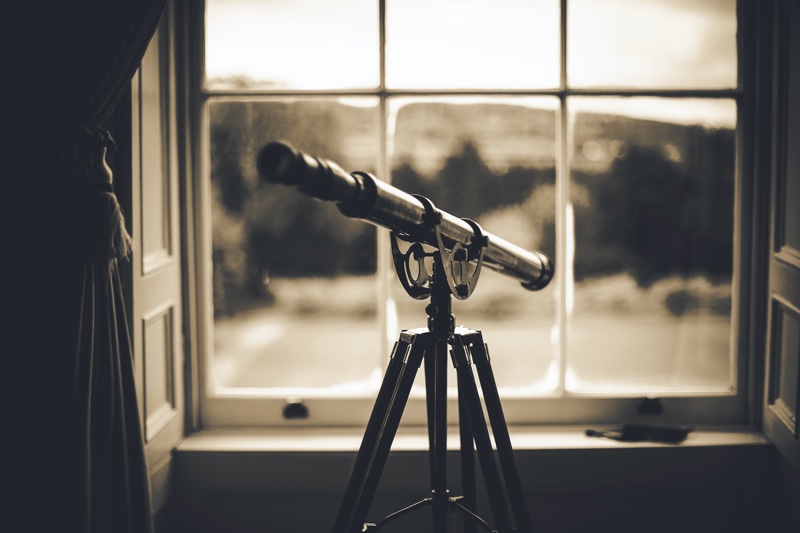 For the lover of vintage décor pieces, this is a great option. Find an antique long telescope that uses high-quality brass and top-notch wood. The brass makes the telescope look regal, making it a perfect decorative piece for his home. It is also ideal for getting out at night and looking at the long-lost stars.
A Pair of Nice Sneakers
Men (and all people) love sneakers, and they cannot have enough. You can buy them sneakers from their favorite brand. Or go with Nike Killshot 2 sneakers. Unfortunately, they are incredible and usually out of stock. Thankfully, you can track them online now. So start chasing them if your boyfriend's birthday or any special occasion is coming up.
Vintage Clothing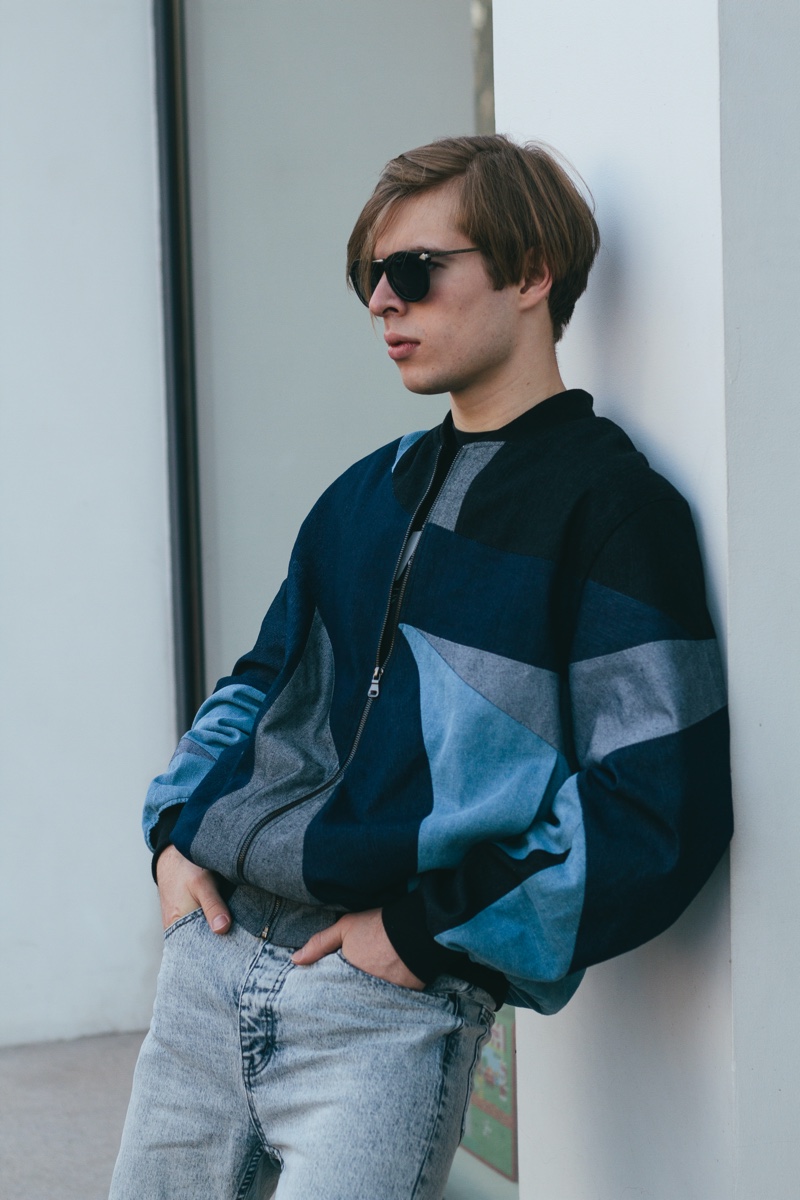 Is your boyfriend always looking to buy vintage clothing? Maybe he loves 90s design and apparel. If yes, look for the best vintage clothing pieces online—or even thrift them. But ensure you know how to shop for vintage clothing, which will help you buy the best garments. 
When shopping for vintage clothing, carefully examine each item for quality, wear, and proper sizing, and research the era and style to ensure an accurate and informed purchase.
Cashmere Sweater
Seeing Chris Evans wear that cashmere sweater in Knives Out was an eye-opener. The style he wore looked amazing on him. And it will look incredible on your boyfriend, too. It is a perfect gift if he is going to meet your family for the first time and is nervous. Try the Ralph Lauren cashmere polo collar style or any other you think will look good on him.
A Camera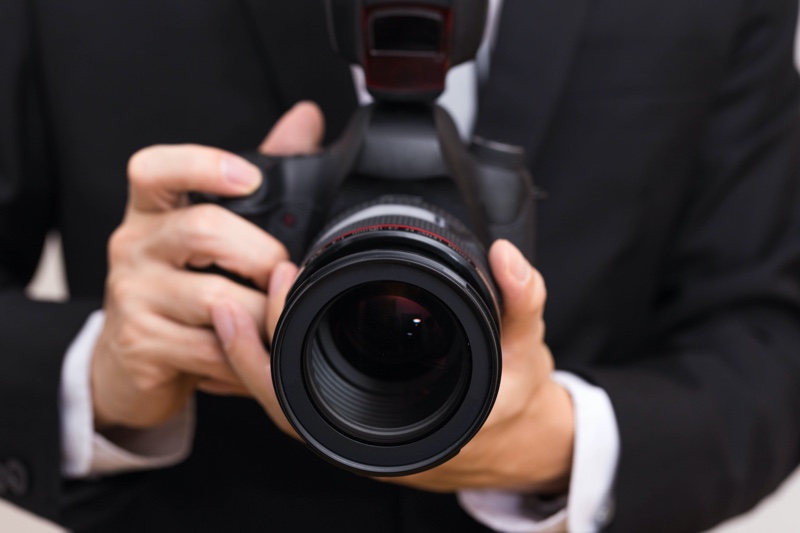 A camera is an ideal gift if he is into taking videos and photos. You can always buy him a better lens or a secondary camera, even if he has one. Having one of the best cameras of 2023 is something he will appreciate.
PS5 Console
Is he a video game lover? Then his excitement level after seeing the latest PS5 console will be over the moon. It is the all-new generation of PlayStation, providing an immersive experience.
Personalized Vintage Messenger Bag
A vintage genuine leather messenger bag is something he will love. It is perfect for carrying laptops or files in your office. It looks sophisticated, and if you find a vintage style that you can personalize, it will be the cherry on top.
Vintage Watch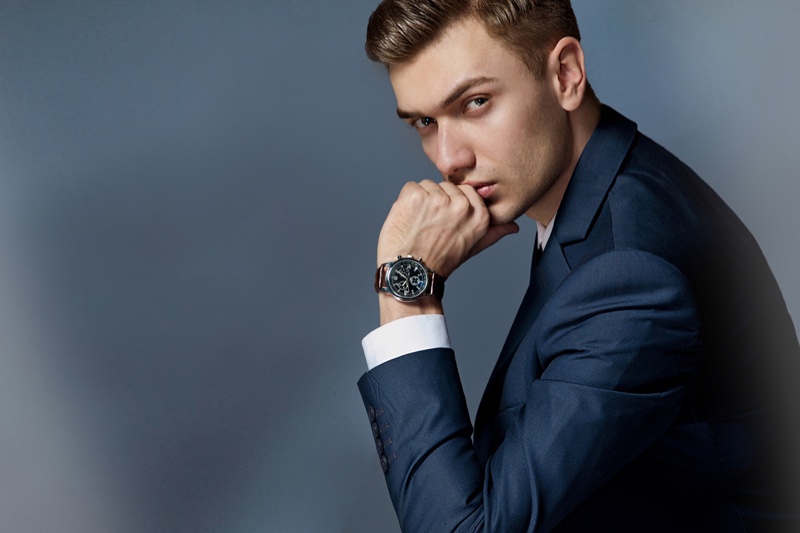 Another gift idea for the vintage lover is a wristwatch. You will find many, but you must go to the vintage watch stores. The Seiko 6309 is one of the most popular antique watches. You can also buy an antique clock for his home if he isn't into accessories.
Apple AirPods Max
For the man obsessed with everything Apple, this is the perfect gift. The new Apple AirPods Max are wireless headphones that are beyond cool. Unfortunately, they can be pricy for some, so start looking at different stores to find the best price.
Final Words
Finding the perfect gift ideas for your boyfriend can be tricky, but this list offers unique ideas for vintage and modern lovers. From a personalized messenger bag to a PS5 console or the latest Apple AirPods Max, there are plenty of options available to make him feel special on any occasion.