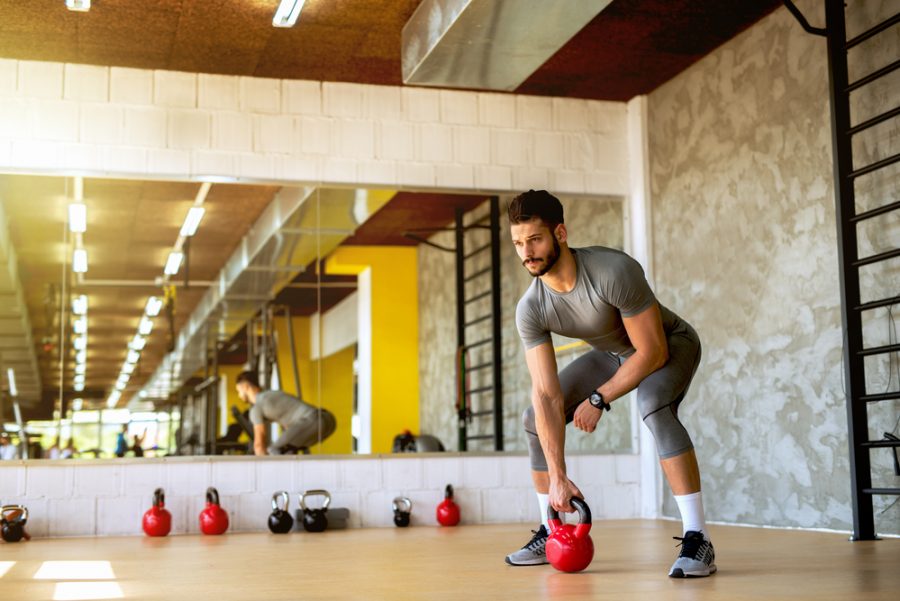 When it comes to self-care and proper grooming, today's guys are upping the game like never before. Gone is the "Clean shirt. Clean shave. Done." mentality of dad's era. Today's trends propelled forward by social media and a robust millennial influence, give guys the go-ahead to invest time and money into looking and feeling their best.
This shift has had a significant impact on the number of guy-specific grooming products. According to Statista data on the male grooming market, this segment is expected to continue its steady growth, and the global market could be worth a whopping $29.14 billion (U.S. dollars) by 2024. Not surprisingly, much of the increase can be attributed to millennials. These highly influential consumers embrace social change in many areas of life, including grooming habits that may have previously been viewed as for women-only. 
Here are some of the hottest men's self-care and fitness trends hitting the market today: 
1. Skin Care Products Just for Guys
If you're not moisturizing, you're in the minority, according to a study by Mintel that states 58 percent of men aged 18-24 and 63 percent of men 25-34 use a facial moisturizing product. It seems all those selfies have prompted guys to take a closer look at the state of their skin. A good moisturizer, it turns out, can do as much for a guy's skin as it does for a woman's–especially if it's a men's facial moisturizer with SPF. From preventing wrinkles and protecting against skin cancer to making skin appear younger and healthier, this trend is having a significant impact on how guys face the world.
2. Manscaping
In case you haven't heard, 2019 is being dubbed the year of beards and brows. But, all are not created equal. If you're rocking a hipster beard or unruly eyebrows, you may want to consider reeling things in a bit. That's because, while this year is still all about being masculine, it's in a cleaner, more stylized way. That means beards and brows that are neatly trimmed or waxed without looking too overdone. It also means keeping up with manscaping duties by trimming other areas of your body: armpits, chest, nostrils (yes, you do need nose hair trimmers) and, of course, hair down there. 
3. Monthly Masculine Box Subscriptions
While monthly box subscriptions for men are nothing new–replacement razor and shaving cream programs have been around for a while–the sheer variety of options now available to guys is a trend worth noting. Do a quick search, and you'll find an array of boxes featuring everything from personalized grooming samples to popular guy-favorites like beef jerky and hot sauce, to individually styled clothing, socks, and underwear, to men's skin care products.  Easy, convenient, and often economic, men's box subscriptions are an excellent option for guys who don't like to shop.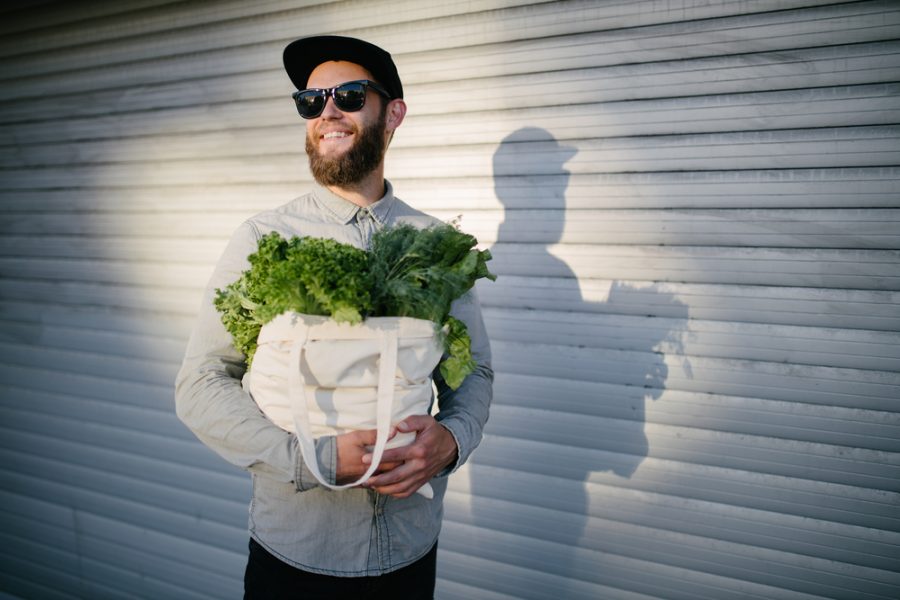 4. Natural, Organic and Sustainable Products
Socially conscious millennials (aged 17-36) are the largest living generation in the U.S. and therefore have a significant influence on today's trends. Known for their interest in the health of the planet and its people, they tend to seek out products that are natural, organic, and sustainable more often than previous generations ever did. And this desire to do good extends beyond organic food. Whether it's deodorant, moisturizer, shaving cream or any other grooming or self-care product, the millennial man is more likely to ask where it came from and whether or not it's environmentally friendly and sustainable.
5. Yoga
While yoga remains a workout dominated by women, the number of men joining them on the mat continues to rise. In fact, according to a 2016 Yoga In America Study, the number of male yogis increased from 17.8 percent in 2012 to 28 percent in 2016. And, it's a trend that's continuing as more and more men realize the physical, mental, and spiritual benefits it can deliver. And if you're one of those guys who thinks yoga isn't physically demanding enough, think again. Sure, it'll increase your flexibility and balance. But it will also increase your strength. Just ask any guy who's been to a hot power yoga class–the challenge is real. And so are the benefits.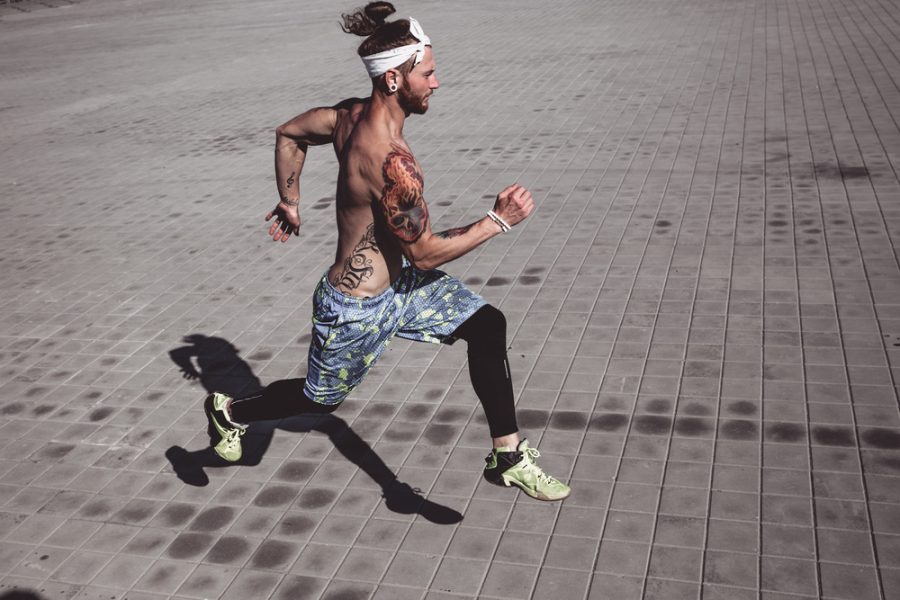 6. HIIT Training
One of the top worldwide fitness trends of 2019, according to the  American College of Sports Medicine, HIIT–or high-intensity interval training–is a method that uses short periods of intense anaerobic exercise alternated with recovery periods to get results in less total time. Great for those who want to a challenge, HIIT can be incorporated into virtually any kind of exercise or class just by upping the intensity at regular intervals. For running, that would mean alternating between sprints and walking. In a weight-training session, it might mean burpees or jumping jacks between sets. The beauty of this fitness trend is it can be applied in so many ways that there's rarely a chance to get bored.
7. Bodyweight Training
Bodyweight training is another top worldwide fitness trend for 2019. A shift away from free weights and machines, this trend requires nothing more than your bodyweight and the will to move it. Examples of bodyweight training exercises include push-ups, squats, pull-ups, and planks. Sound too basic for your body? Not a problem. All of these moves can be intensified. Push-ups can be done one-handed or even in a handstand. Squats can become plyometric. Planks can evolve to ab roll-outs using a simple wheel. By adding modifications, you can do these workouts as hard, or as easy, as you need them to be. And because there are no weights involved, your risk of injury is extremely low. 
So, there you have it. Of course, it's probably not how dad got his groove on. But, with these self-care and grooming trends, you can make 2019 your most confident year yet.