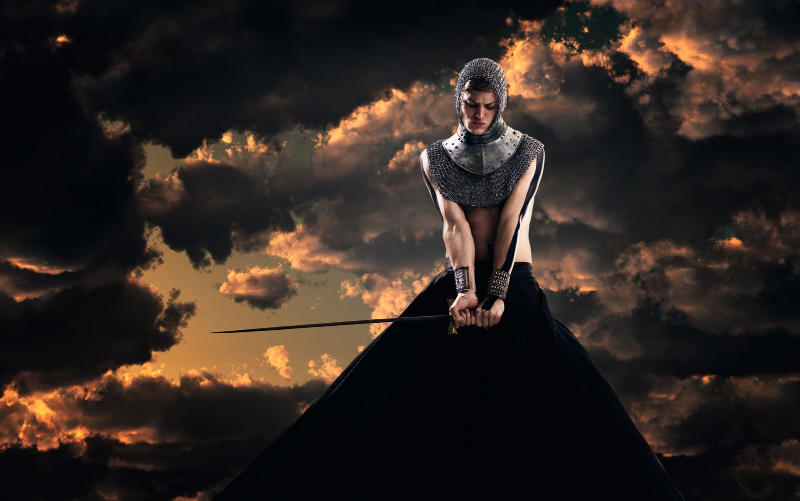 Daniel Sannwald dives into the magical world of fairy tales for his latest work featuring new editorial favorite Sebastian Sauve. Pulling together dynamic garments and accessories, stylist Joanna Schlenzka captures the allure of child's tales with a fashionable flair.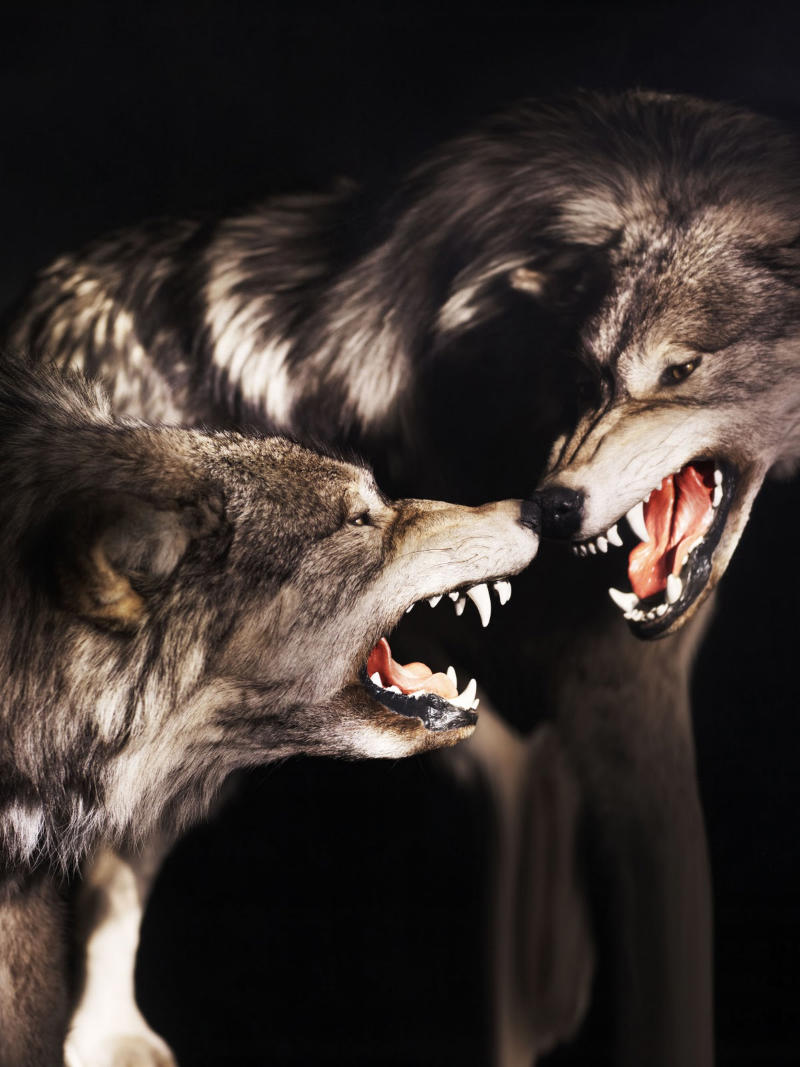 Digital Technician:
Douglas Irvine
Photo Assistants:
Tom Moran + Moses Power + Nathan Tribble + Claire Brand
Hair:
Chi Wong @ Jed Root
Makeup:
Ayami @ Julian Watson
Set Designer:
Alun Davies
Set Assistant:
Erik Tonrie + Bryony Bradford + Xan Ashley
Painting:
James Trimmer
CGI, Retouch, Digital:
Studio Private
Production:
Annekatrin Meyers
View additional images
here
.